---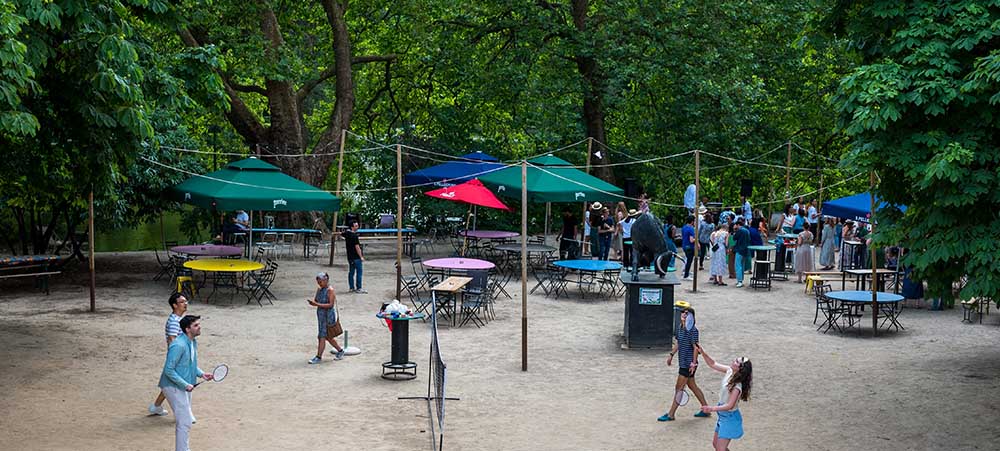 Would you like to federate your teams in a small or medium-sized group? Booster2Success has prepared for you an eclectic selection of the best team building for 50 people in Paris! Quiz, investigation, treasure hunt… it is between the most beautiful monuments of the capital city that you will create unforgettable memories with your colleagues.
Arc de Triomphe-Parc Monceau team building: a corporate scavenger hunt in a unique setting
Whether you know one of the city of light's most beautiful districts or not, this corporate scavenger hunt will reveal all the secrets of Paris' 8th arrondissement. Now get ready to walk in the footsteps of Napoleon, because you will be in search of forgotten treasures and well-kept mysteries…
Put together in teams, be prepared to lose yourself in the greenery of the Parc Monceau all the way to the Arc de Triomphe, so you can find the path of victory! Numerous challenges and riddles will help you along the way, but be careful, only your sense of observation and logic will make you winners! This outdoor team building for 50 people is perfect to strengthen team cohesion in a unique setting in the heart of Paris.
Arc de Triomphe-Parc Monceau corporate scavenger hunt – 8 to 80 people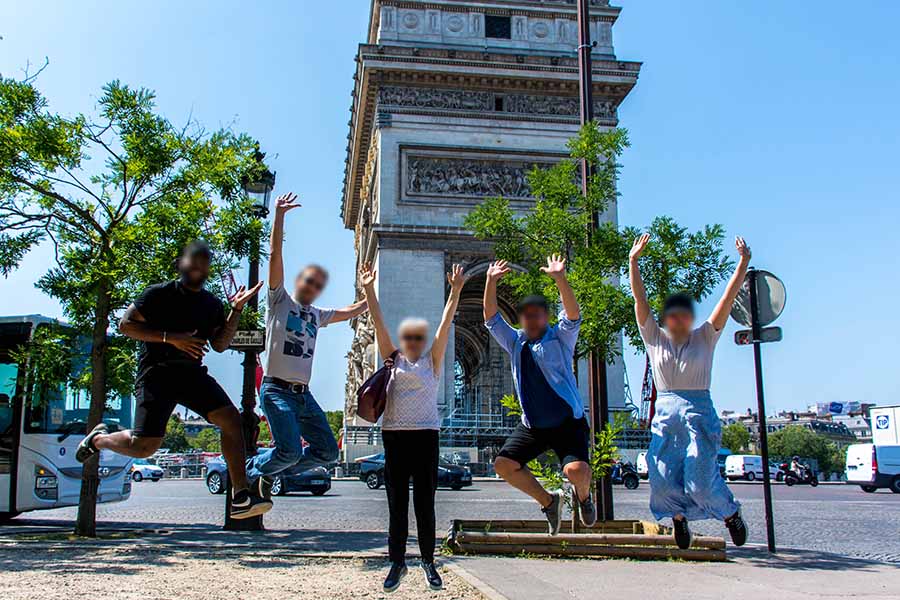 Become a mentalist for a day with this unique team building murder party
Dreaming of an exceptional experience to share with your collaborators? Discover the mentalist talents that sleep in your teams and take part in our team building murder party! Our corporate mentalist will give you the keys to solving a mysterious investigation…
On your premises or the seminar location of your choice, this activity can be adapted according to your wishes and can accommodate up to 200 participants. Turn into both the actor and creator of your story, and get ready to use your imagination to create your own plot and your sense of observation to try and solve it! Now call on your best teammates and be sure to stay focused, the murderer must be unmasked!
Team building mentalist murder party – 20 to 200 people
» TO DISCOVER – Team building Olympics for a sporting getaway between colleagues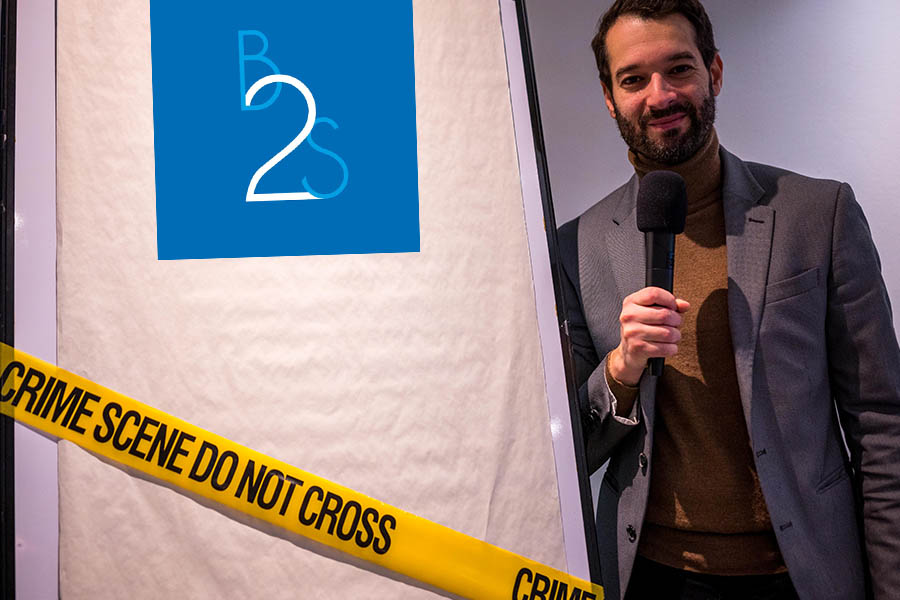 Scavenger hunt team building for 50 people at the Louvre: challenge yourself in the heart of one of the world's most beautiful museums
Pack your suitcases, Booster2Success invites you to take off on a journey through the most beautiful collections of the Louvre during a unique team building scavenger hunt! In a fun and cultural atmosphere, it will be your duty to both meet numerous challenges and solve riddles to make your way through this unique treasure hunt.
Under the watchful eye of Mona Lisa, you will be divided into teams and guided by our host animators who will entrust you with your travel guide at the start of your adventure. Get ready to be on your own while progressing on a path full of surprises and challenges, and this all the way to victory!
Available for groups of 8 to 60 people, Booster2Success offers you this indoor team building in the form of a scavenger hunt. And for larger groups of up to 120 people, this activity can be adapted to an escape game at the Louvre museum.
Louvre team building scavenger hunt – 8 to 120 people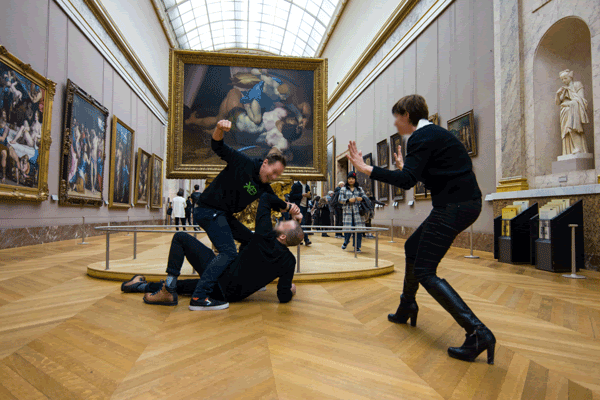 Quiz for an office champion: go for the gold in this indoor team building
Which of your teams could win the medal for the best one in your company? Get your teammates ready to take part in a fun and interactive quiz during our indoor team building. As the new guardian of the Grail, your company must live up to this prestigious title, which will be embodied by the winning team!
Divided into several groups, you will have to answer a series of questions on a variety of themes so you can win the grail title. This team building quiz will combine a physical and digital dimension, so you will have to use both your knowledge and your creativity to win first place!
With creative challenges, riddles and photos, this indoor team building for 50 people will appeal to the greatest number, and can accommodate up to 250 participants at the venue of your choice.
Indoor team building quiz – 20 to 250 people
» ALSO READ – Adult treasure hunt in the majestic gardens of the Palace of Versailles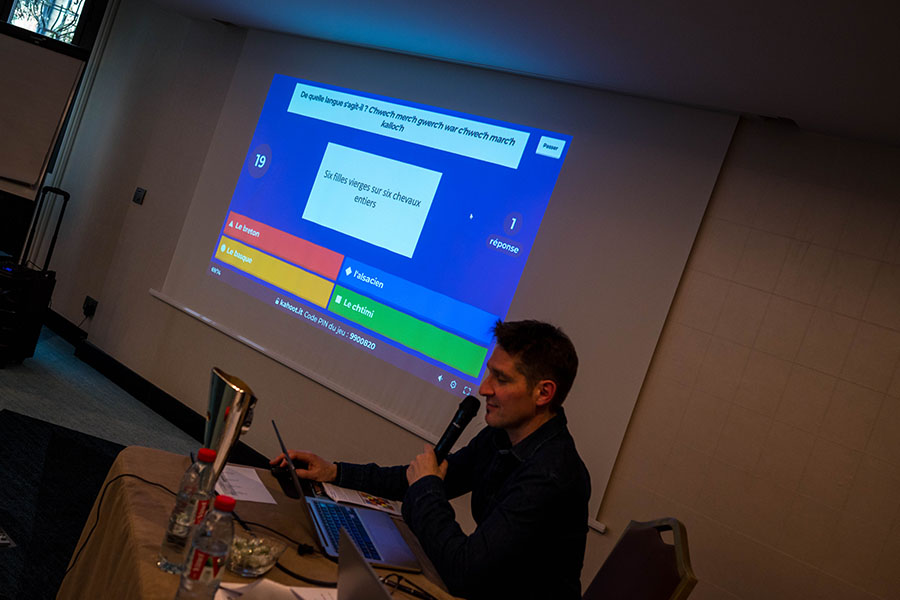 Rediscover your company premises during this team building treasure hunt
What if you could set up a scavenger hunt on your company premises? Booster2Success is giving you the keys to a federating and fun team building corporate treasure hunt! Ideal for gamifying a move or to discover new premises in an original way, this team building will strengthen your team cohesion within your company.
Divided into different teams, you will discover the scenario that will set the pace for your team building for 50 people. With one smartphone per team, it will be your duty to scan the QR codes that will give you access to the challenges and clues. Now do not wait any longer and set off to conquer your premises so that you can become your company's hero!
Team building digital treasure hunt – 20 to 500 people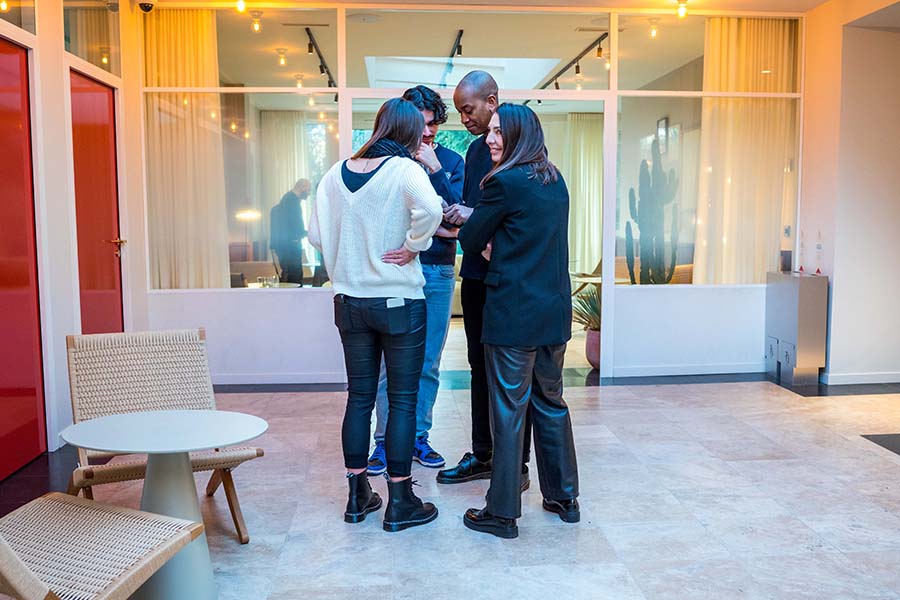 Team building for 60 people: unravel the mystery of Notre Dame de Paris
Notre Dame de Paris hasn't finished surprising you… It is around its cathedral and islands that you will be able to meet the challenges of our scavenger hunt in a majestic setting as you wind your way through unique alleyways… All year long, you will get the chance to live this original adventure in groups of 8 to 60 people. Challenges and various events in the heart of historic Paris will lead you to the final location that will mark the victory of this team building for 60 people!
Team building for 60 people in Notre-Dame district – 8 to 60 people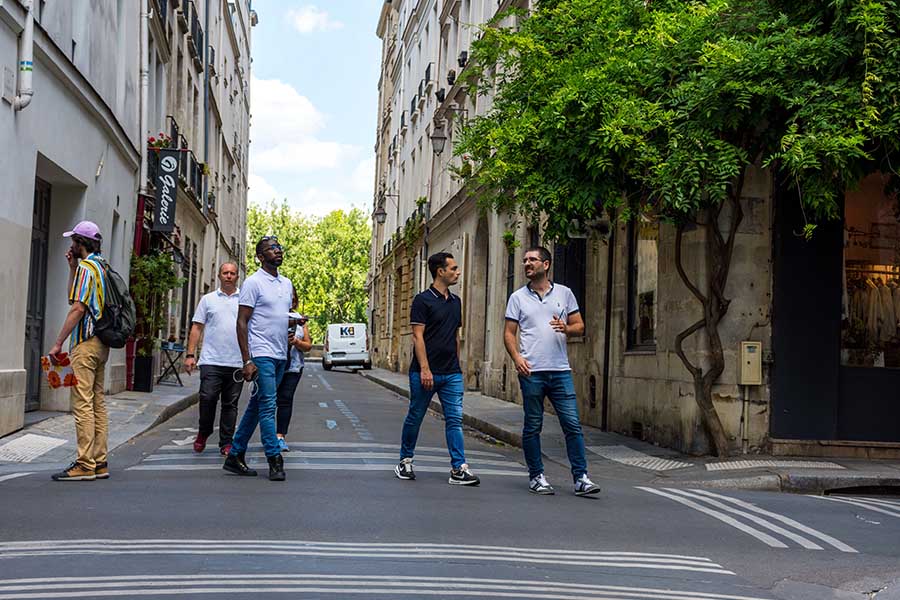 [Bonus] Immortalise your team building for 50 people with a team building video
Have the memory of your team building activity engraved in a video produced by our professional videographer and keep an eternal record of the moments spent with your teams during your activity! After witnessing such strong moments and emotions, you will be able to broadcast your team building video internally or show it to future recruits to encourage them to join the company.
Your event on video – all sizes of team building
Don't wait any longer and let your teams benefit from this team building for 50 people! And for larger groups, Booster2Success also makes you discover its selection of the best large group team building activities.
Photo credit: Booster2Success
---
Booster2Success creates and organises team building activities in Paris and the Ile-de-France region.
CONTACT US to organise your next corporate event.