---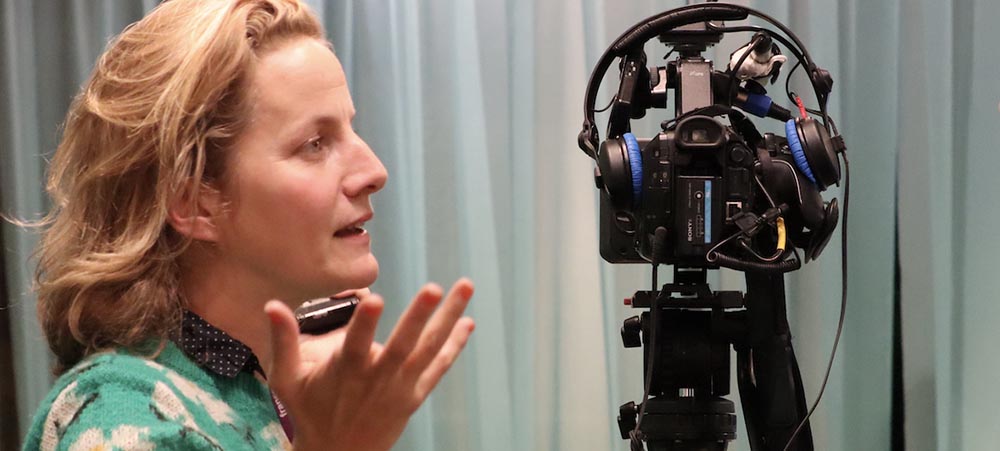 Give your colleagues the eternal memory of the backstage of your event in a team building video made by a professional videographer! As an actor of your team building, get ready to become one of the best in your personalised video alongside your team. Enjoy these unforgettable moments and don't forget to smile, you're being filmed!
Leave a trace in your company's history through a great company promotional film
Your collaborators have all left their mark on the history of your business, and this company promotional film will demonstrate both the strength of your team and the uniqueness of each of your colleagues. The images captured by our filmmaker will be witnesses of pleasant and warm moments spent during your various and varied activities. Under the spotlight, all you have to do is enjoy the moment that will be eternally recorded in the annals of your company.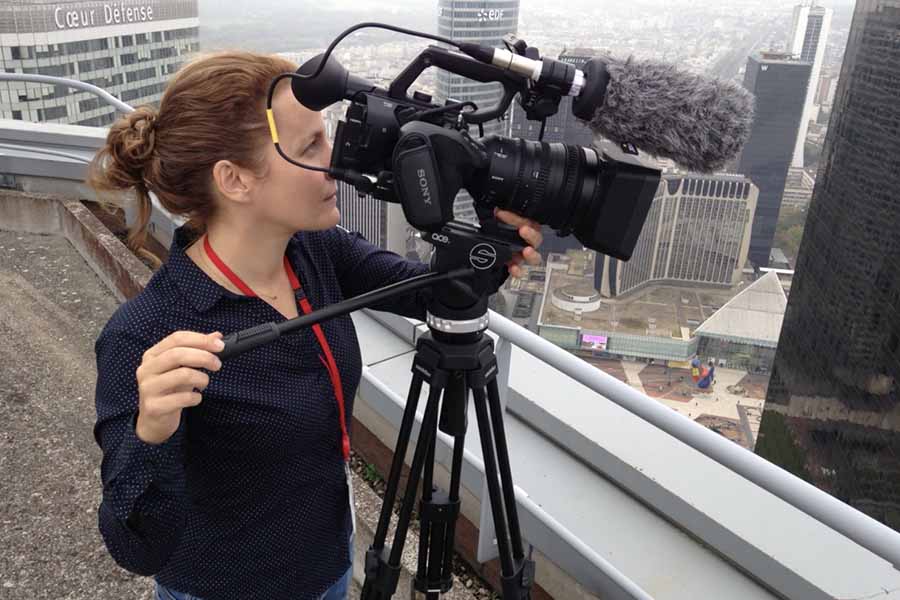 All year round, Booster2Success makes you discover exciting team building activities that make you experience many emotions and accelerate time! Today, we invite you to seize time by capturing every second of the team building in which you take part in.
This corporate video reportage will make you remember forgotten times, visited places and challenges you have met. Watch the team building video of your survival team building and relive the strong emotions you shared with your colleagues. Remember that taste of victory during the office heroes team building? It will come back to you for sure, as well as the privileged moment spent with a horse during the equicoaching team building, by filming moments of complicity with your colleagues! More than a team building video, it is a fragment of your life that you will take with you ad vitam æternam.
» TO DISCOVER – Team building course: fun cohesion activities to discover Paris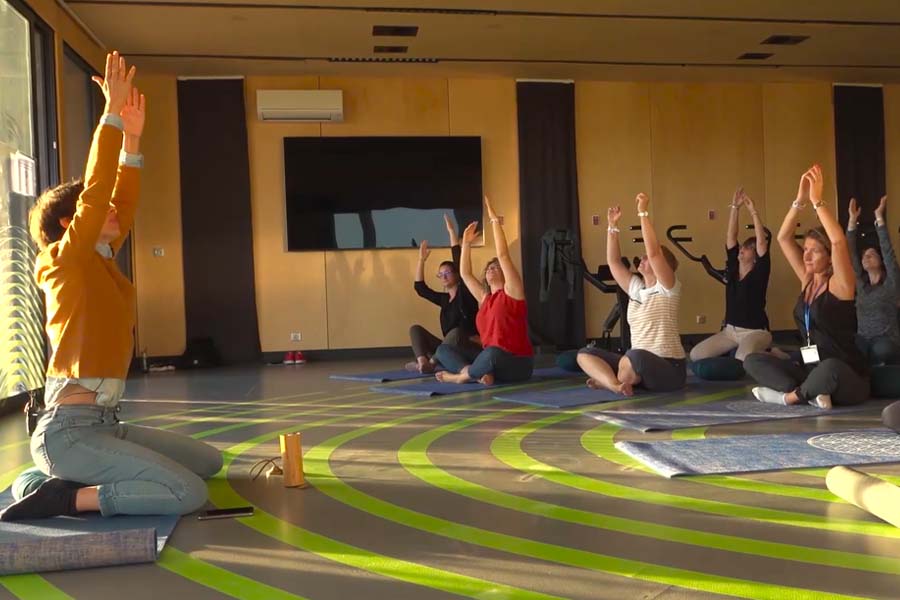 One Day in Paris – team building video or corporate video : choose the one you like
From behind the scenes of your team building to your company's integration seminar, feel free to let your imagination run wild to make your company promotional film! Our professional videographer will accompany you for an afternoon or for the duration of your choice, according to your needs.
You will be able to choose a corporate video if you are willing to use it for your internal communication or during a recruitment campaign, but also a seminar video, or a team building video. This corporate video reportage can be adapted to both your needs and wishes. Our professional videographer will make this video an artistic jewel that your company can preciously keep in its case.
Booster2Success invites you to capture moments of complicity spent with your teams through a team building video, seminar or corporate. In addition to your victory trophy during the sports team building in the middle of nature, you will also leave with a company promotional film so that you can make unforgettable moments out of your activities.
– LOCATION: the videographer accompanies you during your team building/seminar
– DURATION: approximately one afternoon, but can be adapted on request
– LANGUAGE French and English
---
Booster2Success creates and organises team building activities and events.
CONTACT US to film your next corporate event.