---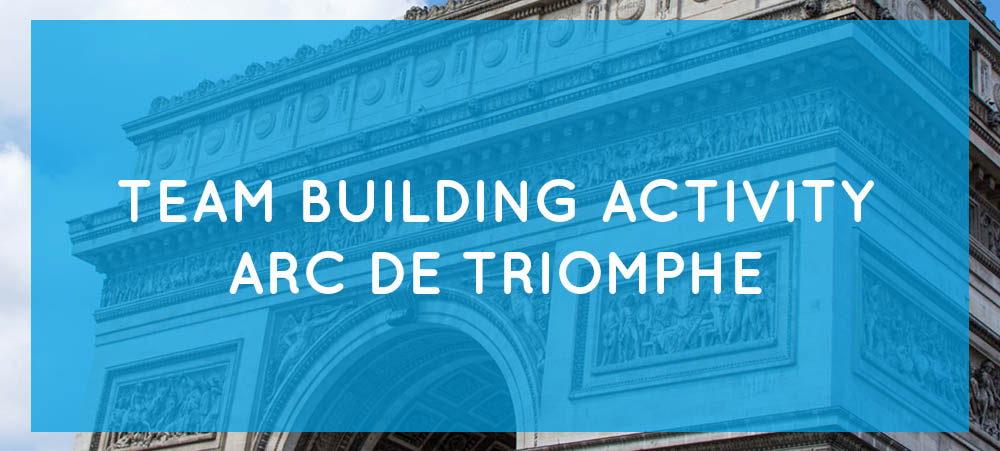 Are your company's offices in the 8th arrondissement? Do you know history walked past each day? Our Team Building Arc de Triomphe will open your eyes to rediscovery!
Your triumph will be under the Arc, and we'll make sure it's so!
Embark on an original adventure during our Team Building Arc de Triomphe team building events. With our insightful itinerary and recognized history all around, (re) discover a neighborhood far from being limited to the sole creation of Napoleon! Indeed, the 8th arrondissement is full of little treasures and secrets that we can not wait to share with you through this pedestrian rally in Paris.
From famous mansions to the famous Monceau Park, explore the Arc de Triomphe district with us and accomplish many challenges and cohesive team building opportunities.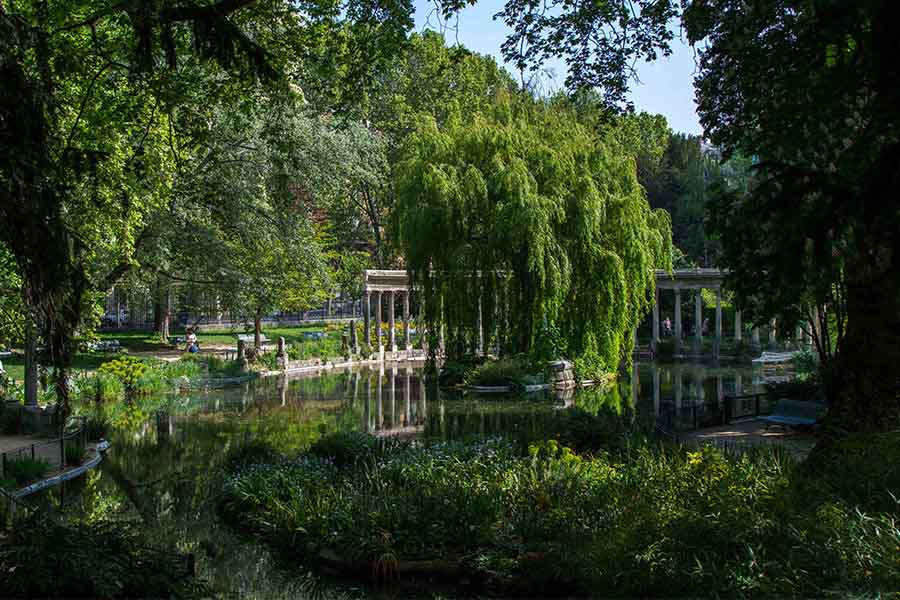 Organization of the Team Building Arc de Triomphe adult treasure hunt
Congratulations! It's the big day and you have decided to organize a team building event with your colleagues! During our Team Building Arc de Triomphe program, you will be divided into different teams to explore the neighborhood and go green in the really pleasant parc Monceau! Many challenges and puzzles await you to put your team to the test.
Rest assured, no historical knowledge or special skills are required to participate in the treasure hunt – we'll take care of that part. Your team will need to demonstrate cohesion, creativity and a sense of observation.
Booster2Success animator guides will wait at certain places on the course for the teams to provide them with additional challenges.
» READ ABOUT – Rally pedestrian team building in Montmartre artists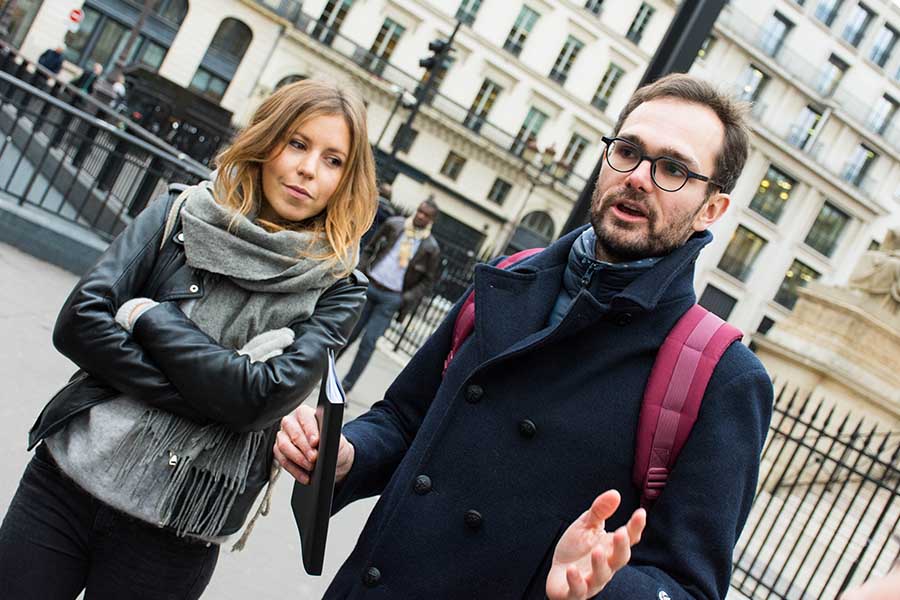 Our Team Building Arc de Triomphe treasure hunt is a great way to unite your existing teams or to allow members of a new team get to know each other. Indeed, some "ice breaker" type challenges are included in the itinerary in order to break the ice between the participants! Lots of fun!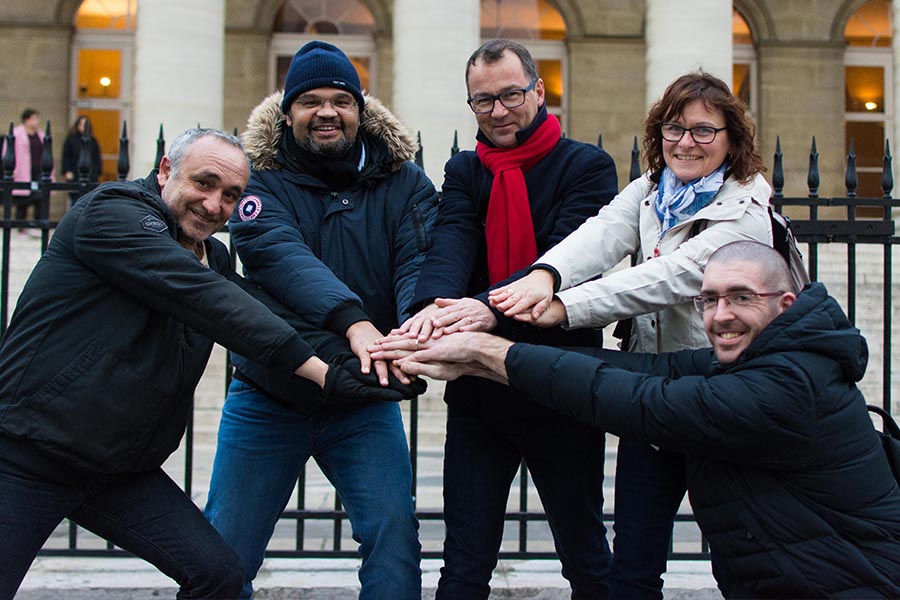 – LIEU : Arc de Triomphe district and Parc Monceau
– SAISON : All year
– DURÉE : Around 2h00
– NOMBRE DE PARTICIPANTS : 8 – 80
– LANGUE : French and English
Photos credits: Booster2Success
---
Booster2Success create its own playful team building activities in Paris.
CONTACT US to organize an event in Paris.