---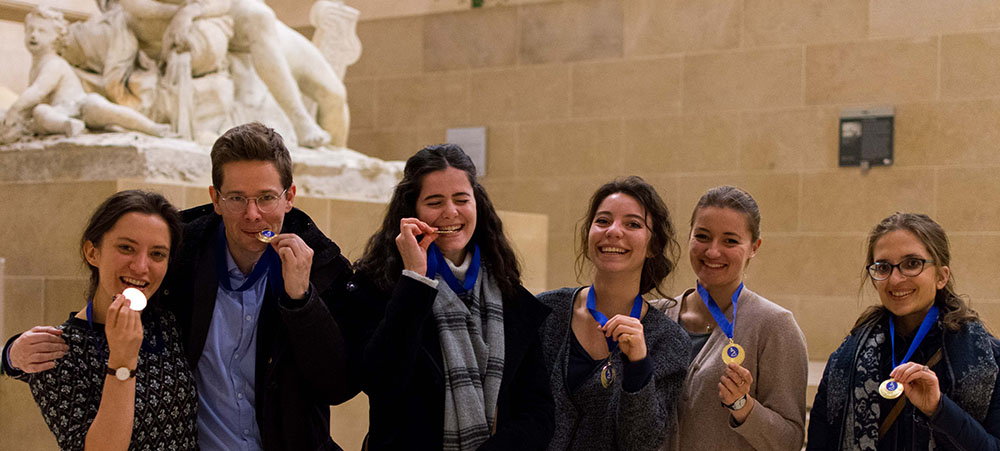 Have you ever gone searching for one of the world's greatest secrets hidden in the heart of the Louvre museum? Booster2Success challenges you to during its Louvre escape game that can accommodate up to 120 people. Your team building will have never been so fun, because on the way to the truth, the Olympic gods of the Louvre will test you, so… stay together!
In the secrets of the gods: conquer the best escape game in the Louvre
Hasn't everyone at one time dreamed of being immortal? Go on a quest for the secret of immortality among the sculptures and paintings of the most visited museum in the world.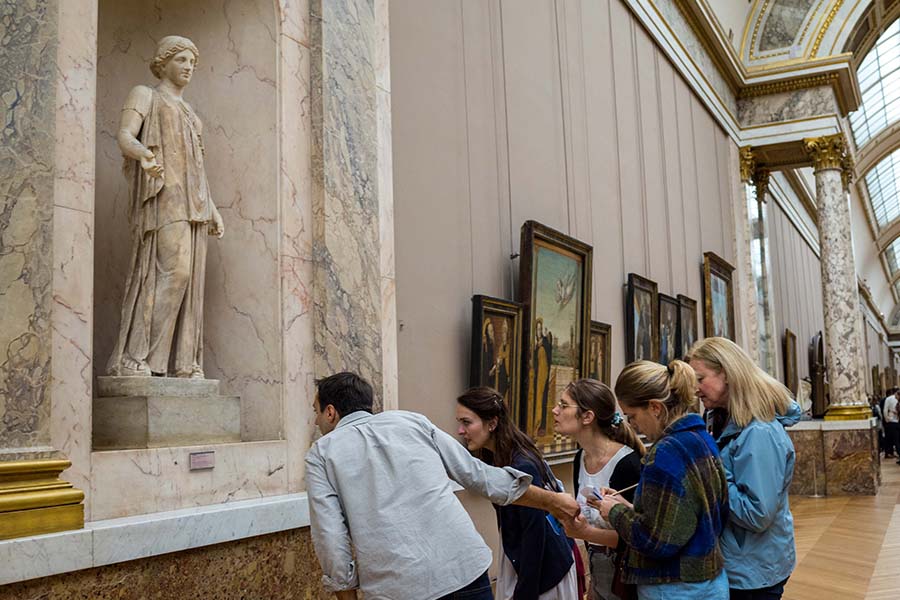 The twelve gods of Olympus will take you on a journey to the four corners of the earth to solve all their challenges. In this hunt for clues, you can count on allies who know the museum better than anyone else; Thankfully, masters Leonardo da Vinci and Botticelli will guide you to success! But make no mistake, this Louvre escape game has many surprises in store for you. Booster2Success reveals your scenario:
"While searching through your company's archives, you found a very old parchment by an anonymous author. This ancient parchment states that the secret of immortality lies somewhere in Paris. It states that the twelve gods of Olympus reserve this secret for the bravest who wish to discover it! To earn immortality, each deity will have you complete a challenge associated with a work of art around the world. Luckily, the Louvre houses all these works. So get ready, time is running out!"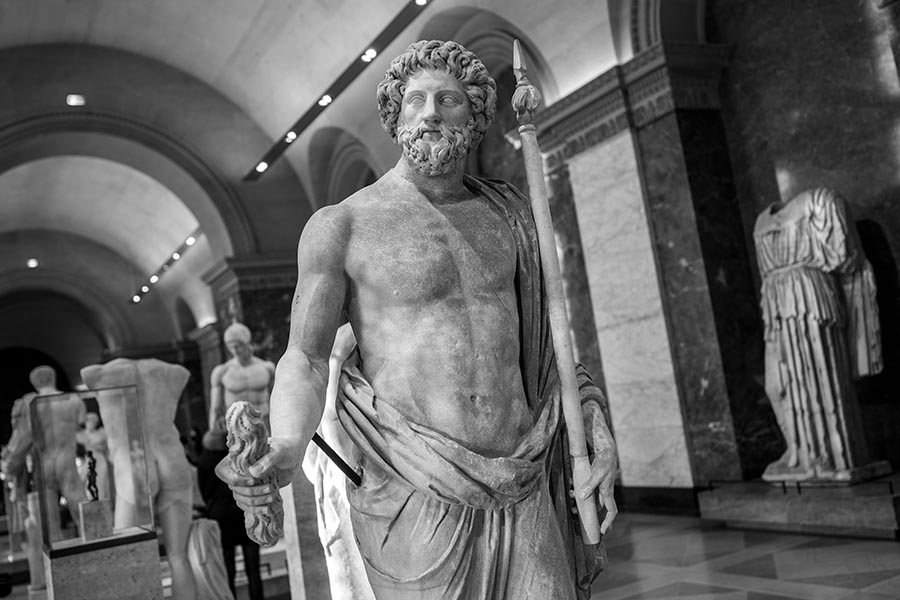 Divided into teams of six, you can play among the most beautiful paintings and sculptures in the world in order to discover the secret of immortality. As you wander through the different country sections, you will strengthen your team spirit in a unique setting in Paris during this escape game at the Louvre.
Practical details of our Louvre escape game
Your adventure begins as soon as you arrive at the Louvre Museum. After a quick reminder of the instructions of this large group team building, you will be divided into several teams in order to solve this investigation.
Culture lovers will be able to enjoy the beautiful works of art that actually hide clues to help you meet the challenges of the twelve gods of Olympus.
» READ ABOUT – Team building for large groups up to 250 people in the majestic Tuileries Gardens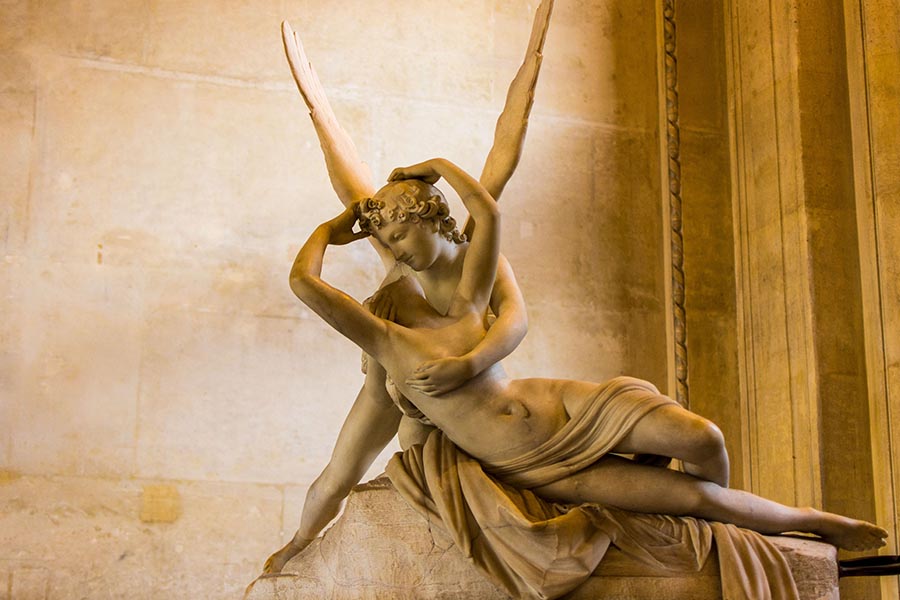 With a game duration of approximately two hours, your group cohesion and logic will be put to the test during this Louvre escape game. For museum night lovers, you can even take part in this adventure during a night session on Fridays!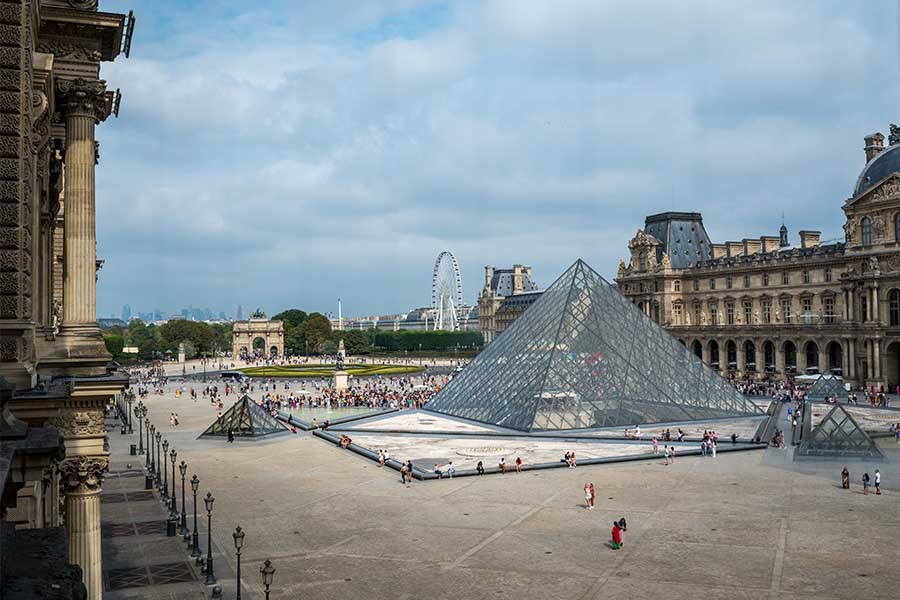 For those who manage to solve the investigation, Booster2Success invites you to continue your adventure by participating in our treasure hunt in the Louvre for small groups!
– LOCATION: Louvre museum
– SEASON: Year-round, nighttime opportunity on Fridays
– DURATION: Around 2 hours
– NUMBER OF PARTICIPANTS: From 50 to 120 people
– LANGUAGE: French and English
Photo credit: Booster2Success
---
Booster2Success organizes team building activities in Paris.
CONTACT US for your next corporate event.