---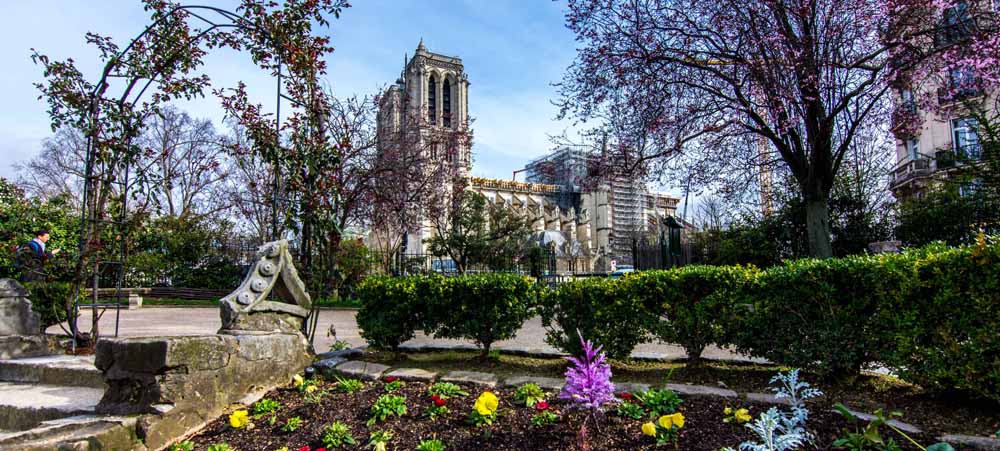 Discover a Parisian district while participating in our corporate team building in Paris Notre Dame. Improve your co-workers' team spirit by completing numerous challenges and fun team exercises.
Explore an authentic Parisian district: Notre Dame and Latin Quarter
L'Île de la Cité (Cité Island), home to the majestic Notre Dame Cathedral, is considered to be the historical birthplace of Paris. It's time for you to discover the Latin Quarter and the Parisian islands!
Whether you already know this district or are discovering it for the first time, take part in our corporate team building in Paris Notre Dame. This unique tourist itinerary will lead you through unusual alleys from the île Saint-Louis (island) to the Latin Quarter and also and hidden gardens.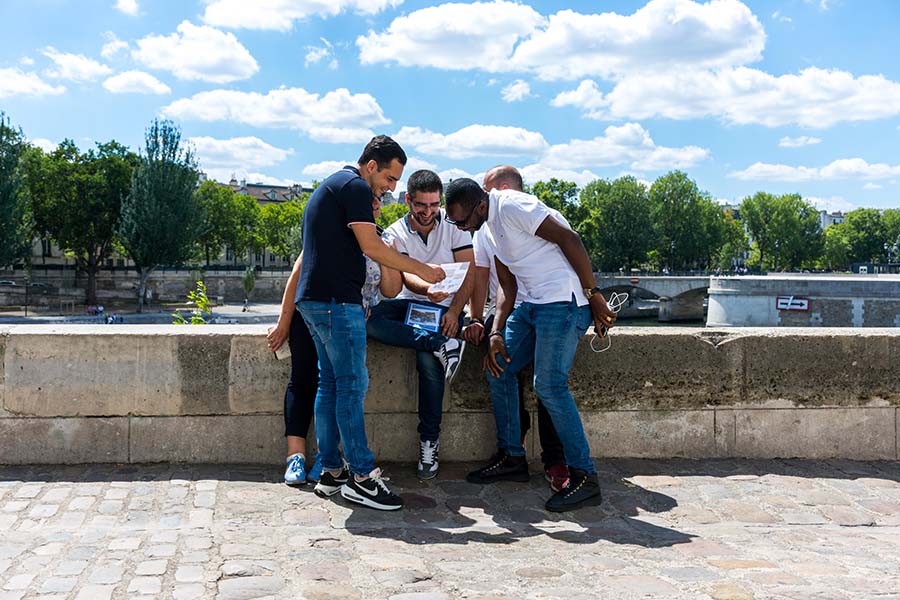 During the adventure, participants will accomplish various challenges while building team spirit.
They will have to be the first to discover the final place in order to win the challenge and to be the victorious team!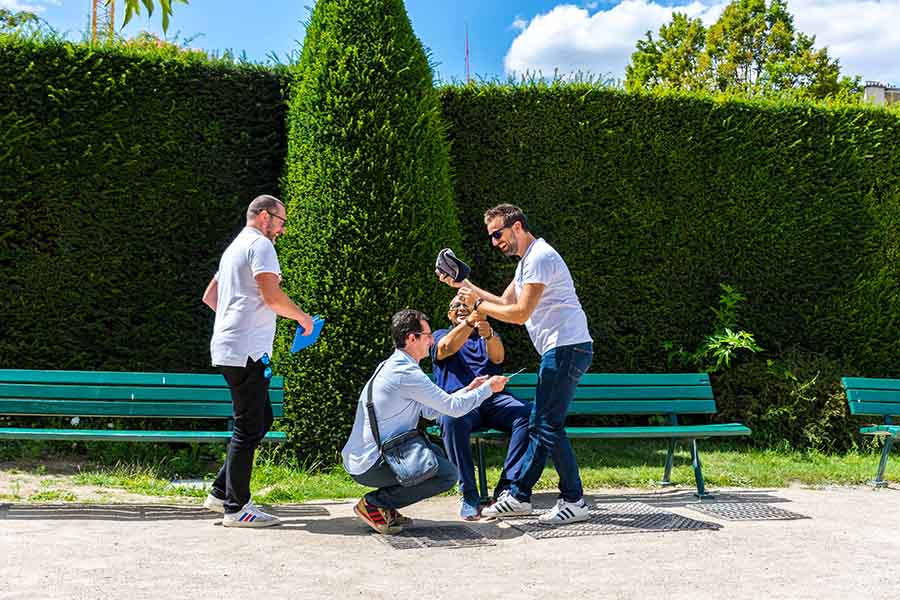 Organization of our corporate team building in Paris Notre Dame
Our team building activities are available year-round, in the morning or the afternoon.
Group size is flexible. Our team building exercises are great for small groups and larger ones alike, from 8 people up to 60 people. The duration is about 2 hours.
» READ ABOUT – Discover our team building in the trendy Parisian district of Montmartre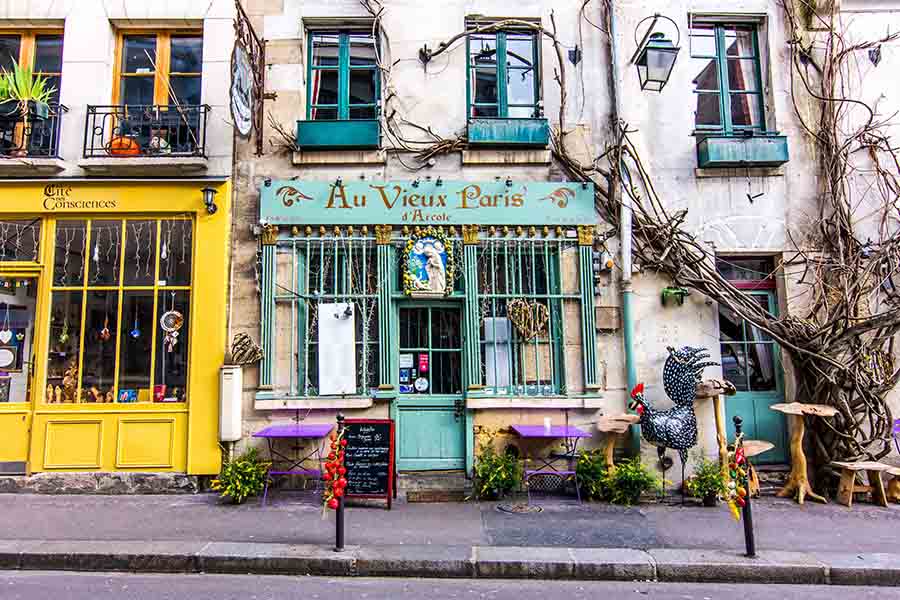 The departure spot is close to Pont Marie metro station (line 7).. This meeting point is really centrally located, with easy access from all areas of Paris.
Our corporate team building in Paris Notre Dame is available all year round, perfect for reinforcing team cohesion no matter the season!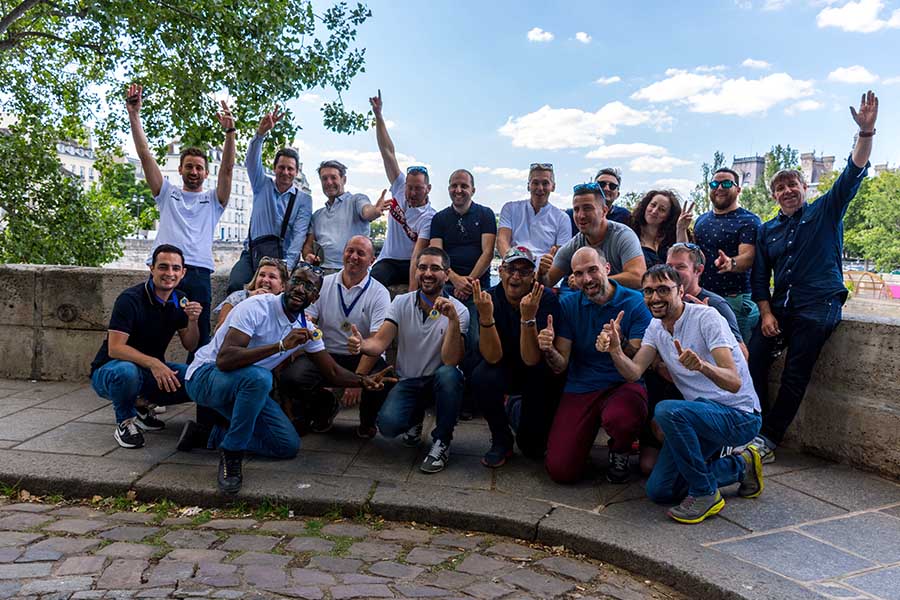 – LOCATION: Notre Dame – Latin Quarter
– SEASON: All year
– DURATION: Around 2h00
– NUMBER OF PARTICIPANTS: 8 – 60
– LANGUAGE: French
Photo credit: Booster2Success
---
Booster2Success is organizing events and team building activities in Paris.
CONTACT US to benefit from our expertise and know the rates of our team building events.