---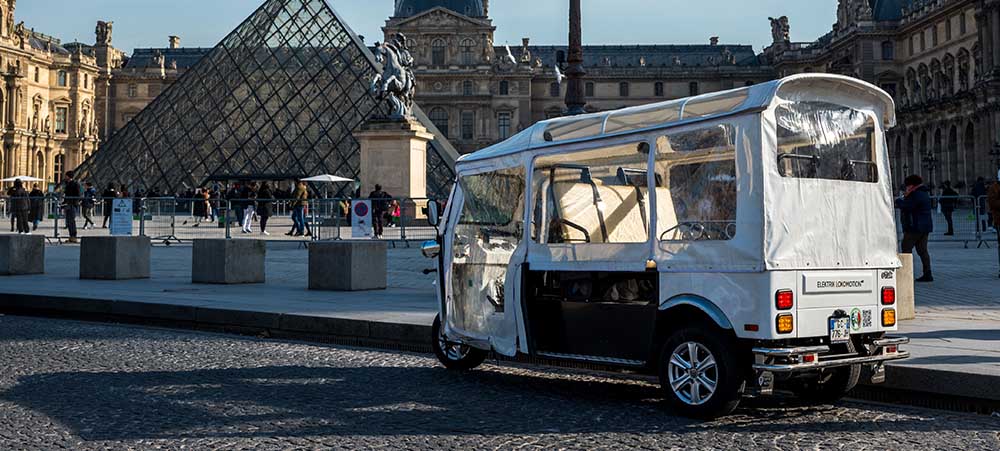 Are you sure you really know Paris from every angle? What if you could rediscover the city of light as if for the first time? Fasten your seatbelts, Booster2Success is about to bring you on board for a unique team building with an electric tuk tuk in Paris! Somewhere in between a scavenger hunt and an escape game, create unforgettable memories with your teams!
An original team building in Paris: get on your tuk tuk and visit the most beautiful districts of the capital city
You will never cease to be surprised by the most beautiful city in the world… Watch your colleagues' eyes shine while discovering the most mythical districts of Paris, boarding an electric tuk tuk! This outdoor and unique team building in Paris will allow you to clear your mind and stimulate your creativity.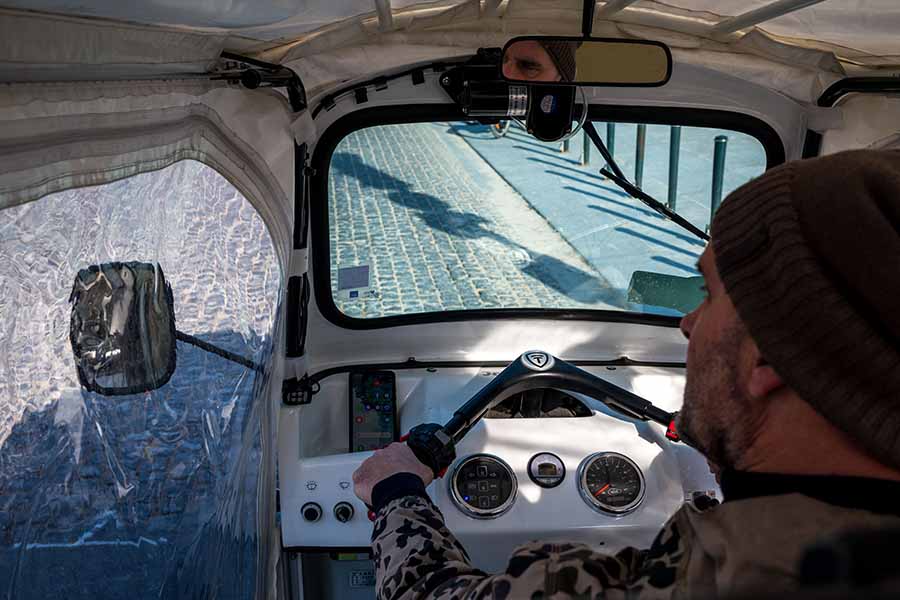 Divided into teams in your electric tuk tuks, this tour will be an opportunity for you to be challenged! The different activities will require your talented colleagues to put their heart into the game throughout the ride with their tuk tuk in Paris. This original team building will give you the privilege to feel like a tourist in your own city, to escape from your daily routine the time of a day while enjoying the capital city's real beauty and all too quickly forgotten details.
» TO DISCOVER – Investigation in the Tuileries garden: large group team building for up to 250 people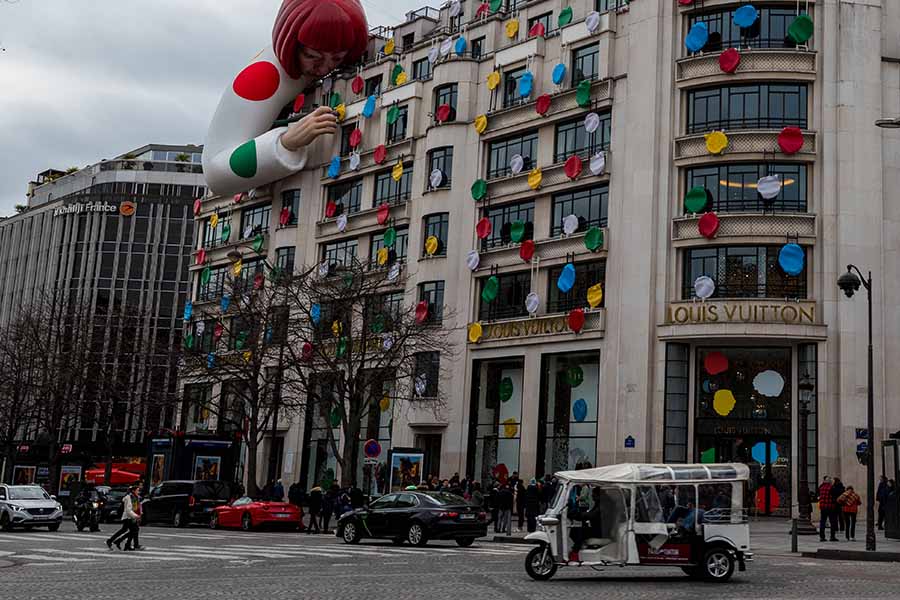 Practical details of your activity tuk tuk in Paris
For this electric tuk tuk escape game in Paris, the choice will be up to you: take a look at the list and pick the route of your favourite district! Divided into teams of six people per tuk tuk, your teams will have to meet numerous challenges if they want to be victorious! For a two-hour period, this activity will allow you to strengthen the bonds between each participant, but also to reinforce team cohesion. This team building for up to 120 people is ideal to stimulate both communication and mutual support.
Let this unique adventure surprise you and discover along the way many small and charming alleys with your tuk tuk in Paris. These same electric tuk tuks all covered during winter, you will be free to enjoy a ride all year around! Your private driver will take you to the different places of your scavenger hunt in Paris, where you will have to solve numerous puzzles. But in order to make progress in your search for clues, you might also have to send pictures or answer riddles, so that you can get the best score!
And the cherry on top? Booster2Success proposes you – as an option – a transfer to the restaurant of your choice either before or after your activity, but we can even pick you up in your premises!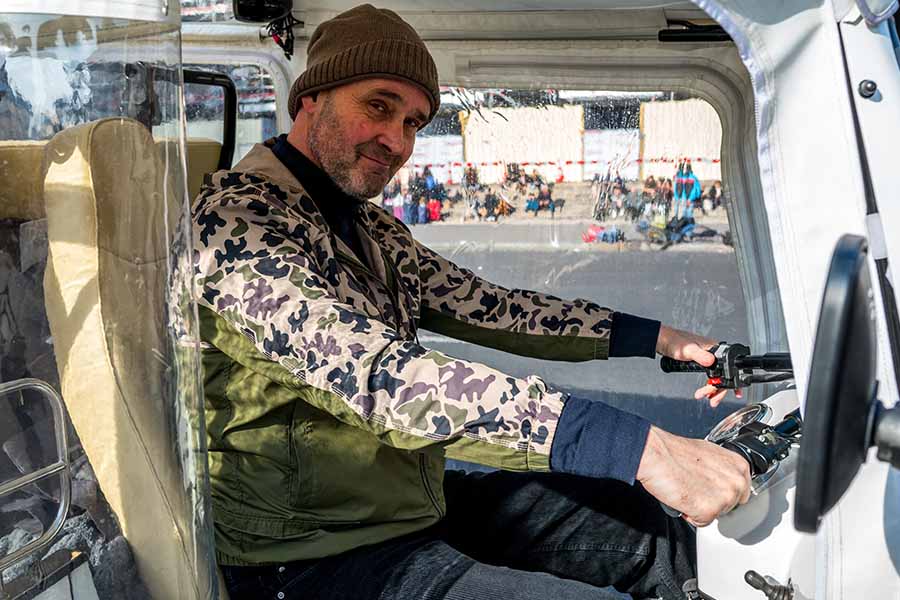 Embark on this environmental and unusual team building with your tuk tuk in Paris, and experience unforgettable moments with your team within a magical setting! Your creativity, team spirit, observational skills, and logic will be stimulated throughout this activity, leading you without any doubt to victory! Looking for impactful moments to share with your colleagues, or to take part in the best cohesive activities in Paris? Contact us!
– LOCATION: various emblematic places of Paris, departure from the Place de la Concorde
– SEASON: all year round (electric tuk tuks are covered during winter)
– DURATION: about 2h
– NUMBER OF PARTICIPANTS: from 20 to 120 people
– OPTIONAL: transfer from or to a restaurant, your premises, seminar location, etc.
– LANGUAGE: French and English
Photo credit: Booster2Success
---
Booster2Success creates and selects team building events for your company.
CONTACT US to organise your next corporate event