---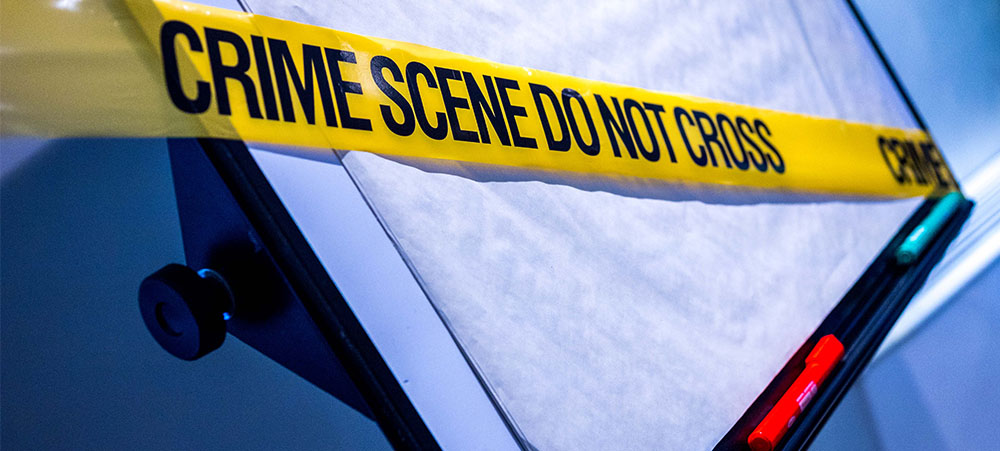 Your employees have multiple talents, but will they be able to solve an investigation with a scenario worthy of the greatest crime series?
Booster2Success gives you the role of the company mentalist during a team building session. Challenge your team bonding by playing with mentalism techniques and become the next Patrick Jane, the great mentalist!
Leave with the keys to communication thanks to this team building escape game
This investigative team building will teach you the most effective communication tools. Based on proven mentalist techniques and inspired by neuro-linguistic programming, this team activity will transform the way you communicate on a daily basis. Strengthen the bonds of your team and let yourself be guided by a multi-talented corporate mentalist.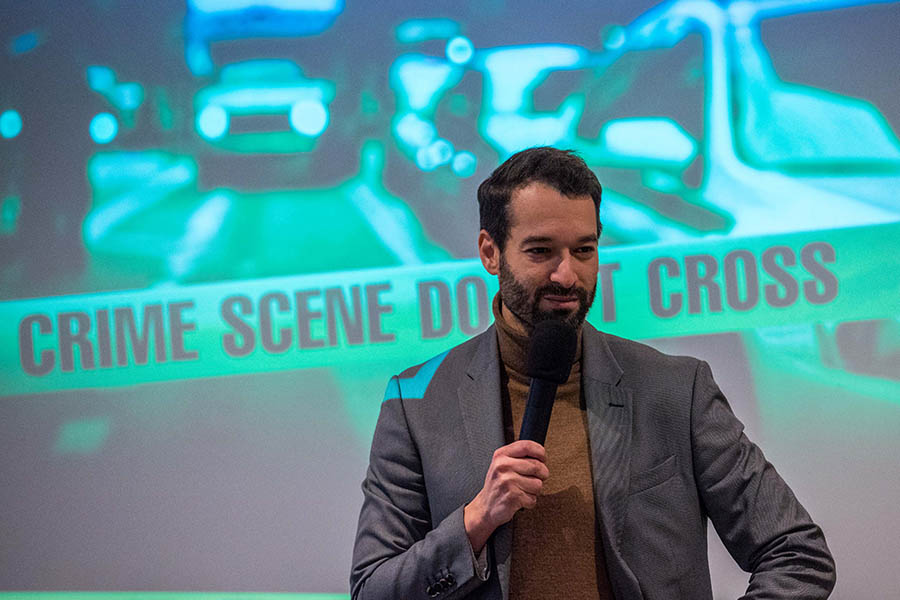 Offer your colleagues the lead role in solving a mysterious enigma. This original team building escape game is ideal to challenge your sense of observation and your team cohesion. It is a strong connection between the different participants that will guide you to the resolution of the investigation with lots of laughter. Each of your colleagues will be able to pull out all the stops to decipher the mystery. Be aware: every detail counts!
» READ ABOUT – Louvre escape game team building for big groups up to 120 people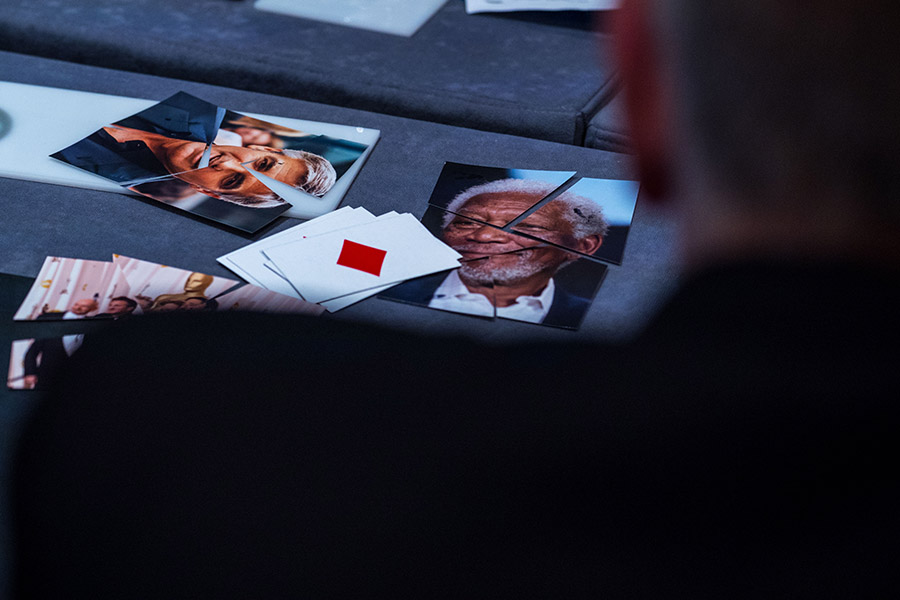 In the shoes of a corporate mentalist: the practical details of this team building murder party
You've found your solution, this indoor team building is made for you! Let Booster2Success take care of it! On your company's premises, or on your place of choice, a corporate mentalist will make your afternoon an unforgettable experience! He'll adapt his animation to the number of participants in order to offer you, up to a large group of up to 200 people.
Let your imagination run wild as you create your own plot, guided by a professional mentalist magician. Victim, murder weapon, or crime scene, you can select all the elements of your plot and story. The corporate mentalist will guide you along different paths in order to plunge you into the heart of the investigation. Through workshops and challenges, you will collect information that will help you solve the mystery. But beware! It is your team spirit and your sense of observation that will lead you to the truth.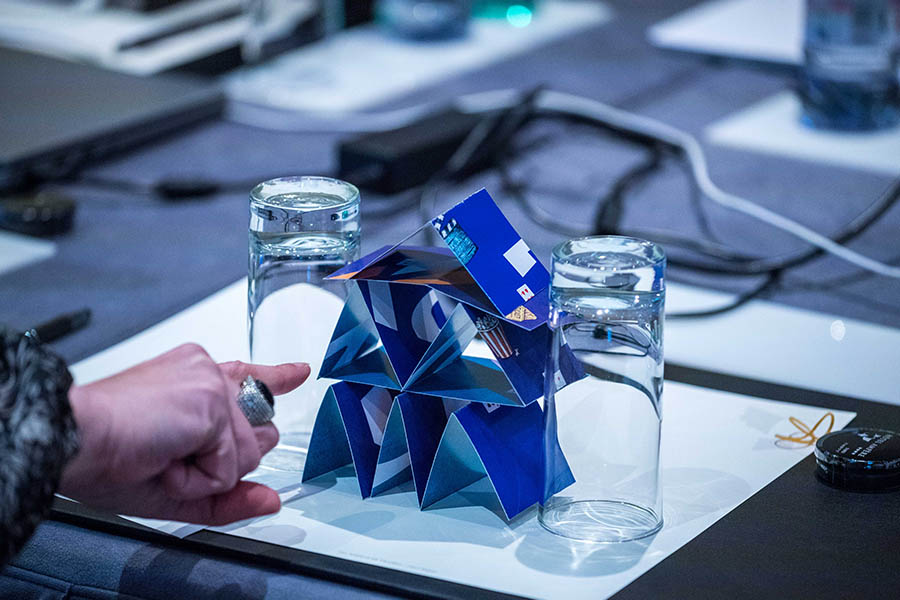 Ready to put yourself in the shoes of an investigator? The corporate mentalist is waiting for you. Booster2Success invites you to watch the video teaser above and to contact us to strengthen the links between your employees around our team building investigation! The results are laughter, bonding, and a freshly motivated team!
– LOCATION: At your company's location or at your seminar venue (To ensure the smooth running of this team building investigation, you will simply need to provide chairs, tables, a projector, and a screen)
– SEASON: All year-round
– DURATION: Around 2 hours
– NUMBER OF PARTICIPANTS: 20 to 200 people
– LANGUAGE: French and English
---
Booster2Success helps you to find your next team cohesion activity.
CONTACTEZ-NOUS to organize a team building event.