---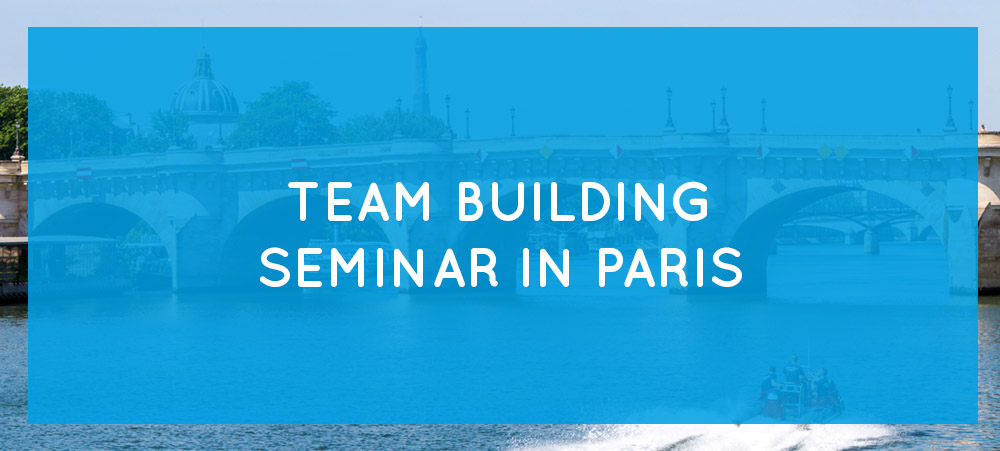 Let Booster2Success organize your next team building seminar in Paris and give you a few tips and suggestions for places to go and team building events!
Team building day: which neighborhood to choose?
Before defining a theme for your team building seminar in Paris, we recommend you choose an area in which you would like all your activities to take place. For example, why not choose the Notre-Dame district to explore as it has many restaurants, places to meet and activities to do, such as our team building treasure hunt on the Parisian islands.
» READ ABOUT –Hotels in Paris to organize a successful team building day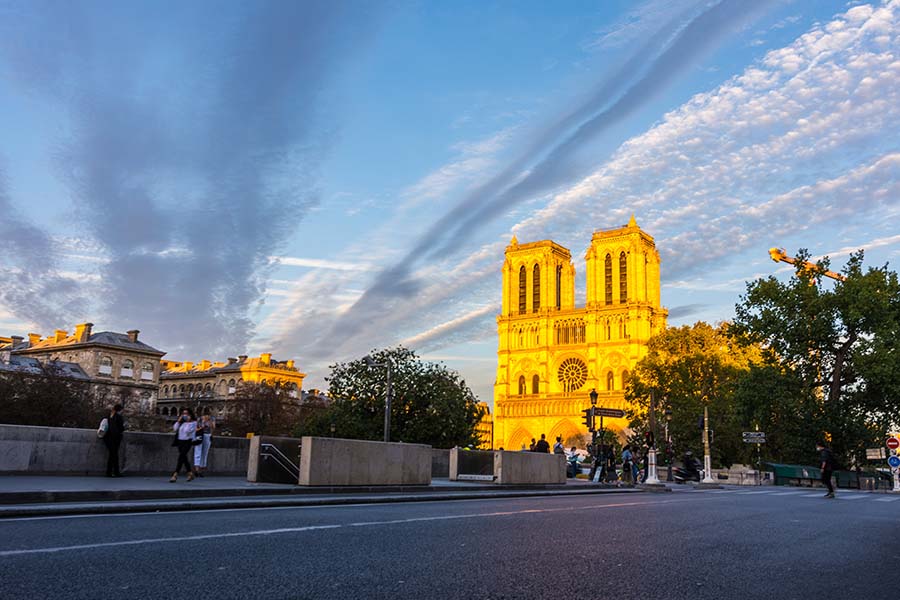 Select the right format for your team building seminar in Paris
A team building idea alone isn't enough to make your event a success. The first thing is to choose the right format: A half day or a full day? Then, choose the best options for your needs. Here's an example.
Team building activity in the morning followed by lunch
Lunch followed by a team building animation in the afternoon.
Late afternoon team building activity followed by a drink with colleagues or dinner
Team building day: morning meeting, lunch and team building activity
Third, you'll want to set up your day with the working meeting in the morning, followed by afternoon activities. Your employees will appreciate relaxing after a moment of work rather than the other way around. Booster2Success has many team building event plans to meet your business needs.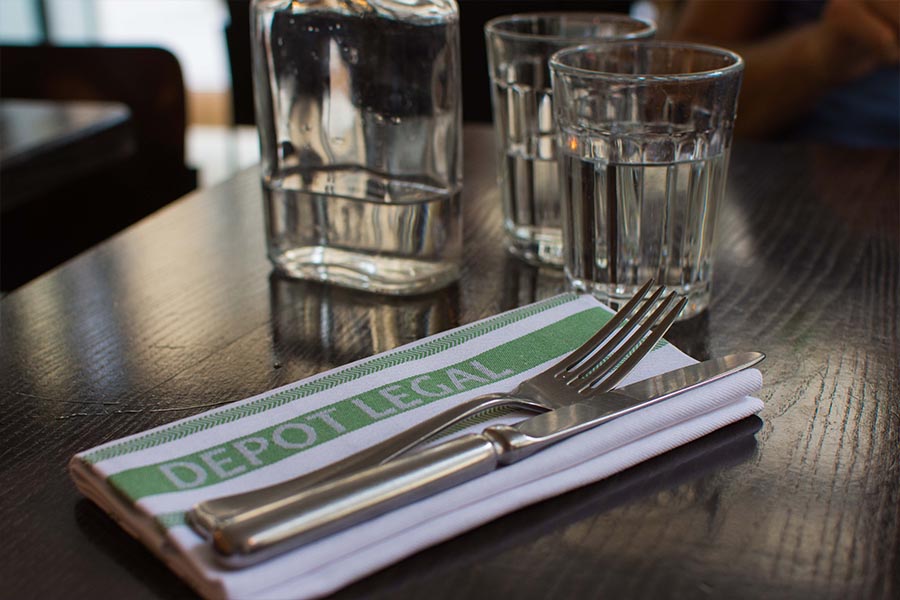 Team building animation: choosing the right activity
The choice of your team building activity will be important for a successful team building seminar in Paris. To guide you in your decision making, Booster2Success team offer flexible effective training options. There are many options that scale depending on group size. Ten people for your team building, it is not the same thing as 40 participants or 100 guests at the event, but all can be accommodated. Booster2Success has your answers to the best activities in Paris suitable for your group size and business goals.
» ALSO READ –The best districts or museums to explore during an activity in Paris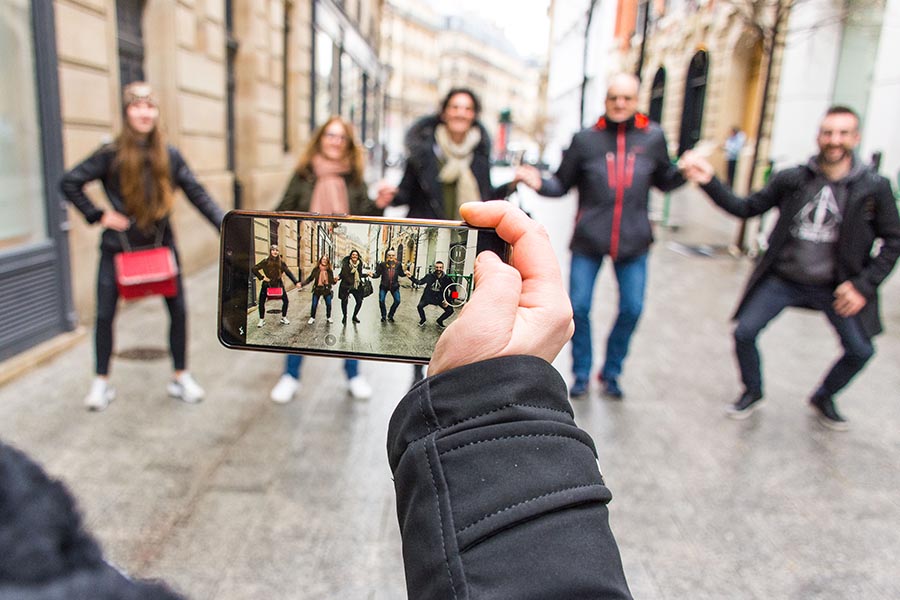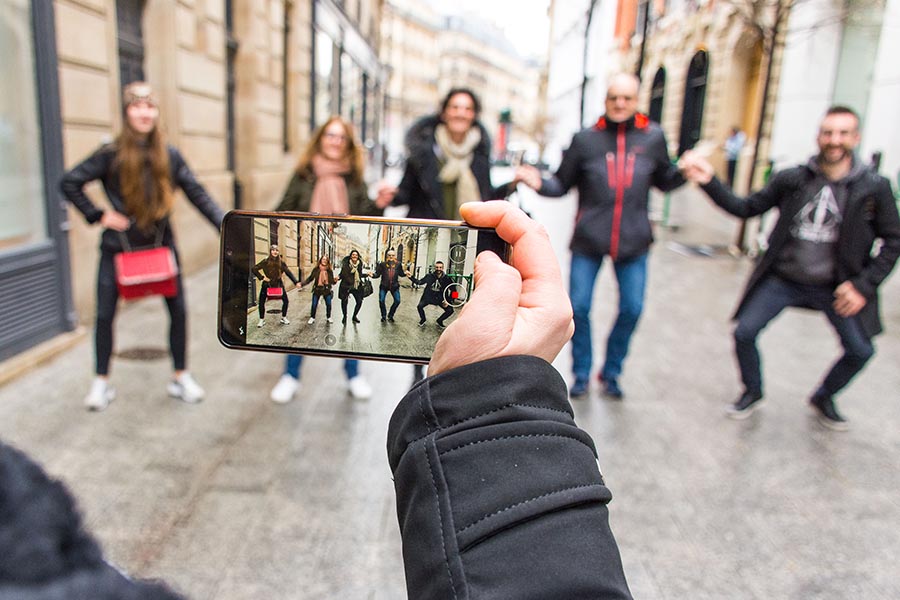 Corporate rally in Paris: our specialty in different districts and museums
With all options, it can be challenging to start. If you are still hesitating between several locations to organize a team building seminar in Paris, we suggest a team building activity that's available in several districts. Take Booster2Success' corporate treasure hunt for a fun team building in Paris, adapted to any group size, while exploring rich cultural neighborhoods and museums in about 2 hours.
Here are the different district options, depending on the size of your group and your preferences: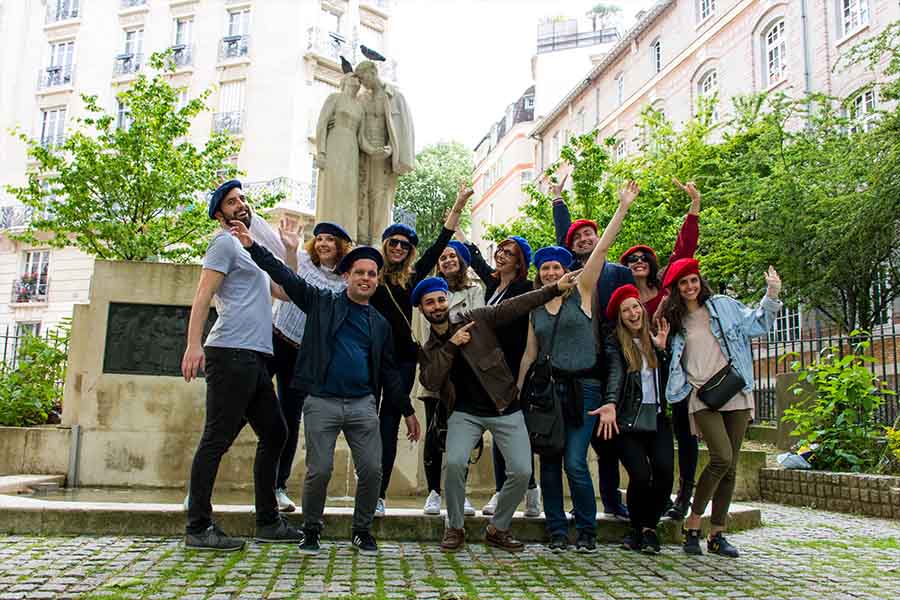 [Bonus] The little newcomer in Île-de-France: treasure hunt in Senlis medieval city
If you wish to leave the city for your team building day, a charming medieval town awaits you: Senlis. Located in the Oise (french region), about 1 hour from Paris, this town has many surprises in store! Take part in our team building treasure hunt in Senlis, exploring the medieval alleys and history rich places. During this corporate treasure hunt, you will complete numerous challenges, solve puzzles and meet our hosts for additional challenges to break the ice between coworkers!
Treasure hunt in Senlis – 20 to 60 people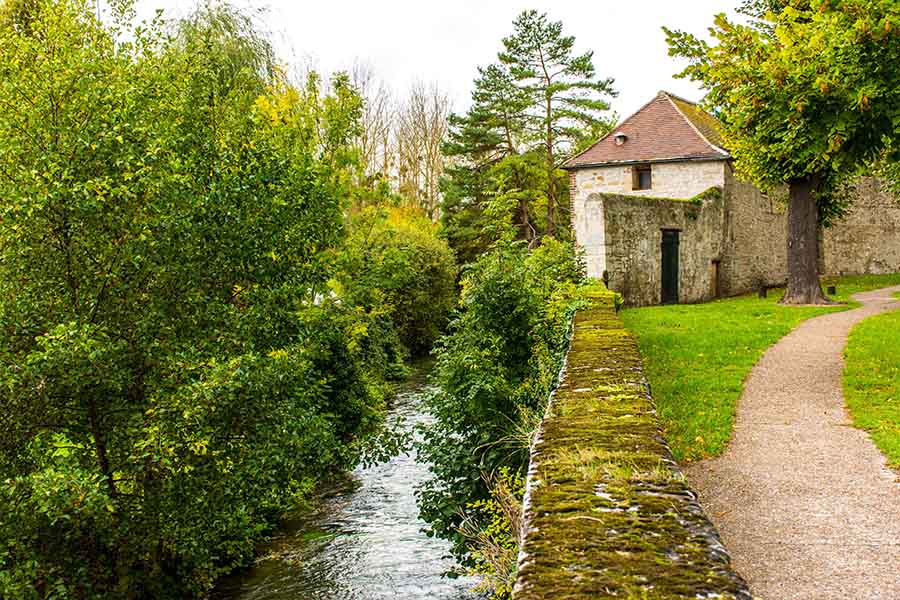 Booster2Success is the leader in business development and team building. ! Take a look at our Human Resources article on how to maintain team cohesion with teleworking teams.
Photo credit: Booster2Success
---
Booster2Success gives you advice in the organization of team building in Paris.
CONTACT US for more information about our services.