---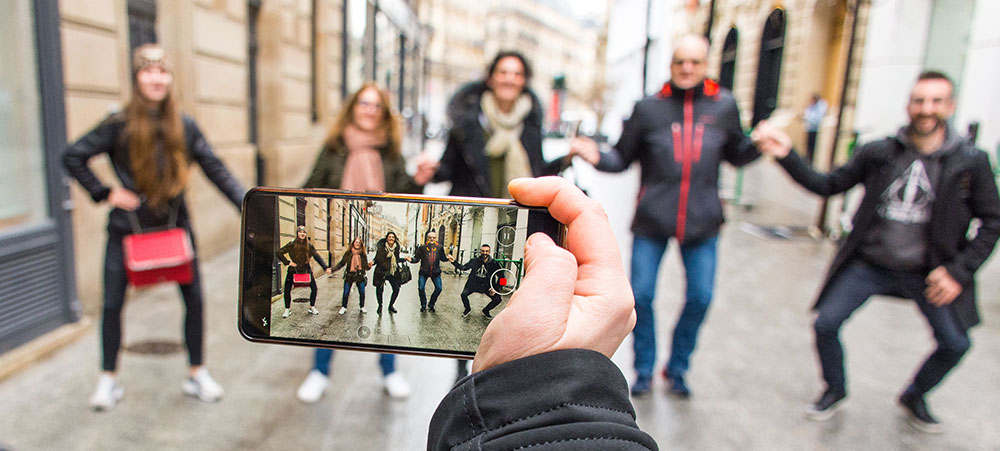 There is nothing better than team building to motivate your teams and re energize them after they've returned from life vacation or been out of office. Well, your answer is an adult treasure hunt in Paris , a great way to combine team building and fun exploration of the city, neighborhoods, or museums that will boost your team and business.
The Parc Monceau, the perfect spot for your next adult treasure hunt in Paris
For the first adult treasure hunt in Paris of our selection, let's explore the famous Parisian garden located near the Champs-Elysees and the Arc de Triomphe: the Parc Monceau. This garden, created in the 18th century by the Duke of Chartres, had the ambition to compete with Versailles. It was a daring bet, but it was a true success! This charming park has an unusual decoration: a scale model pyramid, a basin surrounded by ancient columns, a bridge and its river, and plenty of statues. During this Parc Monceau treasure hunt, explore the garden and the Arc de Triomphe district in a motivational fun way!
Team building Parc Monceau Arc de Triomphe – 8 to 80 people
» READ ABOUT –Team building treasure hunt for adults in the emblematic Marais district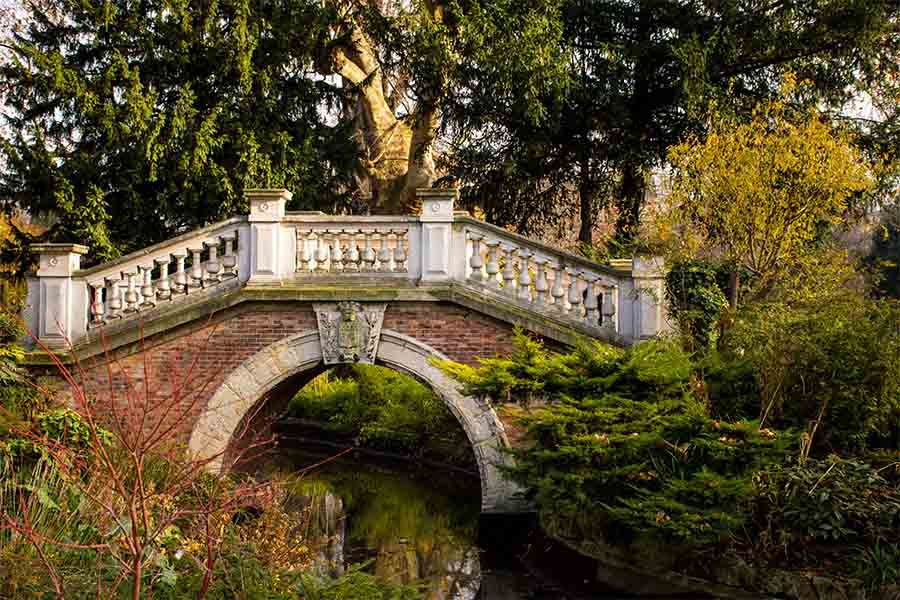 The medieval gems of the Notre-Dame district
Another atmosphere, another era, welcome to medieval Paris, around the majestic Notre-Dame de Paris Cathedral! Booster2Success suggests an immersive and cultural adult treasure hunt in Paris to explore one of the oldest districts of Paris (the other being the Marais). Divided into teams, explore the surroundings of Notre-Dame to accomplish team challenges and solve puzzles related to the history of the neighbourhood. Your hosts will be waiting for you at specific locations to give you extra challenges to break the ice. Bring your good walking shoes!
Treasure hunt Notre-Dame and its islands – 8 to 60 people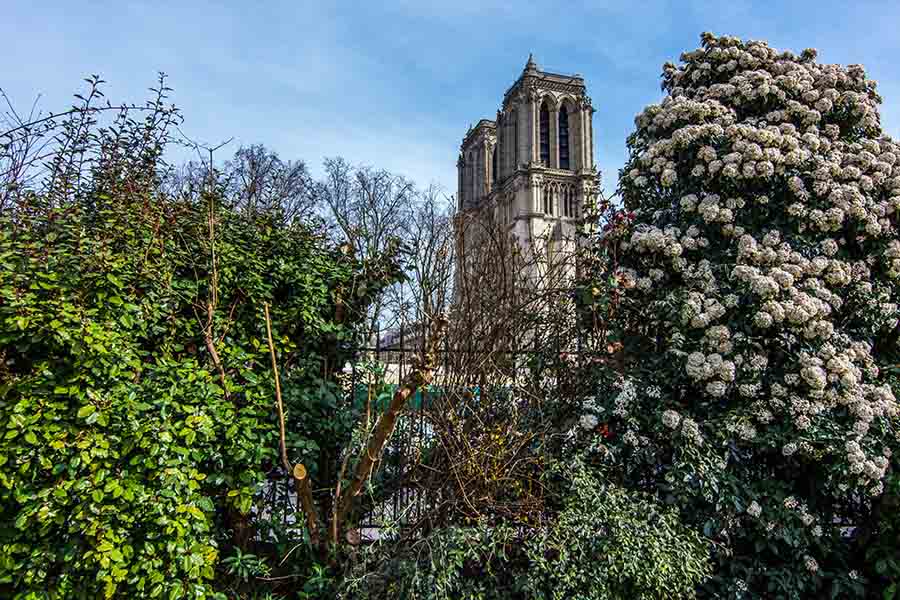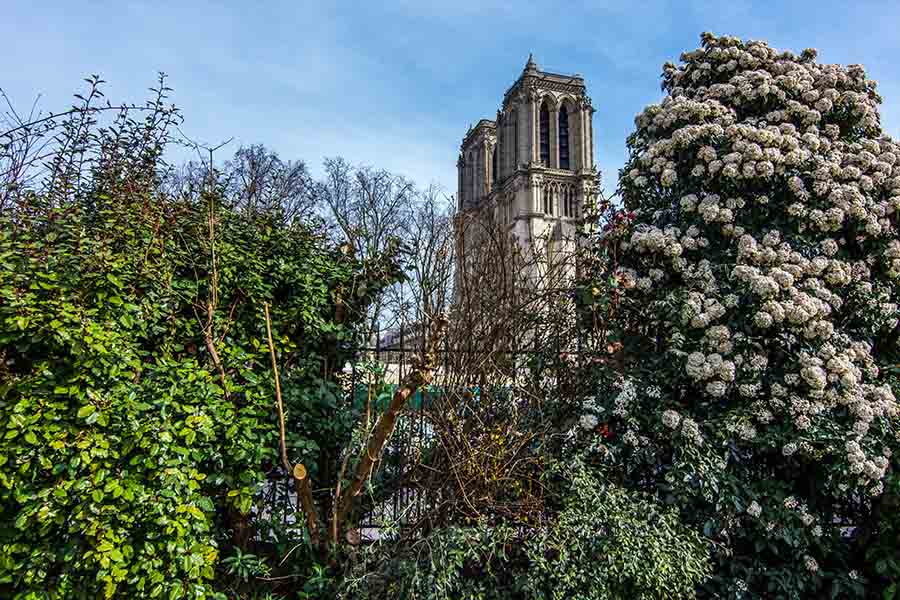 Cultural and historical team building in the heart of the Louvre museum
Let's gather in one of the most famous museums in the world, the Louvre, for a cultural getaway with an adult treasure hunt in Paris. You'll discover the museum's collections through many eras taking you from the ancient Near East to ancient Greece, the medieval Louvre, and the French and Italian paintings. This team building does not require historical knowledge, but it will allow you to discover the museum in a playful way while developing team spirit. During your adventure, you will come across some of the Louvre's iconic works, the Venus de Milo, the Mona Lisa, and the painting of Liberty Leading the people but also others that are less well known but no less masterpieces themselves! Hidden gems!
Treasure hunt at the Louvre Museum – 8 to 120 people – available in French and English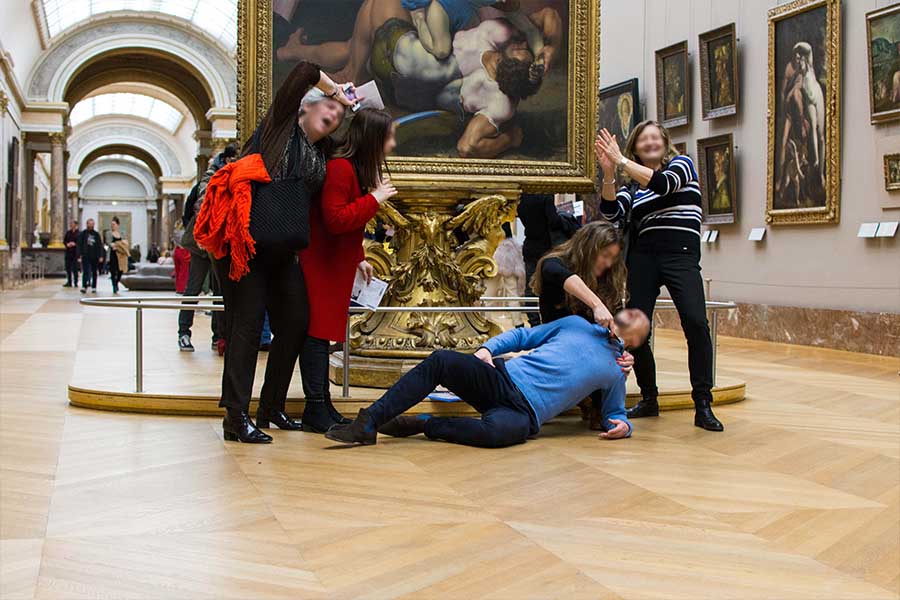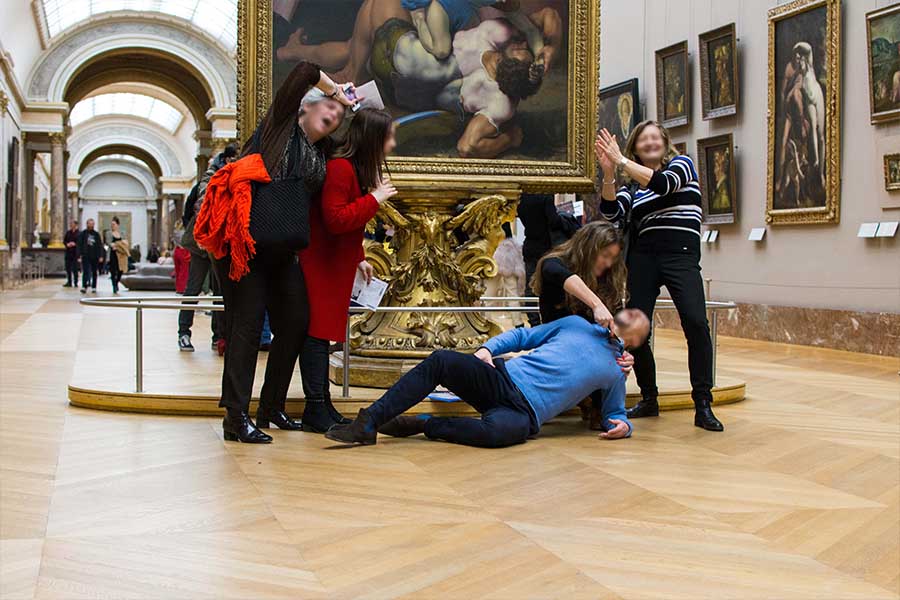 Discover the Canal Saint-Martin with an adult treasure hunt in Paris
Did you know that the Canal Saint-Martin was created on the initiative of Napoleon to supply Parisians with water? By taking part in our adult treasure hunt in Paris along the trendy Canal Saint-Martin, you'll discover a lot of other exciting information about the area. Available all year-round, it will allow you to cross the canal footbridges and to make small detours in the streets bordering the locks. In teams of 5 or 6 people, you will explore the Canal Saint-Martin banks by achieving numerous fun and cohesive challenges.
Adult treasure hunt at the Canal Saint-Martin – 8 to 60 people
» ALSO READ – Here is a selection of activities for a 100 people team building in Paris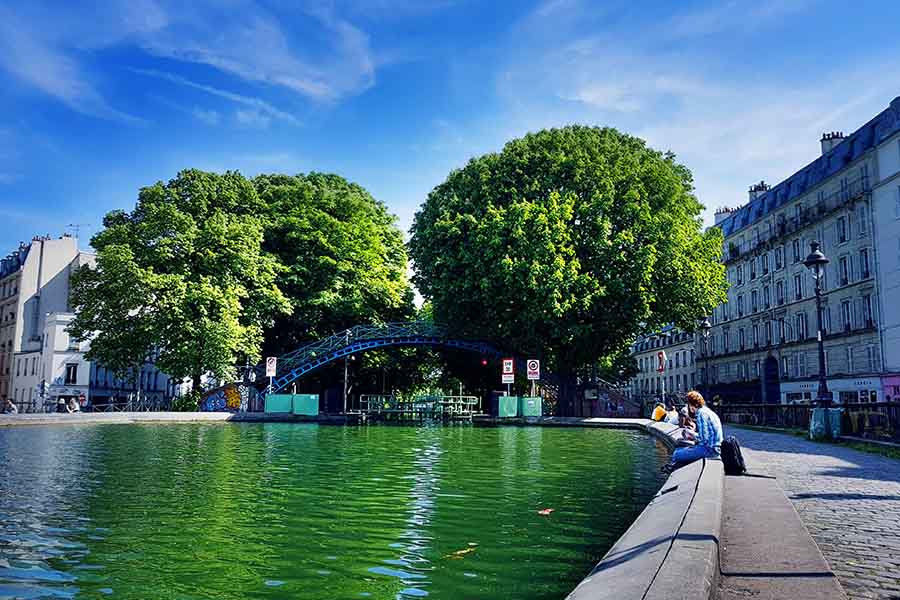 Following Gustave Eiffel, a team building in the Eiffel Tower district
Set off now for the Eiffel Tower district to help the famous engineer through a lot of cohesive challenges. While exploring the neighborhood in teams, you will interact with Gustave to help him solve many puzzles. The game is available in both French and English and is suitable for small and large groups (from 8 to 100 people) which is perfect for creating a new team dynamic.
Adult treasure hunt in Paris Eiffel Tower district – 8 to 100 people – French and English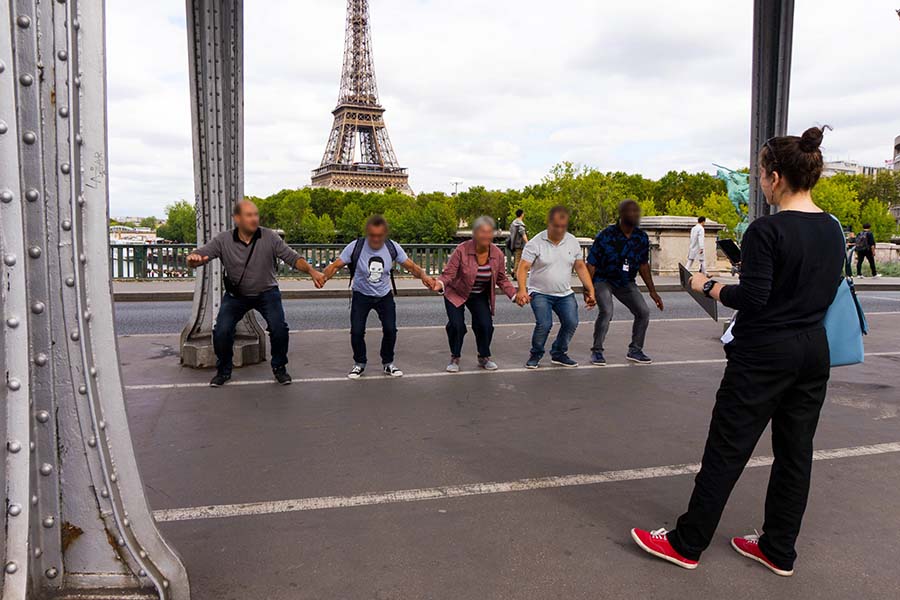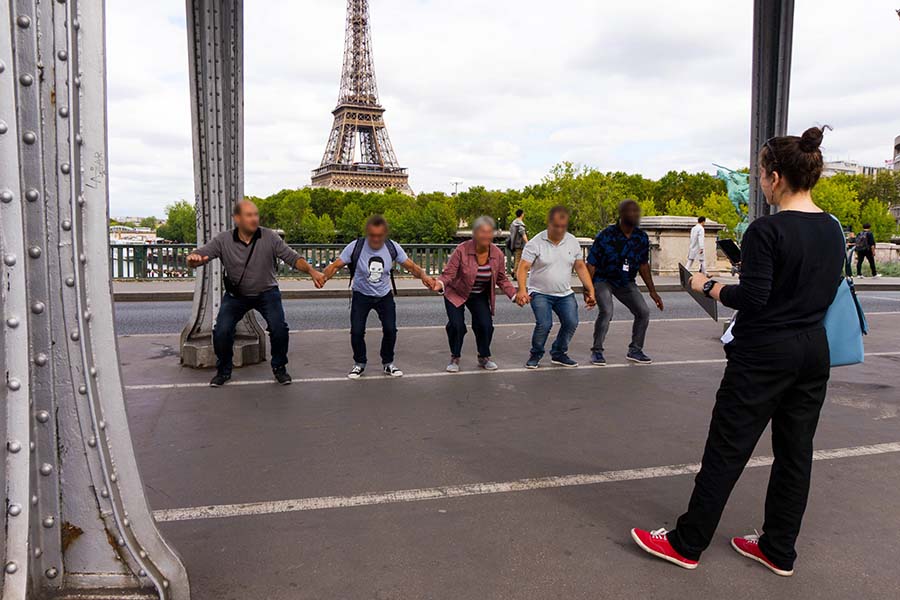 [BONUS] Adult treasure hunt near Paris in the medieval town of Senlis
Our selection of the best adult treasure hunts in Paris is almost finished, but there's still more to discover! We're exploring a charming medieval city near Paris, called Senlis! A touch of country aristocracy !
This adult treasure hunt in Senlis will allow you to go green while discovering a city full of charm and history. Divided into teams, you will walk into the medieval streets around the majestic Gothic cathedral of Senlis (dating from the 12th century) while completing numerous team challenges.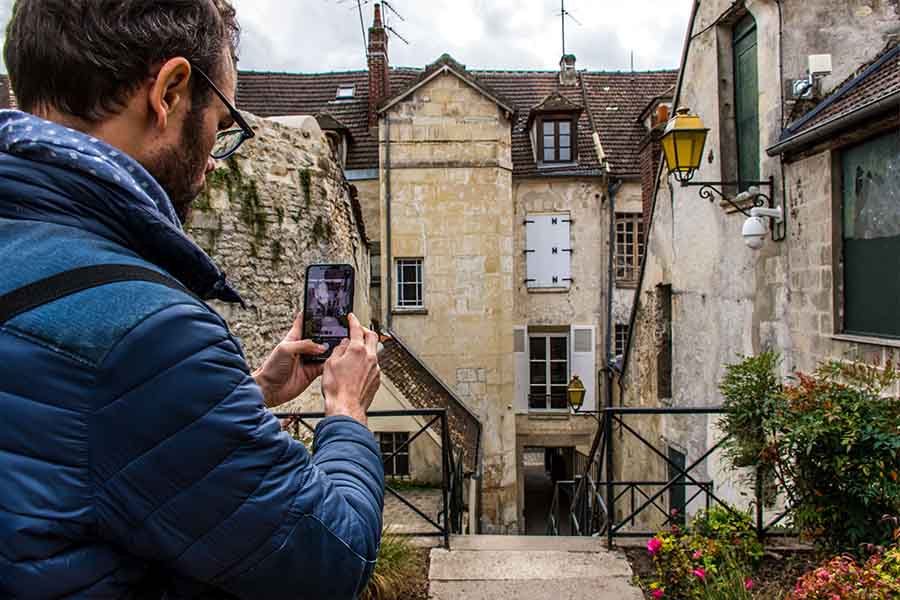 In order to go deeper about team spirit, check out our article on how to keep team cohesion in a company while working remotely.
Photos credits: Booster2Success
---
Booster2Success offers playful and cultural team building in different areas of Paris.
CONTACT US to organize an event in Paris.