---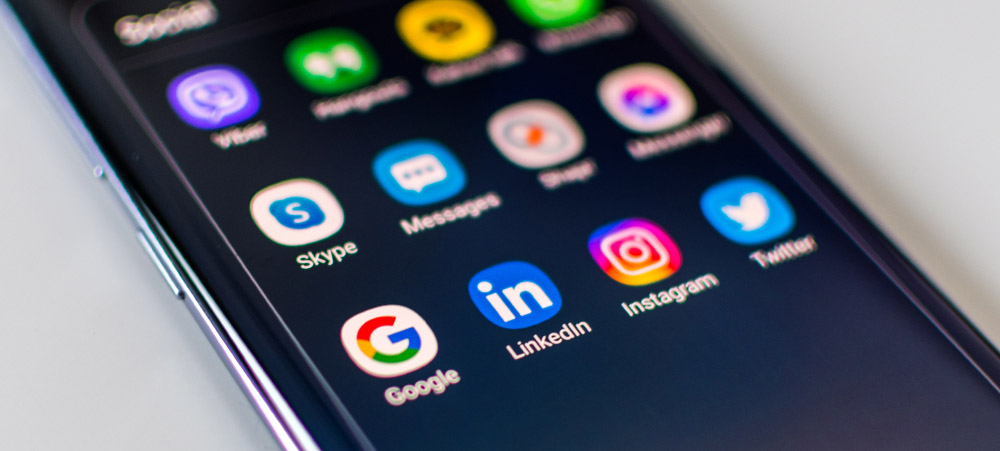 The complicated times we are going through make us rethink our way of life and reinvent ourselves. This applies to business too, in particular to corporate communication, which is now increasingly digitised in response to these upheavals.
The objective of Booster2Success, as a communication agency, is to help you deeply rethink your digital communication strategy and to explain the tools needed to achieve effective online communication work.
What are the digital channels to opt for to be visible on the web?
First of all it is necessary to list the different digital channels to be evaluated with the goal of increasing visibility on the internet. This must be done in line with your company's stage of development and your objectives (more online visibility, improving your brand image, canvassing new customers, etc.).
Here is a non-exhaustive list that we suggest you explore in terms of digital communication strategy:
Improve your natural referencing / SEO to gain visibility
Set up relevant and appropriate community management (social network management).
Using emailing wisely to be present at the right time and with the right message
Using Google Ads ad acquisition campaigns to strengthen online presence
[Bonus] Automated lead acquisition via a LinkedIn communication strategy
Before developing the use of these different tools and their relevance, be aware that being accompanied by professionals often allows you to obtain better results. Booster2Success can provide you with solutions, so do not hesitate to contact us for advice.
Improve the natural referencing to increase the traffic of your website
Let's start with this important point of the digital communication strategy that too many companies neglect: natural referencing or SEO. It is the latter which will allow, if it is worked efficiently and with the right keywords, to generate traffic on your website to bring you more sales or prospects. Indeed all the content of your website is regularly scanned by the different search engines.
It is therefore important to feed it and update regularly, which will allow your site to stand out in a better position. It is therefore advisable to set up a blogging strategy with an adapted editorial planning, and in this is where Booster2Success can be your business marketing solution.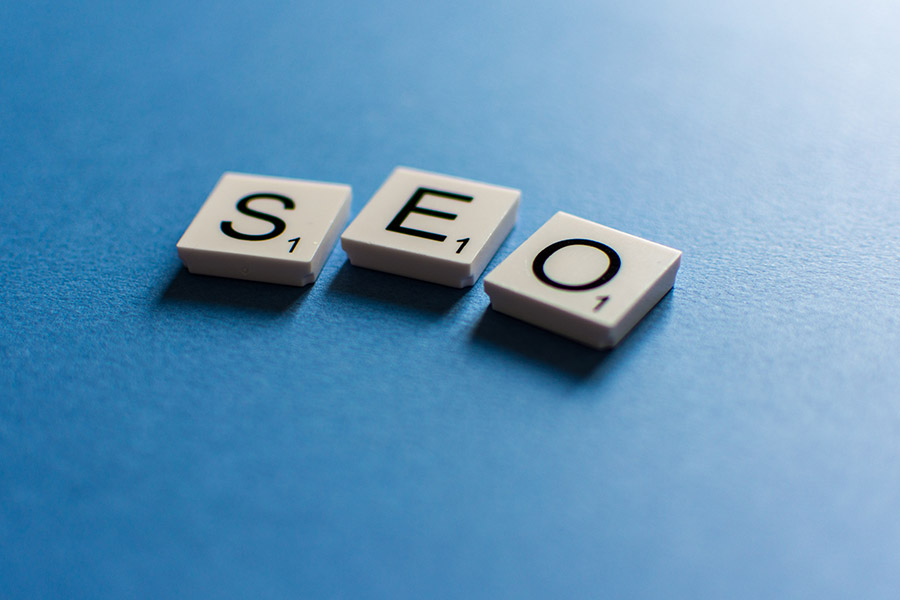 Digital communication strategy: the use of targeted community management and the right frequency
We now turn to the second area of development of your digital communication strategy with the animation of social networks: community management. It is essential to use the right social networks according to your strategy and your targets. The networks are very varied: from Facebook, to Instagram, LinkedIn or Twitter, each of them has its own specificity and therefore the message will be different. For example, Instagram will be more focused on image, instantaneity, while Twitter will be more focused on news or debate ideas.
The right planning tools should be used to post effectively and a multi-channel strategy should be considered. For example, you can use your blog posts (created to improve SEO) to share them with your community on social networks. You can also integrate influencers into your strategy, but be careful when choosing them!
» READ ABOUT –Digital communication: boost your online visibility with Booster2Success services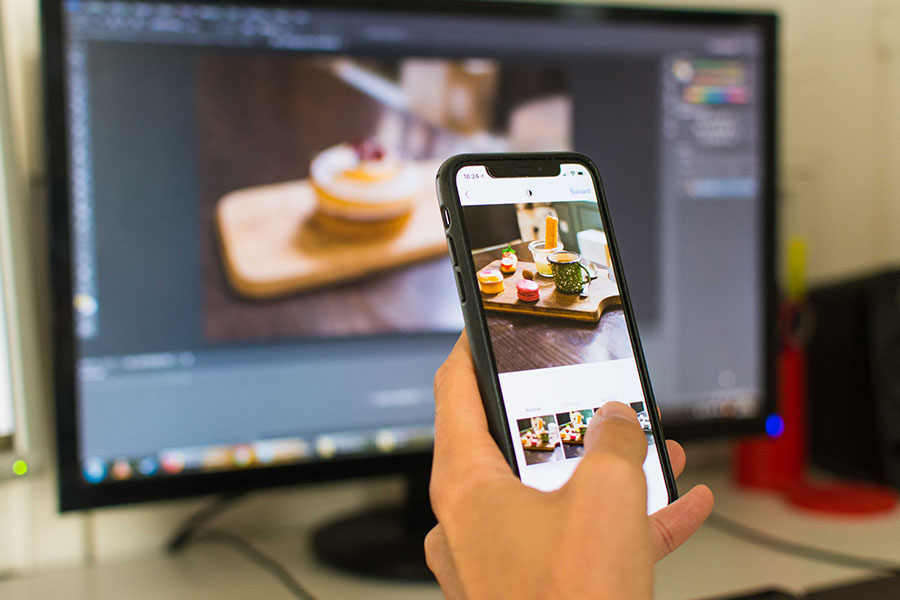 Using emailing at the right time and with the right message
The third tool that we can help you develop as part of your digital communication strategy is emailing, but be careful to use it wisely. Too often, prospects and customers are overwhelmed by email, leading to saturation and unsubscriptions.
However, if it is used correctly, it can be very effective, using the Booster2Success technique of the 3Ms: Market, Message and Moment. It is therefore important to target your audience, using the right Message at the right Time. Here again, you can use an omnichannel strategy, using articles from your blog to give a less commercial look while highlighting your product, service or know-how!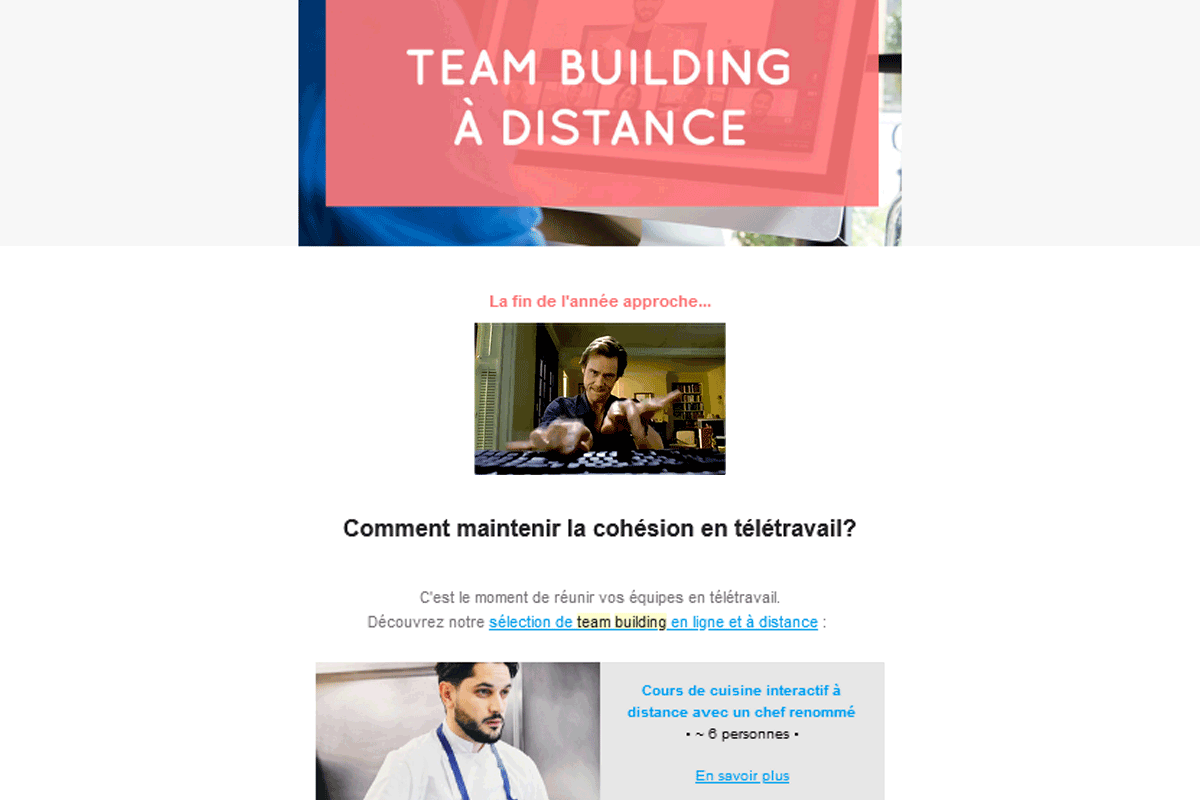 Google Ads Google Ads acquisition campaigns
This is referred to as paid referencing or SEA with the purchase of advertising, particularly in the form of keyword auctions. It is here complementary to the natural referencing that we spoke about previously.
It is more of an acquisition marketing lever, but one that should be included in a digital communication strategy that will allow you to generate traffic to your website, to increase your online sales or to bring leads to your sales representatives. Booster2Success is at your disposal to give you the benefit of its expertise in the management and optimisation of Adwords campaigns.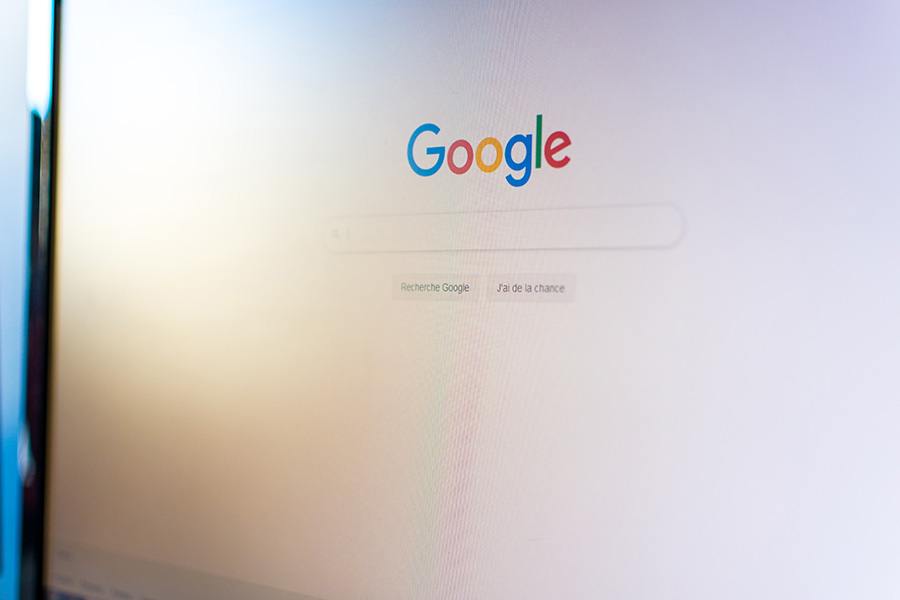 [Bonus] Develop and automate your digital prospecting on LinkedIn
Telephone sales prospecting is time-consuming and often with disappointing results. Other solutions and alternatives are available to help your sales representatives such as automating prospecting on the LinkedIn professional social network by developing scenarios for effectively contacting prospects.
Indeed, by using this type of service you can choose to personalise your connection and follow-up messages over time while semi-automatising the steps. Booster2Success can also assist you in setting up digital commercial prospecting adapted to your needs.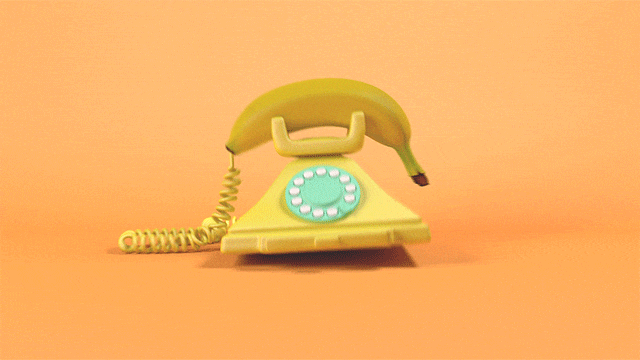 Booster2Success is a recognised digital communication agency at your disposal to meet your many business needs and assist you in the implementation and follow-up of your online communication strategy. Ask us how we can help you today!
Photo credit: Booster2Success
---
Booster2Success is a digital & event communication agency based in Paris, France.
CONTACT US for more information about our services.