---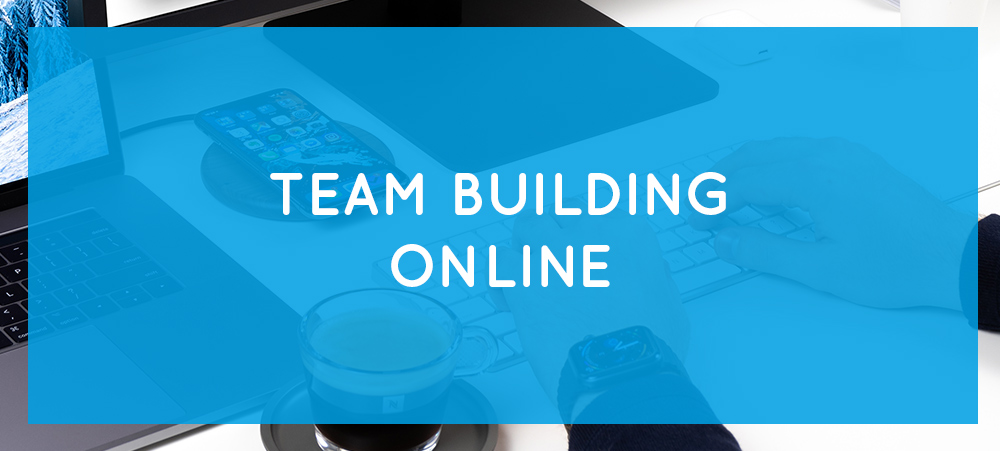 Is your team telecommuting or doesn't live in the same city or the same country? Do you want to maintain positive teamwork, promote team communication, or remobilize your teams? When we can't get together, animation and team building online allows us to bridge the gap and keep in touch! Booster2Success has the right tips for your next team building event!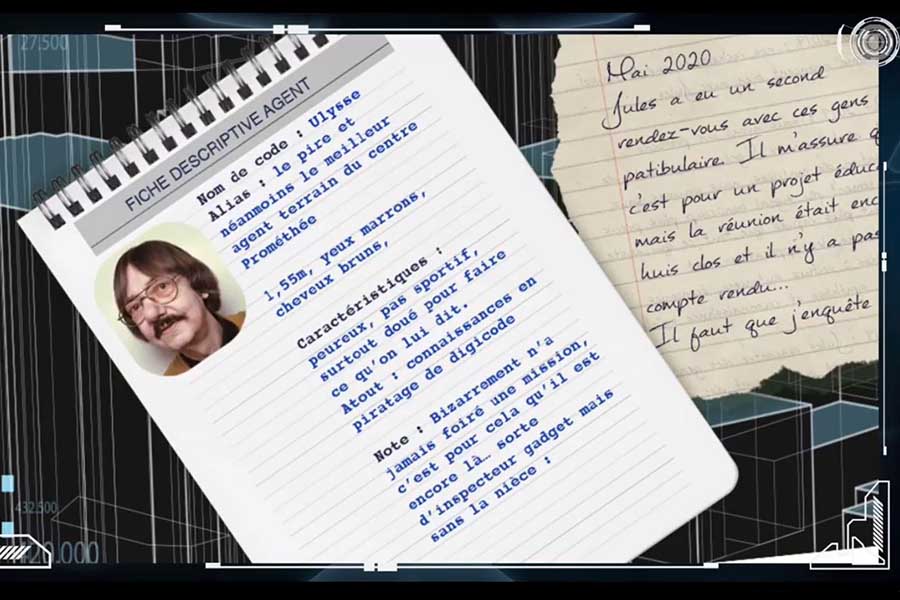 Team building in the form of "Live Acting"

• Starting from 12 persons •
Let's go on a 2.0 investigation to research Professor Henry Gotairicopsky, whom you haven't heard from for several days! From the comfort of your own computer, in teams of 4 to 7 people, you will investigate and join the experience. Thanks to the great IT solutions employed, you will guide the "actor-assistant" in his actions in the form of an embedded camera. The online team building animation is very immersive and interactive, and a lot of fun. Using communication and exchange skills between members of the same team is essential for success! 
To sum up: from 12 people, remotely on Zoom or Webex, about 1h30, available in French and English
---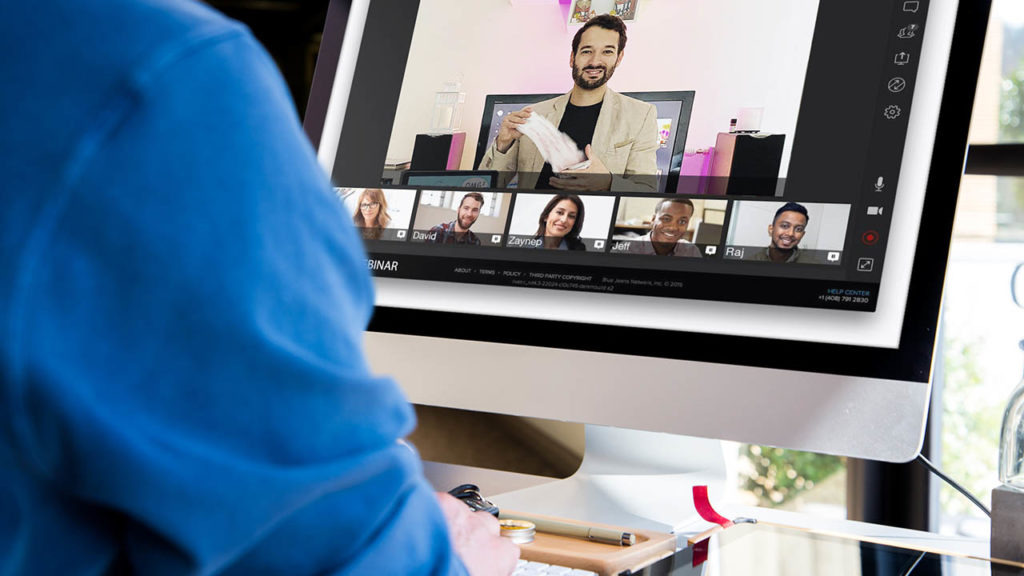 Team building online: digital mentalism show

• From 5 to 50 people •
Want to do a mental refresh of your mind with your colleagues and have fun doing it? Booster2Success has just the online mentality animation for you. This one-hour show is divided into two parts: a 20-minute magic and mentalism show followed by a 40-minute interactive workshop on the secrets of magic and mentalism. Participants will have to interact with the magician and everyday objects. This animation is perfect for team building online or other occasions such as a product launch. Indeed the format is customizable, your company's new product line can come out of the Ipad of our mentalist!
To sum up: about 6 to 50 people, 1 hour by videoconference on Zoom and Google Meet, available in French and in English
---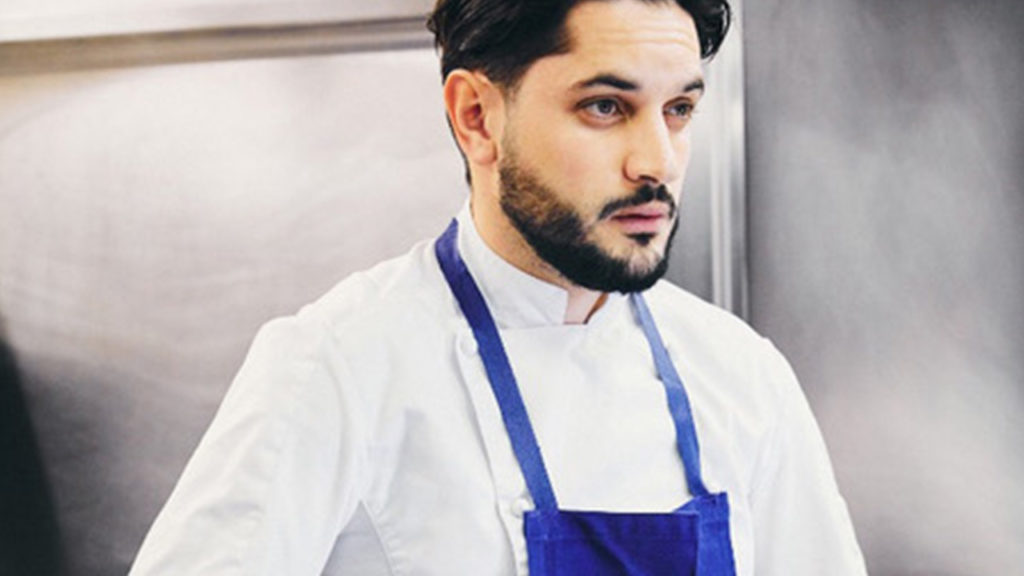 Interactive online cooking course with a renowned french chef

• ~ 6 persons •
Since telecommuting has us home all the time, it's time to up your game in the kitchen and learn to prepare your own world-class meals. We offer a distance team building experience in the form of a guided cooking class! Enjoy a colorful course, thanks to Merouan, former TOP CHEF candidate, currently animator on M6 channel " Le meilleur pâtissier". Stay in touch with your colleagues while cooking together for your next lunch! This team building online is limited to 6 people for more interactivity between the participants who will be able to keep their microphones open. The activity can be carried out in closed microphones without limit of number, an animator will manage the interactions with the chef.
To sum up: up to 6 people with microphone open, 1 hour class on the software used by your company, available in French and in English
---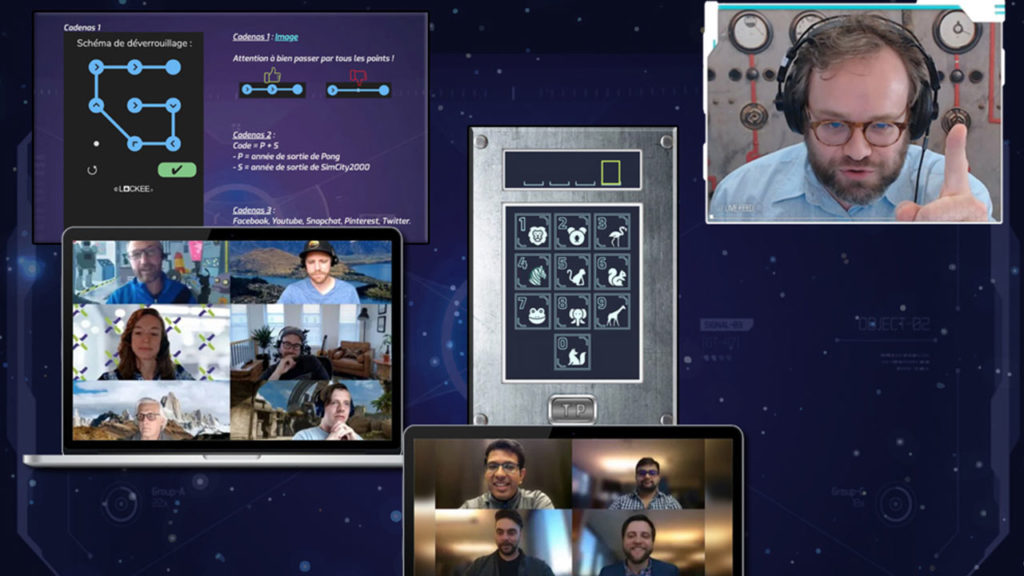 Space quest: team building online to challenge your colleagues

• From 10 to 500 participants •
Let's meet in virtual space for your next telecommuting team building with your colleagues! After setting up teams of 4 to 7 people, all participants will meet in the same video conference room. A giant quiz is organized and the teams compete around challenges that highlight different skills (imagination, analytical skills, information retrieval, etc.). Streaming, quiz, leaderboard, and riddles are integrated into the IT solution for a very immersive online team building animation!
To sum up: from 10 to 500 people, about 1h45 of online animation on Zoom or Webex, available in French and in English
---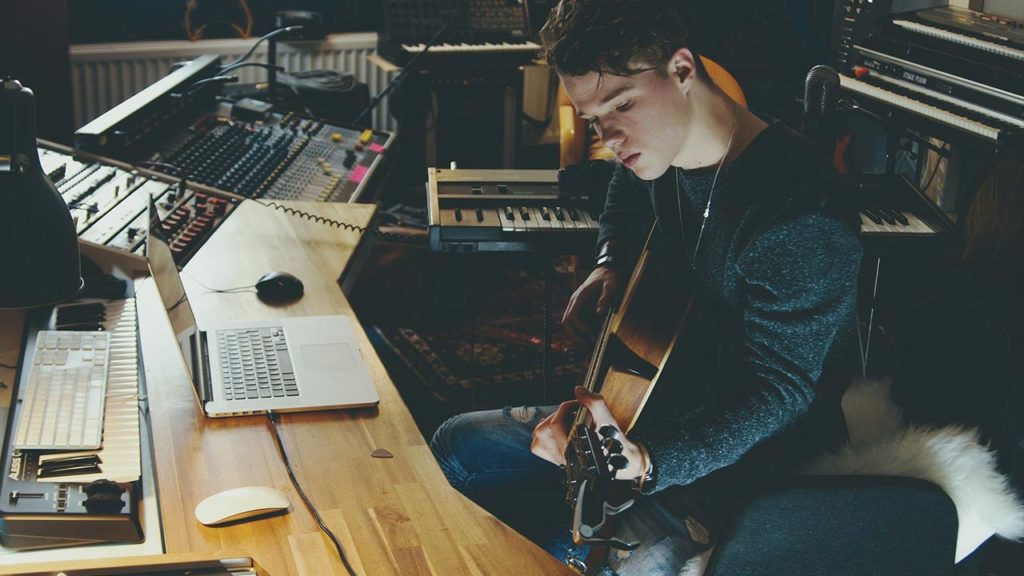 Blind test live with guitar: an online team building animation very Rock'n'roll

• Up to 12 participants •
Want your next online team building activities be in music? That's what we offer you with this blind test live in videoconference. Forget about telecommuting meetings and relax: a guitarist-singer and a facilitator will take care of you with quizzes and song leads! A friendly team building online moment that will test your musical knowledge and challenge your colleagues. Available up to 12 people per session for maximum interactivity, you will be divided into teams of 6 people. Beware you will not always be asked for the interpreter or the title of the song but sometimes to mime. Don't forget that the guitarist will also try to trap you! A lot of fun!
To sum up: up to 12 participants per session, 1 hour of animation on the videoconference solution of your choice, available in French and English
---
Booster2Success is a digital communication and events agency based in Paris.
CONTACT US to organize an online corporate event.