---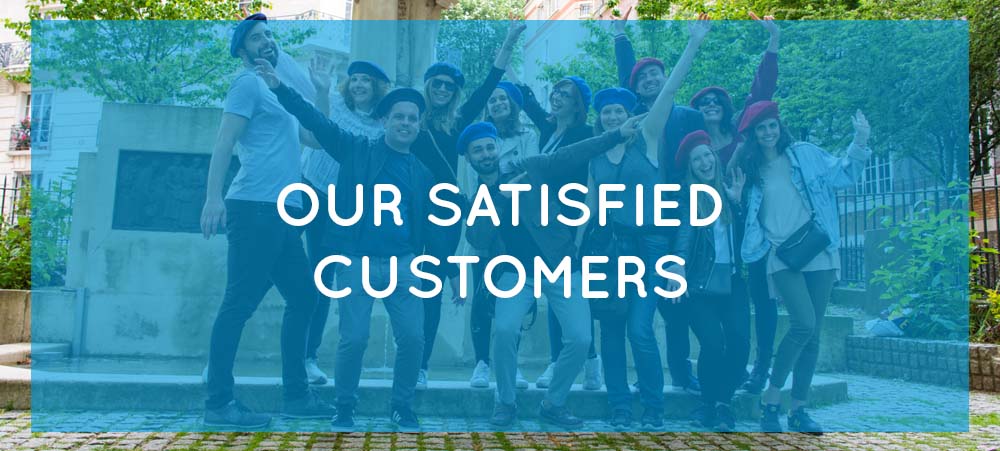 Here are a few testimonials of some of our clients after a team building organization with Booster 2 Success in different districts of Paris or museums:
---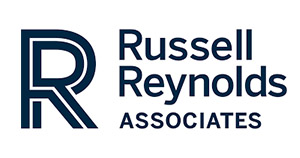 "Huge THANKS for this amazing afternoon that everyone loved and allowed us to enjoy an excellent time together. Well prepared tours, puzzles and games accessible to everyone, which resulted in a great atmosphere, photos and excellent souvenirs!"

Axelle D. / Senior Project Coordinator
Discover the Covered Passages team building
---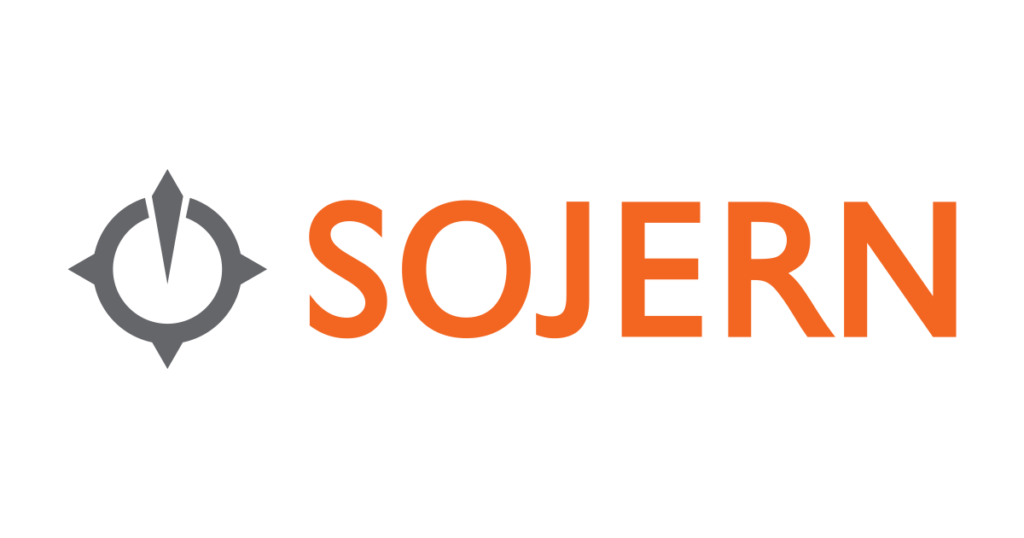 "Great interaction during the whole activity. The tour was really well imagined, getting you off the beaten track. Playful and interactive. Time flies with a good tempo. Thanks again!"

Celine C. / General Manager EMEA
See the team building in Montmartre
---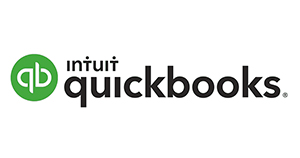 "Thank you so much for the amazing afternoon! The team loved the whole experience and it turned out to be one of the highlights of our get together!"

Patrizia B. DesignOps Lead
Discover the Louvre team building
---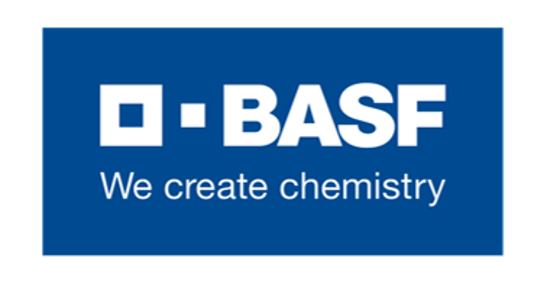 "All our team was so delighted by Booster2Success' services and so was I… it was awesome! A huge thank you for this amazing collaboration, cooperation and all the surprises during the Rallye!"

Marie-Christine R. / Assistant to Global Key Account
See the team building programme in Senlis
---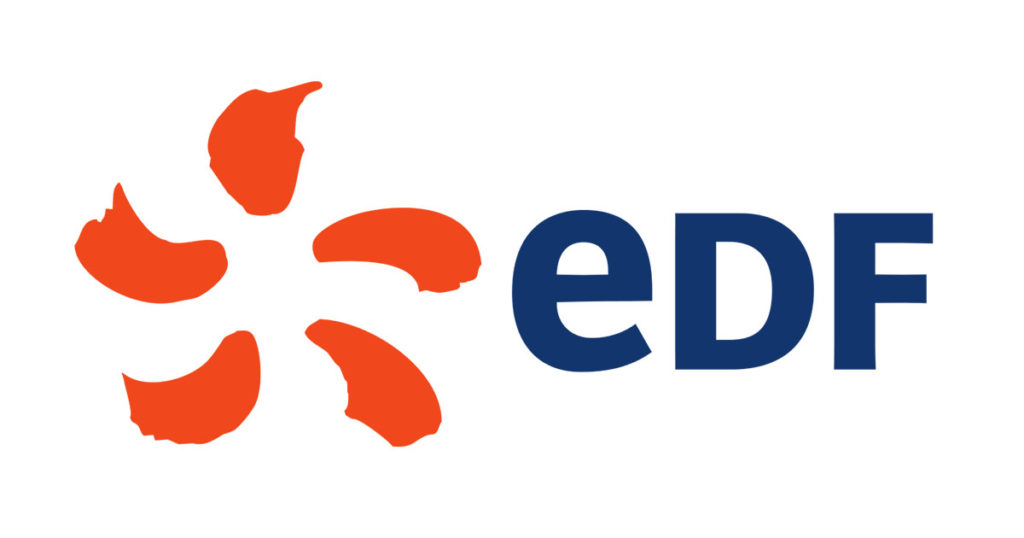 "A splendid tour to discover the covered passages. Very playful, the roadbook is comprehensive (with a little bit of history on the city) and the team was great."

Sabrina B. / Business manager
See the Parisian covered passages team building
---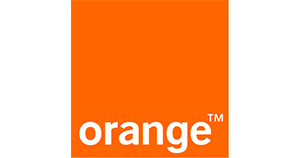 "The team building in the Louvre allows you to discover a lot of rooms and is really well designed. I liked it very much."

Gaël H. / Strategy Director
See the Louvre museum team building
---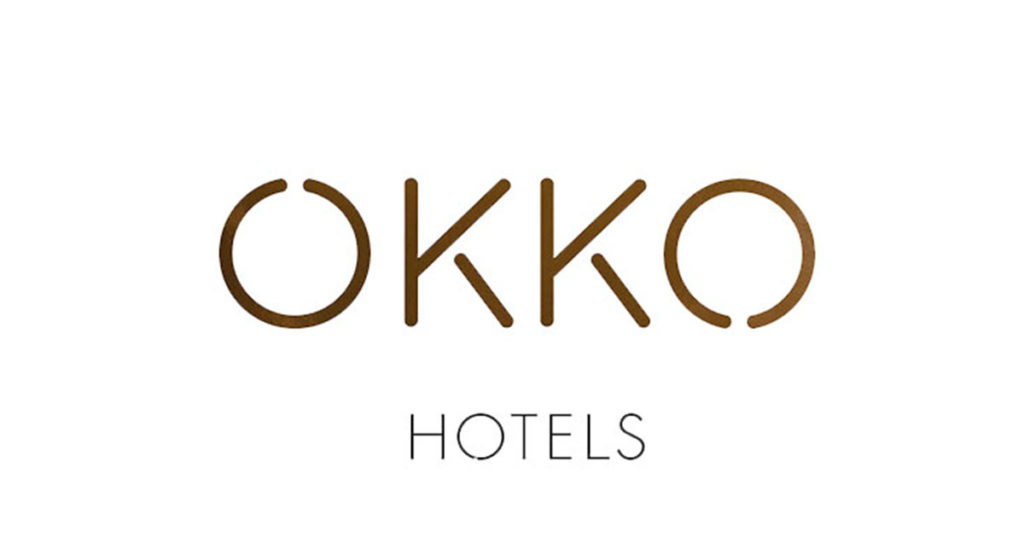 "Good activity that was an excellent ice breaker for the first day of our team. Thanks again!"

Thomas C. / Deputy director
See the canal Saint Martin team building
---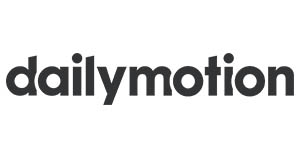 "Thank you for the great morning, all the participants loved it! We are looking forward to the photos. Our colleagues were very jealous; I will definitely advertise Booster2success to them!" 

Lucie V. / Office Manager
See the Arc de Triomphe team building
---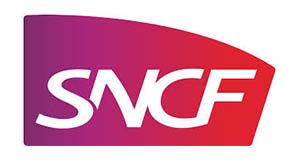 "Thank you to the whole team for this great day, everyone was thrilled!"

Stéphanie L. / Property management department
See the Louvre museum team building
---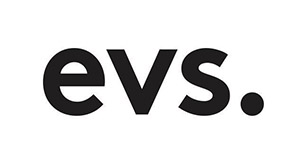 "Thank you for organising this beautiful visit of the Marais through this scavenger hunt! Amazing, the whole IDF team of evs professionnel France adored it!!"

William F. / Head of Sales B2B
---
Discover our playful tours in different districts of Paris in order to increase team cohesion.
CONTACT US to organize a team building event in Paris