---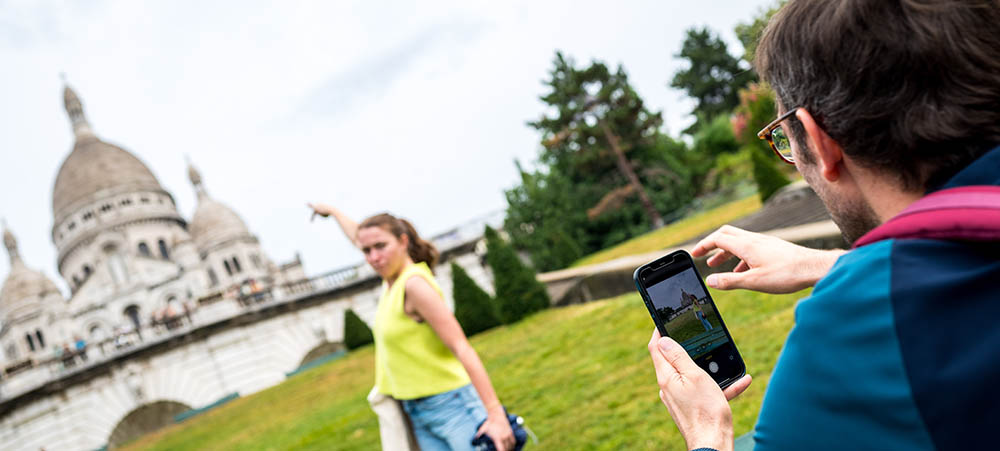 What if you got to be an explorer for the day? Booster2Success invites you to discover all the secrets of Montmartre with a new activity.
Participate in a photo team building with your team and create unforgettable memories in one of Paris's most beautiful areas. You will strengthen your team spirit through photo challenges, quizzes, and other creative tests. Ready, set, go!
A Photo Treasure Hunt in the Heart of Paris: Heading to the Montmartre District
Follow in the footsteps of Picasso or Toulouse-Lautrec by discovering or rediscovering the classic district of Montmartre. The source of inspiration for numerous artists, immerse your team of apprentice photographers in the heart of a fun activity in our artistic team building.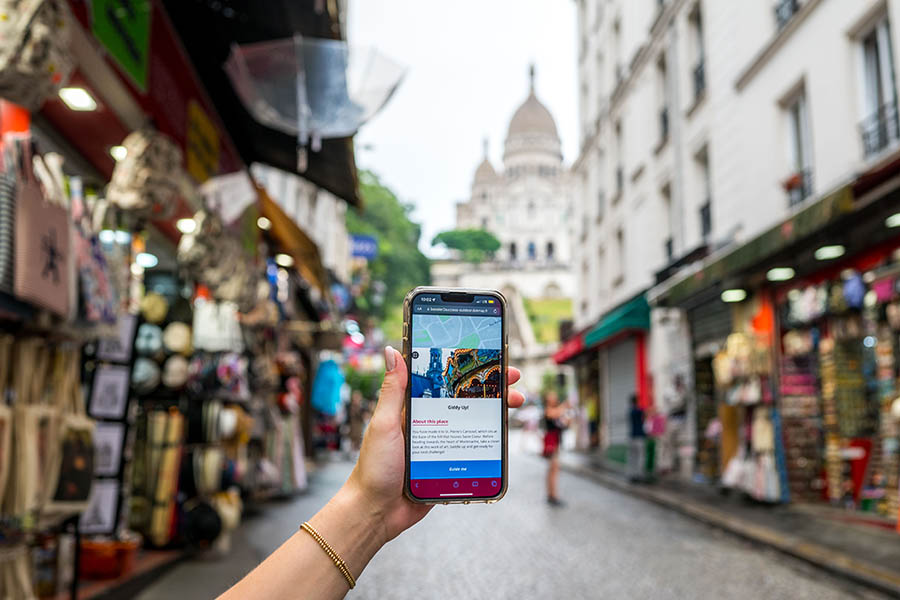 Challenge your colleagues and participate in this photo treasure hunt with various creative tasks and quizzes. You will need good team cohesion, communication, and your smartphones. As a bonus, you will leave with many souvenir photos of your time, preserving your experience forever!
» READ ABOUT – Fun scavenger hunt in the beautiful and trendy Marais district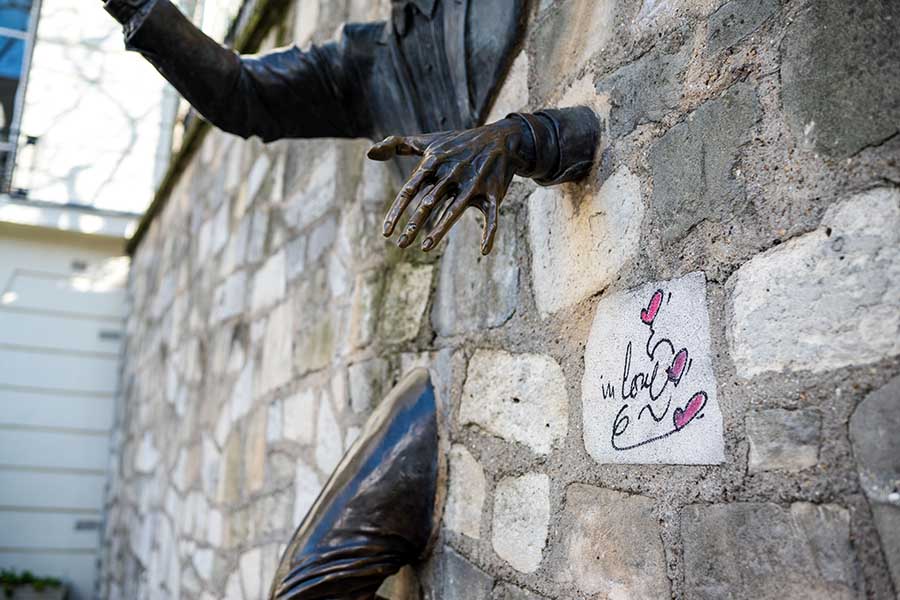 Snapshot of Our Photo Team Building: the Details
Our photo team building is an exploration activity that lets you learn a little more about your team by exploring a new environment. The objective is to follow a course of challenges in order to complete your photo scavenger hunt. It is a fun and digital way to strengthen team spirit.
After a quick brief, you will start your Paris photo treasure hunt by the mur des je t'aime, near the Abbesses metro station. Each team will be composed of 6 people and must have a smartphone. The activity is accessible through a mobile web-application that does not require downloading.
Participants will follow geolocated challenges in order to complete the rally while exploring the small hill of Montmartre.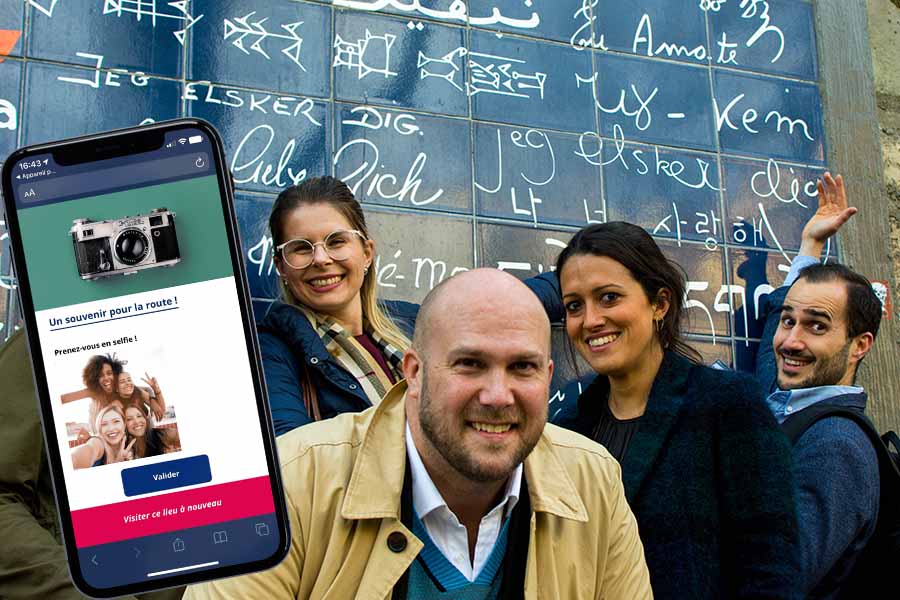 Booster2Success has gathered the best tests for this street art team building. The idea is simple: once you have arrived at each stage, you will take a photo with your team at each location to unlock your next challenge. Whether it be a quiz, blind musical test, riddle, or creative test, it is through teamwork that you will unlock the next challenge. With a flexible duration of 1 hour and 30 minutes to 2 hours, your digital album of souvenir photos will build throughout your scavenger hunt.
Come discover the most beautiful parts of Montmartre and challenge your co-workers! If you manage to finish your photo scavenger hunt, the winning team will leave with a medal around their necks, unforgettable photos on their phones, and plenty of memories in their heads!
Contact us to offer your team a unique and unforgettable experience or for other corporate team building activities.
– LOCATION: the Montmartre district
– SEASON: all year
– DURATION: 1 hour and 30 minutes to 2 hours
– NUMBER OF PARTICIPANTS: 20 to 80 people
– LANGUAGE: French and English
Photo credit: Booster2Success
---
Booster2Success designs original team building activities in Paris.
CONTACT US to organize your next corporate event.