---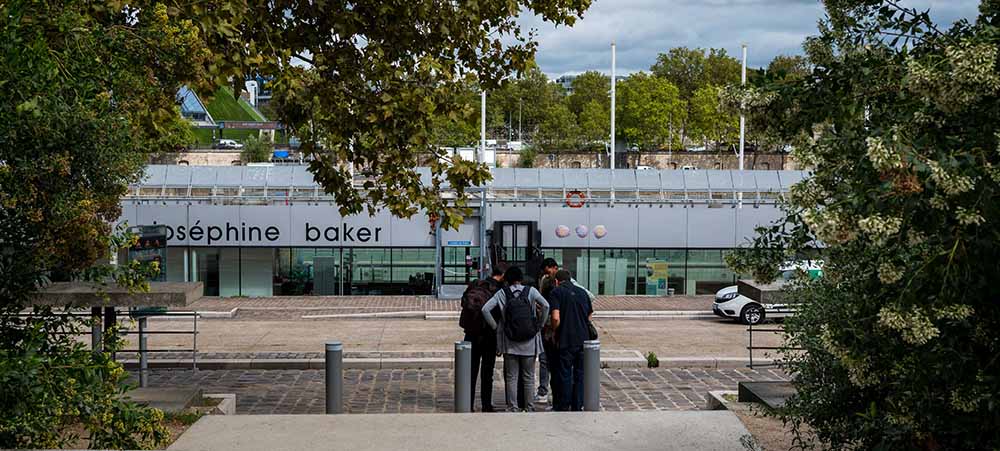 Set off to discover one of the most urban and innovative districts of Paris: the BnF.
Booster2Success has prepared for you a fun and digital scavenger hunt that will plunge you into the heart of the 13th arrondissement. Bring your teams together and get ready to show a great sense of communication, because it's only with a sharp eye and a sharpened team spirit that you will try to unlock all the secrets of this team building…
Visit Paris a different way with our fun and federating scavenger hunt team building activity
What if you could change your work environment for a day? Treat your colleagues for a moment out of time and their daily routine by taking part in our outdoor treasure hunt!
Rich in diversity and modernity, the BnF district (National Library of France) is constantly evolving architecturally, so why not discover all its secrets with this digital treasure hunt? From the Parc de Bercy to the BnF district, this is the perfect opportunity to admire the many artistic resources of Paris' 13th arrondissement.
So grab your smartphones and keep your eyes wide open, because this digital scavenger hunt has plenty of surprises in store…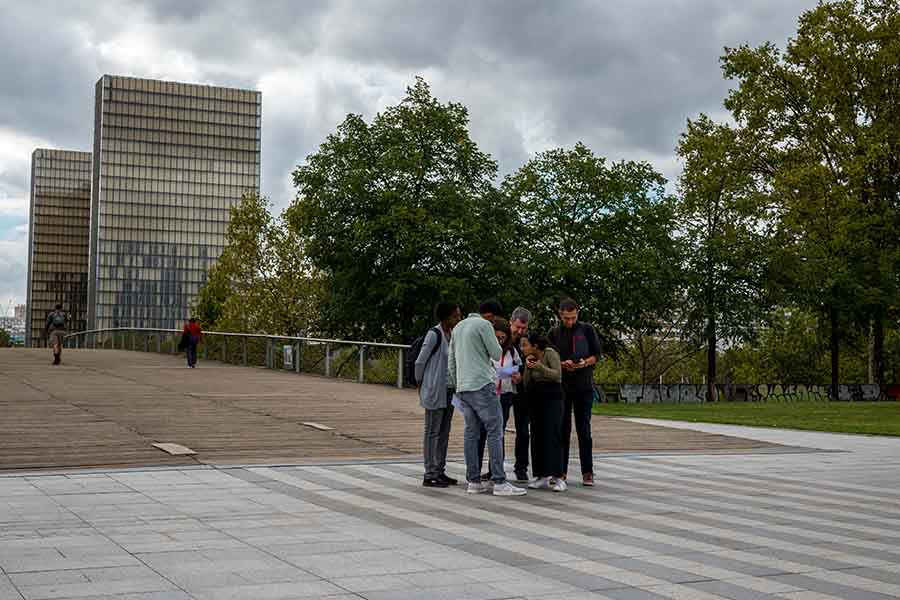 Form your team of detectives and get ready to solve the mysterious riddle that will be entrusted to you: "A file of the utmost importance to your company has just been lost, and this is your duty to find it. A criminal is believed to have got hold of it, so be quick, because it could be anywhere in the world!" Clues will lead you to challenges and puzzles that you will have to decipher, so do not waste another second, and take a trip around the world in the heart of the 13th arrondissement…
» TO DISCOVER – Outdoor team building: our selection of fun and unifying activities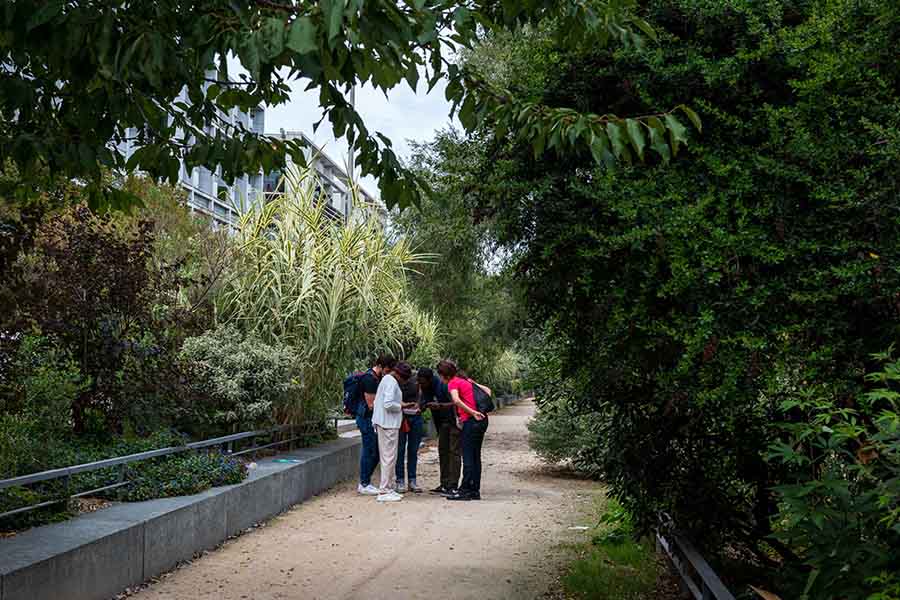 Go on an adventure: the practical details of our digital scavenger hunt
Highlight communication between your collaborators by turning them into detectives, and set off to conquer our outdoor scavenger hunt with teams of 25 to 150 participants! Lasting about 2 hours, you can enjoy this treasure hunt team building activity all year round…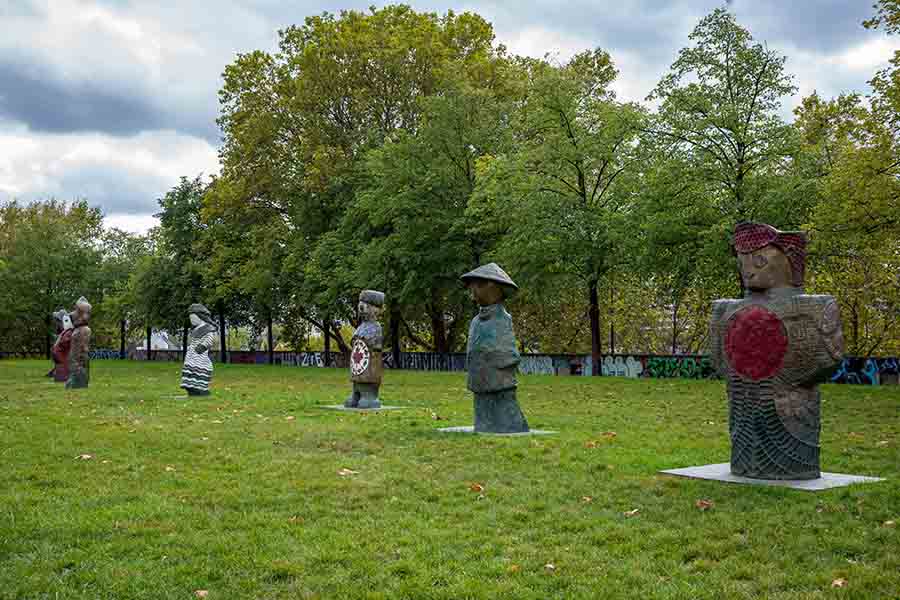 After a quick briefing, you will set off as a team from a point of your choice near the BnF, a clue pocket in your possession to help you along your adventure!
Numerous geolocated challenges will be spread throughout the neighbourhood.
With your smartphones in hand, you will have to complete them by visiting the mystery locations, but to find the lost file, you don't need to know the surroundings… Indeed, only a good sense of observation and a united team will lead you to success in our digital garden scavenger hunt!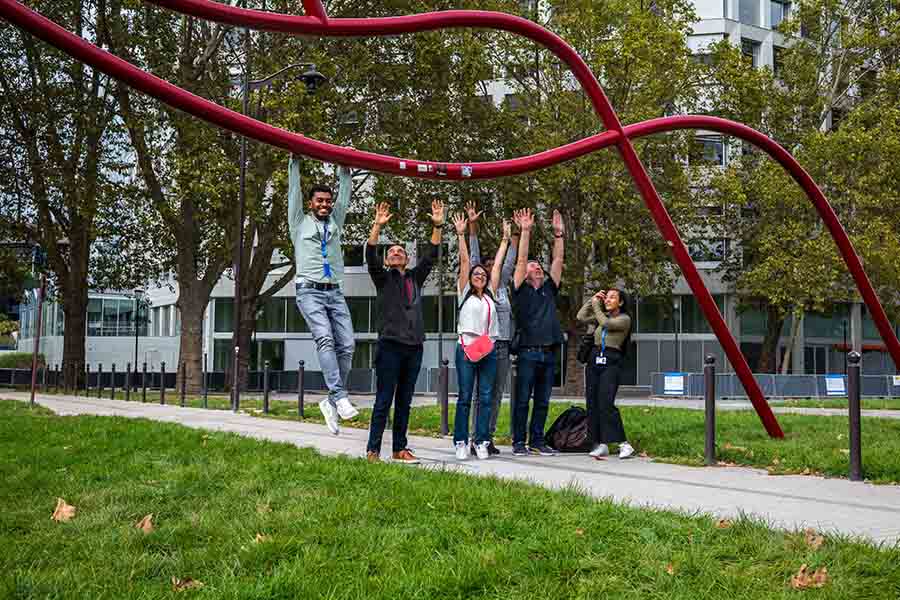 Discover a magnificent Parisian district in both a fun and original way by taking part in our digital scavenger hunt. Booster2Success will put you to the test, but won't forget to reward the winners with well-deserved medals that they'll proudly take back to the office!
Are you ready to take part in this team building scavenger hunt, or to discover our royal team building in the Palace of Versailles? Contact us!
– LOCATION: Parc de Bercy district – Bibliothèque François-Mitterrand
– SEASON: all year round
– DURATION: approximately 2 hours
– NUMBER OF PARTICIPANTS: 25 – 150 (and more upon request!)
– LANGUAGE: French and English
Photo credits: Booster2Success
---
Booster2Success organises team building activities in the form of scavenger hunts in Paris.
CONTACT US to help you organise your next corporate event.