---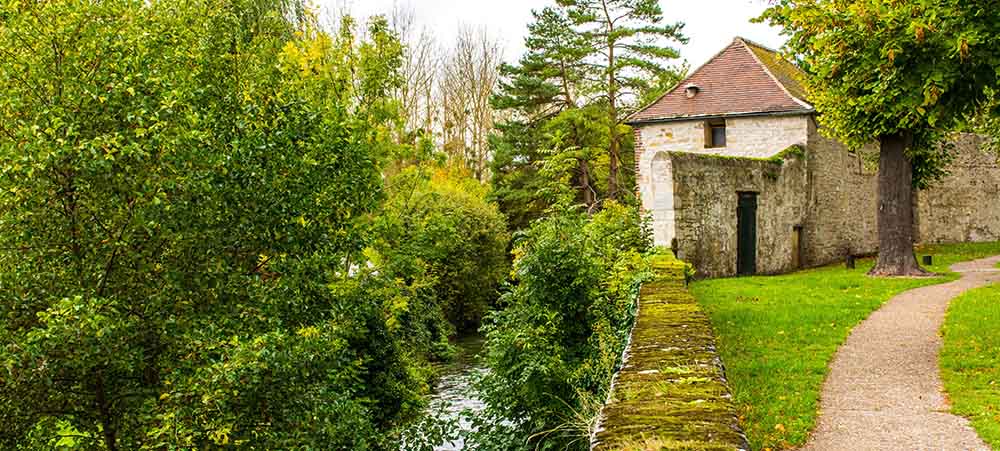 At the end of the year, the international company BASF contacted us regarding a team building project to organize in November. They were looking for an activity to show the Oise region to employees traveling from abroad. Consequently, we worked on a treasure hunt team building creation in the medieval city of Senlis. Booster2Success can create a custom program for you too!
Our client needs: team building activity in English outside of Paris
Approximately two months before a planned seminar with employees from different English speaking countries, BASF contacted us to fill their company support needs. Their choice was a visit to one of the most charming cities near their office, located outside of Paris. Booster2Success created a custom team cohesion experience for their French staff and employees from abroad.
The two cities considered were both great choices that met BASF's needs and both provide a touristic framed session: Chantilly and Senlis. Our expertise in the tourism sector allowed us to recommend the second place based on the client's need: the charming medieval city of Senlis… A perfect blend of history, charm, and culture!
» READ ABOUT – Playful team buildings in the form of tourist rallies by Booster2Success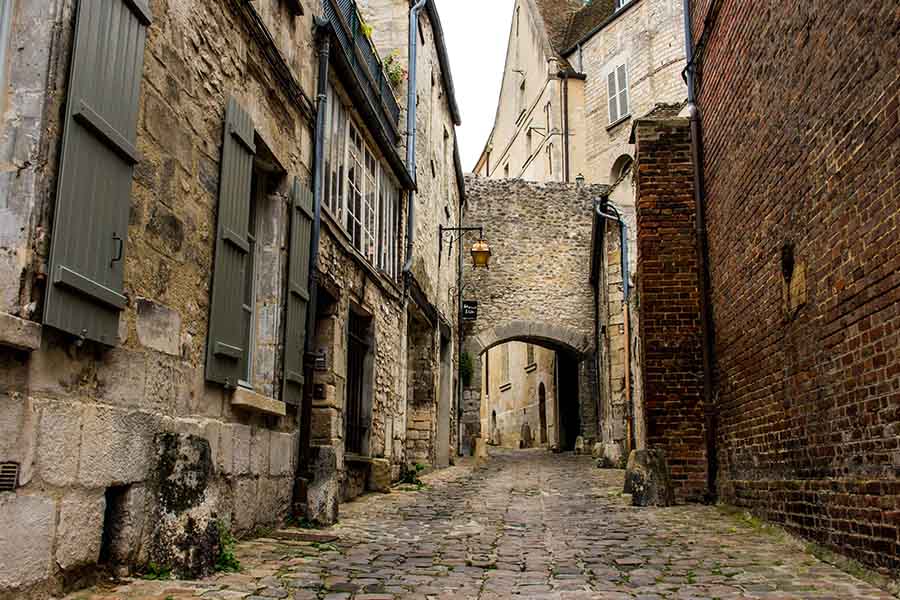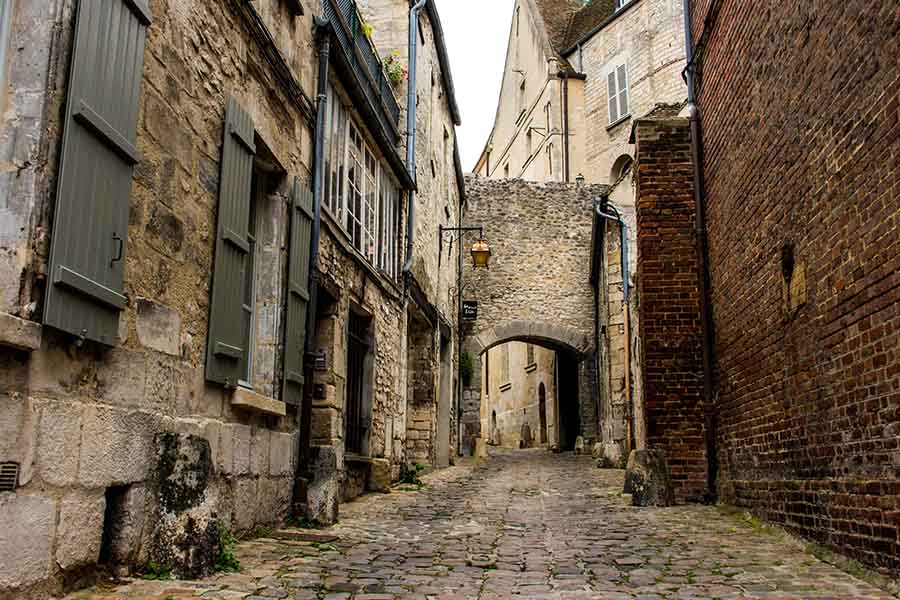 Booster's solution: treasure hunt team building creation in Senlis
Upon selection of the city of Senlis Booster2Success' team set to work on a treasure hunt team building creation to promote the city heritage while increasing team bonding.
The 100% English speaking event was chosen so participants from different countries could all understand and enjoy it, which made for a great session!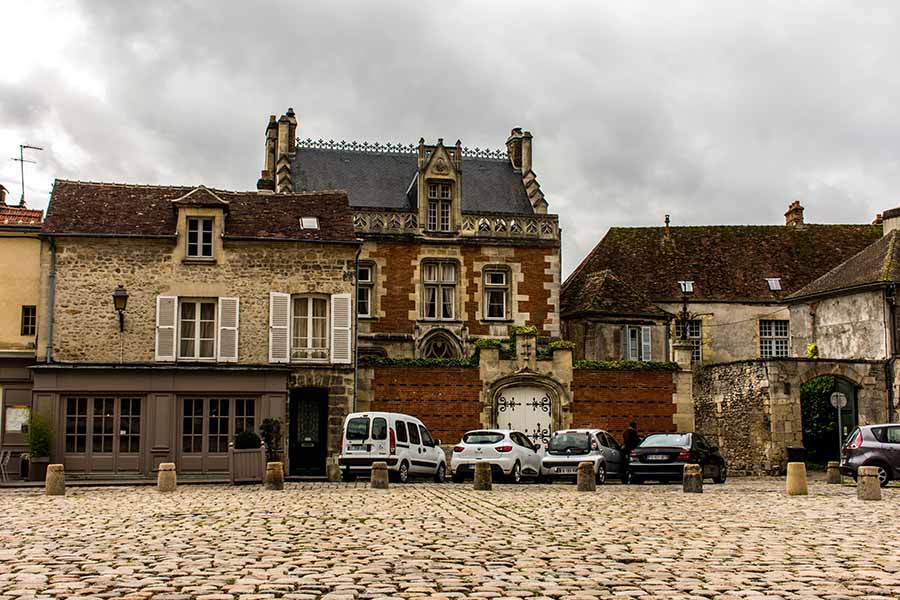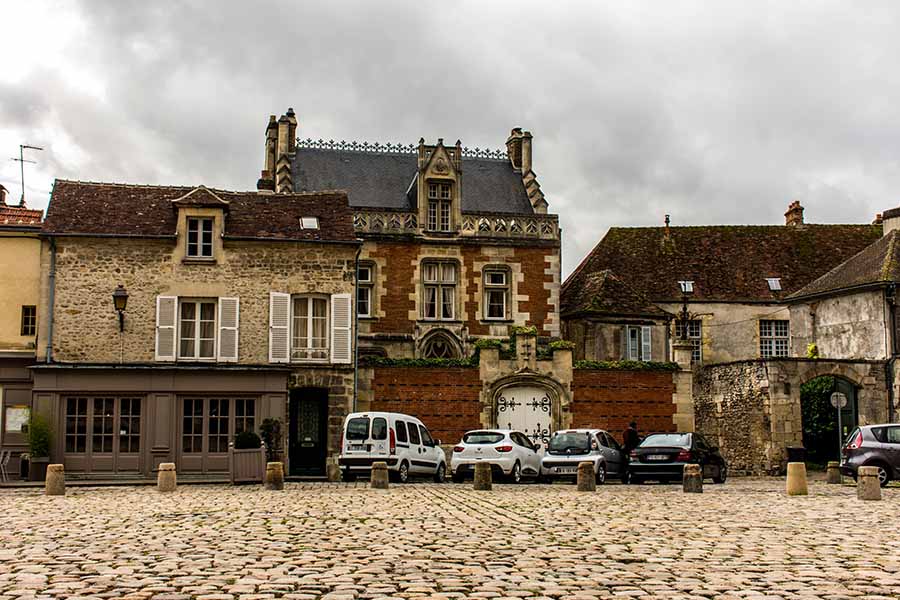 The Booster2Success team designed a treasure hunt team building creation for Senlis in less than two months. After several location scouting missions, we created a really playful urban rally to fully explore the city.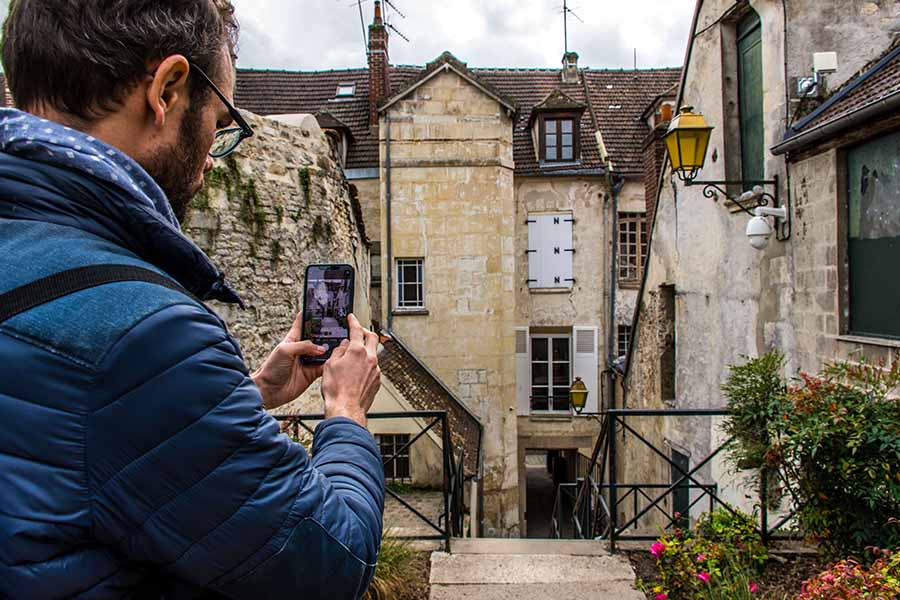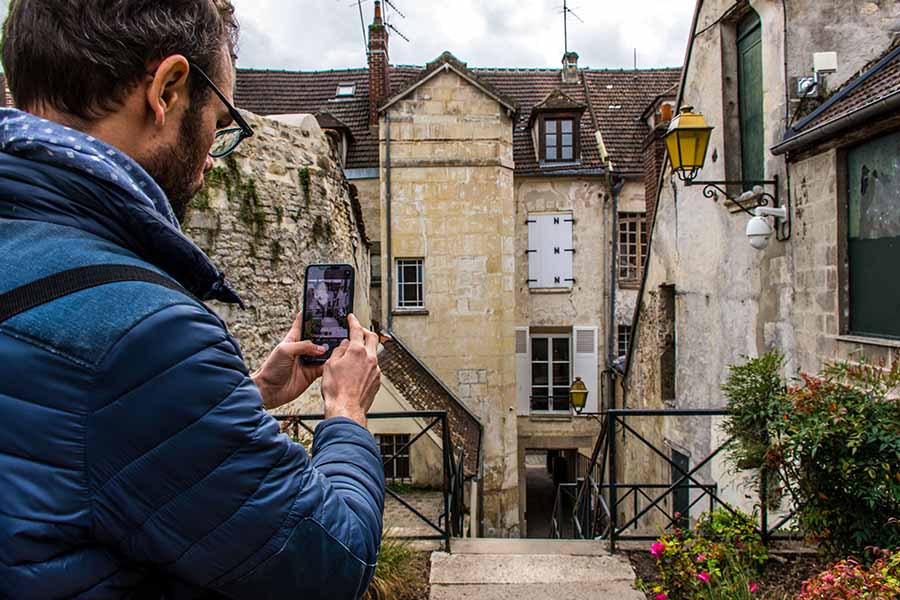 The two-hour activity was both a cultural learning experience with many fun facts and cohesive group challenges. Puzzles with different levels of difficulty were developed for our English speaking guests so the entire treasure hunt could be easily understood. Another grand success!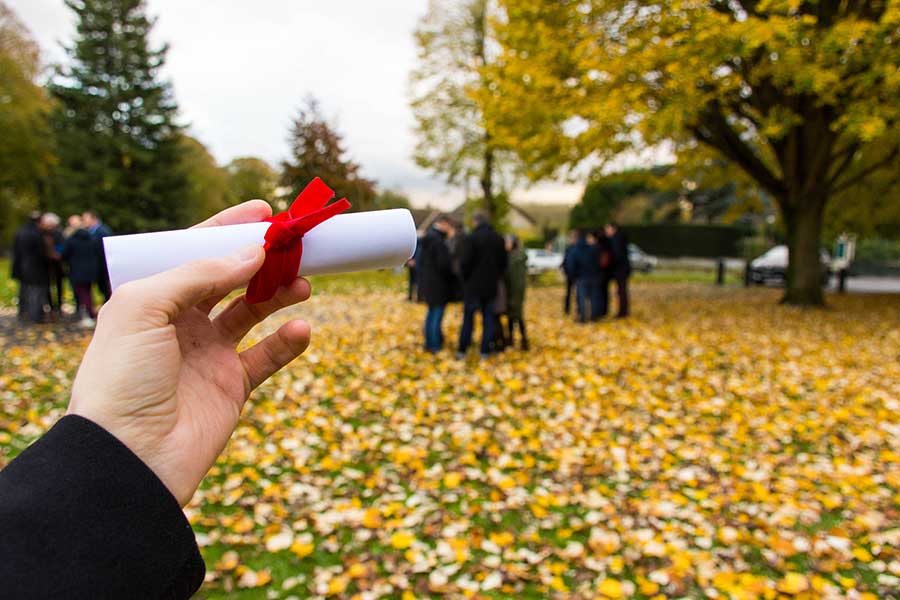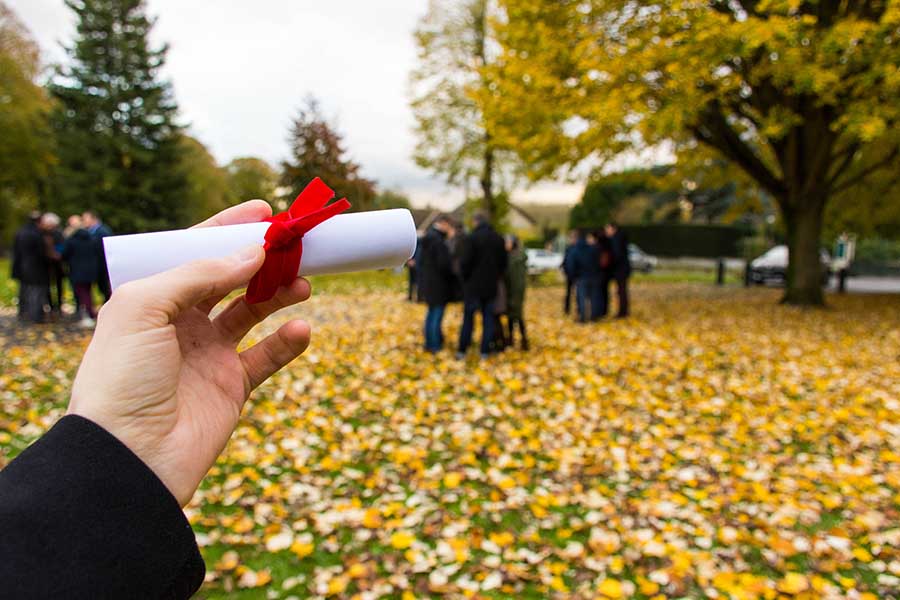 Result from this event: a satisfied client!
During the tour, participants are divided into teams to explore Senlis on their own, working together as a team. Equipped with the Booster2Success guidebook, they wander the paved roads of the charming medieval city for two fast-flowing hours. The goal is to find a mysterious place by the end of the game: a local favorite tavern to get a well-deserved drink! Everyone's motivated!
During the treasure hunt, our hosts await the participants at different spots in order to give them additional challenges. Teamwork is the result!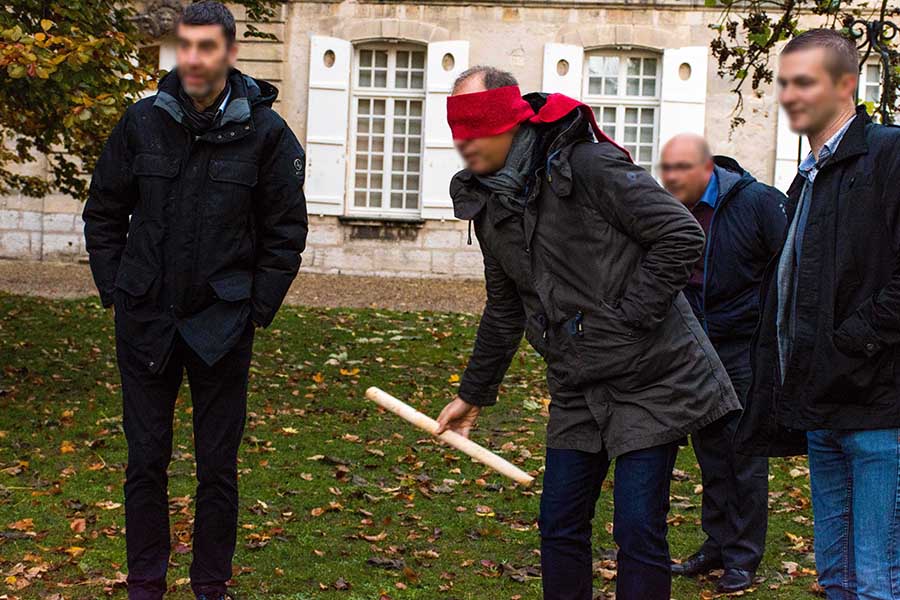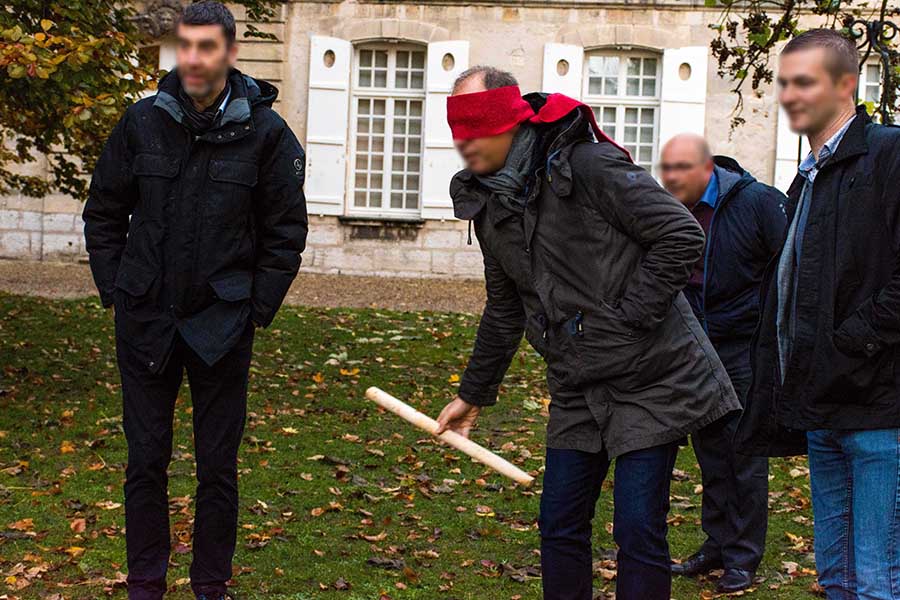 The treasure hunt team building creation for BASF was another true success. Participants from different nationalities (French, English, German, Turkish, Korean, etc.) were all pleased!
As Marie Christine R., Assistant to Global Key Account said:
"All our team was so delighted by Booster2Success' services and so was I… it was awesome! A huge thank you for this amazing collaboration, cooperation and all the surprises during the Rallye!"
Find out what Booster2Success can do for you!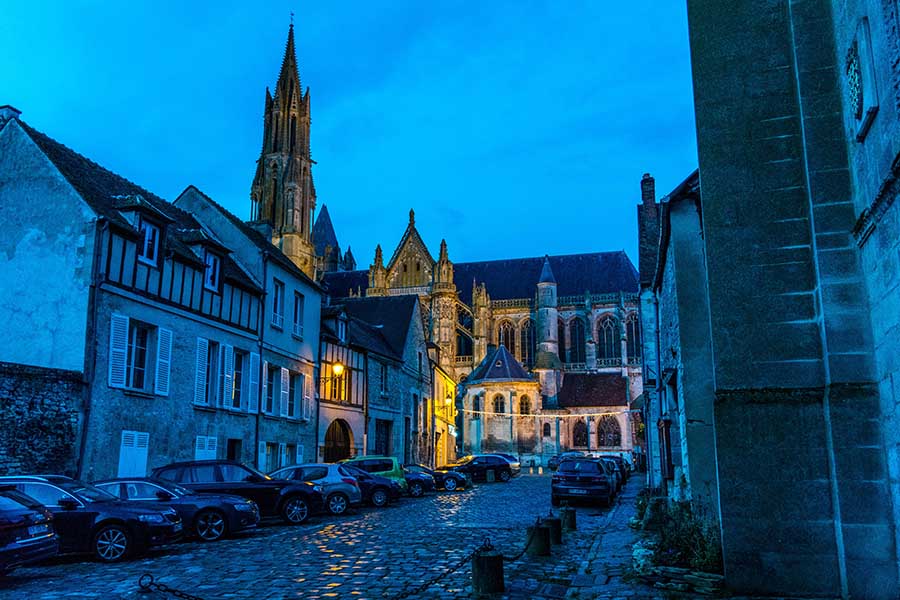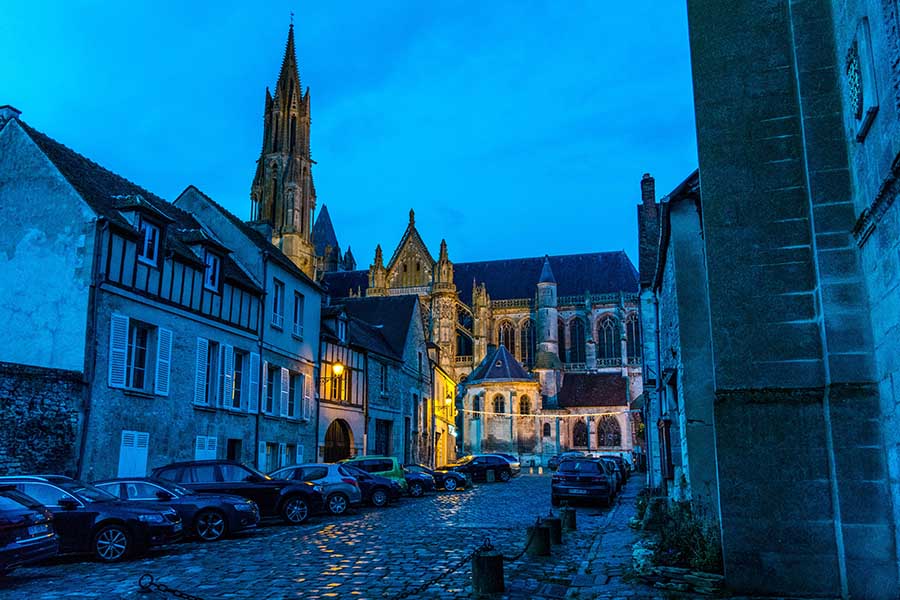 Before the event, Booster2Success recommended locations for a drink and dinner after the treasure hunt. The restaurant selected was the famous medieval le Gril des barbares (Barbarian grill in French), a wonderful experience with lots of laughter mixed throughout! Let Booster2Success create a team building experience for you today!
Photos credit: Booster2Success
---
Booster2Success guides you in all the steps of a tailor-made team building event.
CONTACT US to organize a corporate event.