---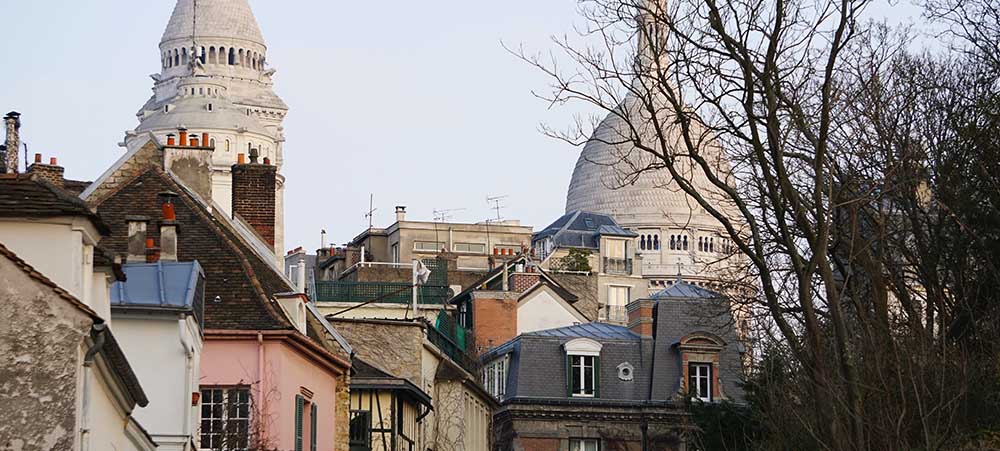 Has the cold winter come to your neck of the woods? Then it's time to organize a winter Team building in Paris! The Booster2Success team has selected fun activities designed for team building to make you have a great time doing it!
Playful team building: treasure hunt at the Louvre Museum
Discover one of the most famous museums in the world in an original way. The creative team at Booster2Success has designed a custom experience with a winter Team building in Paris outing. Our tour will take you to the most famous and original works from the masters. Have fun while solving puzzles and accomplish team building challenges!
Team building scavenger hunt at the Louvre – 8 to 60 people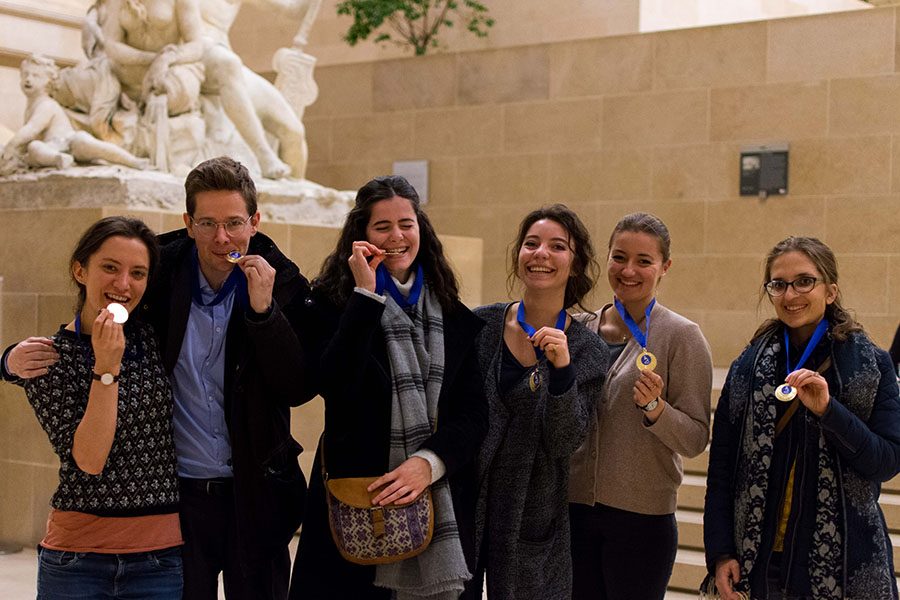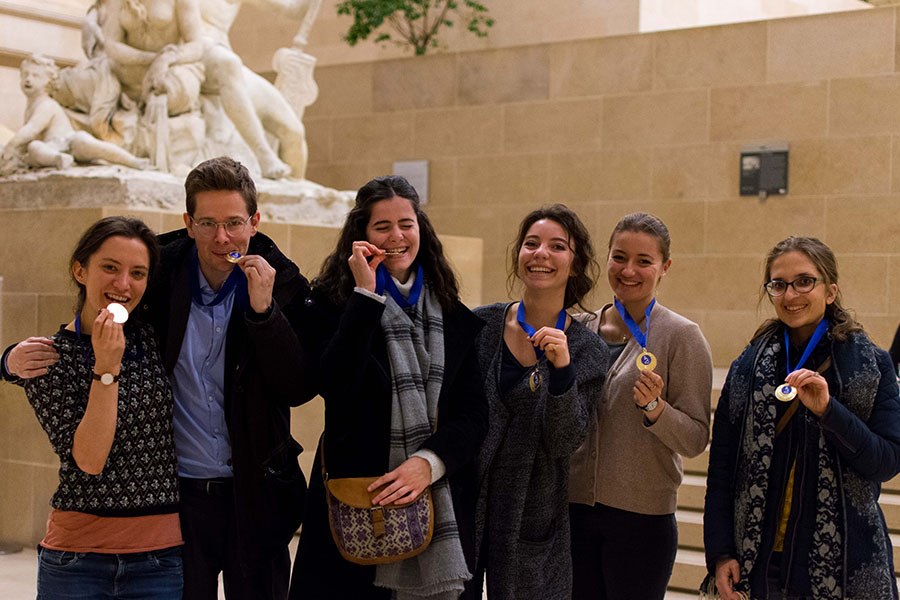 Adult treasure hunt in Paris: an artistic exploration of the Musée d'Orsay
It's time to discover the emblem of the Impressionists in Paris: the famous Musée d'Orsay. Get together for an unusual visit of the museum in the form of an original adult treasure hunt. Divided into teams, you will be able to explore the former Orsay station on your own and admire its masterpieces while taking part in various challenges. Perfect for getting indoors and warm in the winter while bringing your teams together!
Artistic and cultural team building at Orsay museum – 8 to 60 people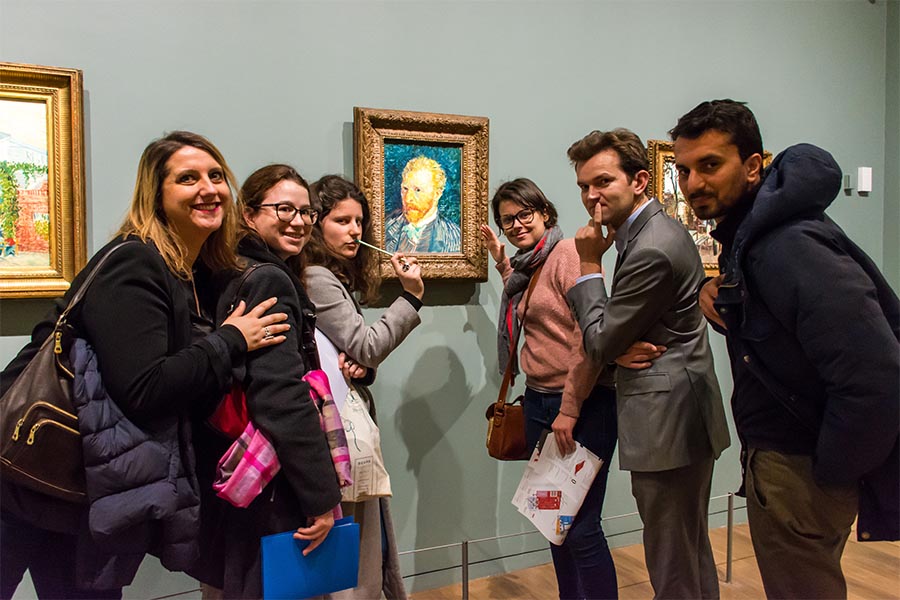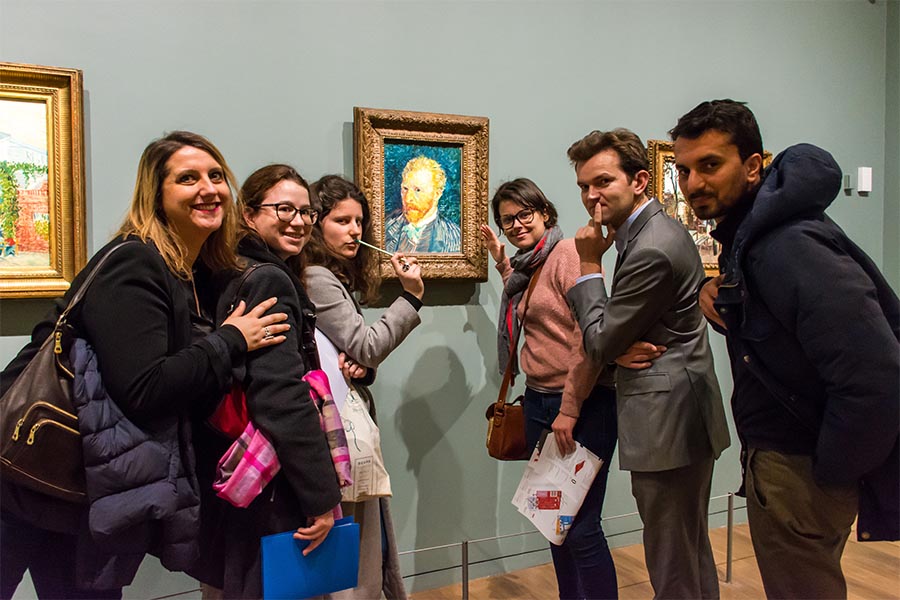 For smaller groups: try an escape game winter Team building in Paris!
As escape rooms have gained tremendous recent popularity, you will find many of them in Paris. So, how to choose from the glut of offers? We have selected 5 escape games that are unique and original, perfect for a winter team building activity in Paris. You will have 60 minutes to decide on how to get out. It takes teamwork and communication skills. It's a lot of fun!
» READ ABOUT –Return from the summer team building to promote cohesion after holidays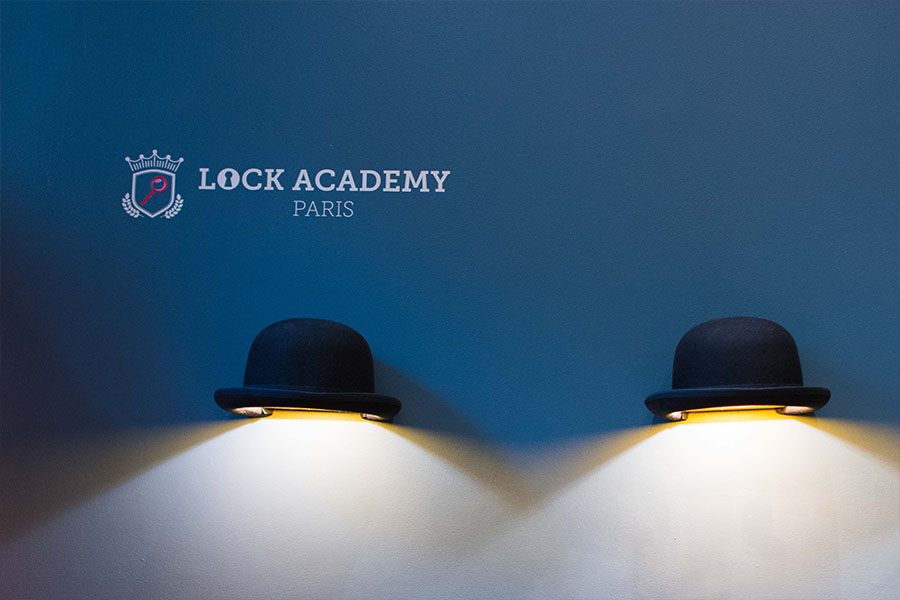 Team building tour in the covered passages of Paris
Do you know the famous covered passages of Paris? These beautiful passages, often covered with a glass roof, are numerous in the capital. There are nearly thirty in existence. Our team building course will allow you to discover the covered passages in a fun way, with many challenges and Mysteries! By teams, we invite you to roam the neighborhood while discovering it's unique and colorful anecdotes. Our winter Team building in Paris is available for groups of 8 to 60 people. See why it's so popular!
Scavenger hunt Passages Couverts – 8 to 60 people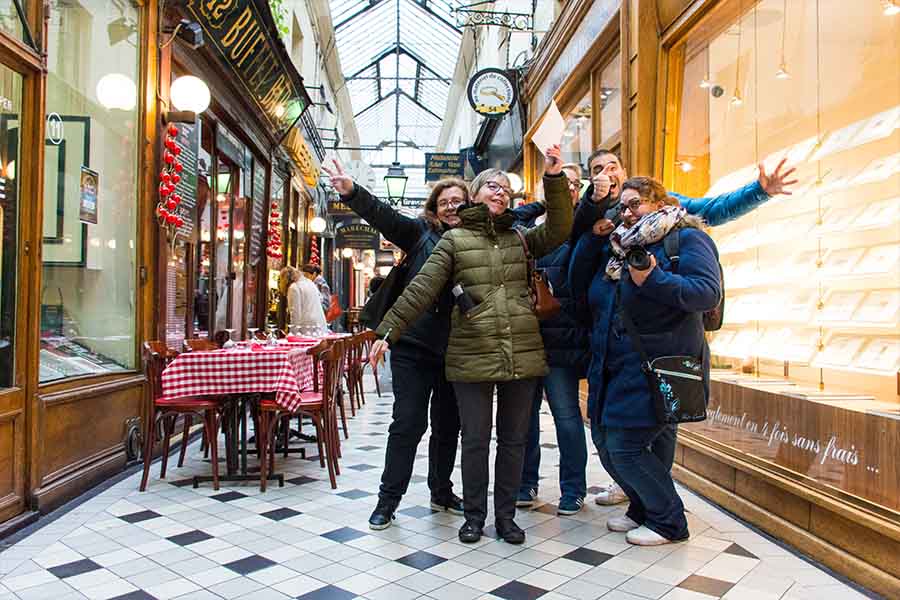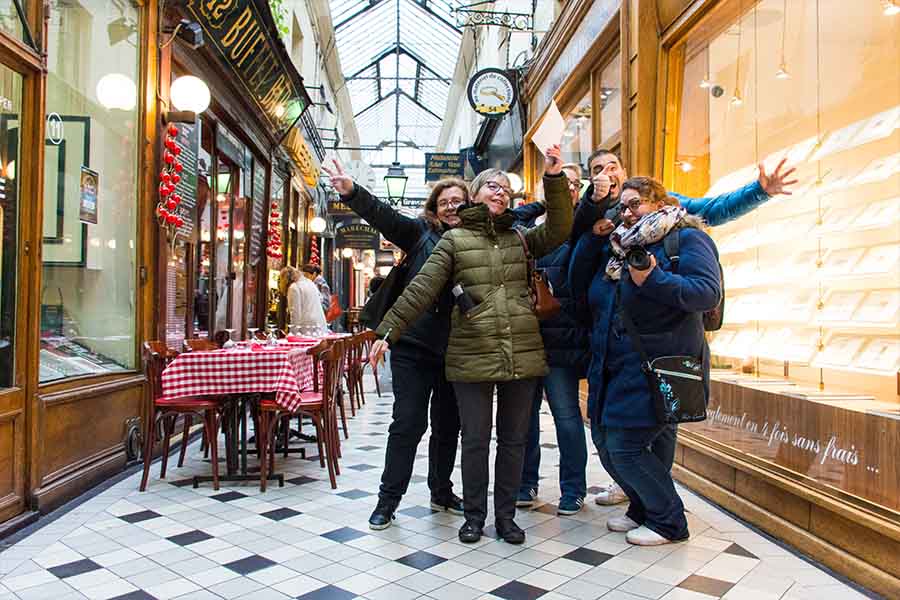 Corporate Team building in Paris: creative activity photography on your smartphone
Smartphones are in everyone's hands, all over the planet. Instagram is the most popular social network for pictures and everyone wants to improve and post their beautiful photos, right? Well, with our team building Smart Phone Photography experience, come together as a cohesive team while working on original challenges and having fun! The professional photographer will be offering tips and individual instructions, then… on your mark, get set… and it's time to flash!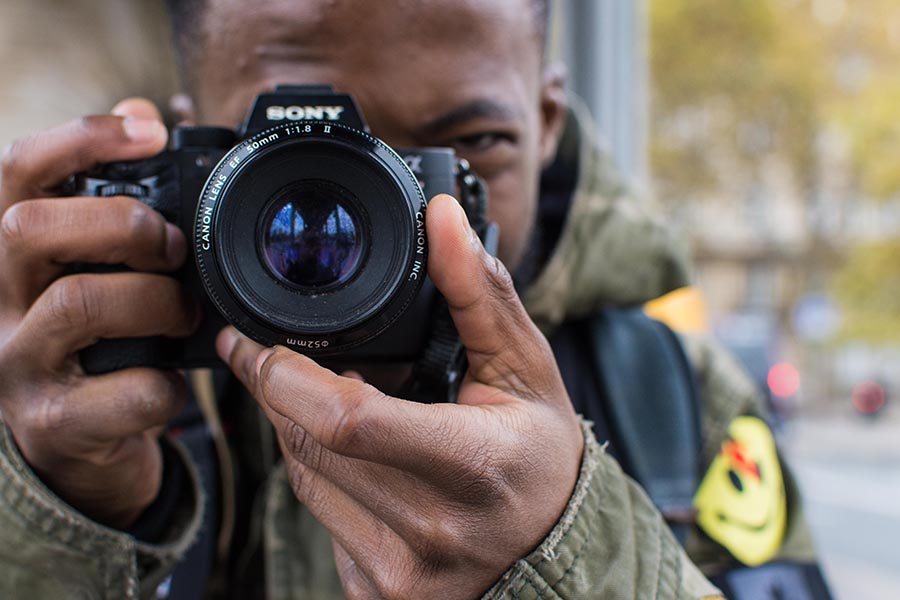 Circuit in the slopes of Montmartre for a winter Team building in Paris
Although it's winter, you'll find warmth climbing the slopes of Montmartre! We offer a colorful team building experience and discover the hilltop from another angle. Divided by teams, you will explore the historical neighborhoods while solving puzzles and overcoming challenges, all under the guidance of our tour leaders. You will have a very fun time on our winter Team building in Paris experience!
Adult treasure hunt in Montmartre – 8 à 60 personnes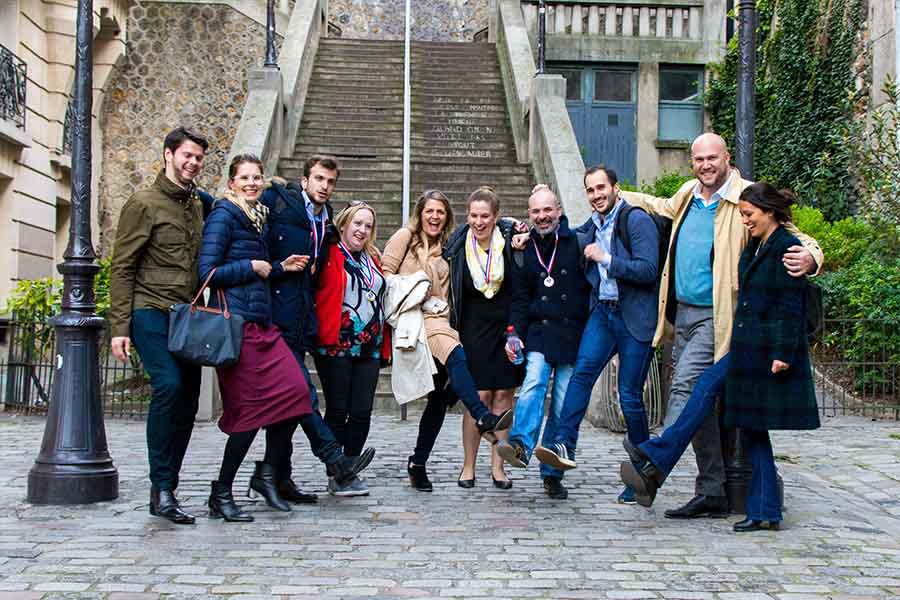 Our selection of activities in Paris for team building in winter is coming to an end. For a smaller group, check out our article on team building for 10 people!
Photos credit: Booster2Success
---
Booster2Success selects and designs fun and varied team building activities in Paris.
CONTACT US to organize a corporate event in Paris.