---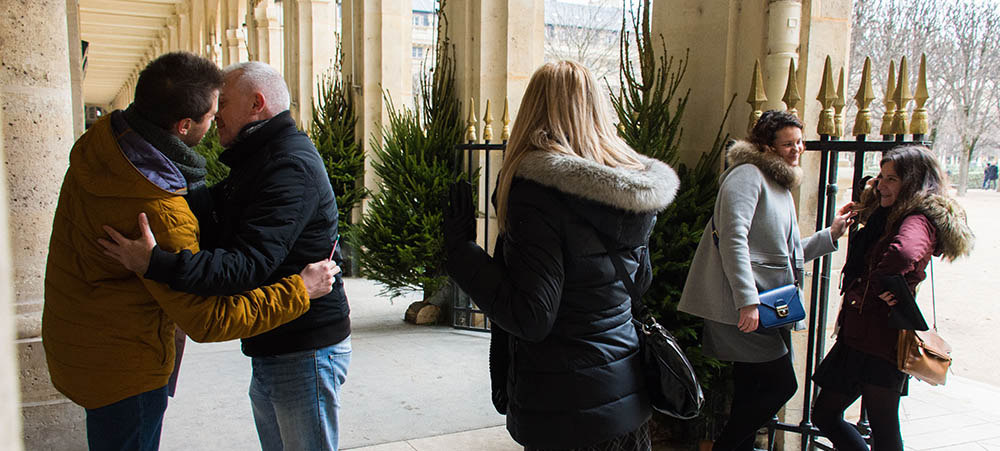 Looking for an activity with your colleagues to discover Paris' renowned history? We will take you to the heart of the capital to discover the Passages Couverts (covered passages) for a team building activity in Paris Opera District. Join us during this dive into the nineteenth century treasure hunt that awaits you in our popular team building session in the City of Light.
Team Building activity in Paris Opera district: the history of the Parisian Passages couverts
Imagine Paris in the late eighteenth century, a city with narrow streets, no sidewalks and public lighting almost nonexistent. But the coming revolution would accelerate the modernization of Paris, large plots of land were soon available for development; the covered passages will gradually see the day and know their golden age in the nineteenth century has come to an end. Built on the model of souks, with large windows giving way to light, they are soon very fashionable and popular with Parisians.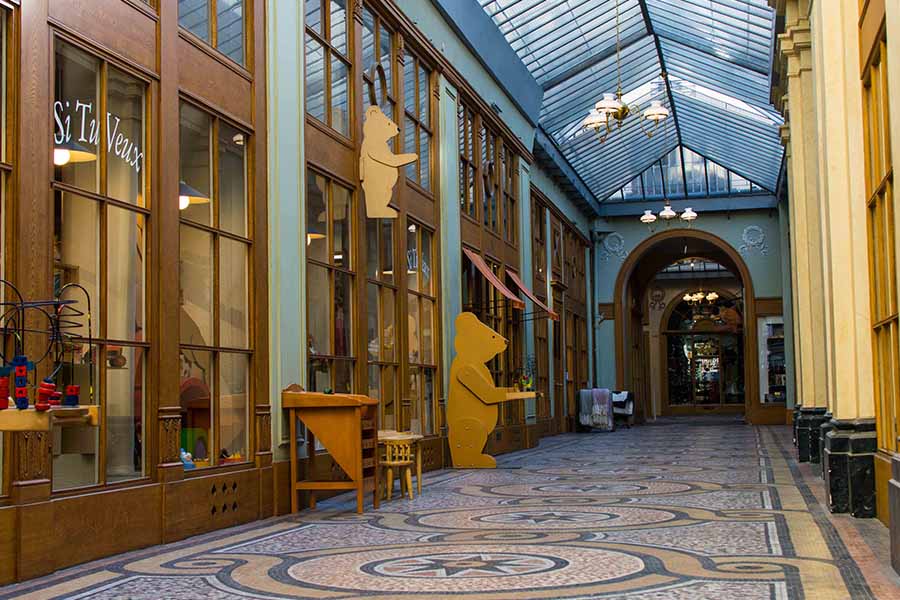 Discover the old covered passages lost to time. Booster 2 Success takes you through it's popular treasure hunt to discover the many Passages Couverts and galleries in the neighborhoods. You will have to show team spirit and a keen sense of observation to overcome the mysteries and challenges in this fun tour of Paris during your team building activity in Paris Opera district.
» READ ABOUT – Team Building activity adult treasure hunt in Paris Montmartre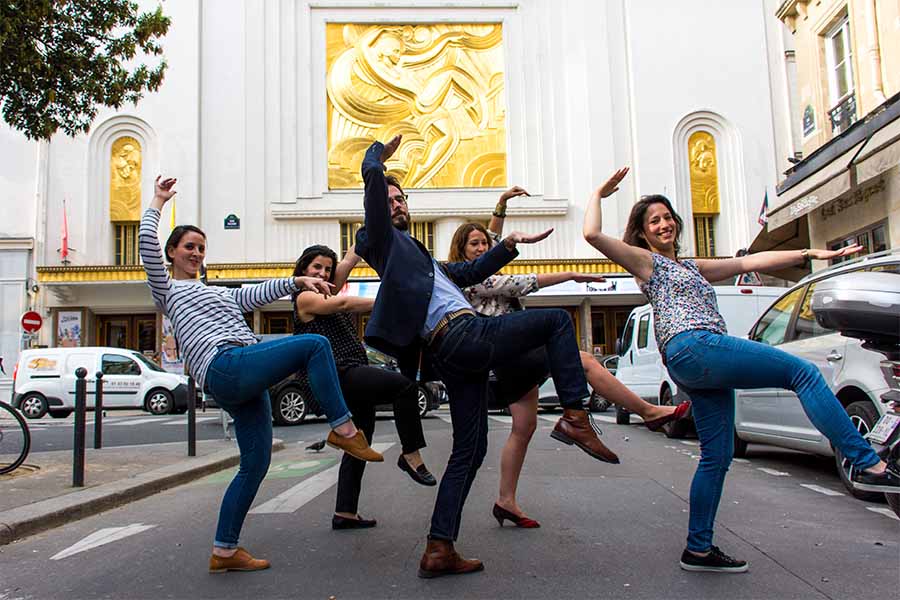 Organization of our Team Building activity in Paris Opera district in the heart of the Passages Couverts
Your Opera team leader will establish teams and brief the groups on the rules along with a travel guidebook to assist you. Once the game starts, the participants will conquer the neighborhood to solve a series of puzzles and perform various challenges. The goal of Booster 2 Success is to develop and bring your team together while they discover the secrets and anecdotes of the neighborhood while having fun.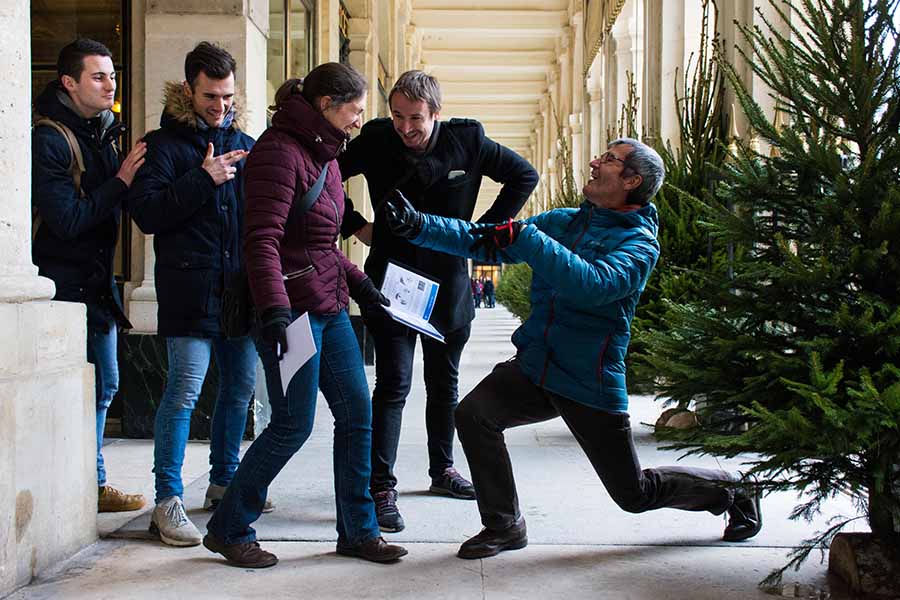 The Opera course, lasting about 2 hours, can be adapted to different group sizes. It is suitable for teams of 10 to 100 people. Do not wait any longer and embark on a team adventure to conquer the final challenge in Paris' historic Opera District and have fun with us!
– LOCATION : Bourse district, Grands Boulevards, passages couverts de Paris, Palais-Royal
– SEASON : All year
– DURATION : Around 2 hours
– NUMBER OF PARTICIPANTS : 8 – 100
– LANGUAGE : English and French
Photo credit: Booster2Success
---
Booster2Success is always exploring district and European capital cities to create fun and innovative team building.
CONTACT US to know the prices of our team building activities in Paris or any other request.