---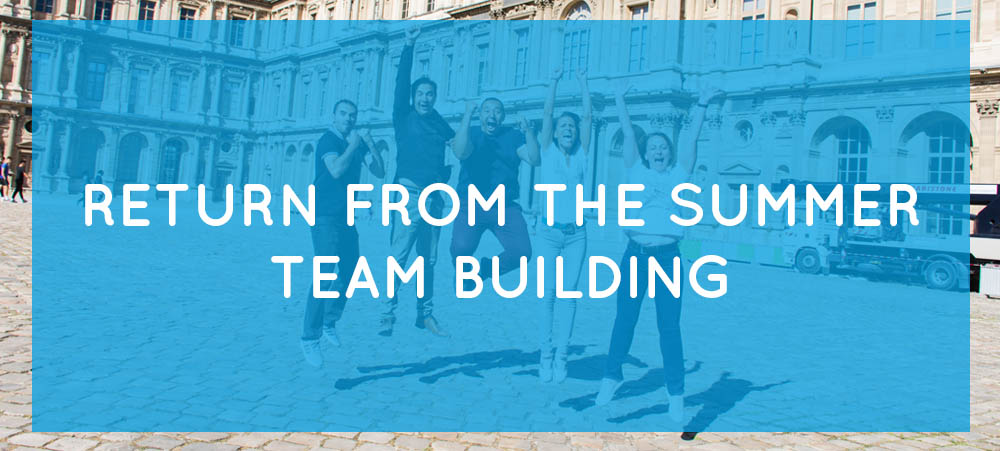 After a few weeks of quite necessary vacationing disconnecting from the noise, it can be a challenge getting back into the swing of things. Booster2Success has the answer with a program designed to boost your team as they come back for a fun return from summer team building experience in beautiful Paris.
Return from summer activity: a dinner in a nice restaurant
Vacations can use up your saved funds quickly so the inevitable belt crunching begins. Lift those spirits by organizing a dinner in a nice restaurant for your colleagues. Gastronomy is the key to togetherness and team bonding, so we've found the perfect excursion. The food and atmosphere at the Moulin de la Galette restaurant in Montmartre or Café Marly near the Louvre are ready to create that for you today!
» READ ABOUT – Team building in the artistic district of Montmartre, an original adult scavenger hunt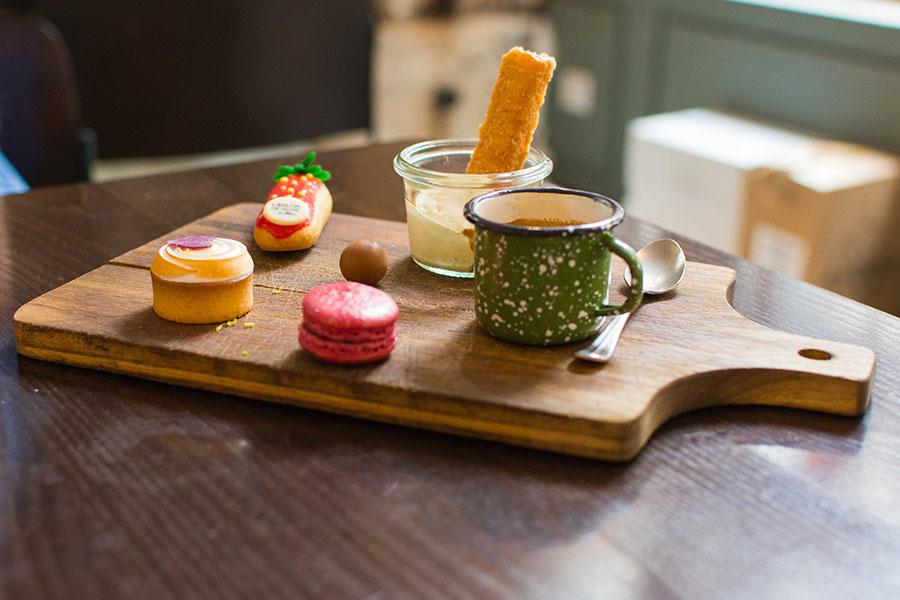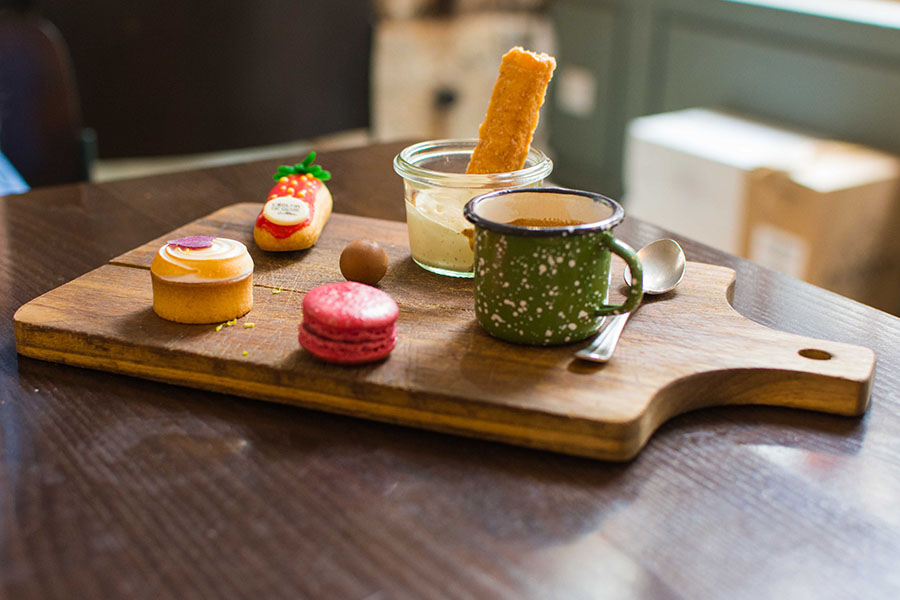 Increase team cohesion with a treasure hunt in the emblematic Marais district
It's always a bit hard to get back to work after several weeks of vacations. It's time to organize a return from summer team building with Booster2Success in order to facilitate your coworker's reunion and integrate new team members. One piece of advice: get a change of atmosphere and go outside of the office!
We recommend organizing a team building treasure hunt in the Marais district to get the most out of your experience. The ideal period is between the end of August to end of September, so try to avoid days too close to the start of the school year. The team building treasure hunt lasts approximately two hours and you'll discover the district in a way you can't get anywhere else.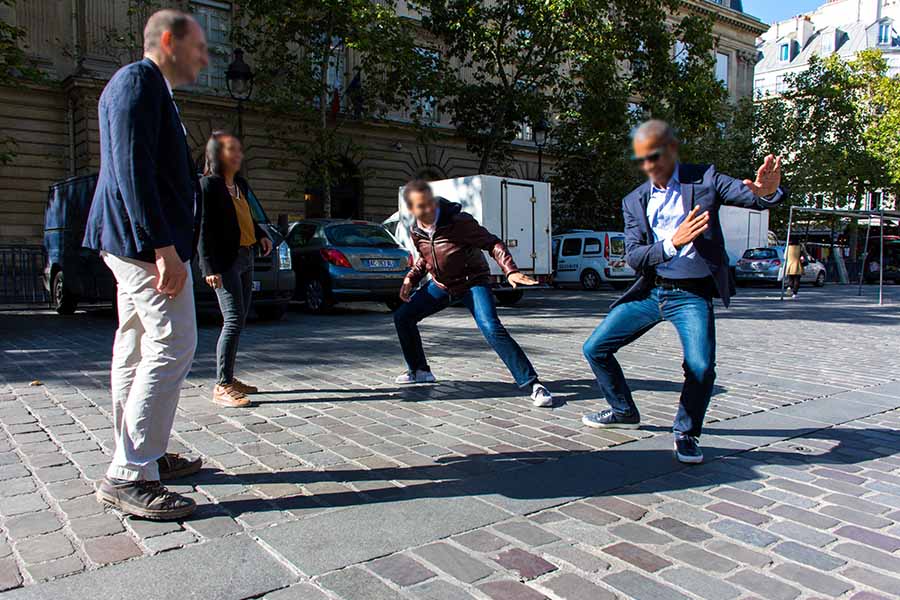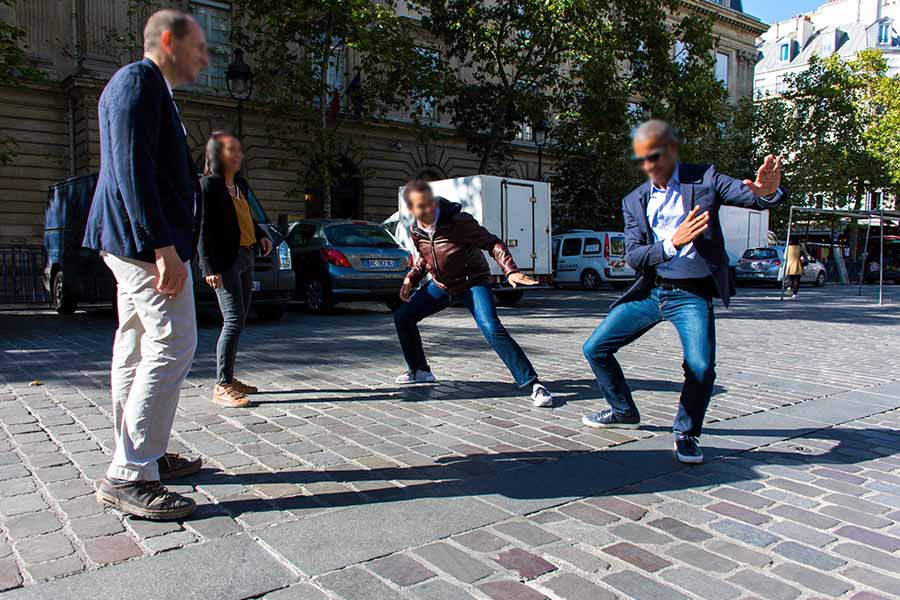 Organize a seminar as a return from summer team building
Take half a day or the entire day to organize your seminar in September to rent a meeting room in Paris with Bird Office platform. For example, to help your colleagues get back into the swing of things, to raise morale, and to train to work together. It's time to get the cogs of the wheel turning again after a holiday break!
The Booster2Success seminar is an opportunity to focus your team back on their work, to share information, and bring your team back to cohesiveness. Follow it up with a good lunch and create team bonding! That's all there is to it! If you choose to go to the very trendy district canal Saint-Martin, we recommend the really pleasant Café A. If team building is your goal, opt for our canal Saint-Martin adult treasure hunt team building! You won't stop talking about it after!
» ALSO READ – During the winter enjoy an indoor team building activity in Paris: adult treasure hunt at the Louvre museum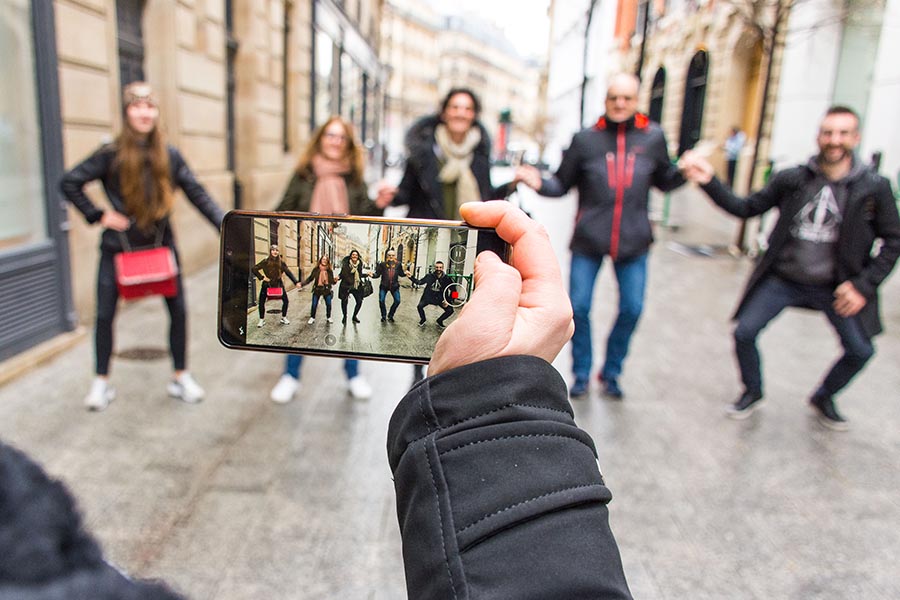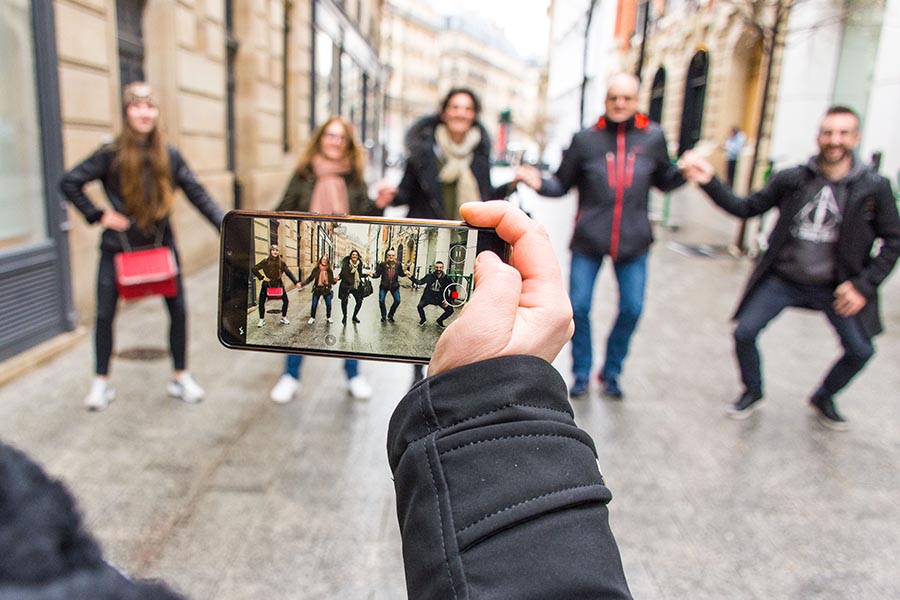 Team building and morale management are perishable skills and are best addressed after a long season with a return from summer team building experience. Pick up the best date when everybody will be available and we will do the rest. Give your team the help they need to get back into the swing of things and it will be much appreciated!
Booster2Success and its cohesive team building experiences is always glad to help you in your event organization!
Photo credit: Booster2Success
---
Booster2Success guide you in the event organization for a seminar or a team building in Paris.
CONTACT US to organize a corporate event in Paris.