---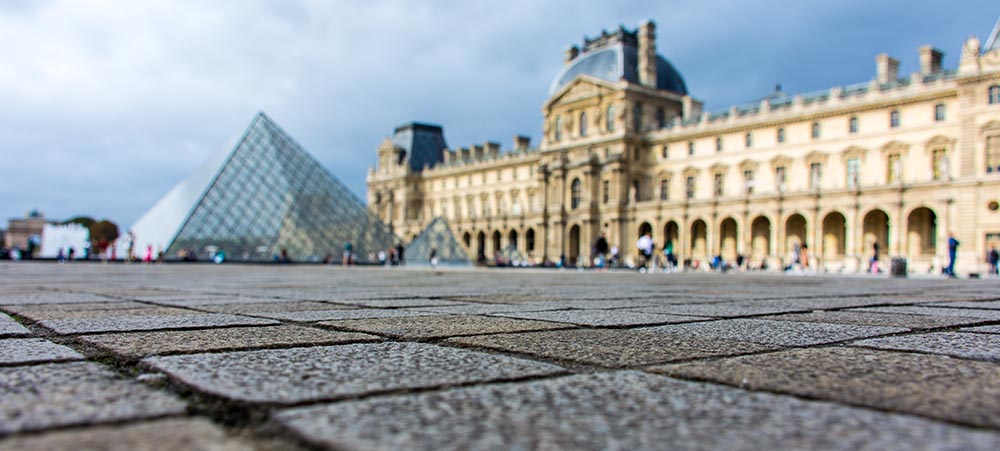 This year, surely you want fresh ideas to motivate your team and encourage them for the coming year. So, for your next fun team building activity in Paris, we have prepared a team building selection of our most popular, tested and approved events by the Booster team!
#1 Scavenger hunt at the Louvre museum, a playful team building through time
Join your team now as you will discover the biggest museum in the world during this fun team building activity in Paris. Take part in an incredible time travel experience, you will hunt like scavengers to find the hidden gems among the Louvre's treasures. Then what are you waiting for? Let Booster2Success arrange your next fun adult scavenger hunt in Paris.
Corporate scavenger hunt at the Louvre museum – from 8 to 60 people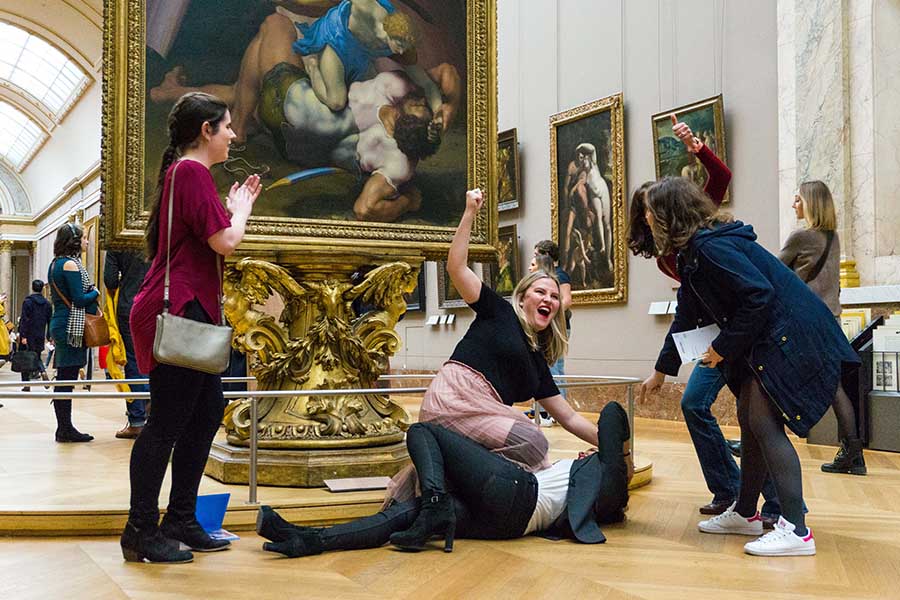 #2 Rally Team building tour in the famous Parisian covered Passages
The hidden gem of Paris: the Covered Passages! Set out to conquer the Bourse district and the Grands Boulevards by exploring the famous Covered Passages. Distributed into teams, many great experiences await you during this fun team building activity in Paris. If you want to discover this area with us, there are other must-see Parisian icons such as the Eiffel Tower, Montmartre or the Marais. The possibilities are almost endless, so let Booster2Success take care of the details for you.

» READ ABOUT –Tourist tour team building in Covered Passages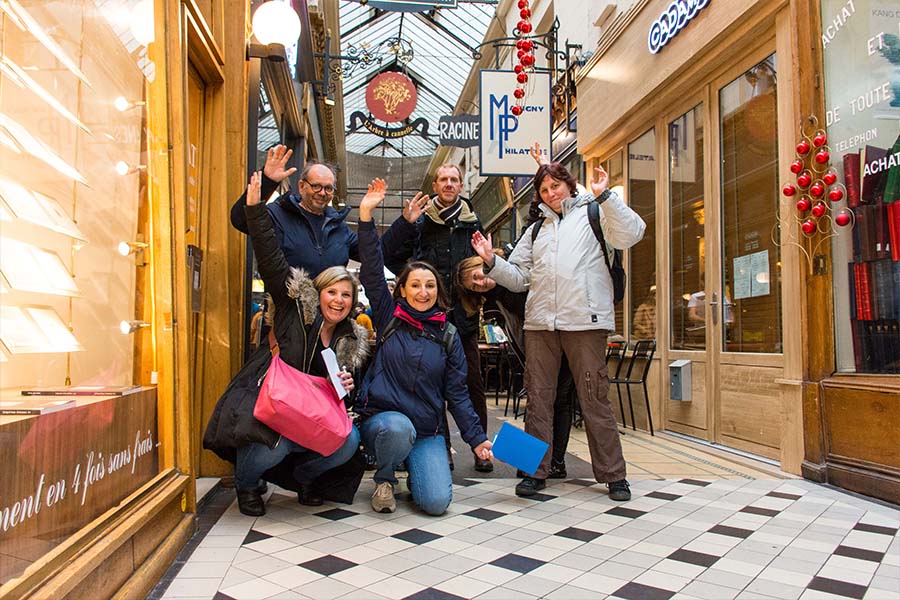 #3 Fun team building activity in Paris: discovering the Opéra Garnier

One of the highlights of Parisian artistic culture that requires no introduction: the historical Opéra Garnier! You can still see ballet performances in the theater in which the infamous Phantom of the Opera was based on. Indeed, for a little over 10 euros, you can discover the mythical grand staircase, and the gorgeous concert hall and its ceiling painted by Chagall. The Opera Garnier is also in tune with the times, offering an escape game within the building of the "Phantom of the Opera" escape room!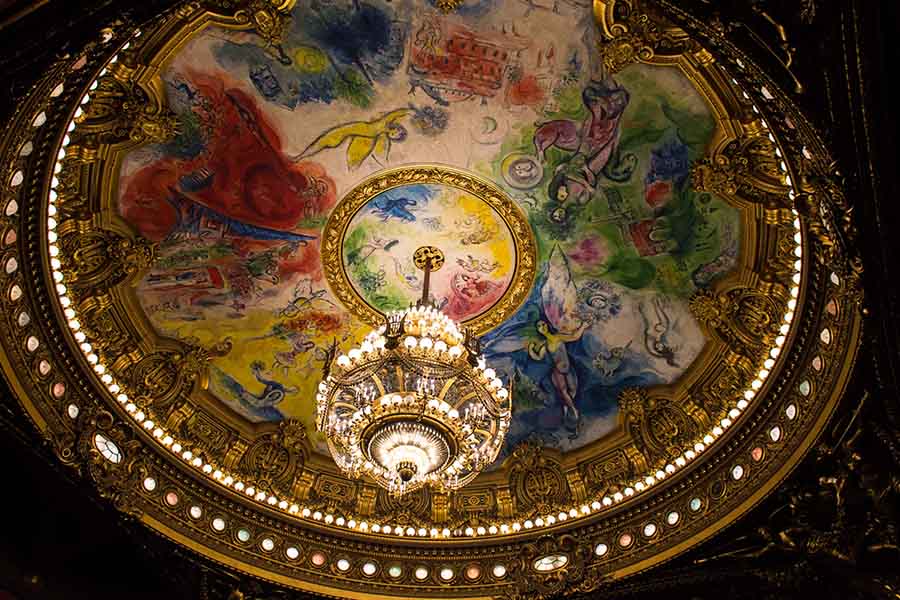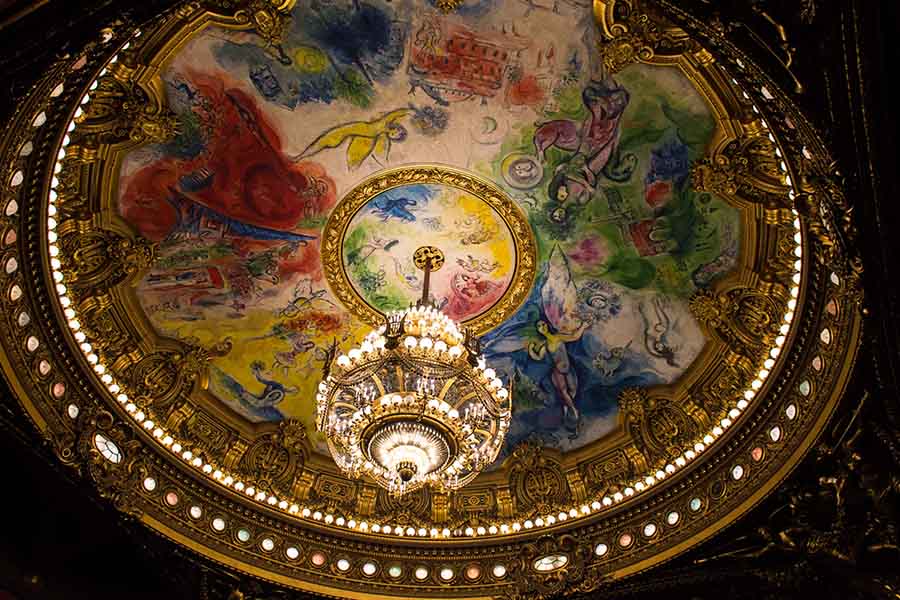 #4 Fun team building activity in Paris at the medieval town of Senlis
Senlis' historic figures will welcome you to show you around the town. Thanks to our team building scavenger hunt at Senlis, go explore this medieval city and its rich cultural heritage. By roaming these narrow and quirky streets you can admire the must-see monuments while you partake in multiple challenges of team cohesion…
Treasure hunt for adults at Senlis – 20 to 60 people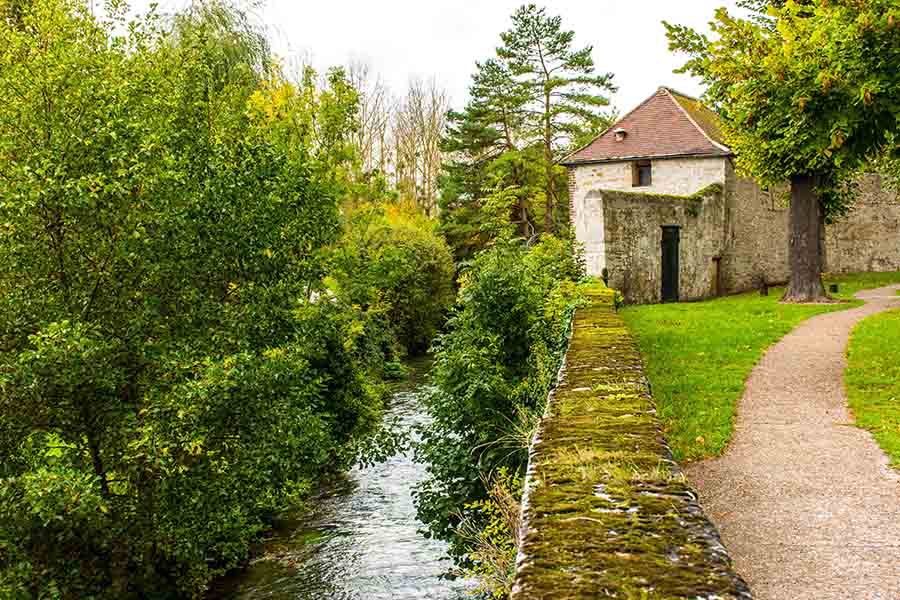 #5 Discovering the wonders of Orsay museum during an artistic scavenger hunt
It's time to set the record straight, especially when it's the majestic clock from the Orsay museum you're looking through! Booster2Success invites you to discover this magnificent former train station, Orsay, and its fabulous collections. Our team building tour will take you through different artists exhibited in the museum of their works of art (from the Impressionist period, Art nouveau, and more.). Lead your team in a playful way while learning and discovering how fun team building activity in Paris can be!

Artistic scavenger hunt team building at Orsay Museum – 15 to 40 people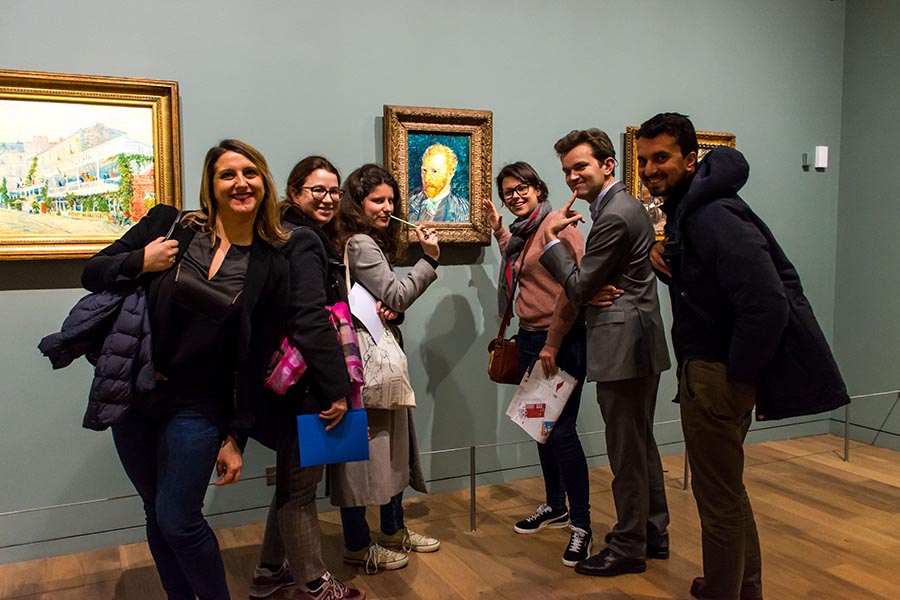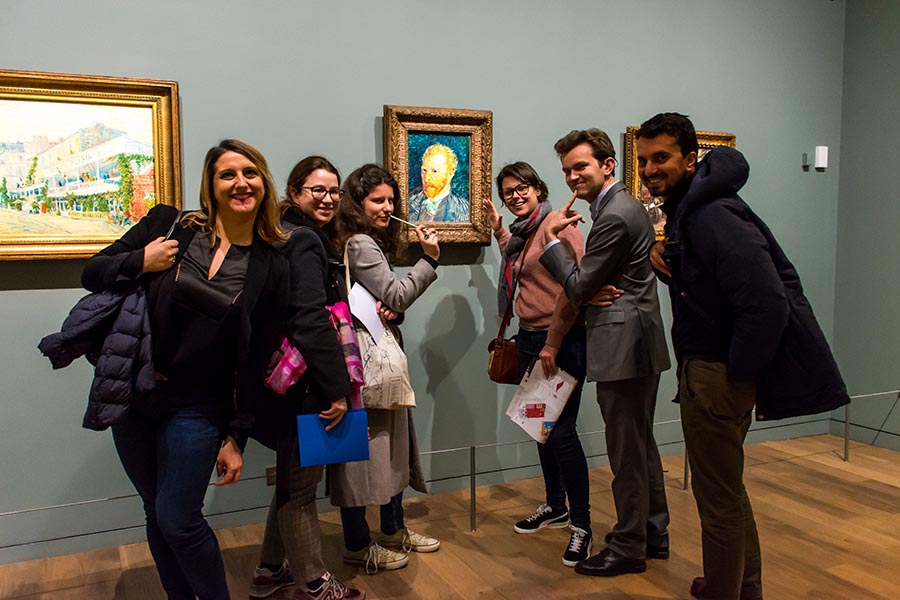 » DISCOVER ABOUT – Hybrid and online activities for remote teams
#6 An escape game on the legendary liner : the Titanic
Dreaming of a winter vacation cruise too? Us too! But meanwhile… check out the escape room game in the heart of the Titanic and try to get out before the ship sinks! Your mission begins on April 15, 1912: leave the engine room to reach the upper deck and leave the ship before it sinks. Thanks to very successful sets, the game created by Majestic Escape Game is very immersive. It is a truly fun team building activity in Paris that we recommend! One of most popular sessions!
Voir cette publication sur Instagram
#7 Treasure hunt in the Canal Saint-Martin district, a fun team building activity in Paris
For larger groups (8 to 60 people), consider a really fun track game in the Canal Saint-Martin district. You will discover the secrets of the famous canal created by Napoleon Bonparte and learn local history while building your team spirit. The atypical itinerary of this fun team building activity in Paris will take you to beautiful green spaces and in little known streets full of history and intrigue…
Canal Saint-Martin team building – 8 to 60 people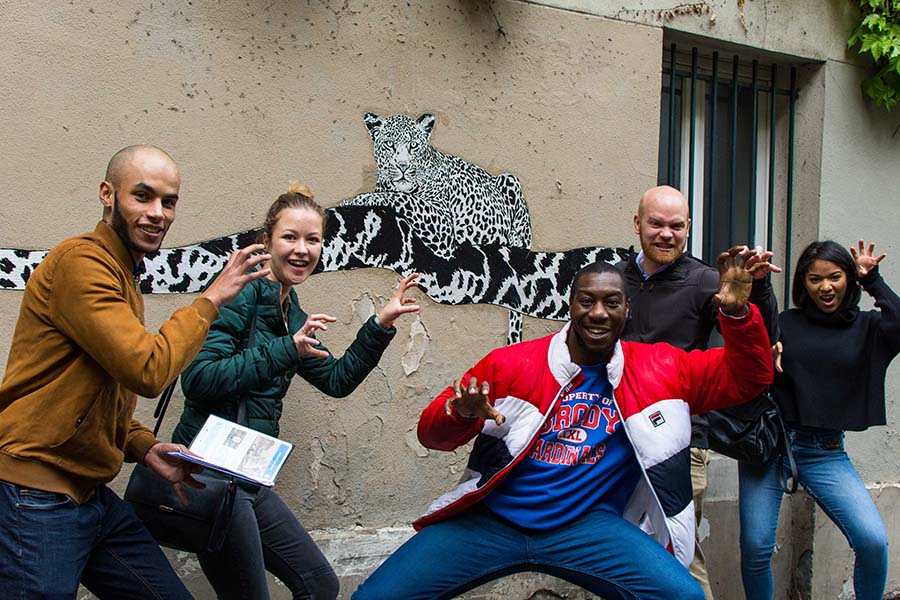 #8 Cultural activity between colleagues: visit of the Grévin museum
The Grévin museum is not limited to its realistic wax icons. It also has a place in history of its own, dating back to the end of the 19th century when it was created. The Grévin crosses the epochs of Joan of Arc to Louis XVI via Jean Paul Gaultier to Jimi Hendrix. If you come in a group with your company, you can benefit from preferential rates. It is also possible to rent the spaces for a dinner, a cocktail party or an evening. Enjoy the magic of the museum and its classic historical richness with your team!
Voir cette publication sur Instagram
Photo credit: Booster2Success
---
Booster2Success selects the best team building ideas and other fun team building activity in Paris for companies.
CONTACT US to organise a corporate event.