---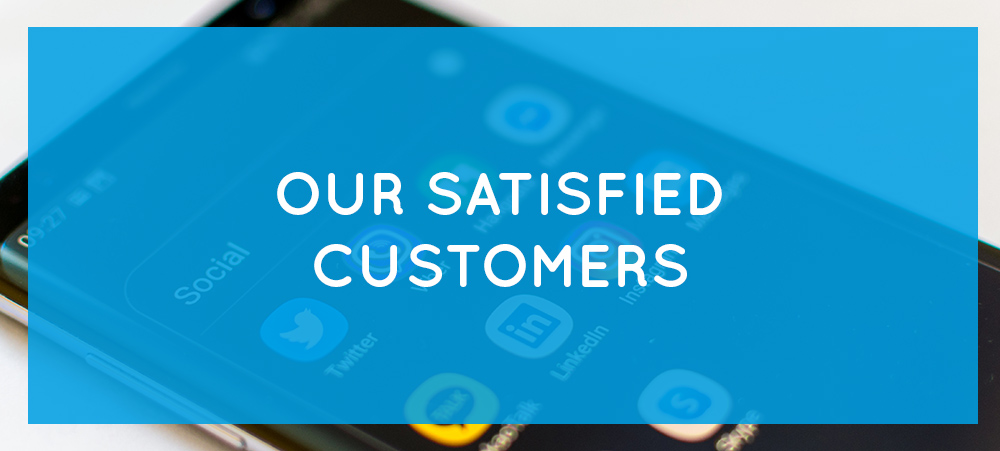 Here are a few testimonials from our clients following the completion of digital communication and marketing tasks by Booster 2 Success: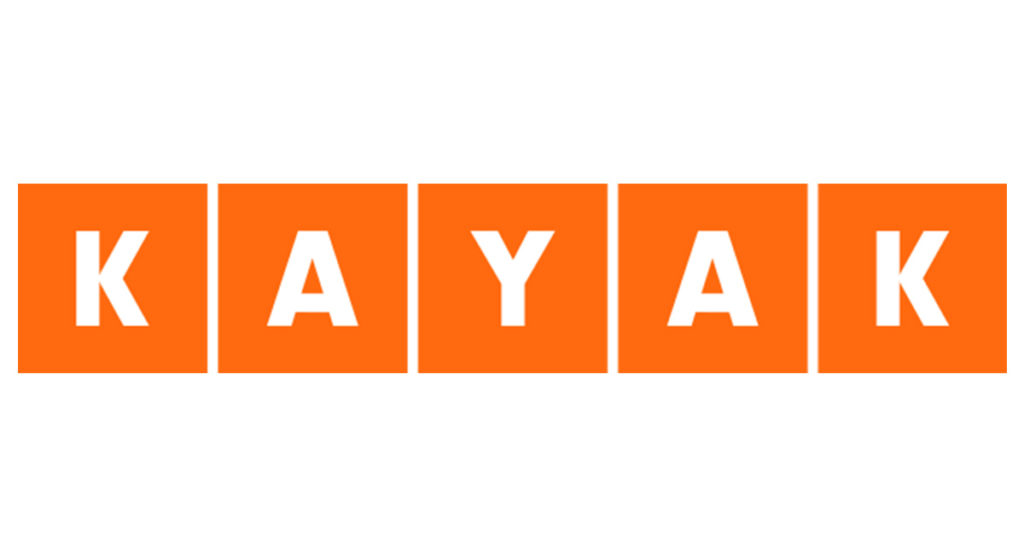 See the SEO content creation expertise
---

"Booster2Success has supported us in our business growth strategies, including our Airbnb strategy and refreshing our website media content (photos & videos). Their approach is professional, expert, warm, and of high quality. Communication with the team was perfect!"

Romain B. / Deputy Director
---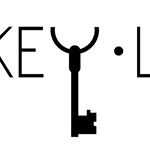 "Booster 2 Success produced communication supports for one of my company's events KEY-L. I was very satisfied with the visuals and videos created and the deadlines I had set were met".

Loïc A. / Director
See the Visual Communication expertise
---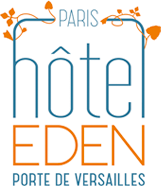 "Our new sales & marketing plan for the Hotel Eden Paris, was realized in collaboration with Booster 2 Success. Booster's team allowed me to find new organizational and working perspective for my staff. We incorporated it into our strategy in order to constantly improve our hotel quality"."
See the Business development expertise
---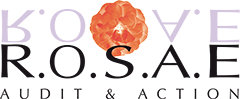 "I gained an important share in the Spanish market for my company ROSAE and with the help of Booster2Success, the mission proved to be successful. Thus I trust B2S to train the team of local consultants in order to carry out our methodology and working process"

Olivier A. / Founder
See the Distance Training expertise
---
Booster 2 Success is a digital communication agency guiding you in your company development strategy.
CONTACT US to benefit from our expertise or get more information about our services