---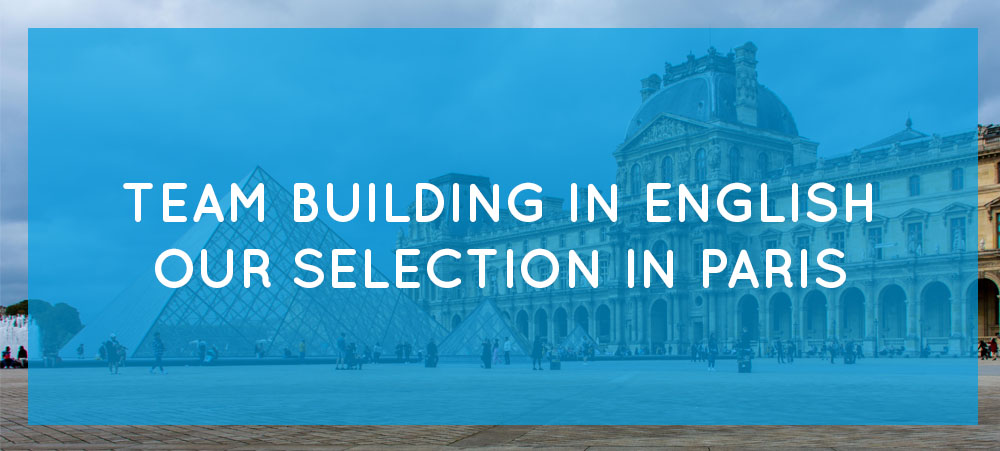 When you're planning to welcome foreign colleagues in Paris and are looking for a team building in English, you have found the right solution. Booster2Success offers a selection of activities that will exceed your expectations. Discover ideas that create bonds among foreign colleagues, with fun and original activities in English in the beautiful city of Paris.
Discover the Montmartre district with a team building in English
When your team speaks different languages and you're organizing a team building opportunity in Paris, opt for our English language treasure hunt in Montmartre! The creative Booster2Success teams have created a fun treasure hunt in an artistic district steeped in colorful history. Over two hours , your colleagues will be divided into several teams, and will face many funny challenges and puzzles. Laughter prevails!
The itinerary of the game has been carefully designed by our team to discover the mysteries of the neighborhood and its hidden treasures. This activity, which can accommodate between 8 to 60 participants, takes place entirely outdoors. This is the perfect opportunity to offer your international employees an unforgettable experience in one of the most beautiful areas of Paris. In addition, our animators offer bonus challenges at different stages of the tour!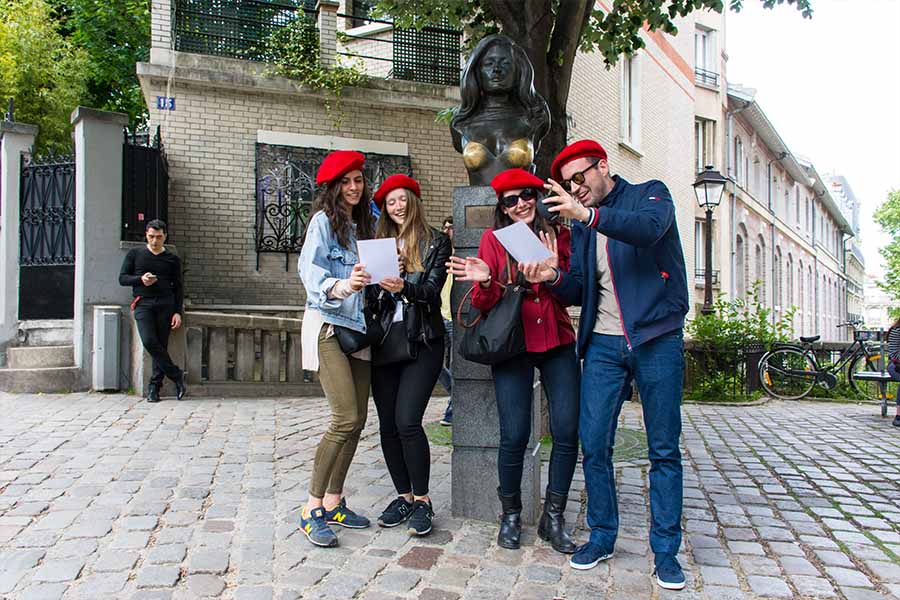 Strengthen the cohesion of your international team with a team building in English: Tuk-Tuk Rally
If you are looking for an original and unique activity in Paris to connect and bring your team together, the Tuk-Tuk Rally is an excellent choice. The really fun concept will see your teams divided into small groups. Each group will board an electric tuk-tuk. Using one smartphone per team, participants will solve puzzles and take part to challenges. Combine a stroll in Paris and a really fun corporate treasure hunt!
If you receive foreign colleagues in Paris, this activity is an ideal choice for them to discover the emblematic districts of the capital while bonding your team together.
» READ ABOUT – An original activity in English in the Eiffel Tower district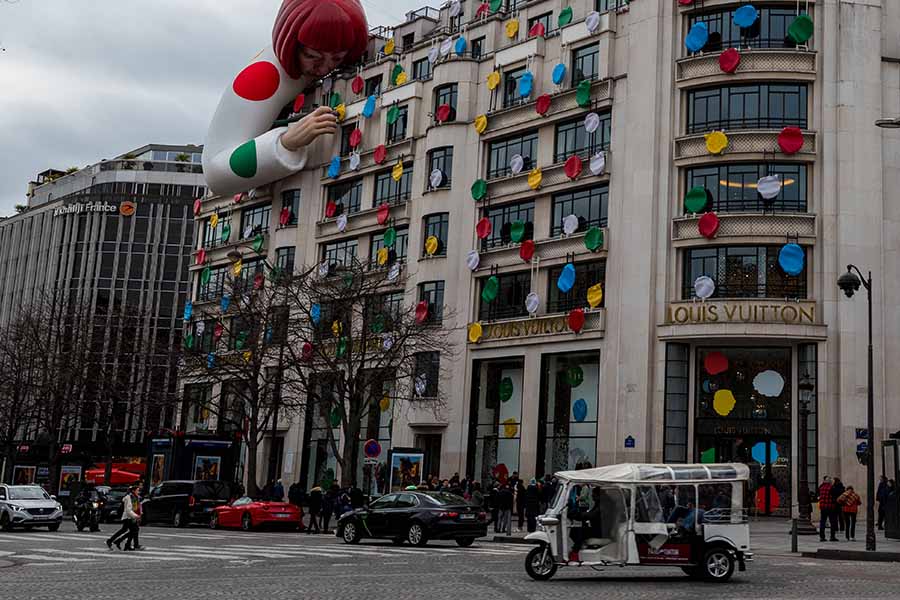 Fan of art and culture? Meet at the Louvre museum for a team building in English
You probably know the Louvre, the most visited museum in the world where one finds, among others, the famous Mona Lisa by Da Vinci. Now you can get your teams together around a treasure hunt at the Louvre to discover this fascinating museum in a new experience. The Booster2Success teams have created a treasure hunt at the Louvre that requires no historical knowledge, but is fun and educational. However, to win you will need to have a keen sense of observation. There's your first clue!
With our team building at the Louvre, we invite you to travel through the centuries and (re) discover the masterpieces the museum houses. Your colleagues will be divided into teams and will visit the museum independently. They will have two hours to solve puzzles and take part in challenges of all kinds. This treasure hunt will allow you to strengthen the team spirit of your coworkers, in an extraordinary cultural place. Find out why this is one of our most popular experiences!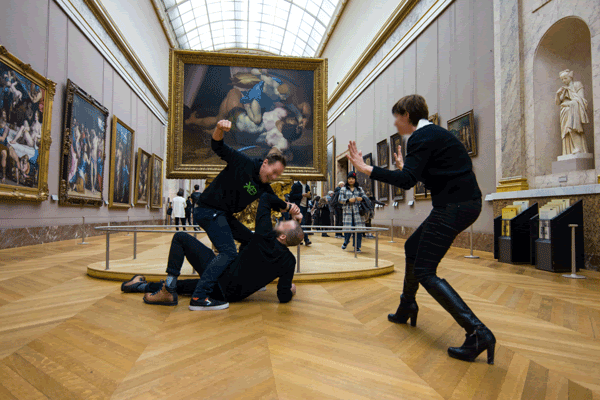 For your team building activities in English in Paris, think of escape games
Have you heard of an escape room team building experience? They're so much fun! If you're looking to organize a team building session in English for your team, the escape game is probably one of the most recommended activities.
Why? Because it allows them to join in teams and is very effective in welcoming new employees. In addition, the escape game is the perfect activity to highlight the personal skills including logic, thinking, mathematics… and general knowledge. The puzzles encourage interaction and communication between team members and develop skills as a team.
Discover the best escape games in Paris for team building in English with co-workers today. You will certainly find a solution that inspires you and will be remembered among your teams.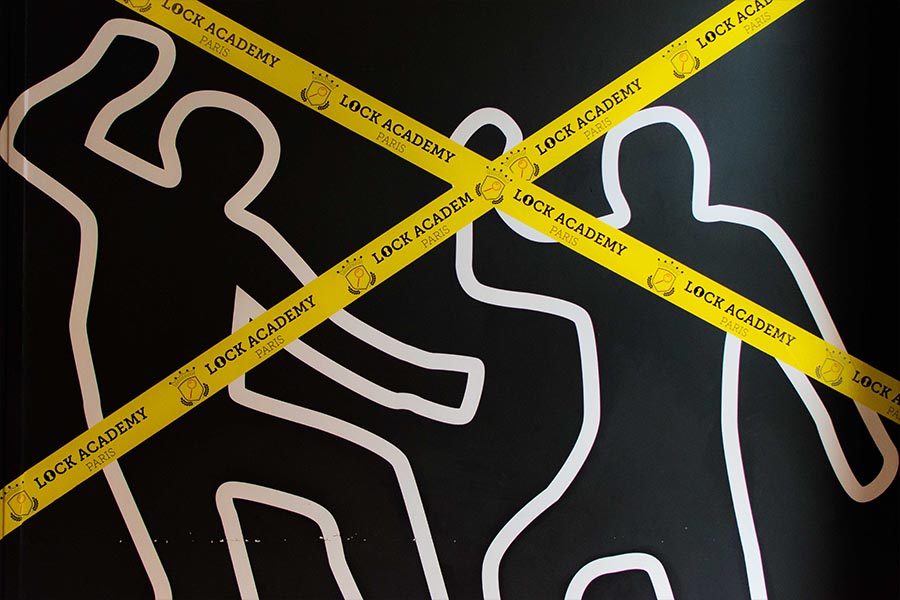 Learn about French wines with the team building in English Wine Tasting in Paris
Wine Tasting In Paris is offered for companies of all sizes for team building experiences, and there's no place like Paris to find great wines!. The entertaining team building activity allows you to taste the best of French wines. It also offers an introduction to oenology (the study of wine) and expand your world. Your international colleagues will discover the different stages of wine making, the different French and diverse grape varieties, all while having a great time.
The tasting sessions offered by Wine Tasting In Paris offers businesses with small groups the opportunity to have experience (on their own premises), a highly rated tasting experience, all within the heart of Paris. Meeting rooms, restaurants, or a host of other creative spaces have been used to facilitate international meetings in Paris with colleagues. Let Booster2Success find the solution to your business needs.
» ALSO READ – World tour in 80 minutes: adult scavenger hunt in the location of your choice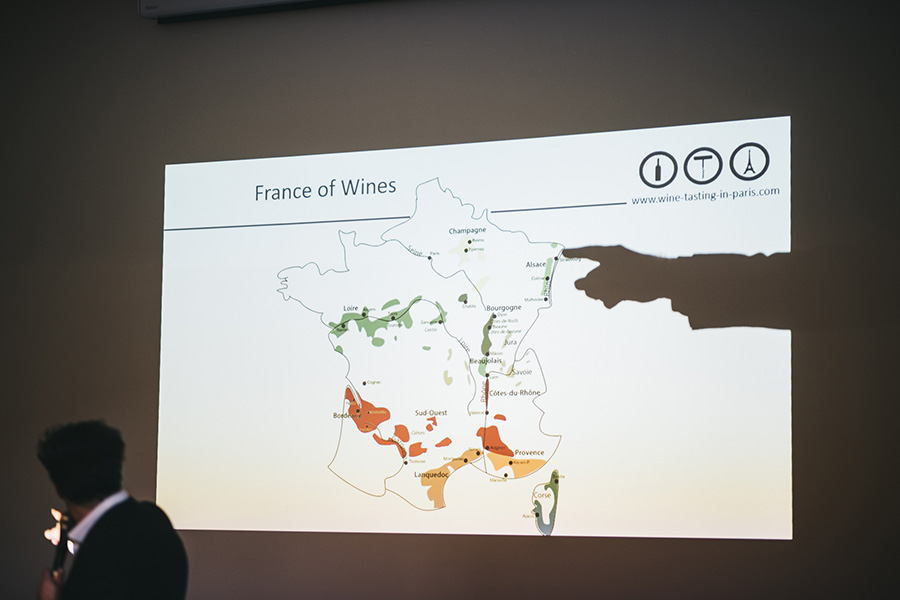 Photo rally & quiz for a team building in English in Paris
Want to offer your team an original and unique team building event? The photo rally and quiz course immerses participants in an enriching experience, as they will have the pleasure of discovering a neighborhood in Paris while walking and taking pictures. The adventure, which lasts an hour and a half, is filled with various challenges that allow your colleagues to get to know each other in another light!
At the beginning of the game, participants are divided up into teams and connect their smartphones to an app with the map of the course. Then, thanks to geolocalization, they can explore the district… which team will take the best pictures that send them to victory?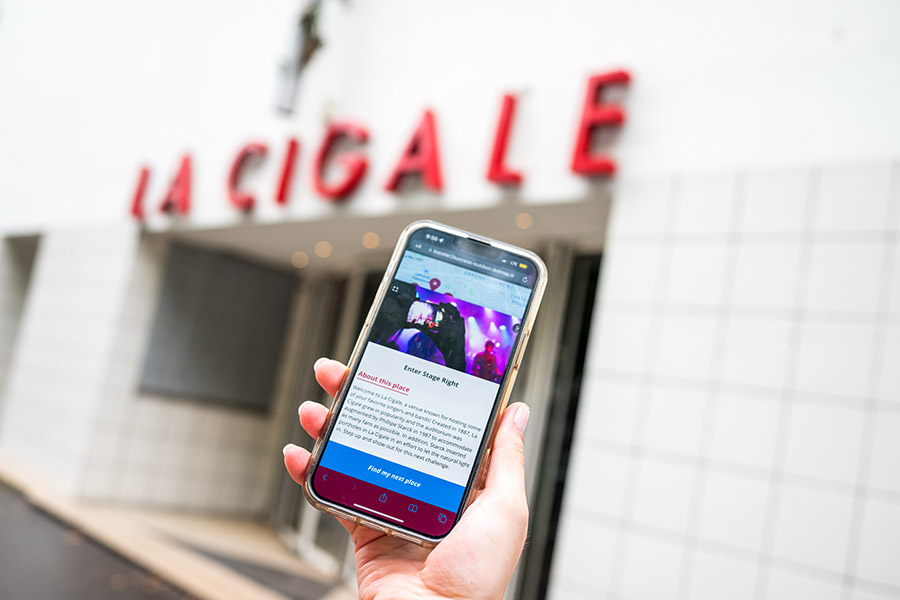 Discover the covered Parisian passages during your team building in English
Are you as fascinated by 19th century Paris as we are? Join us in discovering its essential covered passages and galleries, in the heart of the Opera district. The Booster2Success treasure hunt invites you to discover unusual passages, with a fun team building activity in English. The session lasts approximately 2 hours and takes place in the covered passages and outside. This activity appeals to the sense of observation and team spirit of your colleagues.
Booster2Success offers the opportunity to create a fun, entertaining team building activity that serves your goals within your budget. The unique artisan district setting of the passages allows for a day of fun interaction and communication together. This activity is for team building from 8 to 60 participants. Unusual and original, our team building offered in English is the ideal way to make your international colleagues discover the hidden treasures of the City of Lights. Let Booster2Success be your business support partner and join our happy clients!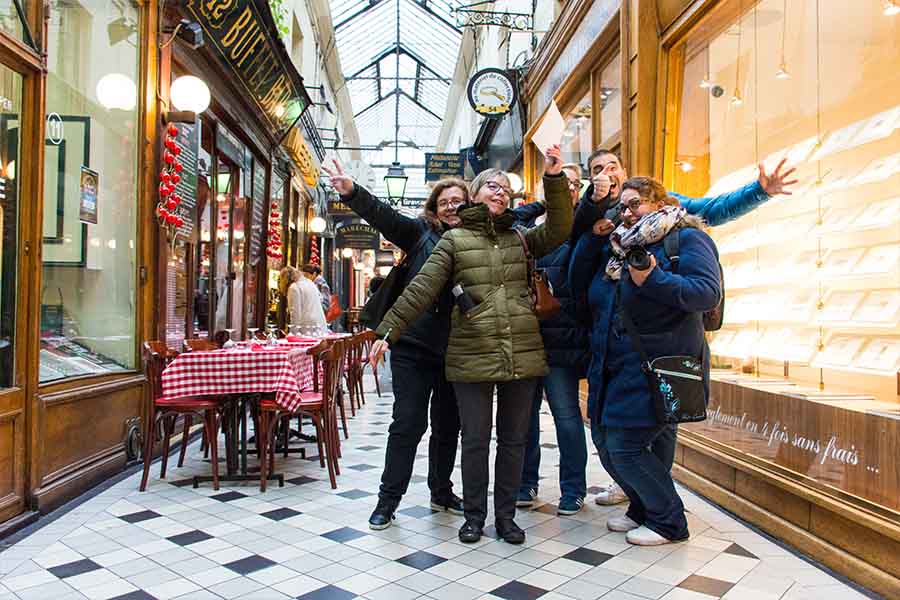 Photo credit: Booster2Success, Wine Tasting in Paris
---
Booster2Success offers fun and playful team building in different districts of Paris.
CONTACT US to organize an event in Paris.