---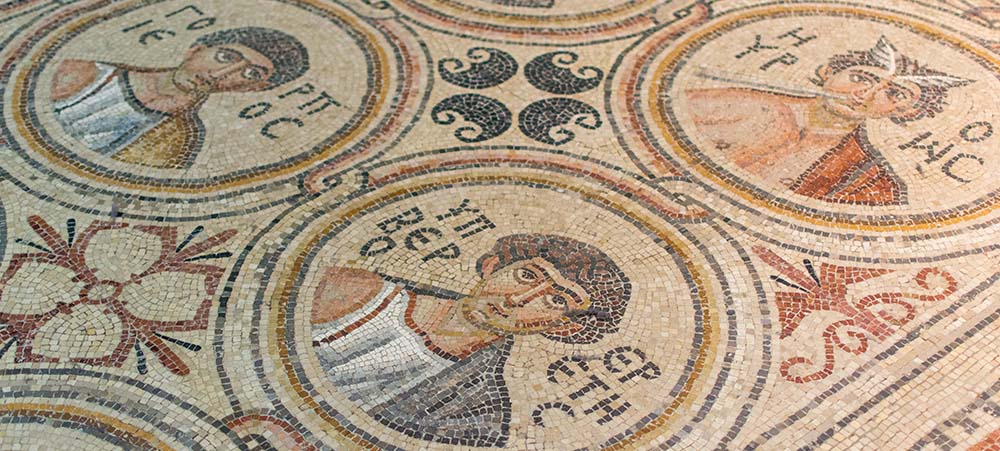 In a constantly evolving business world where information sharing and interpersonal communication are the keys to success, it's essential for managers to focus on team building in business in order to keep motivation and morale driving your business. Team building activities are an excellent way to combine team spirit as well as cultural and fun discovery that supports your business needs.
Entreprises 3.0: what are the challenges of team building?
Companies are more and more "ultra-connected" in these times. The information must circulate quickly and everyone must learn to communicate with colleagues without necessarily seeing them daily. Employees often work remotely and telework is increasing.
Meetings are frequently held via videoconference in the case of teams spread across the world. We sometimes think we know our colleagues, but we only chat by email or phone while meeting once or twice a year at most.
Team building in business is a big part of business success and should not be overlooked. Getting to know each other is a guarantee of better communication and understanding of each other's needs and expectations.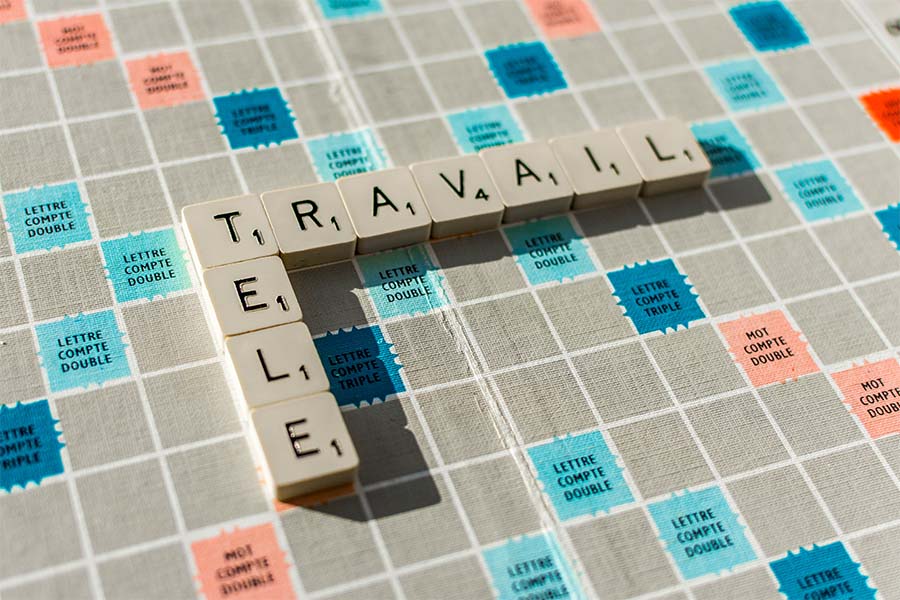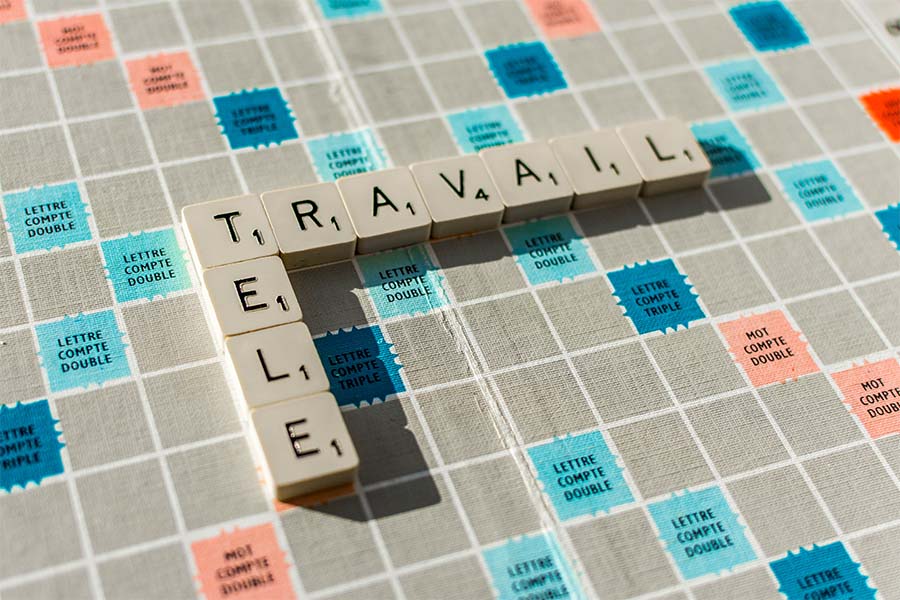 Team building in business: one of the keys to success
To improve personal interaction in daily professional life, organizing team building activities at seminars or work meetings is a best practice to develop team building in business.
Through cultural, fun, and original activities (such as a treasure hunt!), employees will get to know each other, interact and discover their mutual strengths from each other whiLe getting out of the office. These special moments strengthen team spirit and unites teams.
Find out why our event agency, Booster2Success, is the industry leader in business team building.
» READ ABOUT – A fun and original activity in the trendy Canal Saint-Martin district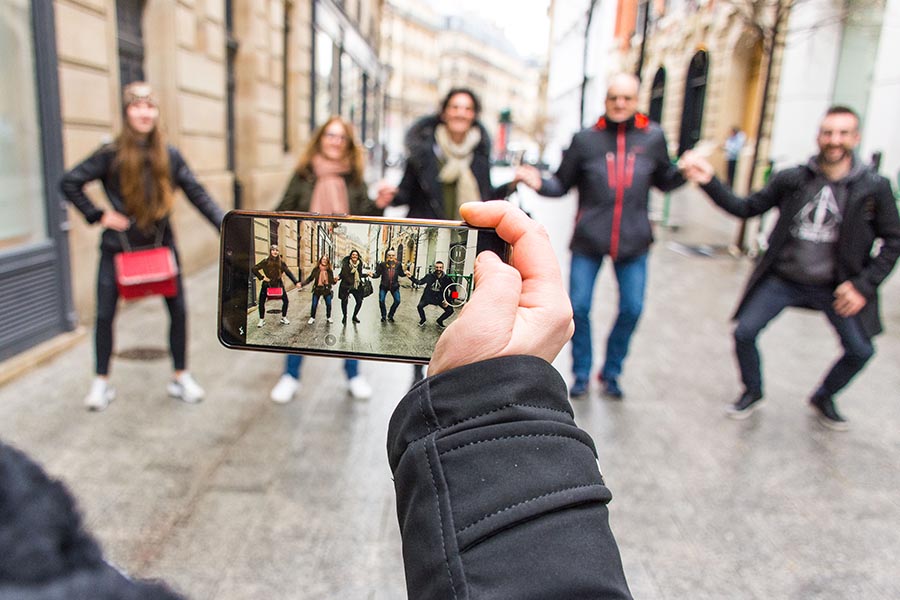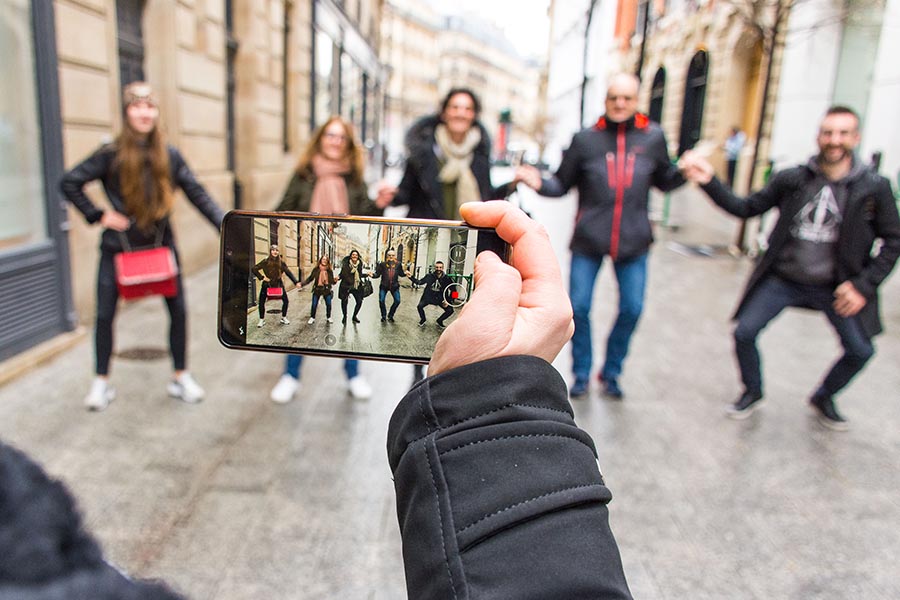 Combining building and cultural discovery with the Booster2Success outdoor team building
When thinking of a Paris iconic district, Montmartre very often comes to mind and for good reason. This highly artistic district is full of hidden treasures waiting to be discovered.
It is on this playground that the Booster2Success team welcomes you as we embark on a fun afternoon. During our treasure hunt in Paris, your sense of observation and the team's spirit will be precious allies moving forward in the game.
Have fun with your colleagues while (re) discovering the famous hill and it's special culture.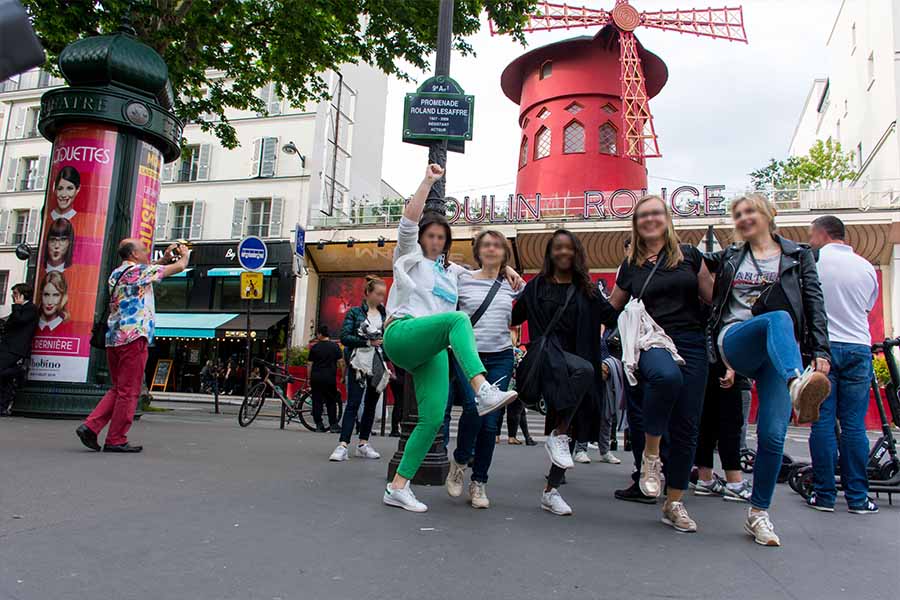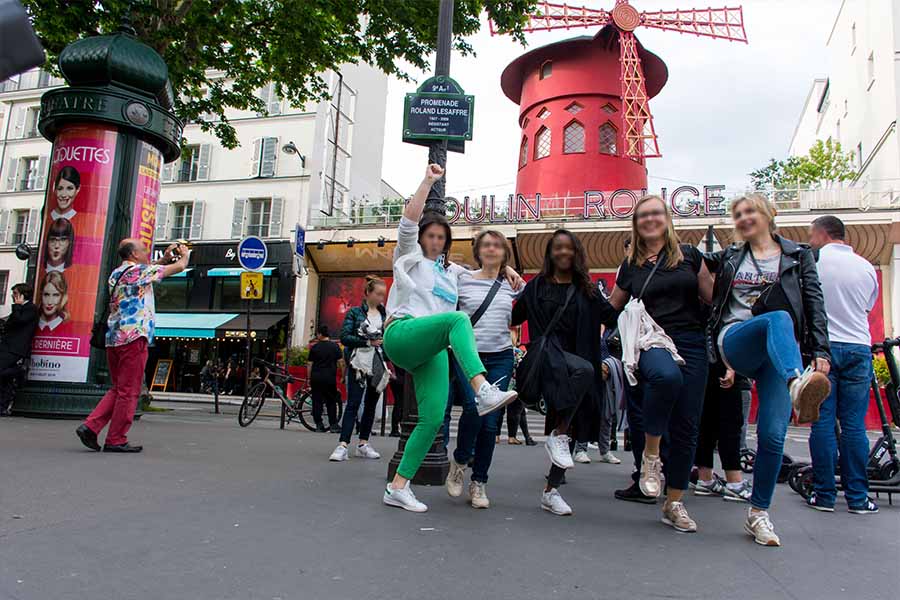 From the shores in beautiful Parisian, rediscover the venerated Notre-Dame and its charming Islands.
Immerse yourself in the medieval Paris of yesteryear with a treasure hunt that will take you on a journey from Île Saint-Louis, through the Latin Quarter and Île de la Cité. The magic of Paris is the perfect play are to combine team building in business and cultural discovery. Find out why this is one of our most booked sessions!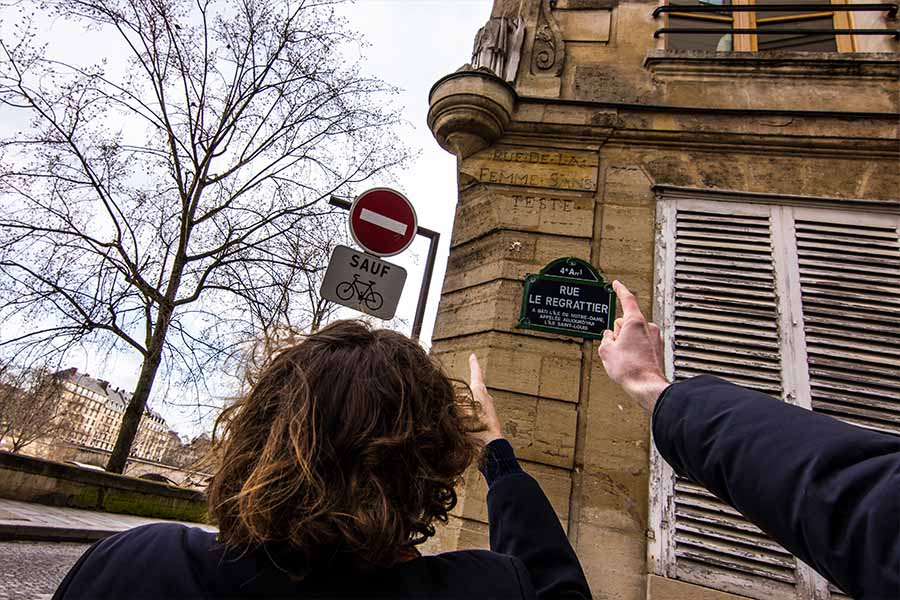 Another alternative: indoor team building for a moment of cultural building
Let's gather at the Orsay museum for an indoor team building experience in Paris that's full of surprises! Thanks to the artistic and cultural treasure hunt at the Musée d'Orsay, your colleagues will meet the famous artists of the museum themselves
A fun afternoon that allows you to (re) discover Courbet, Monet, Manet, Van Gogh, Renoir and, even a miniature replica of the Statue of Liberty while blending cultural richness and team building in business.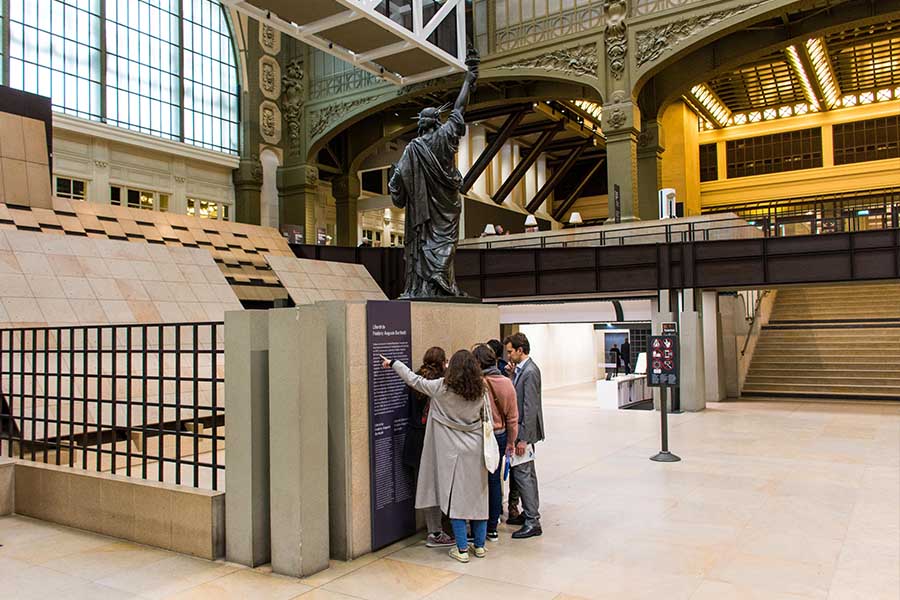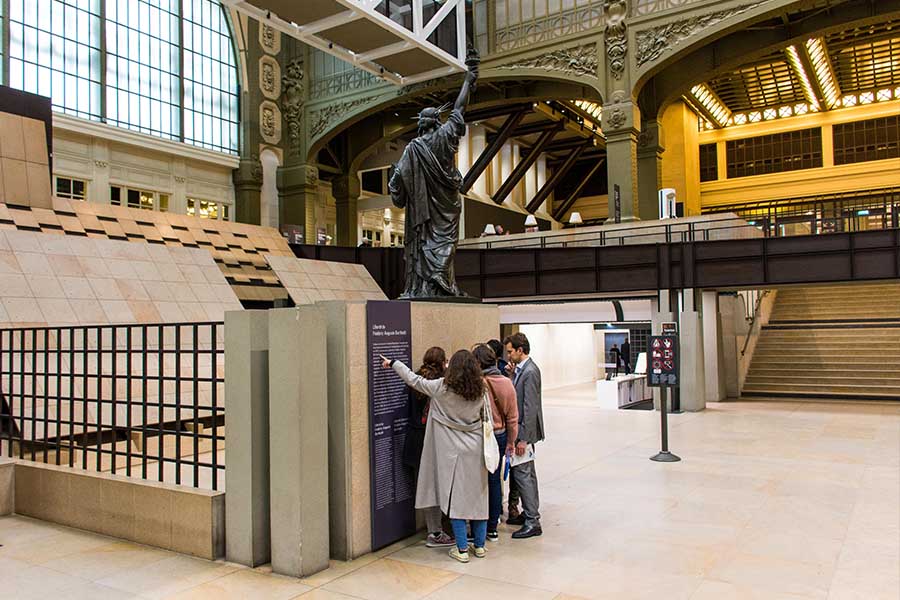 Let us guide you through the world's largest museum as your own playground. Even though there's never enough time to see all of the museum's 35,000 artworks, this treasure hunt at the Louvre organized by Booster2Success will take you into the Louvre's labyrinth and go hunting for famous masterpieces but also other more unusual ones.
This fun and cultural team building activity in the well-know Louvre museum is ideal for building team spirit in a unique and fun way.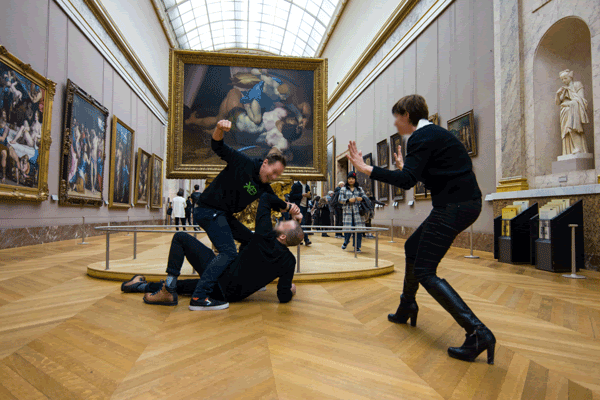 Relationships are essential in business, so building an international team with your colleagues should be in your strategy. That's why team building activities are an excellent technique to develop team building in business.
Start putting your team building goals to work for you and join us for your next team meeting in Paris and offer your co-workers a unique opportunity of fun and cultural discovery that they will not soon forget!
Photo credit: Booster2Success
---
Booster2Success offers fun and cultural team building activities in Paris.
CONTACT US to organize an event in Paris.