---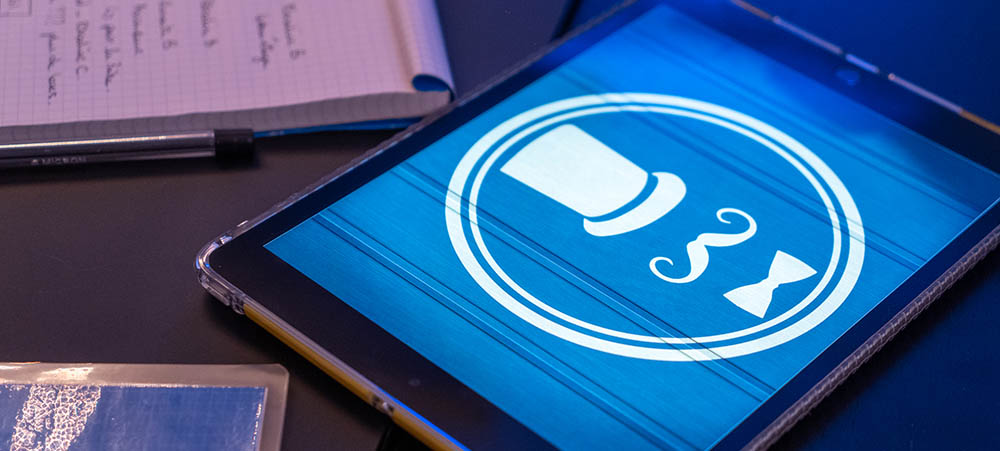 Have you ever dreamed of being the nicest anti-hero of all time? To use your charms to steal the most beautiful treasures? Your charming skills will render you as invisible as if wearing an invisibility cloak! Booster2Success leaves you in the hands of the most famous gentleman burglar, the hero of this indoor escape game: Arsene Lupin! Prepare to be challenged!
Become a master communicator in this immersive indoor escape game
By diving between the lines, you will discover the greatest mysteries of Arsene Lupin. But beware, Booster2Success does not reveal everything! No, to become an ace of fraud and an expert in communication, you will have to participate in this activity. It is hand in hand with your team that you will hold the answers in this indoor escape game.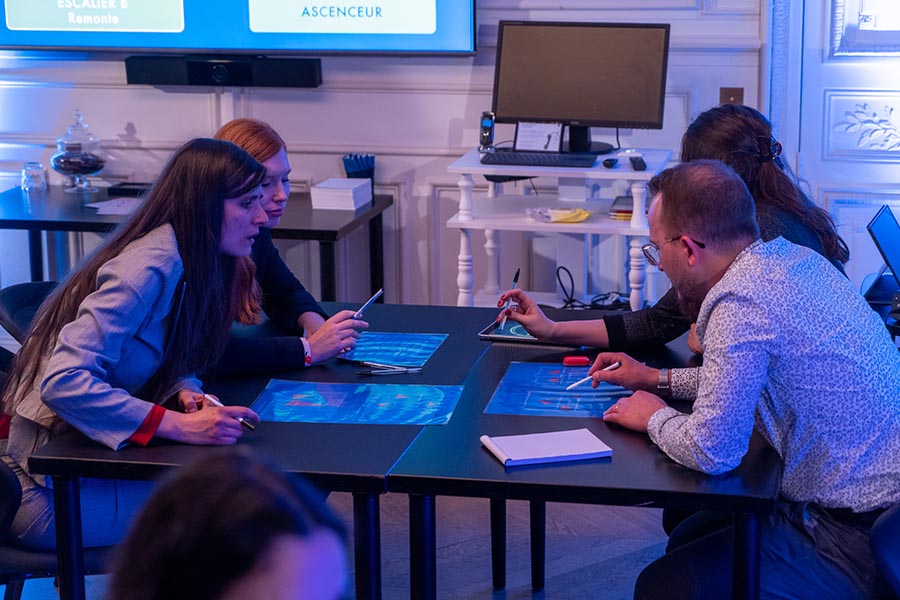 You are about to make history. Your teams have passed the recruitment tests to become Arsene Lupin's understudy, but unfortunately, Lupin has been framed! Indeed, someone is trying to pin him for a heist at the famous Henner Museum. With strong team spirit and teamwork, you will have to help save Arsene Lupin himself! Put all your communication skills into play to gain that upper edge and solve the mysteries! An indoor team building experience like none other with lots of mysteries to solve!
» READ ABOUT – Team building mentalism: investigation fostering team cohesion and creativity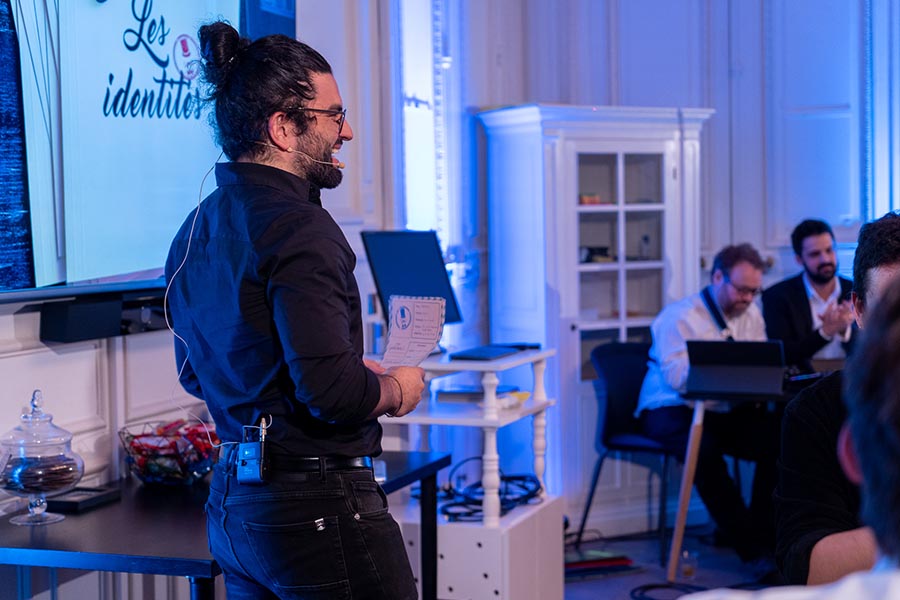 Practical details of the Arsene Lupin collaborative team building
You will experience this indoor escape game in a totally immersive environment. Thanks to onboard cameras, you will guide Arsene Lupin during your adventure by making decisive choices. Your team will have to stay together until the end in the face of the many challenges that await them to push across the finish line.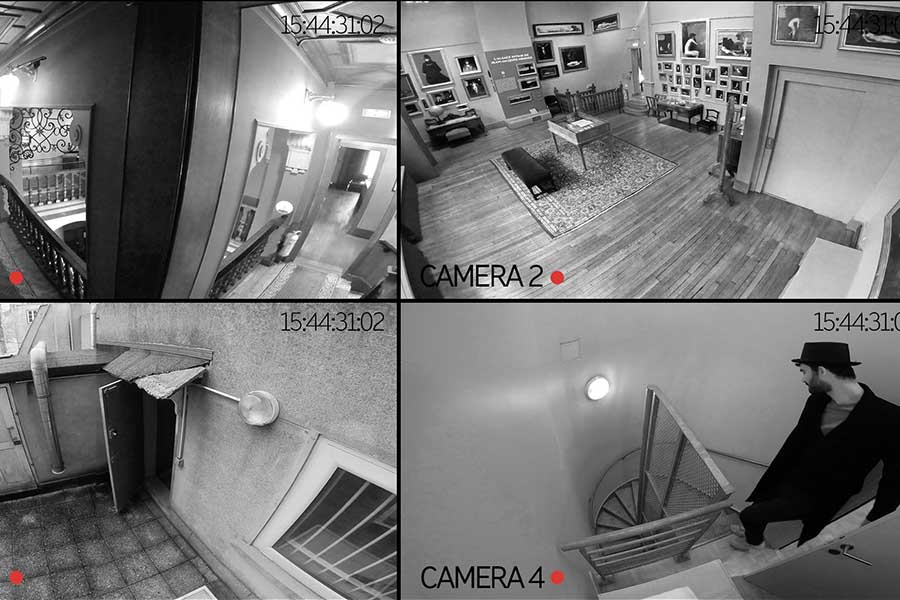 Open all year round, this indoor team building can take place in your premises or in a seminar room. The activity lasts approximately 1h30 from appointment time. Divided into teams, this team building activity can accommodate small groups of 20 people to large groups of over 400 people. Arsene Lupin is waiting for you to solve the mysterious enigmas that will allow him to emerge safe and sound from his epic journey and your future team building success!
Booster2Success invites you to watch the teaser of this indoor team building activity below and join us for your next event!
Share a moment filled with suspense and emotion with your colleagues in this team building experience, or check out another popular team building experience: "enchanted"!
– LOCATION: In your company premise or in a meeting room
– SEASON: All year
– DURATION: About 1h30 (including 1h of game)
– NUMBER OF PARTICIPANTS: 20 – 400 (and more on request)
– LANGUAGE: French and English
---
Booster2Success selects and organises team building in Paris.
CONTACT US to organise an event in Paris.