---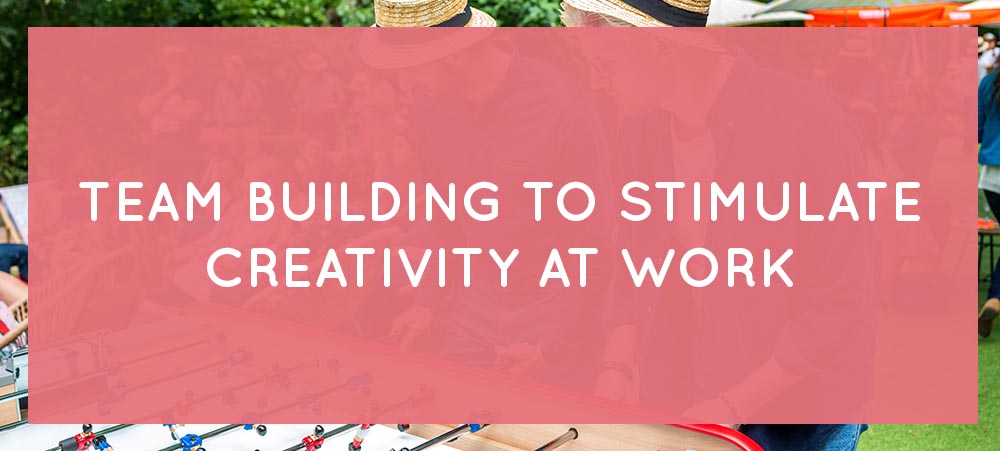 Well-being at work is the secret for a successful business. Booster2Success has selected for you the best team building activities to unite your teams and revive their creativity at work. Challenges, games or creative workshops: all roads lead to creativity!
The Great Corporate Contest: the gold medal for corporate culture
Organise a team building event within your company and discover the secret talents of your colleagues. You can customise steps for a fun team building activity. Challenges are accessible via a web mobile app, which leaves a lot of autonomy for each group of participants.
Ideal for the team elders, this is also a perfect activity to integrate new co-workers by forging very strong bonds upon their arrival. On the premises of your company, or outdoors, this challenge can adapt to any work or seminar environment. Creativity at work is stimulated, the team bonding strengthened, you will leave with engraved memories, and maybe the gold medal!
The Great Corporate Contest – 20 to 500 people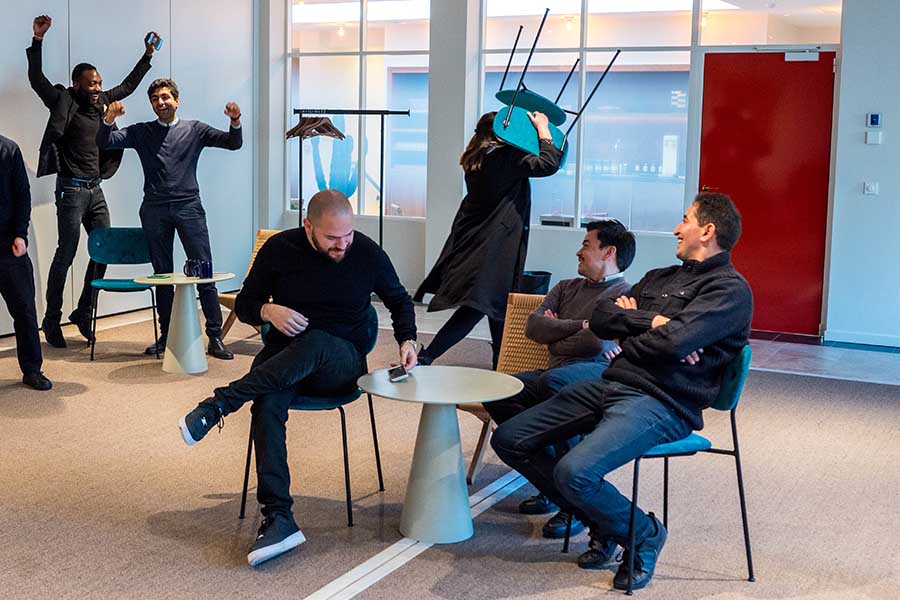 An escape game in the Louvre to enhance your creativity at work
What better place than a museum to admire, get inspired by, and boost your creativity with? Booster2Success invites you to be part of a brand-new escape game at the Louvre Museum. Following the deities' steps, you will have to look for the secret of immortality. To address this challenge, your teams will be able to count on Leonard de Vinci, along with Botticelli! The different sections of the museum will soon turn into your playground, and the masterpieces your biggest allies. So keep your eyes open, because on your immortality quest, you will be required to be creative!
Team building escape game in the Louvre – 8 to 120 people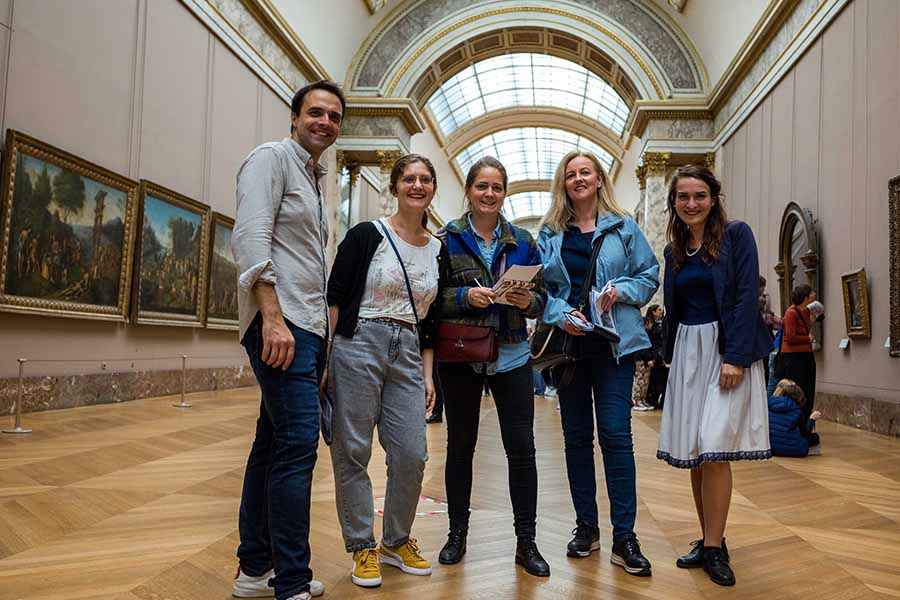 Writing workshop: write the future of your company
Writing is key in a team's daily interactions, and one of the activities generating the most creativity at work. Discover our collaborative look workshops that will strengthen your creativity at work. Used by scriptwriters, the Writer's Room introduces you to filmmaking and challenges you to come up with a brand-new series storyline. This first workshop will allow you to free each participant's creativity in a collaborative way.
For sci-fi lovers, our second workshop, « Design Fiction », is built around a futuristic universe in which your collaborators will actually be the creators. Coached by a professional author, you will leave this creative workshop with your own story, worthy of the greatest novels!
» TO DISCOVER – CSR team building: an environmental challenge to raise awareness among your colleagues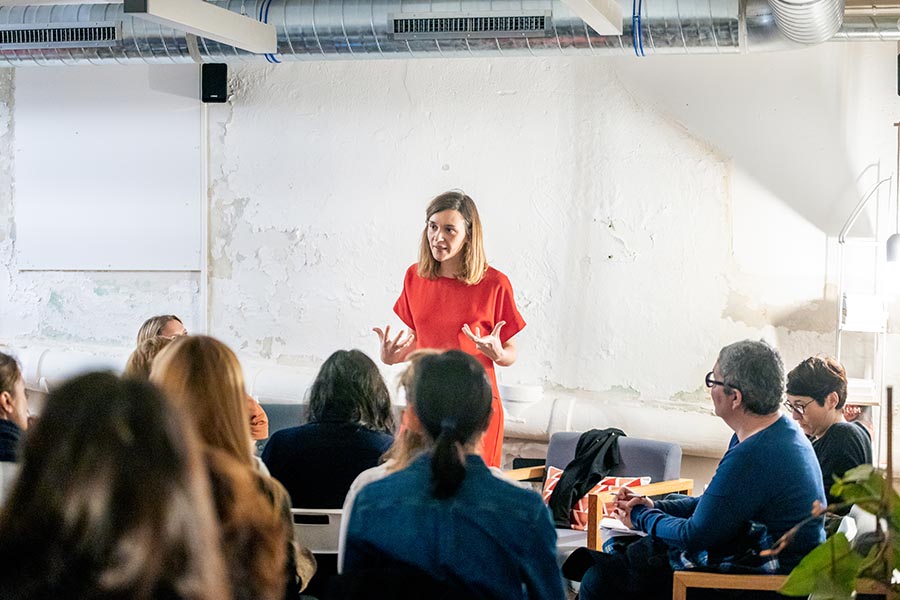 Take a breath and regain your creativity at work with our scavenger hunt in the covered passages
Breathe fresh air, take a walk, take your mind off things: here are some of the tips that will help you boost your creativity. Now why not also look for the treasure of the covered passages of Paris to unlock your creativity? For this team building scavenger hunt, team spirit will be key for solving puzzles and meeting the challenges until the final one!
Team building activity in the covered passages – 8 to 100 people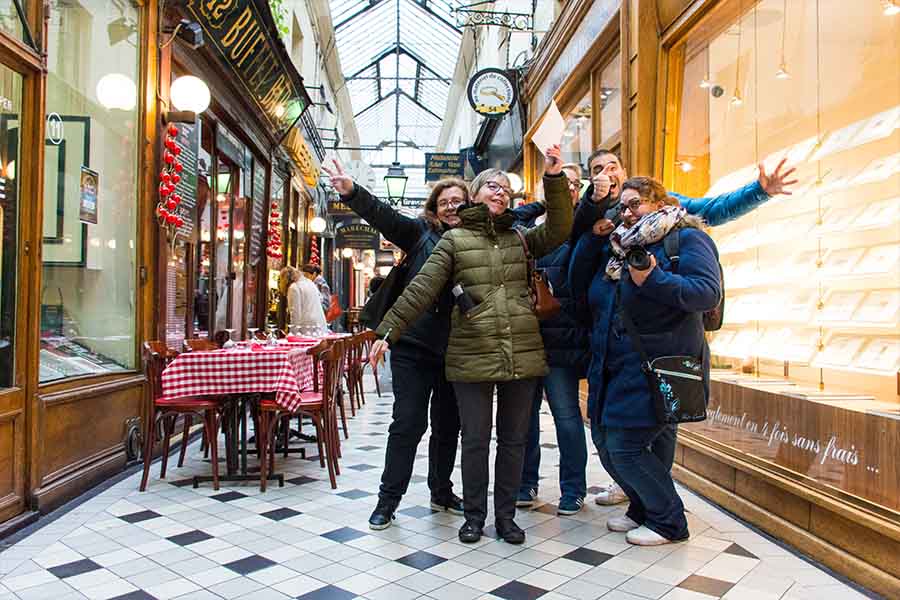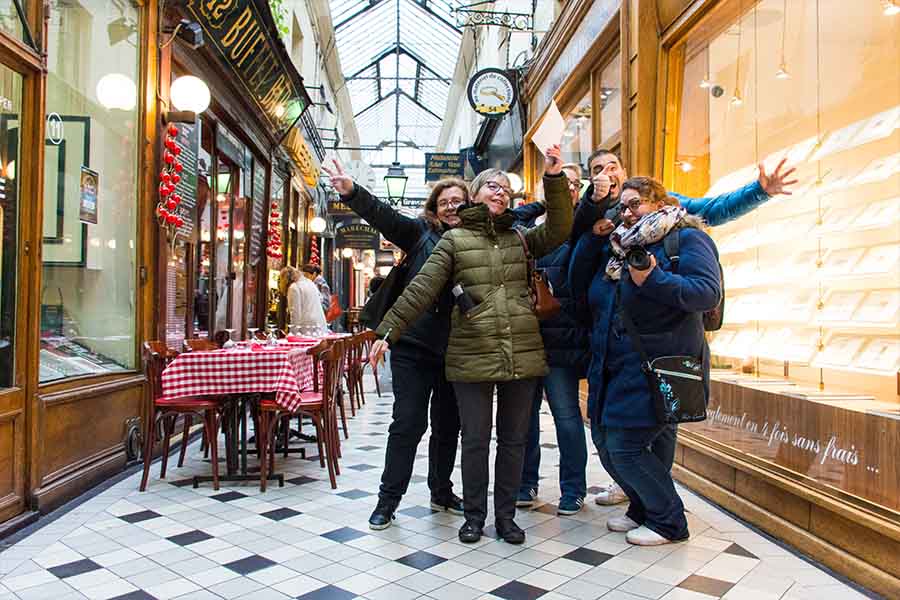 Become the creator of a mentalist investigation
For this team building activity, step into the shoes of a mentalist while coming up with your own personalised plot. Your creativity at work, fueled to its best, your teams will be ready to solve this investigation thanks to the techniques of a real mentalist! This brain challenge based on communication tools, is inspired by neuro-linguistic programming and mentalism. A strong bond and an overflowing imagination will be required for your teams of 20 to 200 in order to solve the mystery!
» ALSO READ – Conduct the investigation alongside Arsène Lupin, in a playful and immersive activity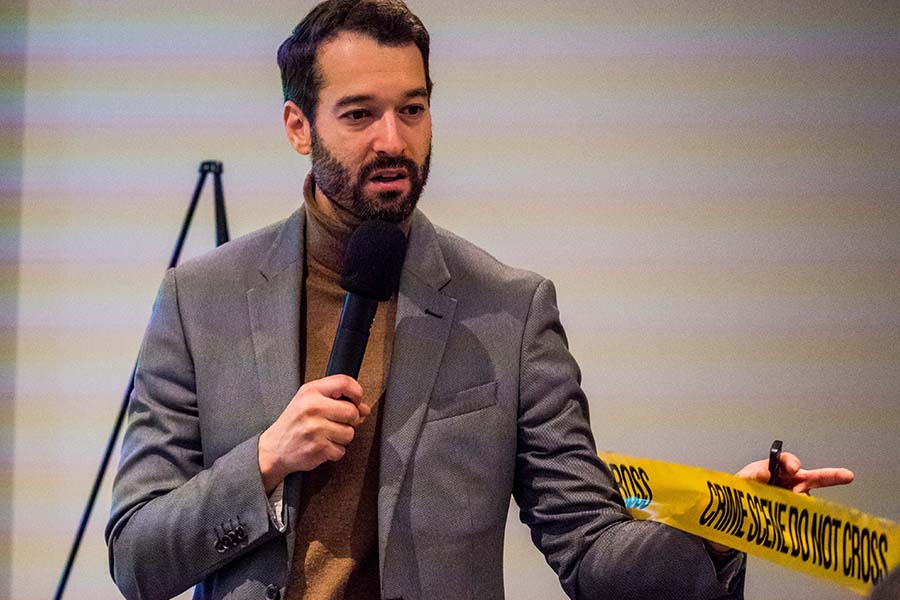 Free your creativity at work with sport: take part in the summer olympic games all year round
Are you feeling the energy in the office? Invite your collaborators to join the summer Olympic games to be physically active around sport challenges and playful activities with us. This team building will allow you to let go of the stress, strengthen your team spirit and boost your confidence. On the agenda: sport and a variety of games to allow each participant to escape for a day in a summer setting all year round. Back to the office, your colleagues will feel indubitably refreshed, their creativity overflowing!
Olympics at the beach in Paris – 20 to 250 people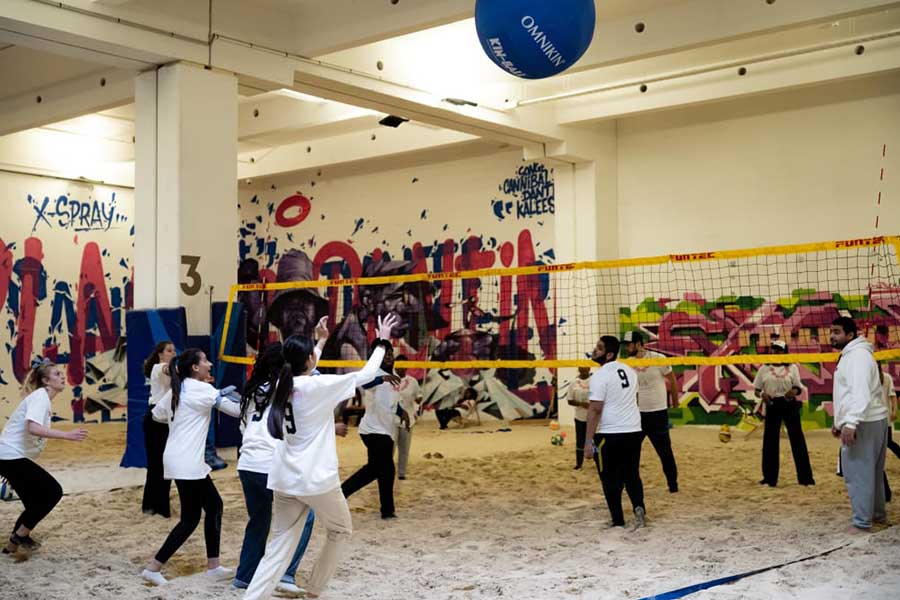 Creative tourism: rediscover Paris the time of an unusual team building
Travel takes you back to basics. Discover (or rediscover) Paris and let it's most beautiful neighbourhoods inspire you to enhance your creativity at work. Get lost into the most mythical districts of the capital city during this team building of exploration. In the form of a scavenger hunt, you will have to solve puzzles as a team in order to succeed and be the winners of that active day. Throughout this team building adventure, you will explore Paris for sure, but the real quest will mostly be about yourself.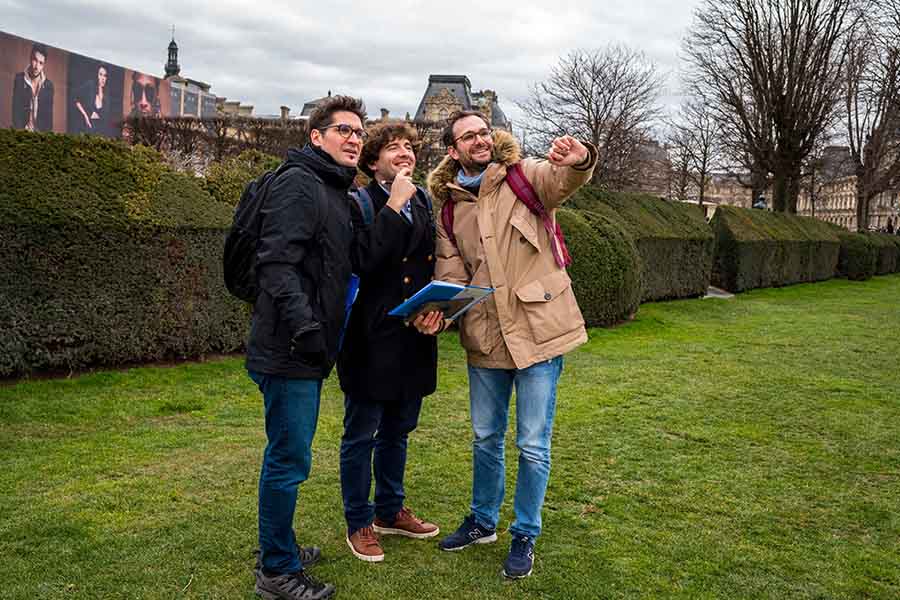 Booster2Success provides you with the keys to enhance your creativity at work and strengthen the bonds between your teams. Indoors or out, our activities will make you discover different ways to stimulate your creativity. So, are you ready to bring out the creative spirit inside of you? Contact us today!
---
Booster2Success creates and organises playful and cultural activities in Paris.
CONTACT US to organise your next team building event