---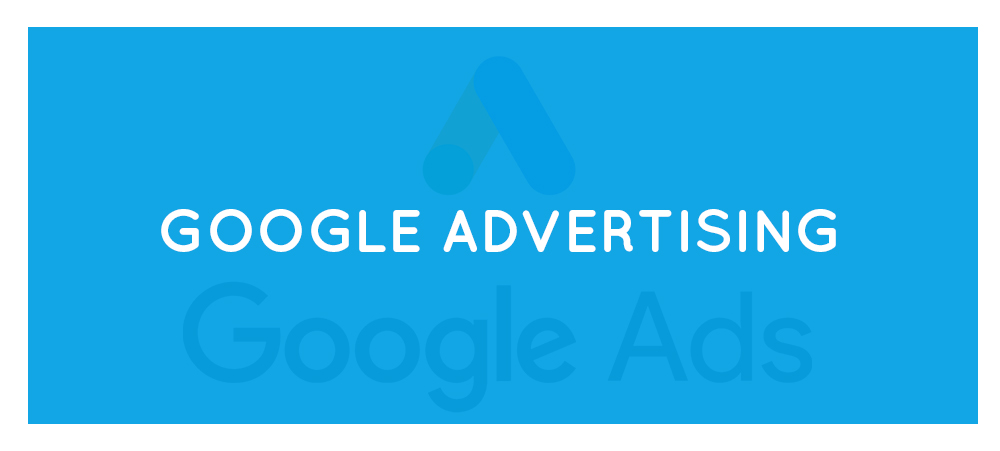 Every company wants to make its products or services, whether new or existing, known to as many people as possible. Beyond traditional sales channels, Google advertising can be a great way to give visibility and attract traffic to your website generating more conversions and therefore sales. But many companies are reluctant to take the plunge and enter the world of Google advertising. Here we give you the keys to better understand it and to start an effective advertising campaign.
For what type of business is Google advertising intended?
Strictly speaking, there is no type of business for which Google advertising is necessarily intended. Indeed every company, whatever its size, can use this type of advertising. The reasons can be various. Say you have just recently launched your activity or your website. you will then need to improve your SEO and thus generate traffic on your website in order to promote your businesses.
Google advertising will also benefit you in enriching your notoriety and attracting new prospects to your website. From the small craftsman business owners to the landscaper, the bookseller, the hotel and restaurant owner, or the multi-brand e-commerce site, everyone can use this direct marketing solution for business growth.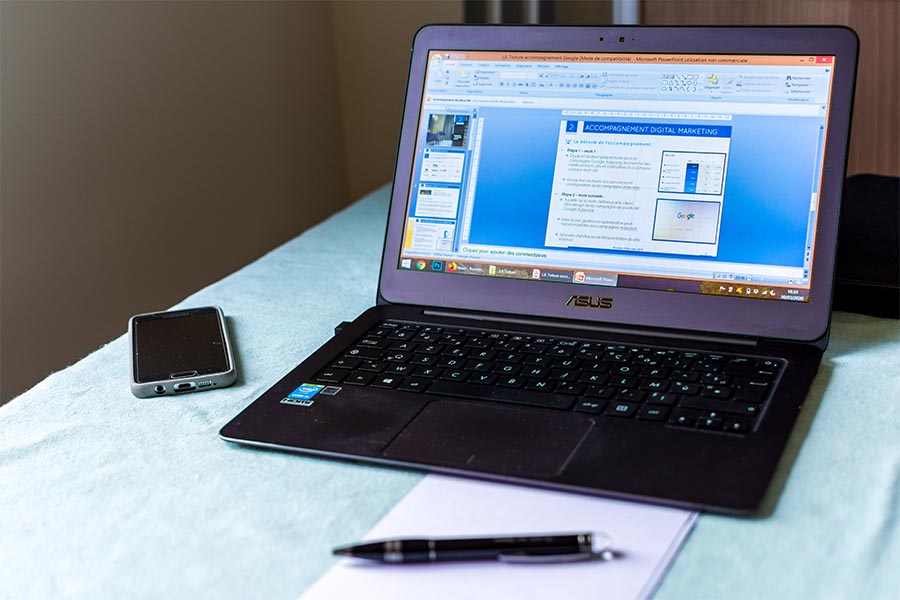 What are the different ads that Google offers?
When talking about Google advertising, it's important to distinguish between the several types. First of all, you have the Google Ads that you find when you search for one or more keywords via the Google Search engine. These are paid ads appearing either at the top or bottom of Google pages, displayed by advertisers (here the companies) that offer you their products or services. A click on them will redirect you to their website.
The Display network is another Google advertising channel, these are banner ads that will make your products or services appear when browsing Google's partner sites. For example, a customer searches for a piece of furniture and then consults another website. They will see your banner ad with the furniture, and now their prior search history can be used to remind them of their previous research.
If you run a local business, you can promote your business through ads on Google Maps to attract customers in your establishment. That's a good thing.
» READ ABOUT – Improve your visibility on the internet through an efficient Adwords campaign management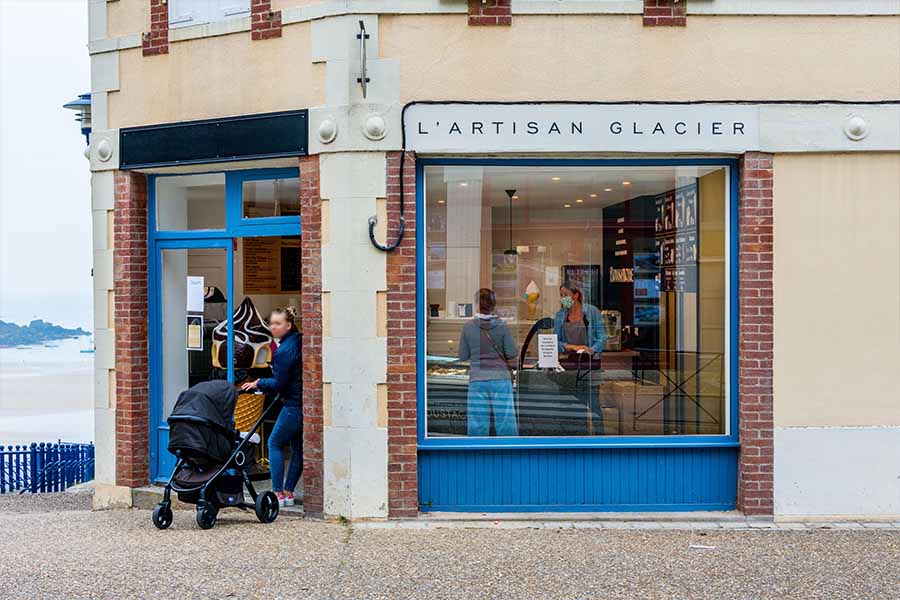 When should I get into Google advertising?
Again here there is no right or wrong time to start a Google advertising campaign. Above all, it is important to analyze your needs, find the right timing and the right strategy to get started. If you want to acquire new customers, if you are looking for prospects, if you want to increase your online sales or if you need to give visibility to your site, launching a Google advertising campaign could be your best option.
Let's take the example of a craftsman who wants to win new projects. Creating a Google Ads campaign will be a quick and efficient way to make themselves known and thus capture new customers. Booster2Successteams are at your disposal to accompany you in the creation and management of your next advertising campaigns on Google, do not hesitate any more and contact us now.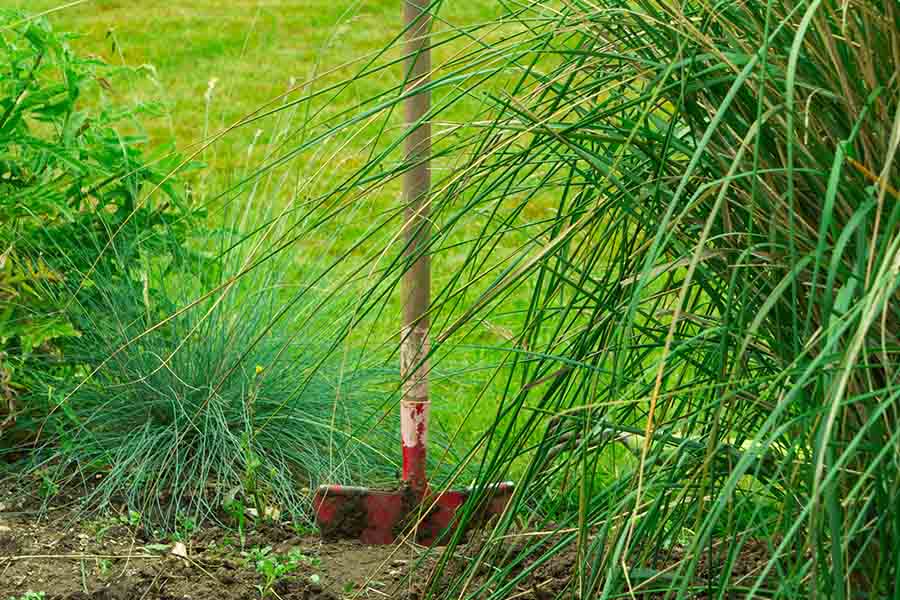 How much does Google advertising cost?
This question comes up very often and is quite understandable. When we invest, it is normal to want to know how much we can earn. But here again the answer is different for every company, and it is adaptable to every budget.
Indeed if we take the example of Google Ads, the company, through its ads and a bidding system, will buy keywords that, depending on their notoriety, the monthly search volume, or the region prospected will sometimes vary from simple to complex. It is thus advisable to study the objective of your campaign well beforehand, positioning it to boost their advertisements and to proceed to a pointed research of keywords. This way you will be able to position your website in an efficient way and at a lower cost. Booster2Success has the experts to guide you or create your solution to growing your business opportunities.
» ALSO READ – Increase your website traffic with an efficient blogging strategy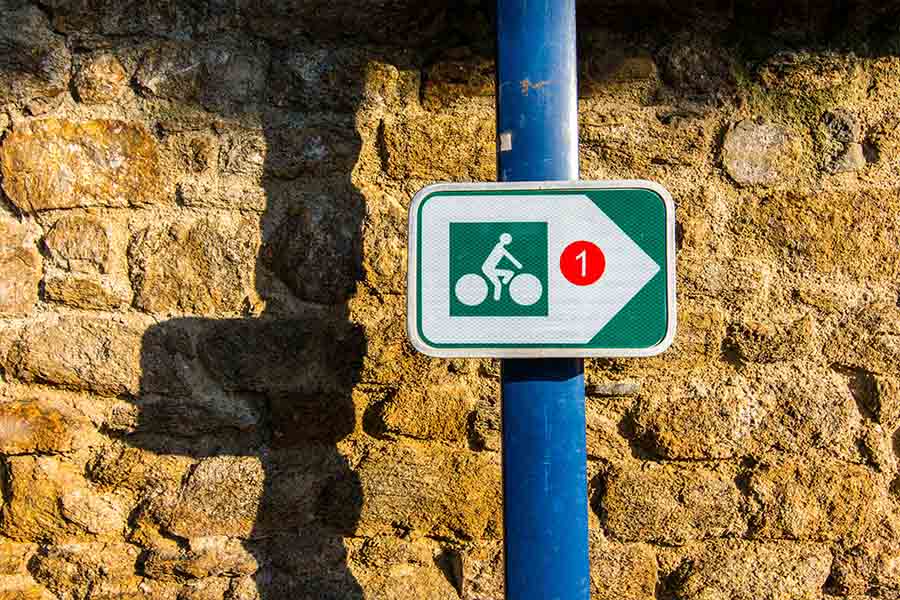 Focus on Google Ads: how to get started efficiently?
As we have seen previously, before launching a Google advertising campaign, you should ask yourself about your objectives. Which audience would you like to reach? What is their nationality and age range? What monthly budget would you like to spend? Finally, on which keywords do you want to position yourself? This is of course analyzable and configurable thanks to the Google Ads tools made available.
Then it will be advisable to write the text of your ads (3 or 4 in general) highlighting the added value of your company and incorporating the pre-selected keywords. Finally each click being invoiced to you, it will be advisable to follow and optimize your Google Ads campaign over time. Do not hesitate to read our article on Adwords campaign management and optimization.
All this can seem complicated and time-consuming, especially when you are alone in your activity. This is why it is sometimes good to take a step back and be accompanied by experts. See why Booster2Success is the choice of leading companies.
Photo credit: Google Ads logo cover and Booster2Success images
---
Booster2Success helps your company to develop a global digital marketing strategy.
CONTACT US to get more information on our services.