---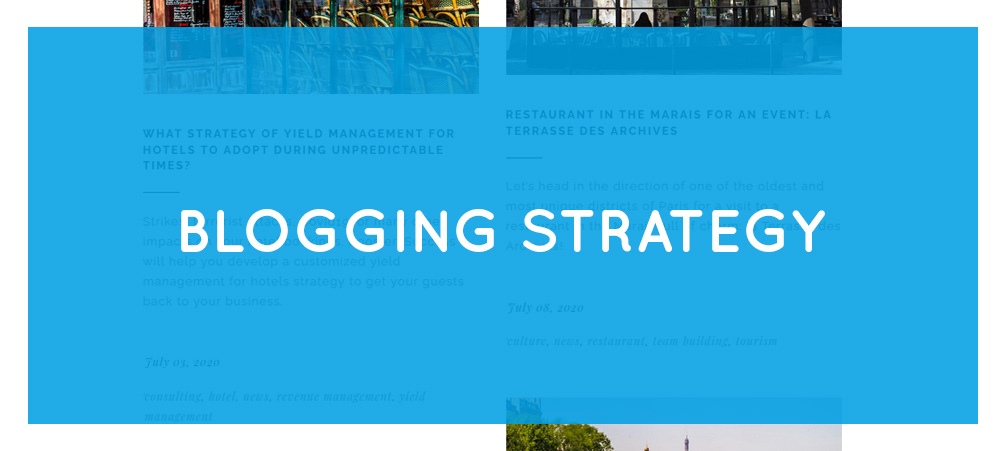 All website owners have the same objective: increasing the number of visitors. It can be done by optimising the SEO of existing pages but also by creating additional content via a blogging strategy. Booster2Success offers you our advice and guides you step by step in creating your own strategy!
Blogging strategy step 1: defining your marketing target
Before even considering your strategy, we recommend you take some time to analyse your goals first. Ask yourself some base questions about your target. Who do you want to reach through your website? Is your audience BtoB or BtoC? Do you know your target's average age, nationality, or habits? Once you get those answers, you're left with positioning leads to work from, thanks to focused target audience questions.
This step is essential because it allows you to start off on the right foot. For example, say you're a hotel developing your business clientele and you're on first-name terms with your target audience, presenting them with museums to visit and using your blogging strategy to do it. Well, I'm sorry to say, but all your hard work may not give you the expected results. This is why, once you have defined your target, take an interest in what they are looking for on the Internet.
» READ ABOUT – Digital marketing guidance for your company, increase your online visibility and e-reputation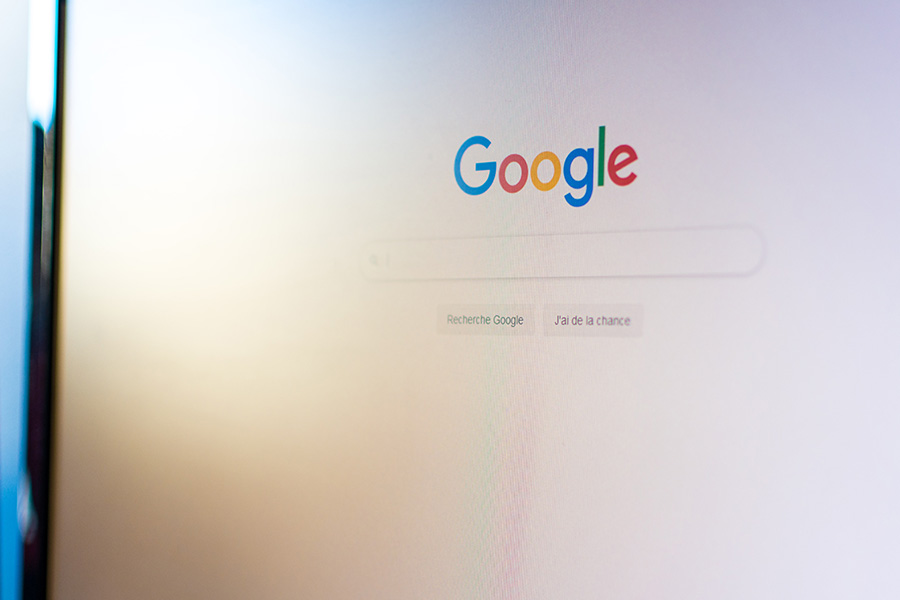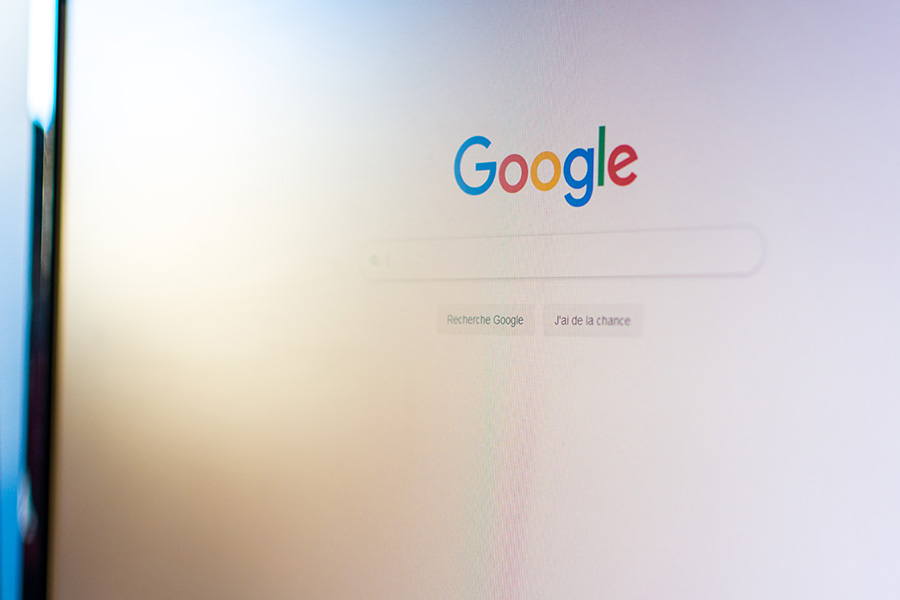 Step 2 : ask yourself about your target audience online research
Following on from the previous analysis work, it is advisable to "put yourself in the shoes" of your target. Let's take the example of a landscape gardener working around Paris. Knowing his clients, he can find out which services are most often requested: garden maintenance, automatic watering system, creation of a terrace, etc.
By doing so, the landscaper will have a more precise idea of the queries (with specific keywords) that potential customers will be able to make on search engines such as Google. We will detail a little further down in the article how to find these keywords. On the other hand, for step 2 it is important to think only about the customer's needs and to study the company services available to meet them.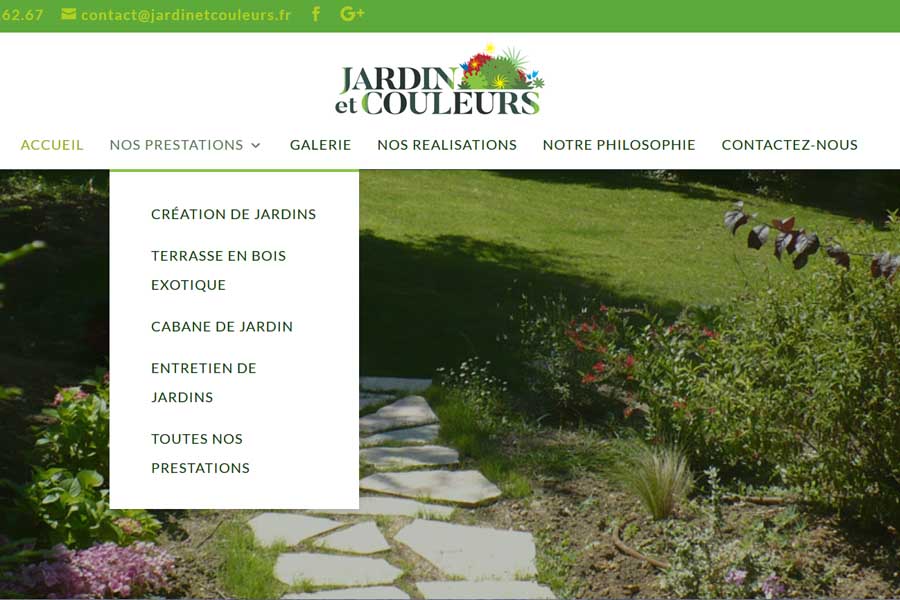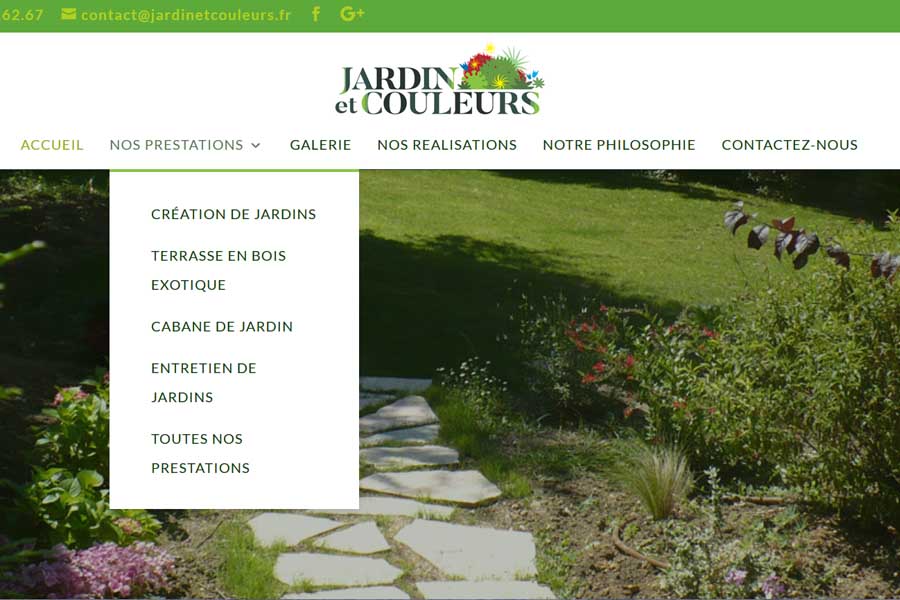 How to interact with the marketing target and how often?
As mentioned above, as part of a blogging strategy, the website owner will have to create new pages. These are called blog posts. In this context, it is important to define a tone in the writing that will be used in all publications in order to provide overall consistency. For example, if the target audience is a young audience, the tone can be more friendly, sometimes even on a first-name basis. The content should be both text and highly interactive with photos and videos.
Another element to be taken into consideration is the frequency of publication. Search engines are constantly analysing your website, and they tend to focus on areas that regularly create new pages and update existing ones. In fact, when a site is updated frequently, it is implicit information sent to the search engine robots that scan the pages. The latter will see this as a guarantee of quality and will be more likely to recommend the page to the Internet user.
Beware and do according to your time and means. Launching an effective blogging strategy, therefore, requires real involvement and many hours of work. The ideal would be to be able to publish on a weekly basis, but if you manage to write two articles per month, that will already be a very good start. And if that still seems too much, don't hesitate to get Booster2Success to help you with your blogging strategy needs today.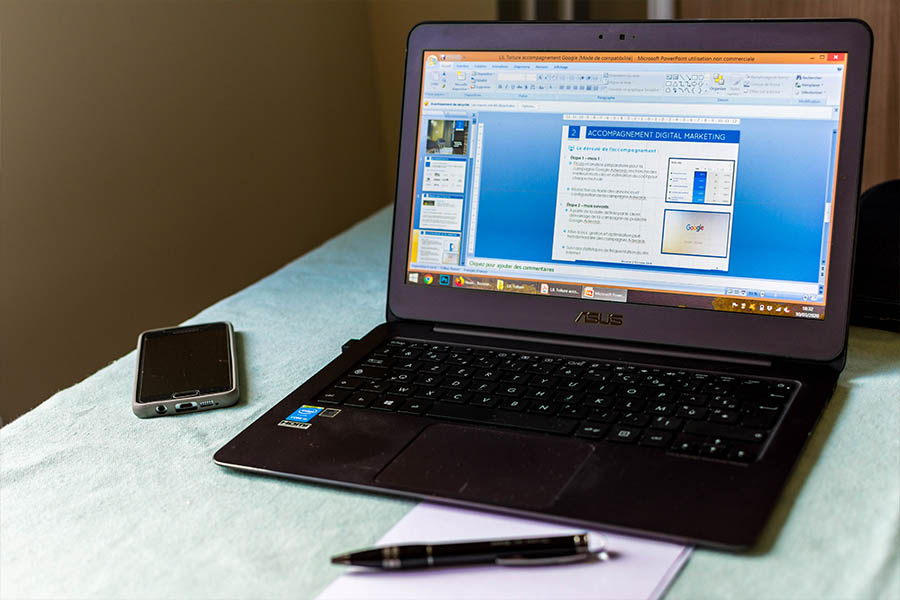 Blogging strategy: create a monthly editorial planning
Once you have completed all of the above steps, start writing down ideas for topics you could write about. Remember that they should always relate to what your clients might be looking for on the internet. If you are a hotel in a big city, it might be relevant to present different neighbourhoods. By highlighting yours and the location of your establishment, you will make your guests more likely to stay in your hotel.
When you create your editorial planning, it is not useful to think about the next 6 months, think with a one-month working window. Why is that? Because it's much easier to think about just 2 articles rather than finding 12 theme ideas all at once. In the same way, a lot can happen in 6 months, and your ideas from the previous months will not necessarily be appropriate in the medium term. Of course, if you are inspired, you can write down as many ideas as you can and save the others for the following months.
» TO READ ALSO – Get trained to SEO methods in order to create efficient web content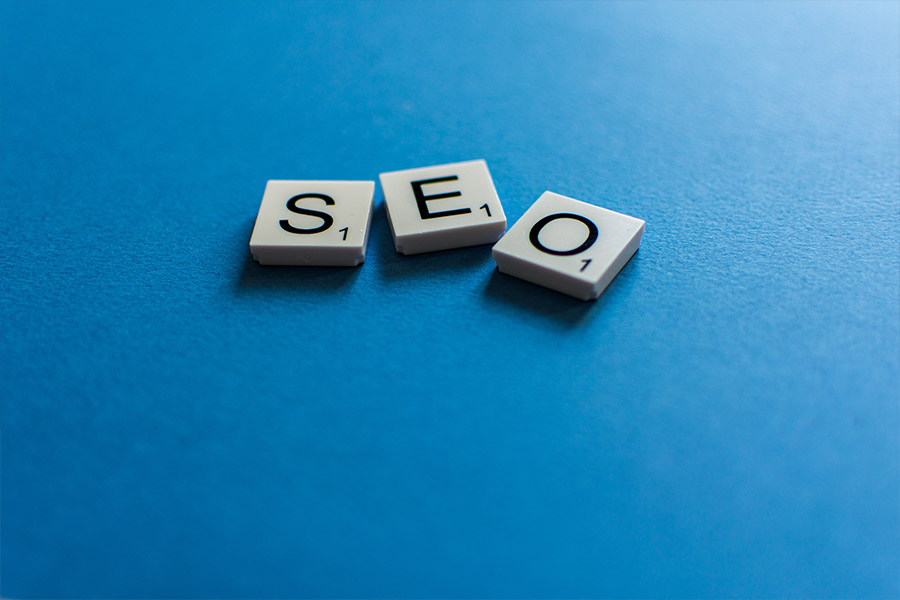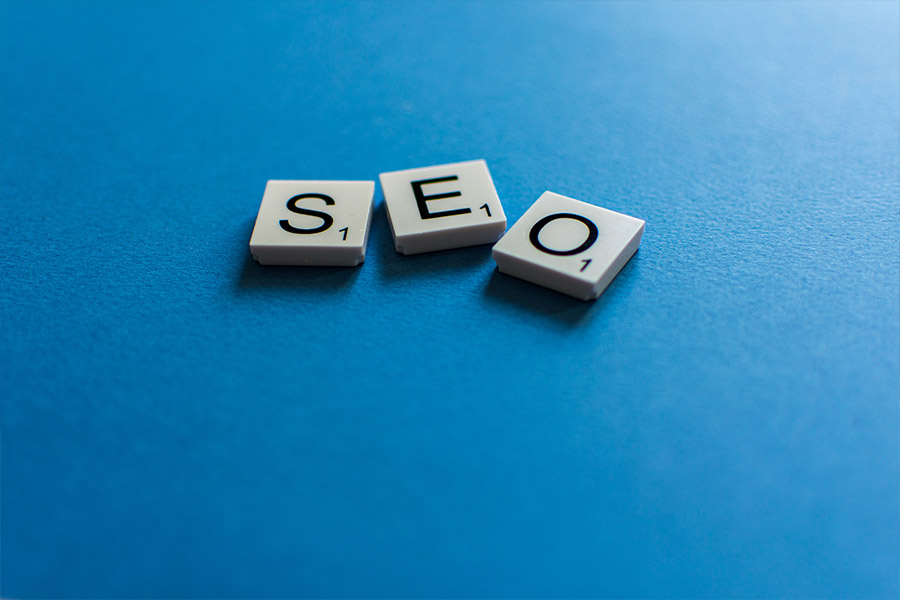 Blogging strategy: selecting the best keywords
Keywords are not only used to flow into Google Adwords campaigns, as explained in one of our articles on the subject, as they have real importance for each of the pages you will create. As you have taken the step of asking yourself about the searches of your target audience (remember the landscaper), you will be able to easily create a list of keywords likely to be searched for by potential customers.
Your list is obviously not exhaustive and may change over time, but start by making a selection of 10 – 15 keywords that you will use regularly in your publications. This will enable you to "position" your site on these specific keywords. To help you in this process, you can use the tool provided in Google Adwords called: keyword planning tool. This will give you an indication of the number of monthly searches for each word and suggestions for finding others.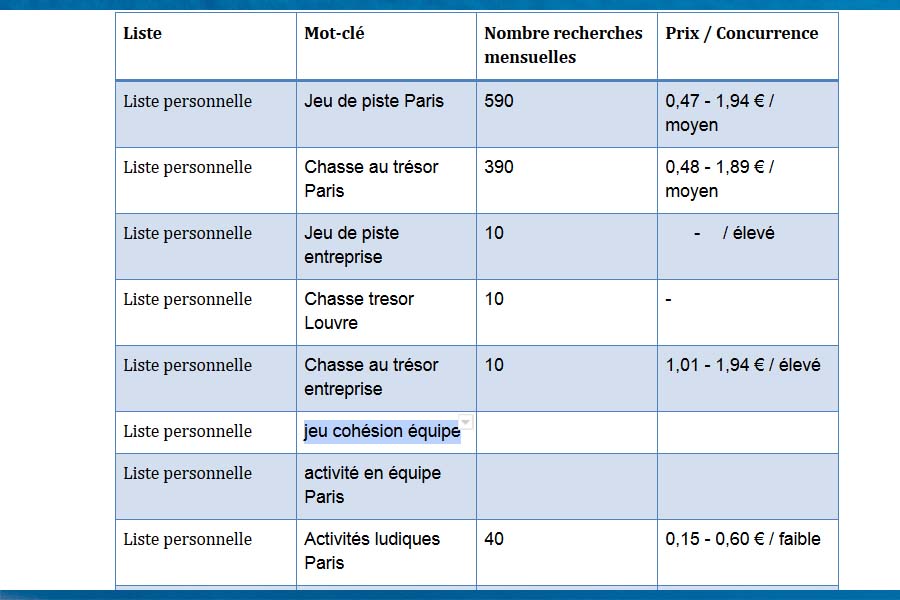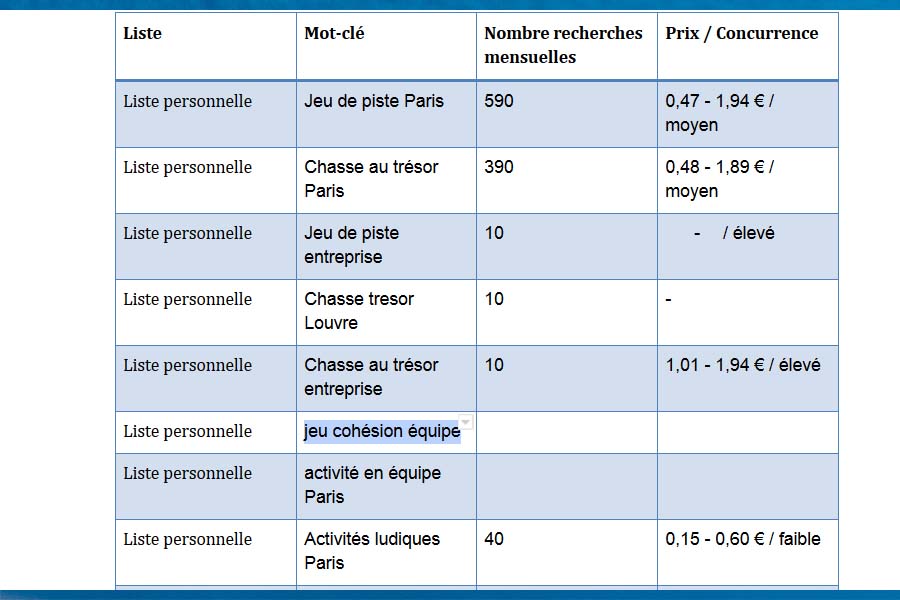 Writing SEO-optimised web content
The next step is simple, but not so easy: pick up your pen/keyboard and start writing! Make sure you stick to the tone you set yourself previously, the themes and keywords. Similarly, don't neglect search engine optimisation methods to create SEO-optimised content.
SEO, for Search Engine Optimisation is a set of techniques to optimise the ranking of a site on search engines. You will need to take these methods into account when writing your articles to achieve true efficiency. Do not hesitate to contact Booster2Success regarding that topic so that we can give you our recommendations.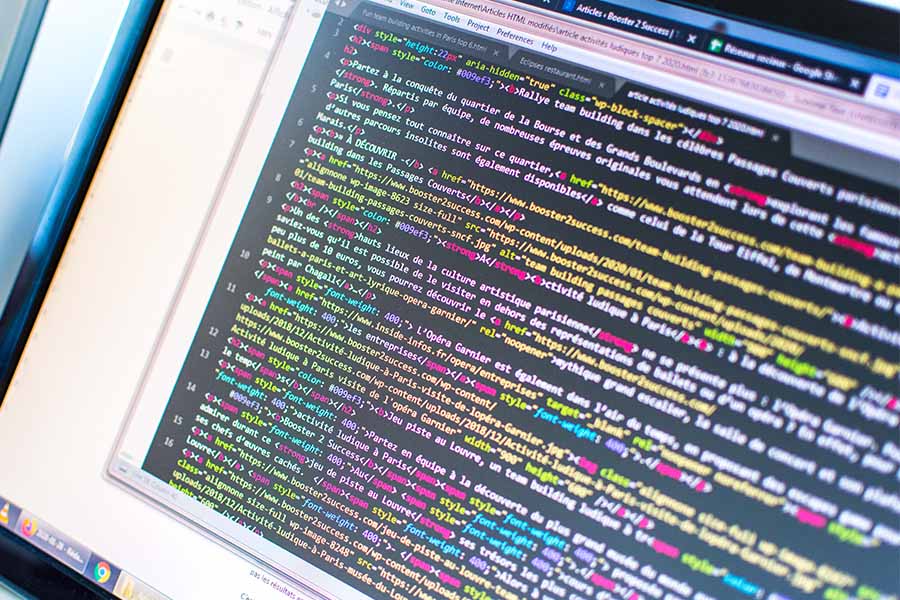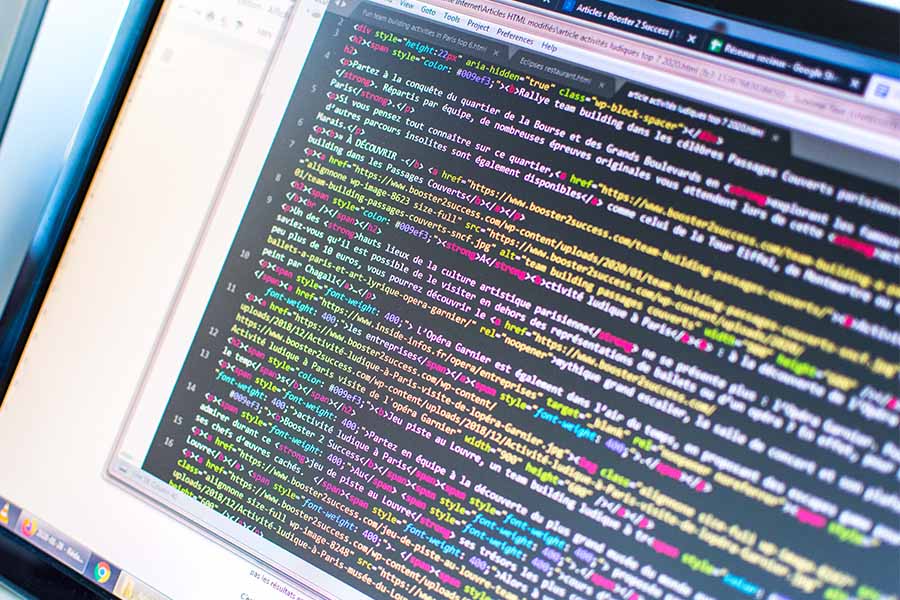 Regularly measure the audience to improve your strategy
Last but no less important step: measuring your audience. By this, we mean the study of your website's metrics (number of visitors, page views, bounce rate…). To do this you can install Google Analytics on your website, if you haven't already done so, and program a weekly or monthly report that will send you the main statistics of your website. We also invite you to install Google Search Console, a very efficient tool to monitor and optimise your different pages.
Another tool is also very effective in the study of your audience, Cocolyze website. Once configured, this analysis tool will allow you to consult numerous metrics of your website. Whether it be in terms of your ranking on the defined keywords and those of your competitors, or the pages to be optimised in terms of SEO.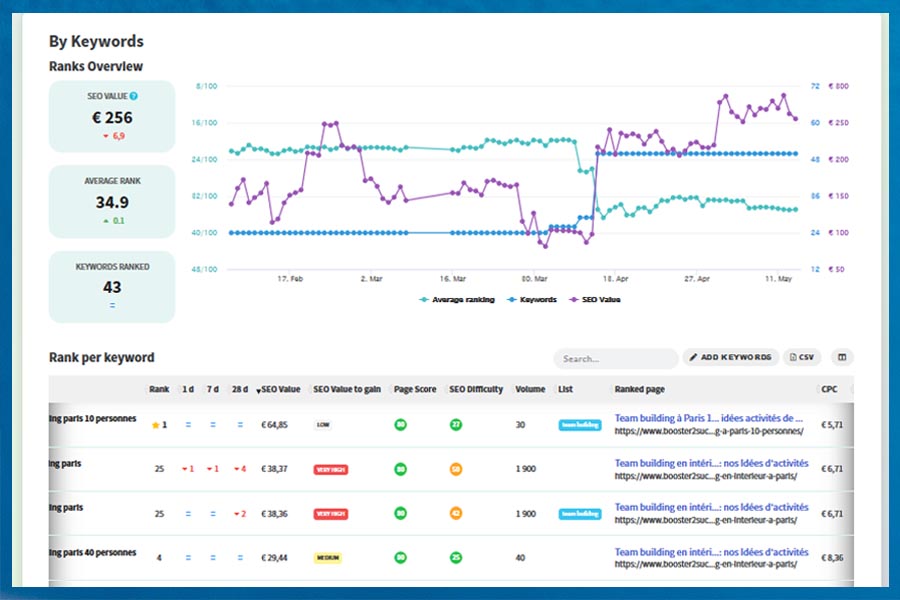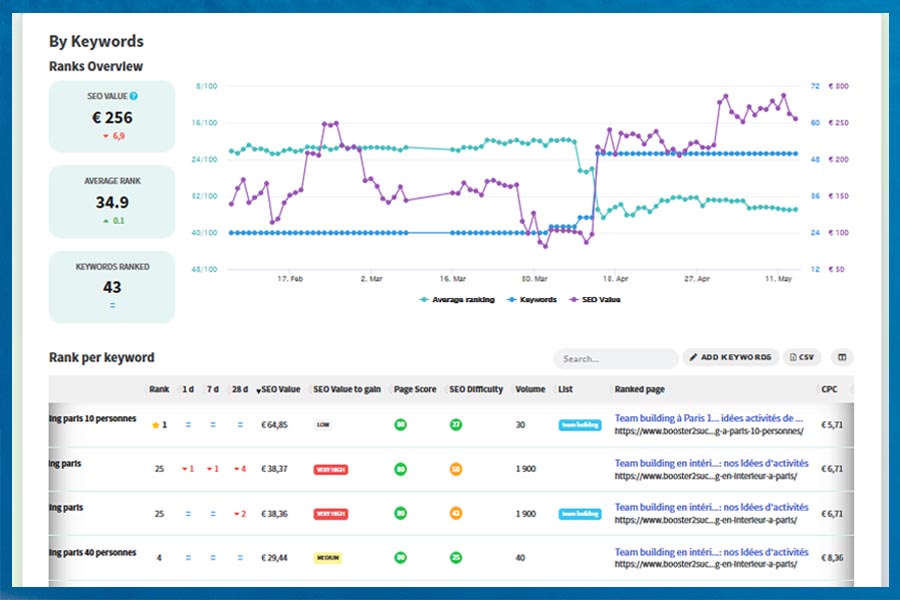 As you have seen, creating and animating a blogging strategy is no easy task and requires time and knowledge. If you don't necessarily have the possibility to devote regular follow-up and work to it, we advise you to be accompanied by a specialist in digital marketing, and for this Booster2Success is there to guide you!
Photo credit: Booster2Success
---
Booster2Success is a consulting firm helping companies in every business development step.
CONTACTEZ-NOUS pour plus de renseigCONTACT US to get more information about our services.