---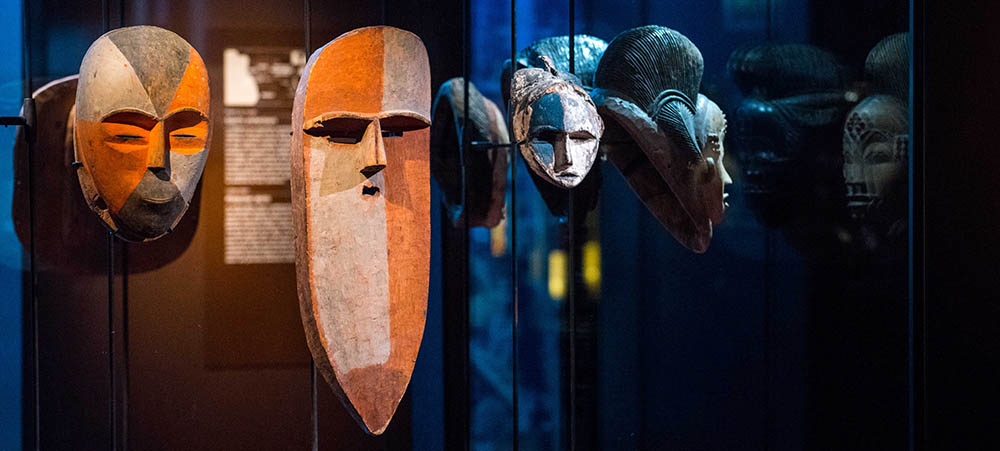 Go back in time and around the world with your colleagues as you discover what the Quai Branly Museum has to offer! Booster2Success invites you on a treasure hunt at Quai Branly, getting to know your team as well the unique cultures through the collections on display. Are you ready to take a trip?
Travel with your team: see the worldly collections on display at Quai Branly
World travel has never been so easy and work has never been so fun with this indoor team building activity! Have the chance to see some of the most incredible collections on display at Quai Branly while competing with your colleagues for the gold.
Opened in 2006 and designed by architect Jean Nouvel, this museum might be new, but the artifacts inside are historic. Each collection will transport you and your team back in time and all around the world. Get a chance to see works from African, American, Asian, and Oceanic cultures all in one place. What are you waiting for? Many amazing works await you inside…
Strengthen relationships with people in your team as you work together to solve puzzles and answer questions about what you discover during your treasure hunt at Quai Branly. This indoor team building will reinforce your team's cohesiveness, self-confidence, and communication skills as you work together, competing against your other coworkers to win. Two heads are better than one, and your team members are the key to winning these challenges!
Take off on your journey and take in all you can as you and your team venture to complete challenges. There is so much to learn and see, from ancient American masks to African talismans to Asian costumes, so immerse yourselves in the cultures on display. Though you are hunting for treasure, you can find gems all throughout Quai Branly. Make memories with your coworkers during this museum team building, and you can just skip the souvenir shop!
» READ ABOUT – Team building at the Louvre: explore the prestigious museum with your colleagues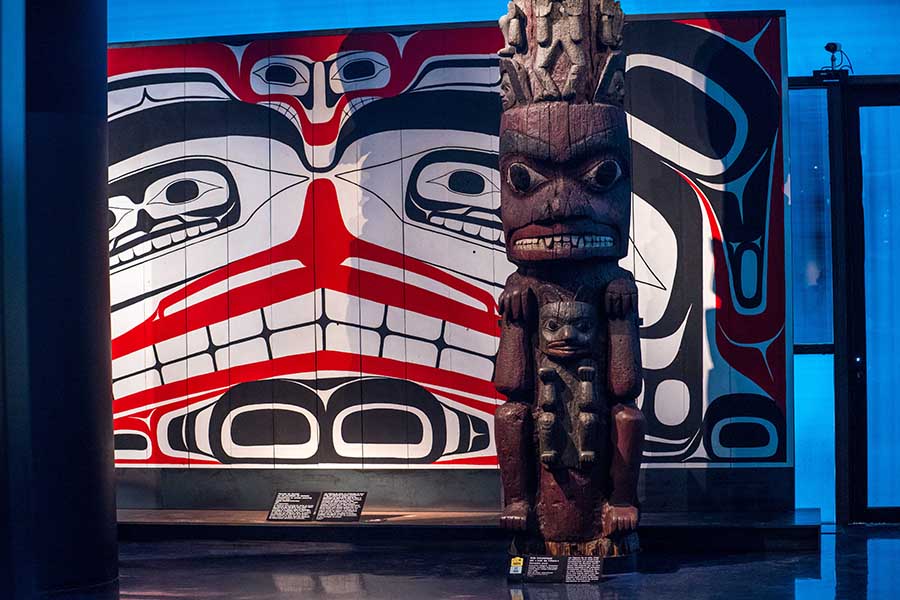 Get ready for take-off: the details of the treasure hunt at Quai Branly
Have you been looking for the perfect way to spend a day with your team? Look no further, Booster2Success has it! This scavenger hunt at Quai Branly Museum can host up to 120 people, guaranteeing you and your entire team two hours of fun. Getting to see and learn about collections from cultures all around the world with your team will be an unforgettable experience. Embark on your adventure during the day, or take your group on a nighttime expedition for a night at the museum!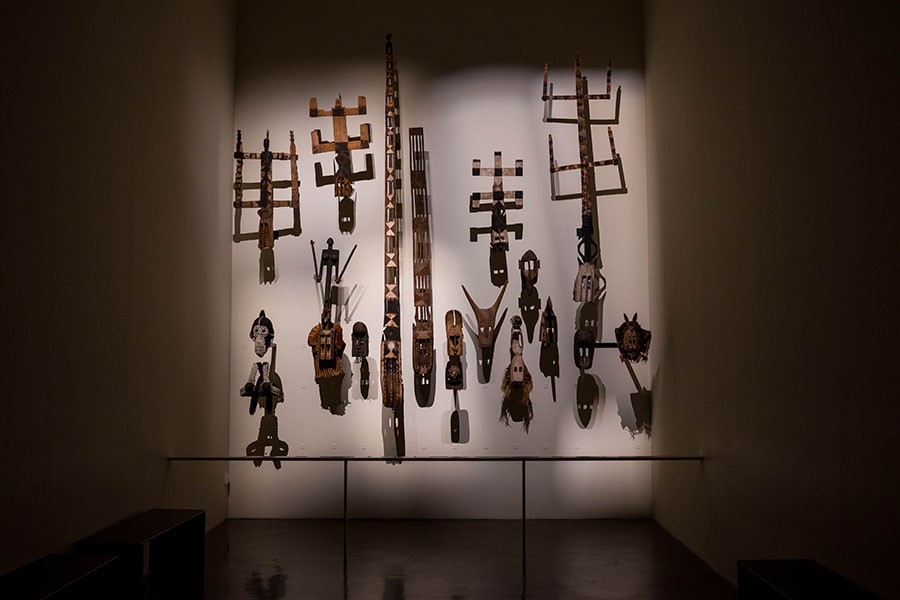 A little healthy competition never hurt anyone! You and your coworkers will be divided into teams as you tackle the scavenger hunt around Quai Branly. You will find works of art from all over the world, learning about them to help your team win the gold. The puzzles and quizzes along the way will challenge you and your group to work together to solve them. With no historical knowledge necessary, this activity requires teamwork above all!
Don't wait any longer to begin your travels, there are so many memories to be made during your treasure hunt at Quai Branly! Contact us to explore and enjoy what Paris (and the world) has to offer at Quai Branly. Take a peek at our other museum activities in Paris for your next team building!
– LOCATION: Quai Branly Museum
– SEASON: Year-round, nighttime opportunity Thursday
– DURATION: Around 2 hours
– NUMBER OF PARTICIPANTS: 10 to 120 people
– LANGUAGE: French and English
Photo Credit: Booster2Success
---
Booster2Success lets you explore Paris and its museums with these fun and cultural team buildings.
CONTACT US to organise your next museum team building.