---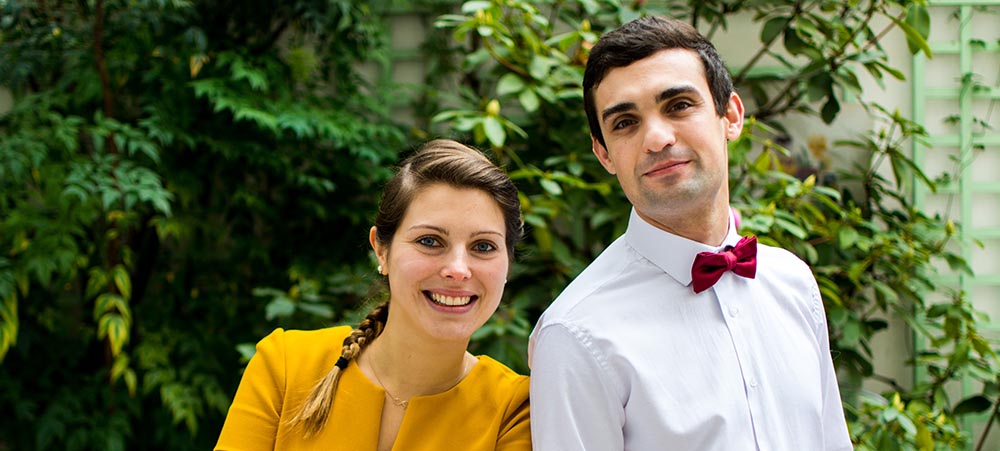 Frequently updating your website, social networks and hotel blog with fresh photo and video content creation is critical to your brand and e-reputation. The Mistral Paris hotel recently collaborated with us, realizing several fresh projects related to content creation.
Individual portraits of your tea

m: how

to show more humanity in a hotel
The Mistral Paris is a 3-star hotel located in beautiful Paris, in the Montparnasse district. This property has an excellent e-reputation with good reviews thanks to their team: always smiling and taking care of their clients.
The hotel management team and Booster2Success created onsite images capturing the team's energy and desire of welcoming clients. Focusing the spotlight on the team's best strengths, their service and accommodations captured hotel as can be seen on the hotel website (on a dedicated page in several languages).
» READ ABOUT – Brand identity be in adequation with your targeted customers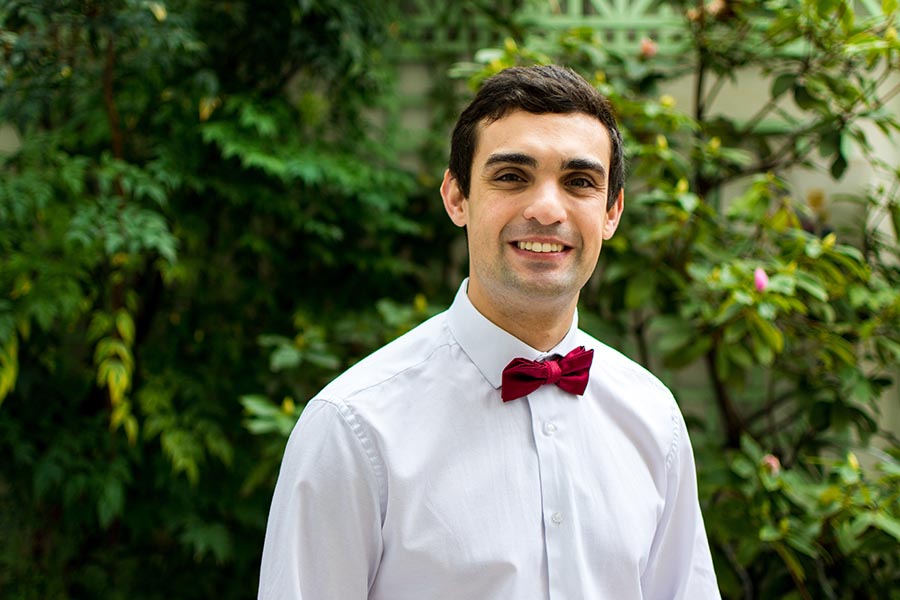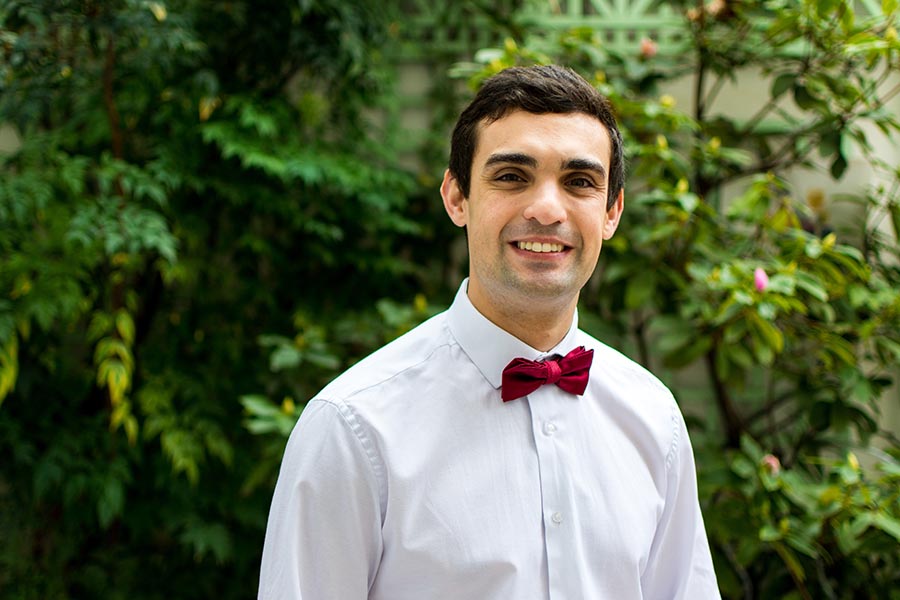 Each employee was showcased, making the guests feel familiar and welcomed by the team. Start the relationship before your guests arrive!
Here are examples of staff from different services…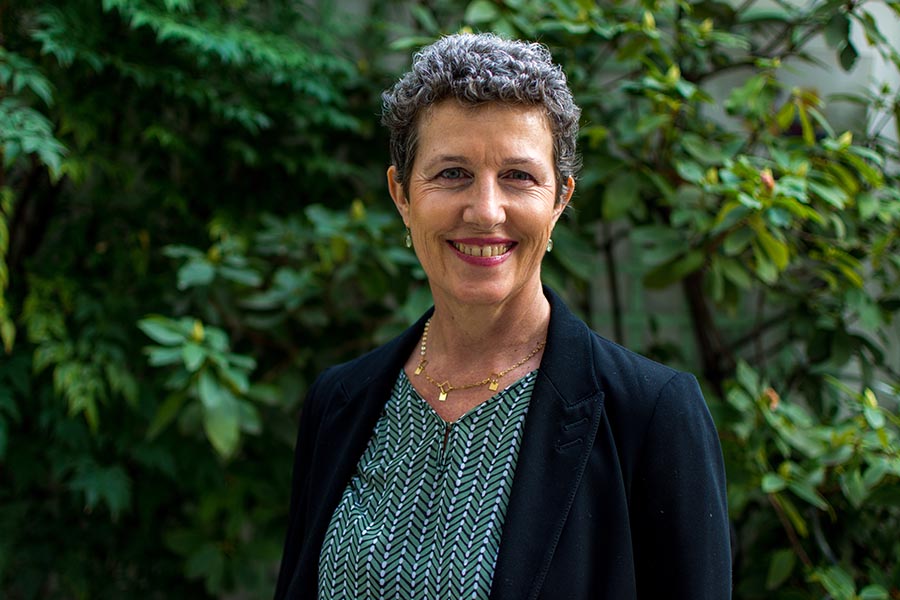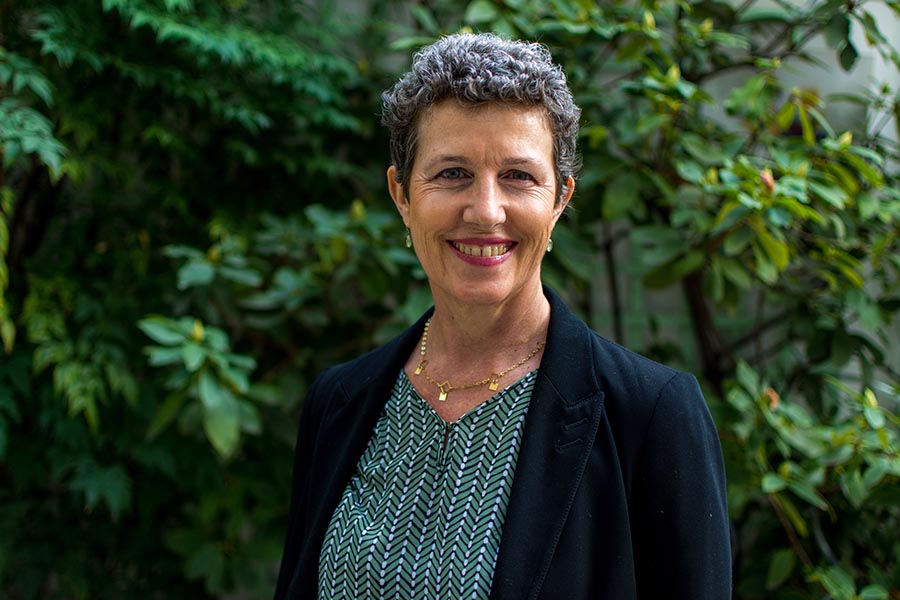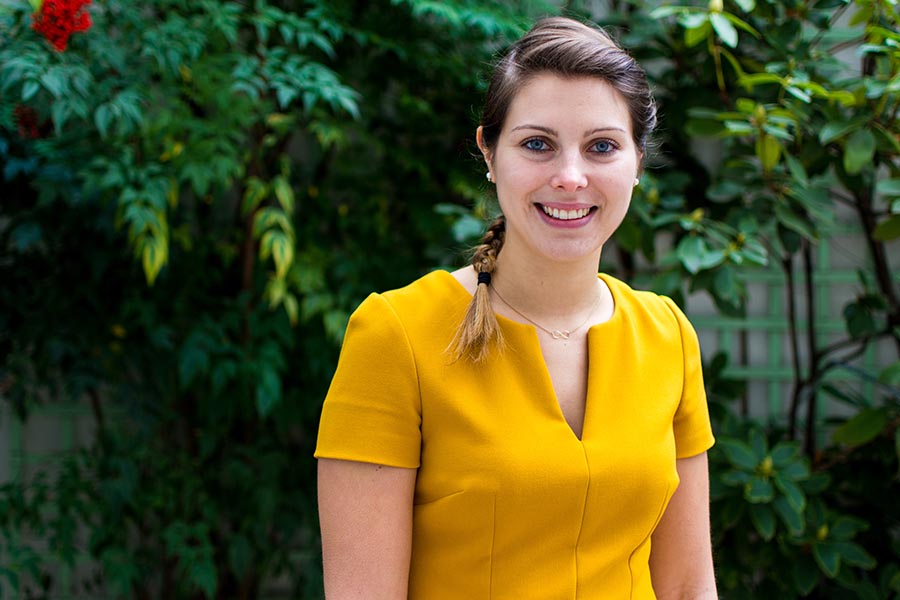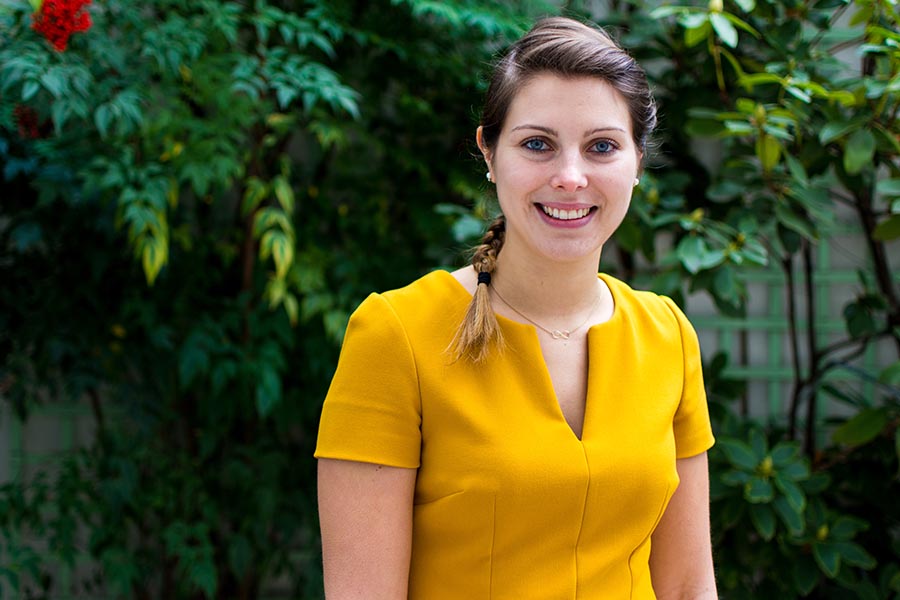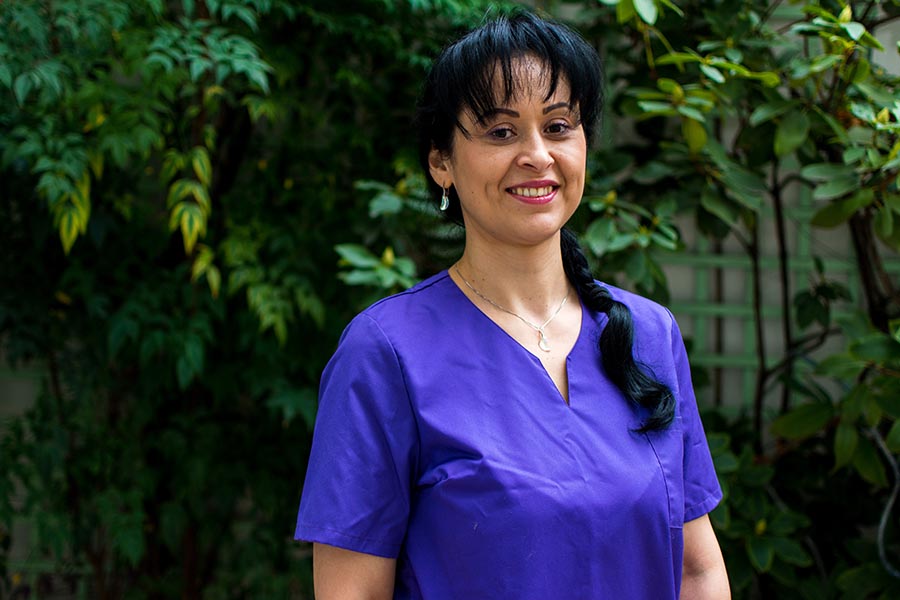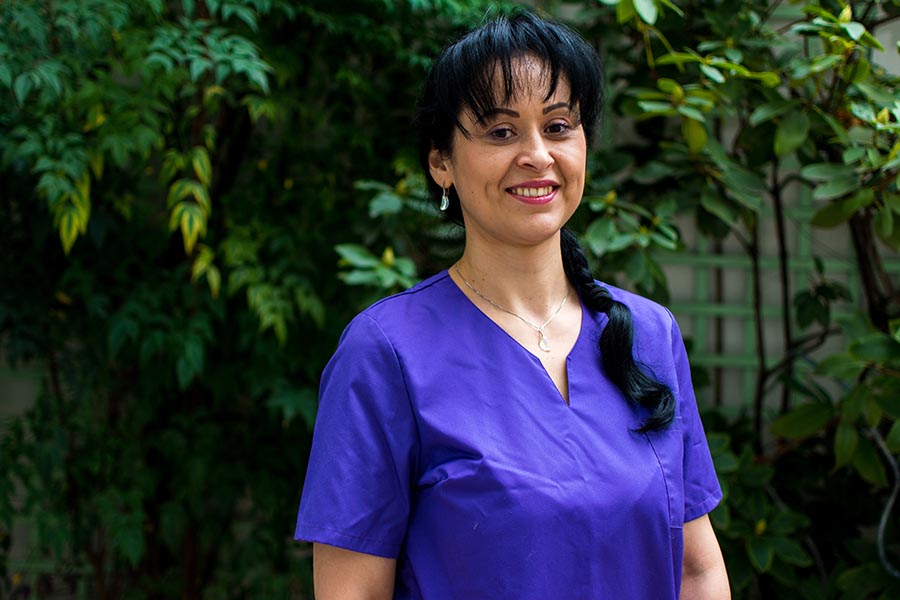 "Fuel" social medias network: photo and video content creation
Nowadays photo and video content creation are essential for every tourism company. Create custom content on the SNS (see our article on Instagram and tourism companies), illustrate the website(s), and draw your customers to book your services. For the Mistral Paris hotel, we created two short videos highlighting their charming patio and pulling the viewer into the scene.
Notice the two different moments of the day? It's good to share different space uses, as seen with breakfast in the hotel garden during the warm days or sharing a drink after work. Watch below the breakfast video.
» READ ALSO – Be more visible online, digital marketing services for your hotel or tourism company
You can also use pictures taken during the video shoot for promoting the hotel work life on social media, adding viewer interest for your followers!
Voir cette publication sur Instagram
Bonus: improve SEO with content creation for your hotel blog
Each website owner has thought about SEO (Search Engine Optimization) and how to improve theirs at least once. SEO means your ranking on search engines, such as Yahoo or Google, which determines how close to the top of the page you get. In fact, technically it is not your website which is ranked over the web, but each page of your site. Even more relevant to your customers finding you, is your site content regarding field or business sectors and the number of pages you have on your website. Let Booster2Success design a solution to increase your rankings through writing and blog articles publications.
The key is developing fresh content based on white you know- your business. Hotels like Mistral Paris may capture their neighborhood through interviews, articles, photographs, local history, and how to bring their neighborhood to their customers. Good restaurants nearby, nice things to do around the hotel, and the list goes on. Fresh and frequent content creation is your goal to raising your ranking when your customers search for you. Let Booster2Success design your marketing strategy online too.
Voir cette publication sur Instagram
Booster2Success will help create editorial scheduling systems to keep message consistency in your posts and show you the power of advanced marketing strategies. This includes incorporating local events and news into your content.
You don't have time to create all the content? Let Booster2Success design a solution to your business media needs today. We can create content or help with yours through editorial scheduling and content development for your website as we improve your SEO rankings.
Photo credit: Booster2Success
---
Booster2Success can help you to work on your branding and create quality content to share on SNS.
CONTACT US to ask for more information regarding our services or request a quote.