---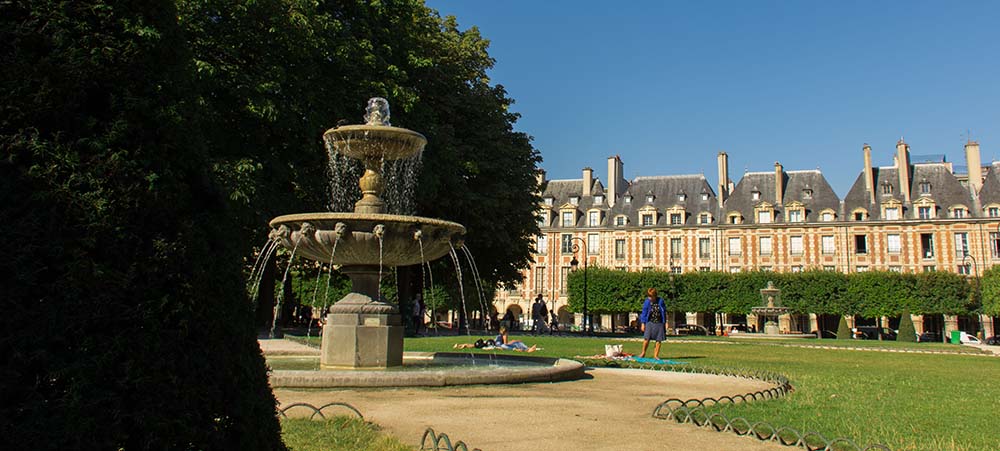 Are you looking for a team Building activity idea in the Marais? We have listed a small selection of fun and cohesive activities in Paris that are sure to trend!
Team Building activity idea # 1: A fun and playful walk in the Marais
Combining originality and fun, we offer a team building in the form of a playful tour. Split into teams, you can travel through the Marais district, with its unusual alleyways and secret gardens, while achieving various challenges. The Booster2Success hosts will challenge the participants throughout the playful route to develop inter-team communication.
Marais scavenger hunt team building – from 8 to 50 people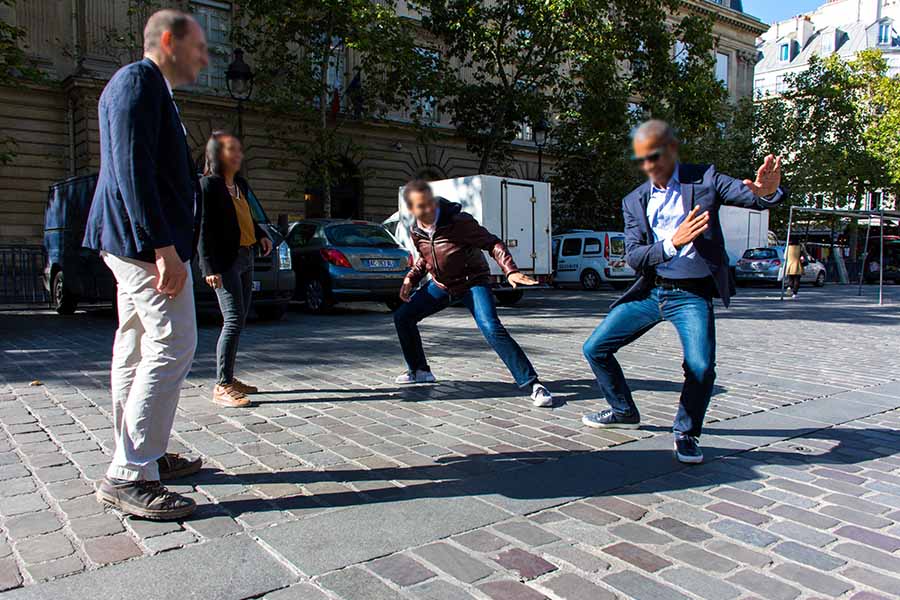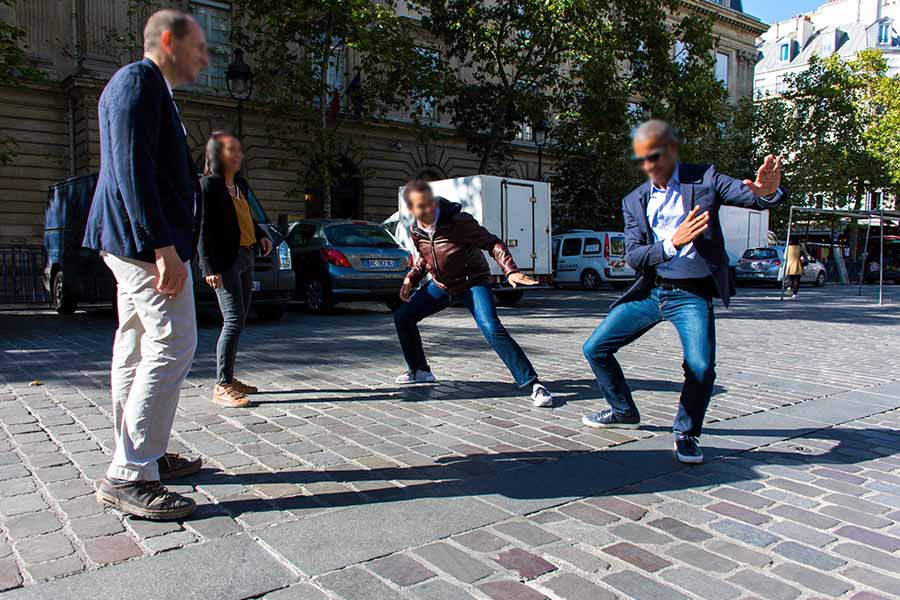 Team Building activity idea # 2: A Lunch – Team Dinner in the Marais
After an activity in the morning or an afternoon, there is nothing better than meeting colleagues for a good meal. For your convenience, here is a selection of the best restaurants in the Marais: from Argentina to Spain or France, everything is there! These restaurants are more suitable for small groups, but do not hesitate to contact us if you want recommendations for a larger number of people.
» READ ABOUT –Close by a team building to explore the famous Canal Saint-Martin district
Voir cette publication sur Instagram
Team Building idea # 3: A team building treasure hunt at the Pompidou Museum
The event agency Diverteo presents one of its latest creations: an artistic and cultural scavenger hunt game at the Centre Pompidou. Discover the museum while having fun, solving puzzles and taking on challenges that promote team spirit. This team Building activity idea has a major advantage – the game is available for all groups from 10 to 80 people.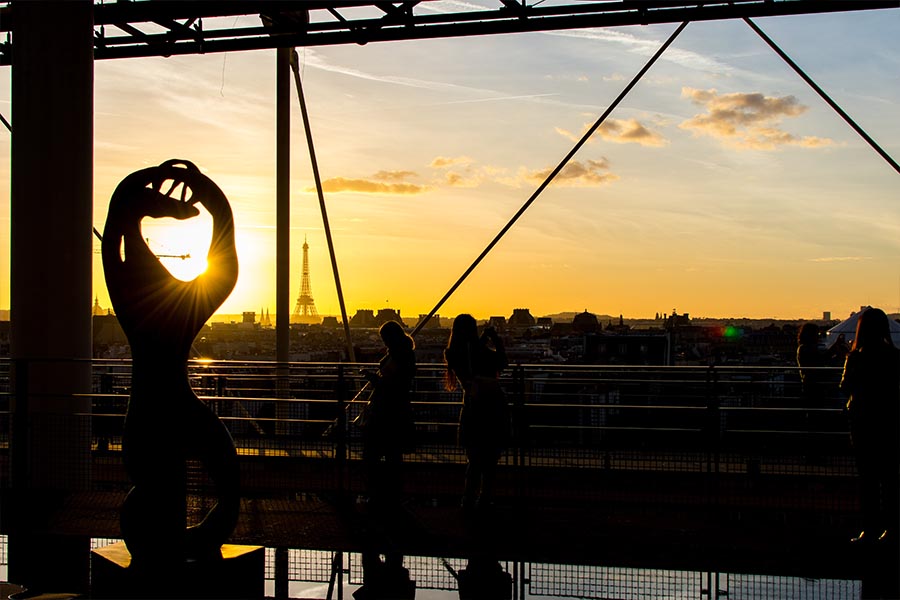 Team Building activity idea # 4: A show at Cirque d'Hiver Bouglione
You're never too old to clown around… The Cirque d'Hiver is an institution in Paris that has existed since 1852! The place is known for its architecture as well as its spectacles. An orchestra, trapeze artists, trained animals and even magicians – the ingredients of a full circus are waiting for you.
Team Building activity idea # 5: Escape game in the Marais
We had already presented a selection of our favorite escape games in Paris. Let's go see another one in the Marais! This is not typically where you will find many escape games, but we can recommend the pioneer of the genre, namely: Hinthunt. 4 different missions await you to challenge you with your colleagues. Not far from there, you will find Victory Escape Game and its 8 theme rooms. Two missions sparked our interest: the Ark lost in the footsteps of Indiana Jones and another on the traces of the legend of King Arthur!
Voir cette publication sur Instagram
If you want to continue reading on team building themes, but on a different topic, have a look at our article regarding team cohesion and working remotely.
Photo credit: Booster2Success
---
Booster2Success organizes and searches for the best team building in Paris.
CONTACT US to organize an event or seminar in Paris and France.