---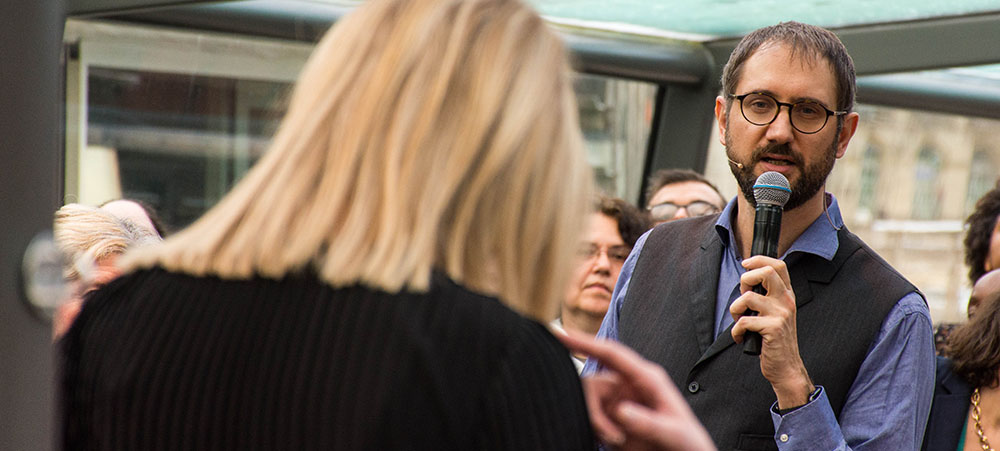 Last January we organized an event for the pharmaceutical laboratory Biocodex. The later contacted us regarding a tailor-made event consulting for more than 150 people to benefit from our expertise in event consulting.
Context of this event in Paris
After a first collaboration with Biocodex during a team building in English in Montmartre for their HR team, the work council contacted us again for another event collaboration.

Six months before their annual lunch event, we created a custom event program with a tailor-made event consulting proposal, designed around a lunch followed by a wonderful show. Let Booster2Success plan your next tailor-made event consulting business needs today! Our team can take your tailor-made event consulting needs to the next level!
» READ ABOUT – Our selection of corporate and playful activities in Paris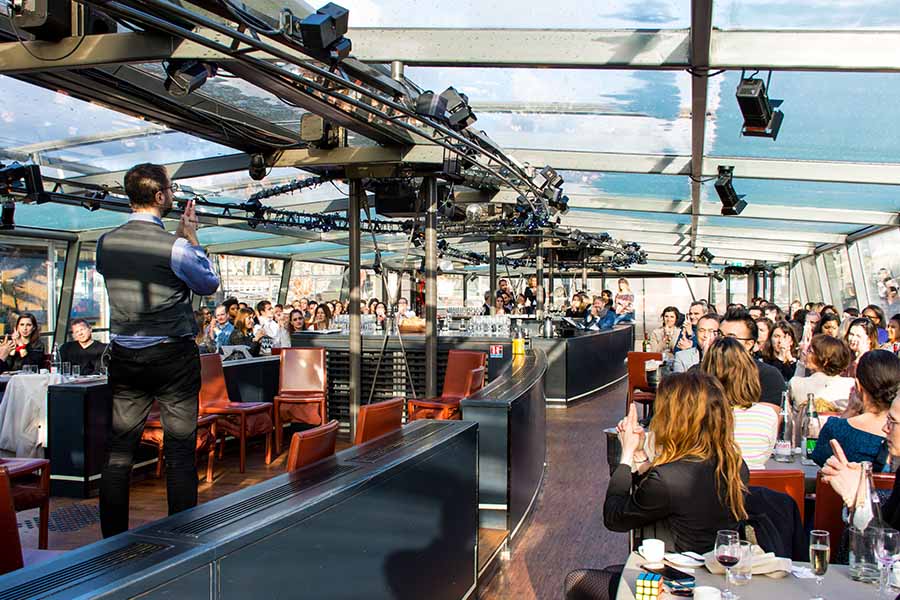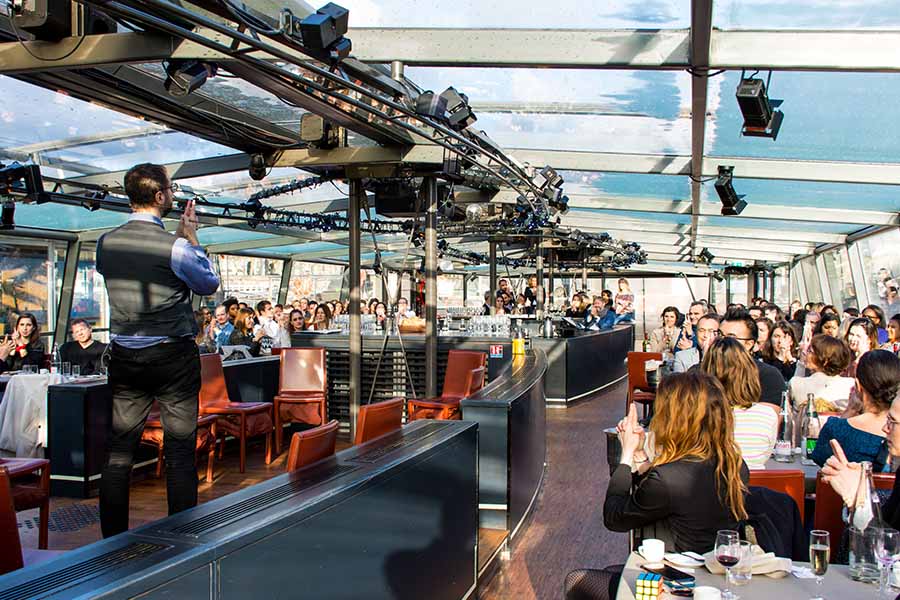 Event consulting proposal: suggestions for places and activities
After a more precise briefing regarding this event in Paris, the Booster2Success team worked on a tailor-made proposal. Several locations and types of group activities, likely to be suitable for the D-day, were pre-selected. This task was not an easy one, as the client had a specific budget and the initial request was for a group of 170 people, which greatly limited the choice of venues in Paris.
Among the establishments selected we recommended the: Quai Ouest in Saint Cloud, Les Bateaux Parisiens and the Pan Piper theatre located in eastern Paris.
For each location , we proposed a choice of shows adapted for a large group (mentalist, interactive improvisation show…). Let Booster2Success create your next consulting needs today.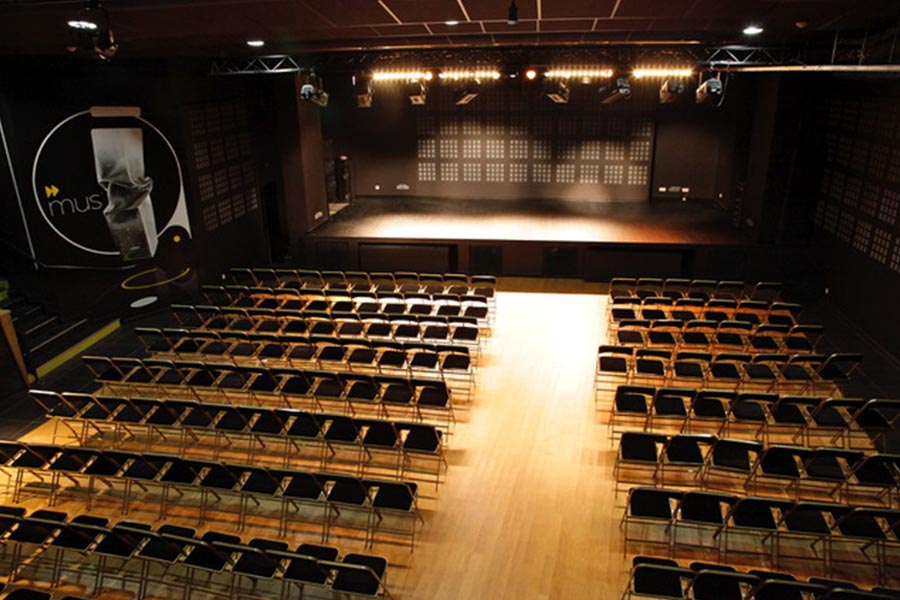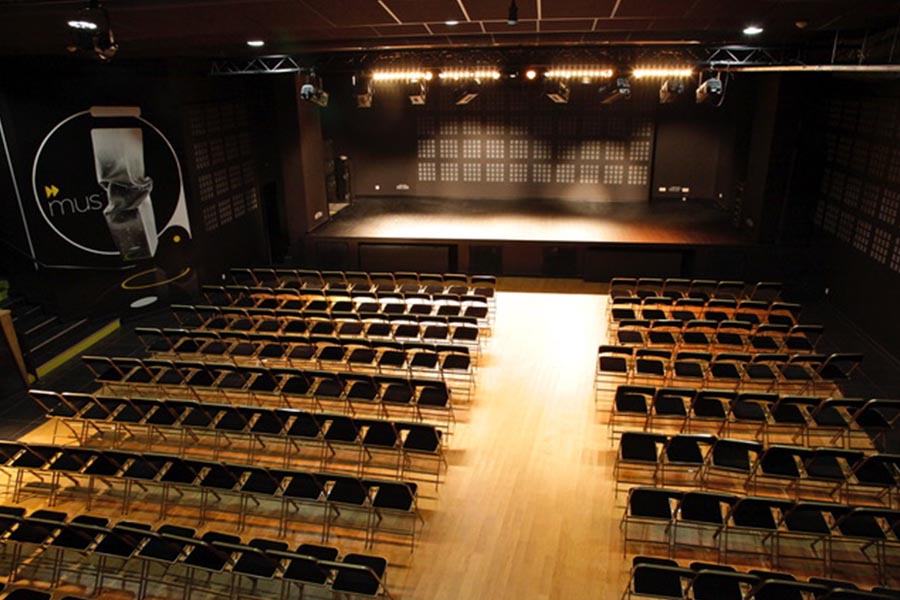 Negotiation of the best prices with the partners: an integral part of our tailor-made event consulting
Our tailor-made event consulting service is not limited to venue proposals, but also includes a large part of the negotiation with service providers in order to offer the best value for money for you, according to your requirements and budget.
Our knowledge of the key players in the Parisian event market and our good relations with them, results in more competitive rates for you. Take advantage of saving time by having only one contact person and a single invoice, simplified and streamlined. Consider the benefits of letting Booster2Success handle the various service providers involved in the organization of the event (gallery rental, caterers, artists for the show, sound system, etc.) – letting us create that free time for you today.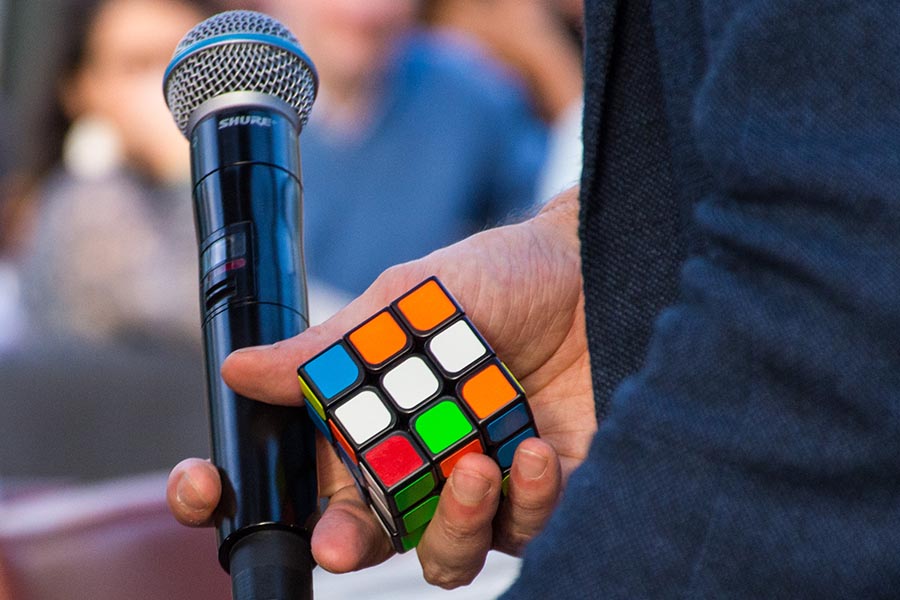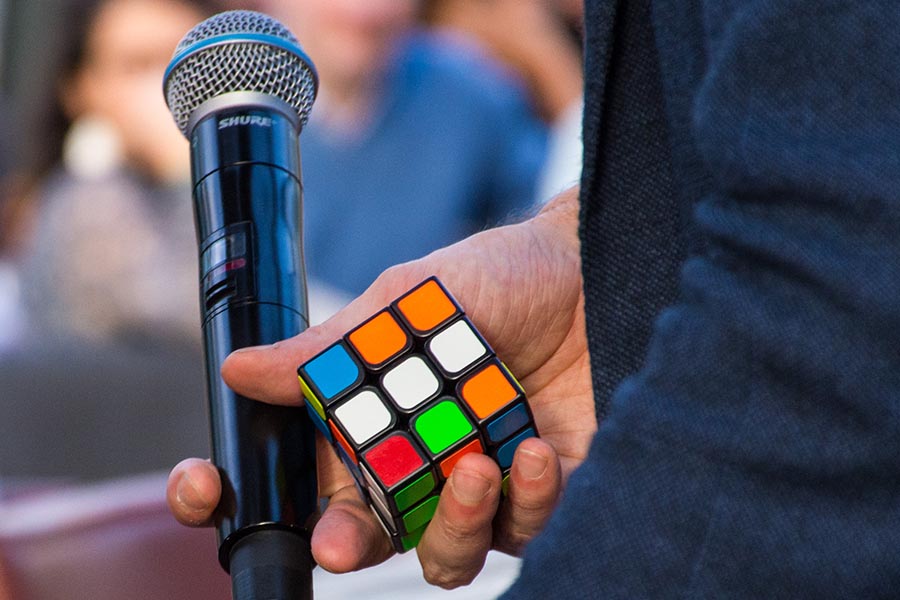 Sequence of events on the D-Day: lunch on the Bateaux Parisiens followed with a mentalist show
Biocodex's work council selected a lunch cruise on the Bateaux Parisiens, followed by a show performed by the famous "hypnotist mentalist" Laurent Tesla. Select from any number of choices for your teams event.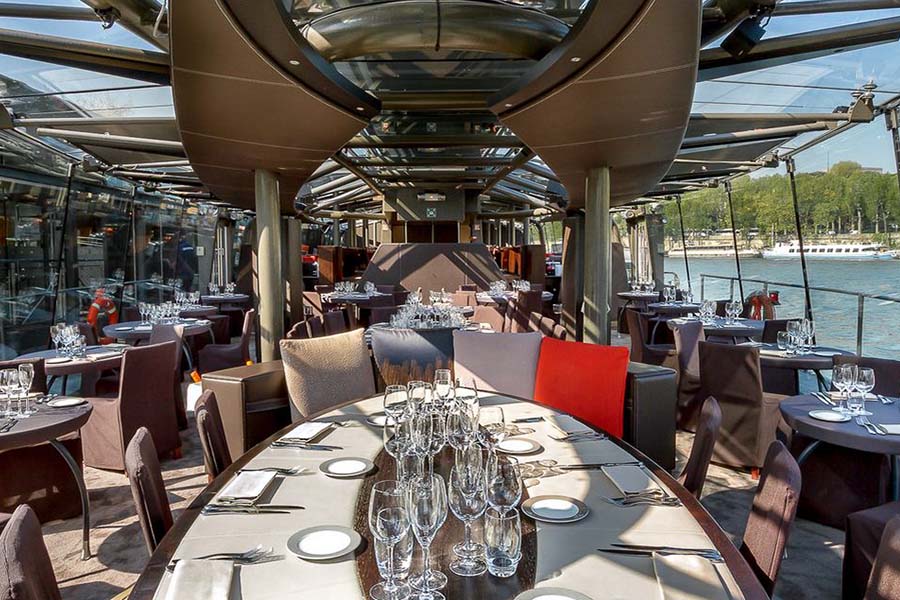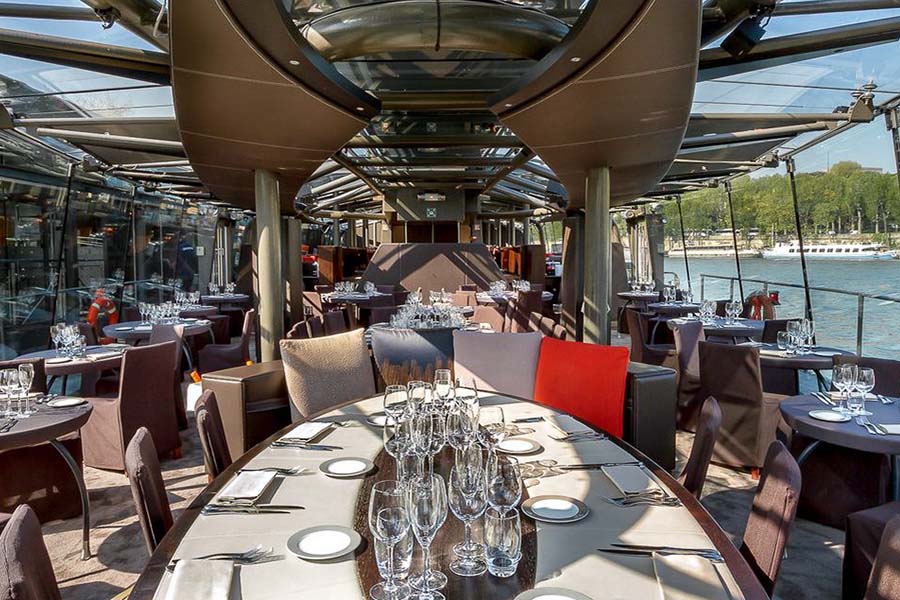 Here are a few pictures of this show that generated a lot of excitement from the audience!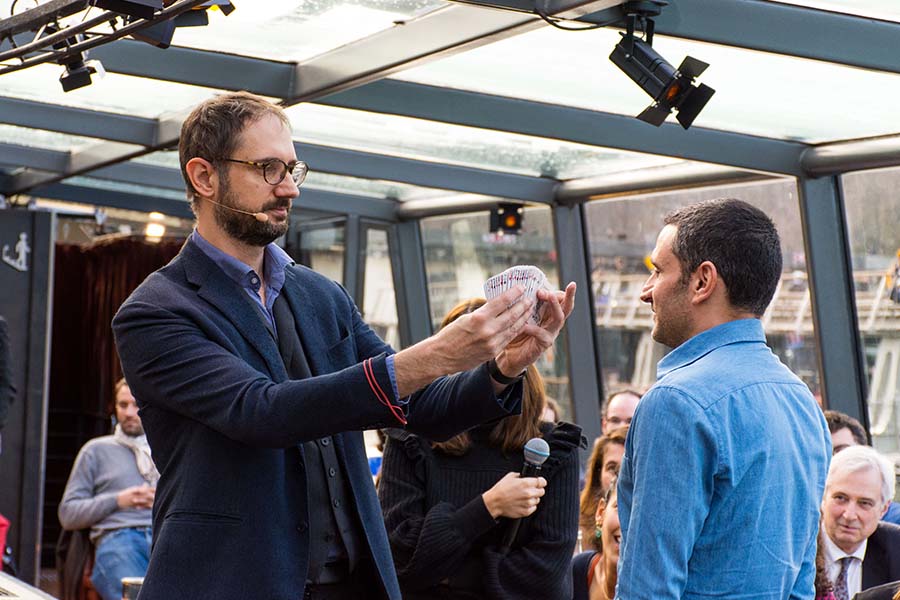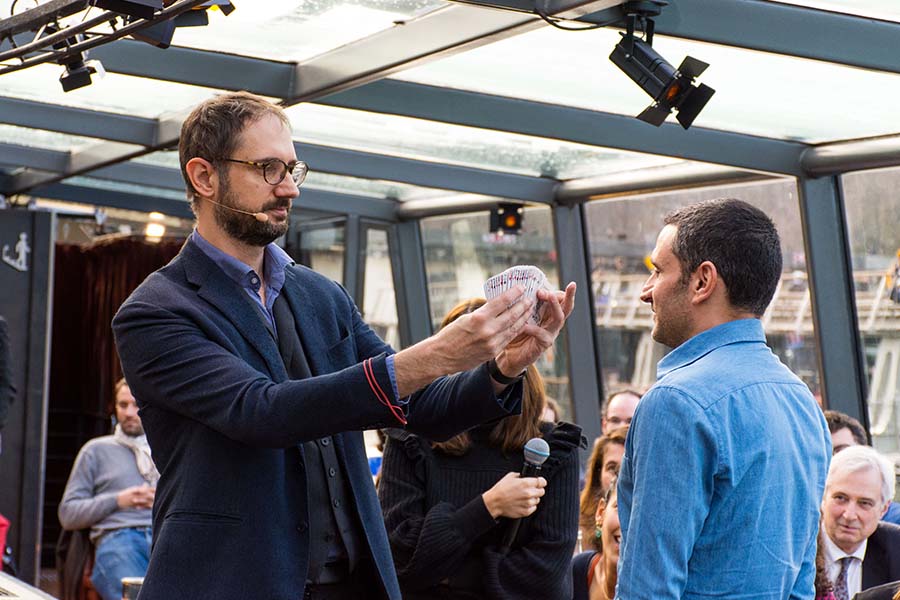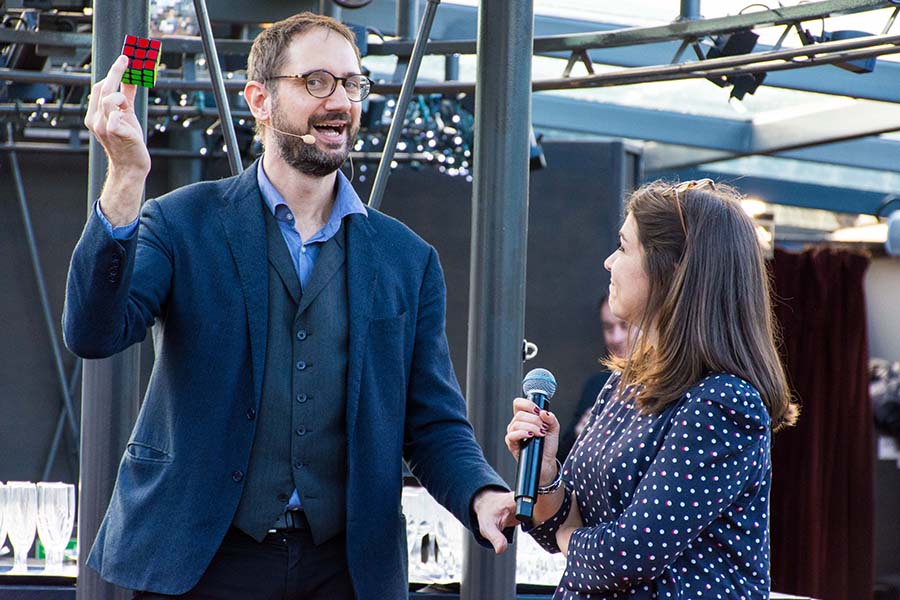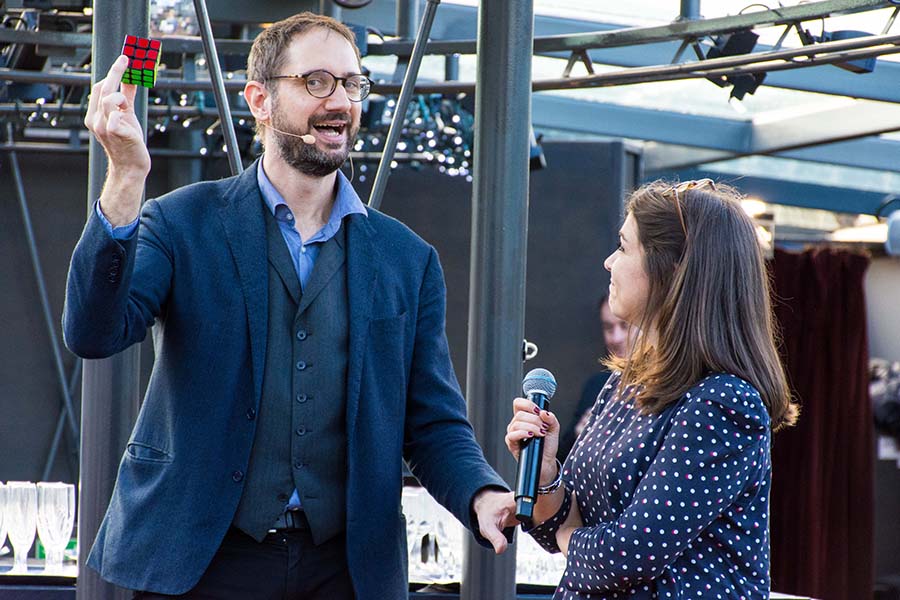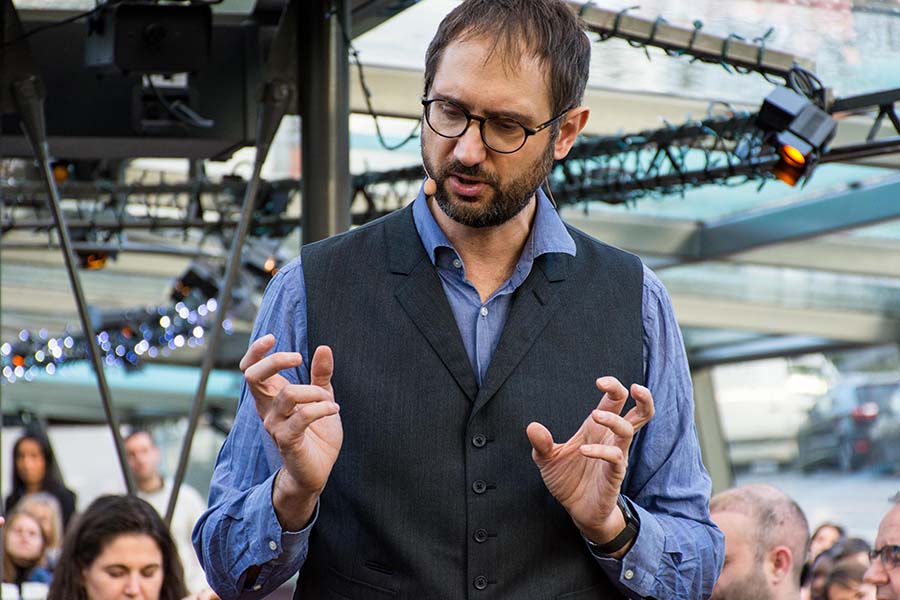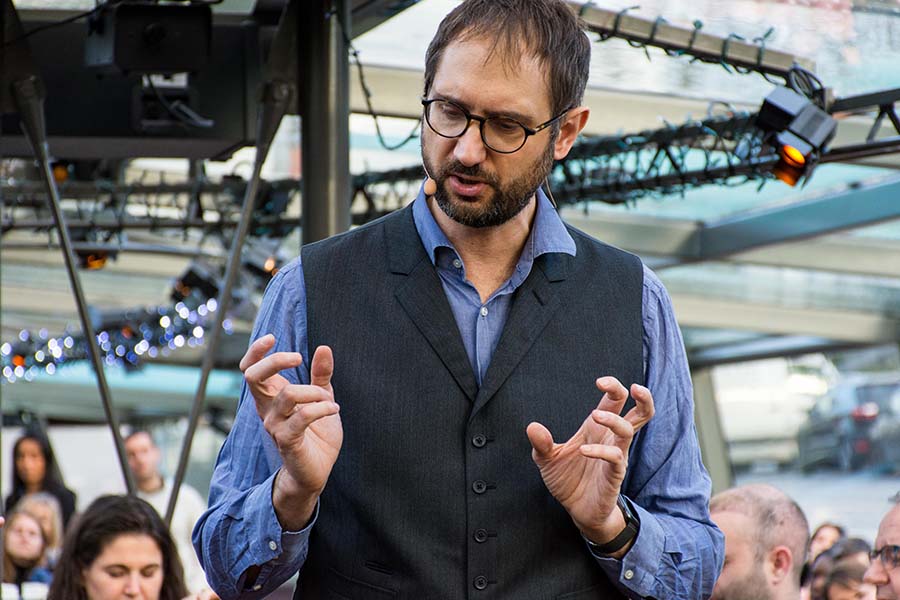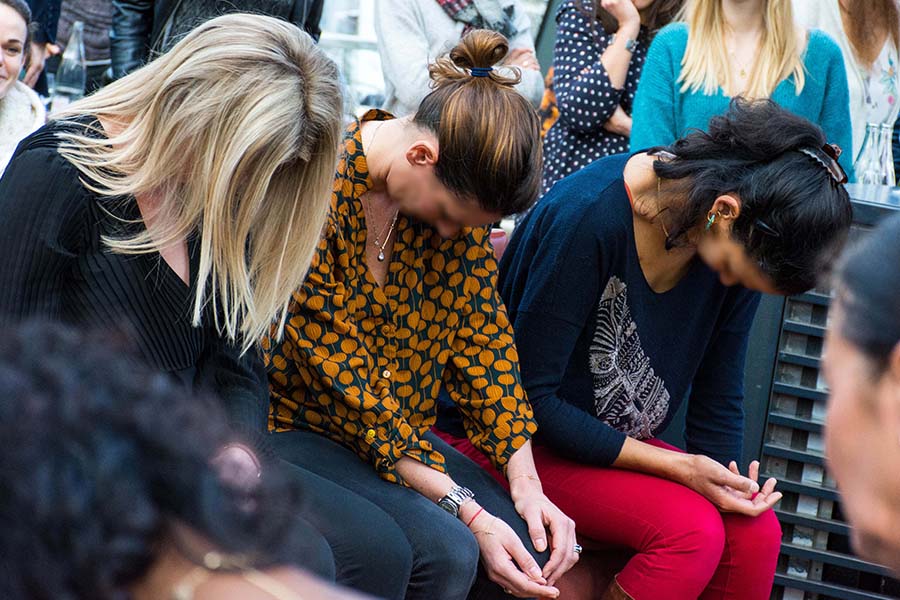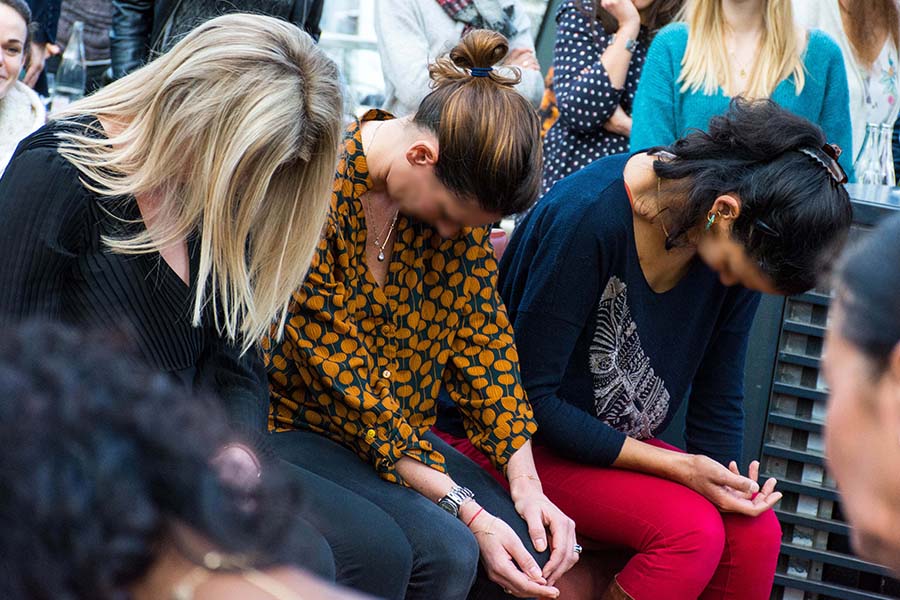 We want to thank Biocodex for letting Booster2Success create an afternoon of fun and great reviews! What a fun day. We're planning for the 2021 edition now.
Book your consulting needs today to reserve your key dates before they fill up. Booster2Success is your solution to your tailor-made event consulting today.
Cover Photo credit: Booster2Success, Pan Piper, Bateaux Parisiens
---
Booster2Success helps you to organize events in Paris and offers playful team building activities.

CONTACT US to organize a corporate event in Paris.