---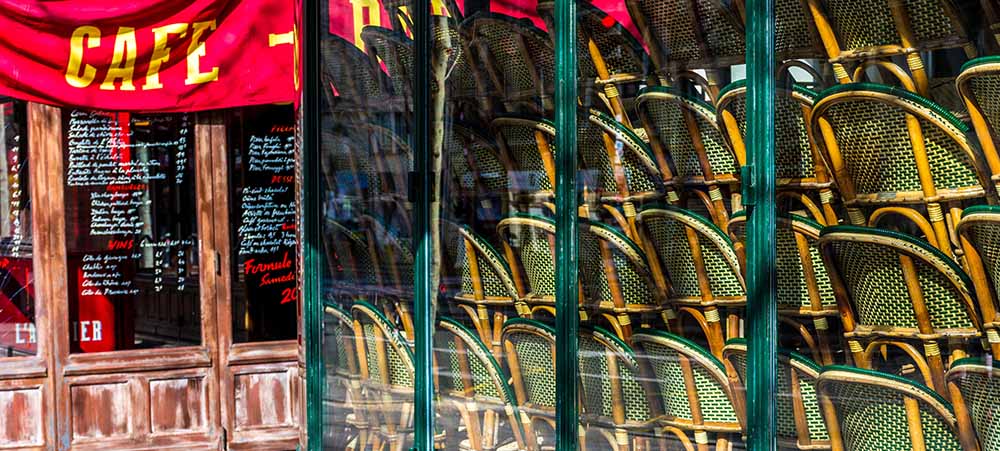 Strikes, terrorist attacks, Covid19, or many other impacts on your hotel bookings and turnover have not gone away. It makes your decision challenges even harder. Booster2Success will help you develop a customized yield management for hotels strategy to get your guests back to your business.
How to take a step back and analyze sales figures in order to adopt effective yield management for hotels
As basic a concept as yield management for hotels is, far but too many hotels do not take time to accurately analyze their numbers. If you don't know your customer base, you're missing categorizing info that will drive marketing budgets and service decisions. With business and corporate customers, for example, you need to know the time of year customer occupancies and corresponding rates rise and fall. Details such as exhibitions, trade shows, among many other opportunities are going to drive future business decisions.
While we find ourselves in complicated business conditions with all the current events: strikes, attacks, covid19, etc., a good yield manager is called for. A skilful yield manager analyzes the sales figures in order to drive your best decisions. In these unpredictable times, take stock of the situation and stand on solid ground until we shift ahead of these times. Be prepared to take advantage of upcoming opportunities. Booster2Success can help you in your business needs.
» TO READ ABOUT – Outsource your Revenue management strategy in order to increase your hotel turnover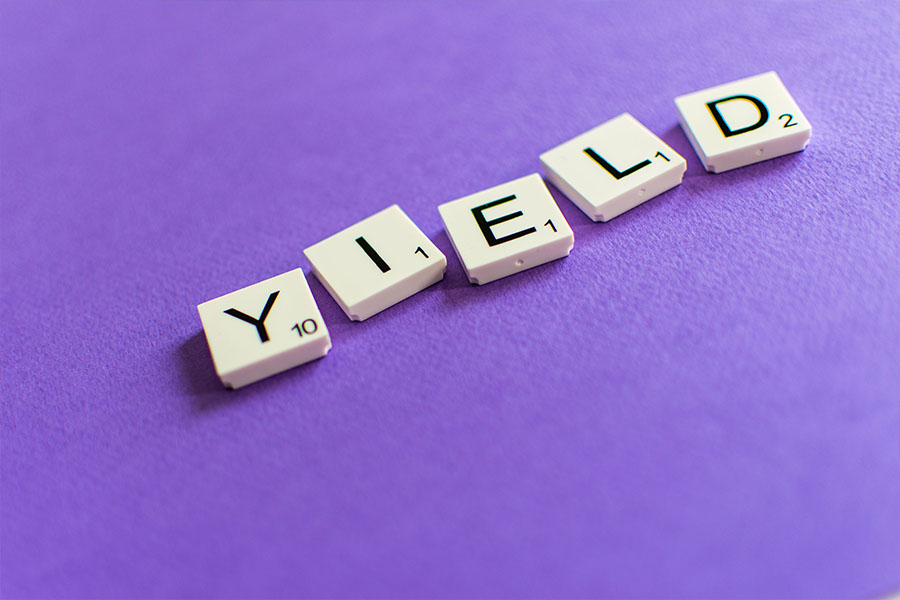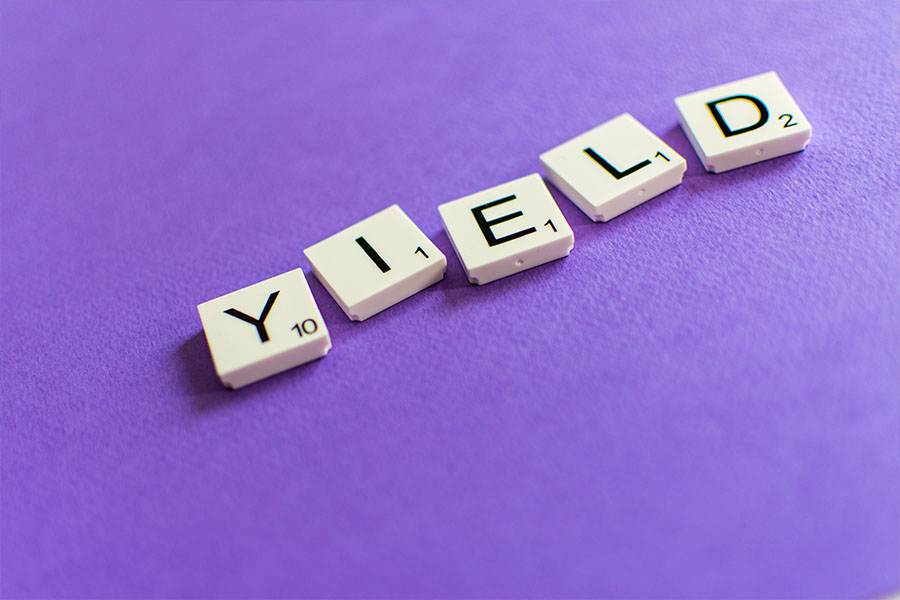 Diversify distribution channels
Most businesses today are struggling and vacancy volume is in unprecedented times, but there are strategies to get through it we can't stress enough the importance of keeping your fingers in the pulse of your yield management numbers. This is an opportunity to analyze and explore where you are as you build occupancy back up. Let Booster2Success achieve that goal and move forward today.
Look at your distribution channels and make sure you audit them, ensuring efficiency is achieved moving forward. Track your clients by which countries they're from, the type of business they're in, and match those customers to the right OTA or AdWords campaigns to promote direct reservations on your website. Google Ads campaigns work well when targeting a specific language or a geographic region. Consider new travel players such as Airbnb, that can be a powerful marketing tool for your hotel. Check out our article on how to list your hotel on Airbnb.
Yield management for hotels: the importance of a flexible pricing
The pandemic crisis has created market instability so it's important to factor in flexible pricing. That's the "art" of Revenue management, giving flexibility to distribution channels. While busier times will allow more rigid room pricing strategies, if you analyze past history and market conditions, using Yield management for hotels allows for more flexibility on specific dates. This creates better buffers by working on yearly average room prices rather than more narrowly defined periods and your turnover should increase significantly.
Competition can mean the difference between being in or out of business. To make sure you don't get pushed out, observe your competition carefully. To remain competitive, favour a gradual increase in your prices to improve your establishment's occupancy rate. Know your competition.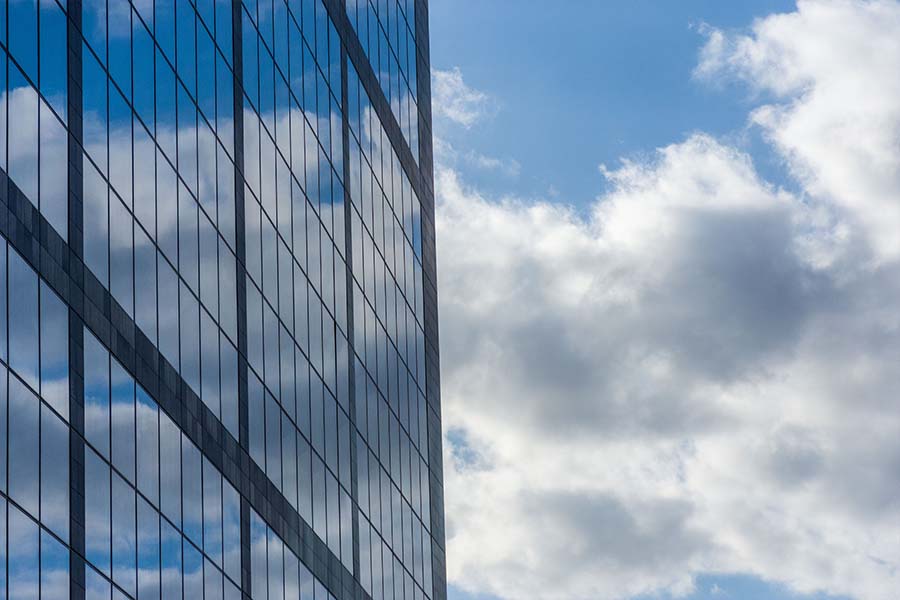 Give your customers booking and cancellation flexibility
As a general rule, after a difficult period like we're in now, it's best to avoid inflexibility and support giving the customer this empowerment back regarding booking cancellations. This is an opportunity to regain customer trust and loyalty. Especially in these tumultuous times. The balance between health and economics left a great number of people left fighting for refunds, vouchers, or a host of other challenges. The economic challenges can leave you overwhelmed, but this is actually a prime opportunity to rebuild customer dedication.
That's why you may want to reshape your pricing policy if it's out of alignment with your goals and support traveler flexibility. Clear up the data and contact Booster2Success. Gain the benefits of our experts in Revenue Management and Digital Marketing today.
» READ ALSO – Creation and optimization of Adwords campaign, create more visibility on your website without spending a fortune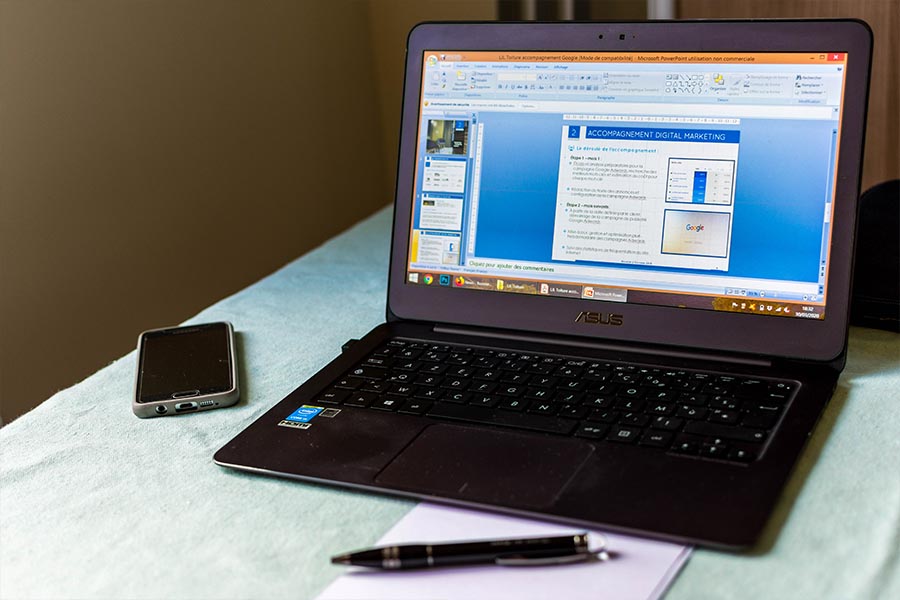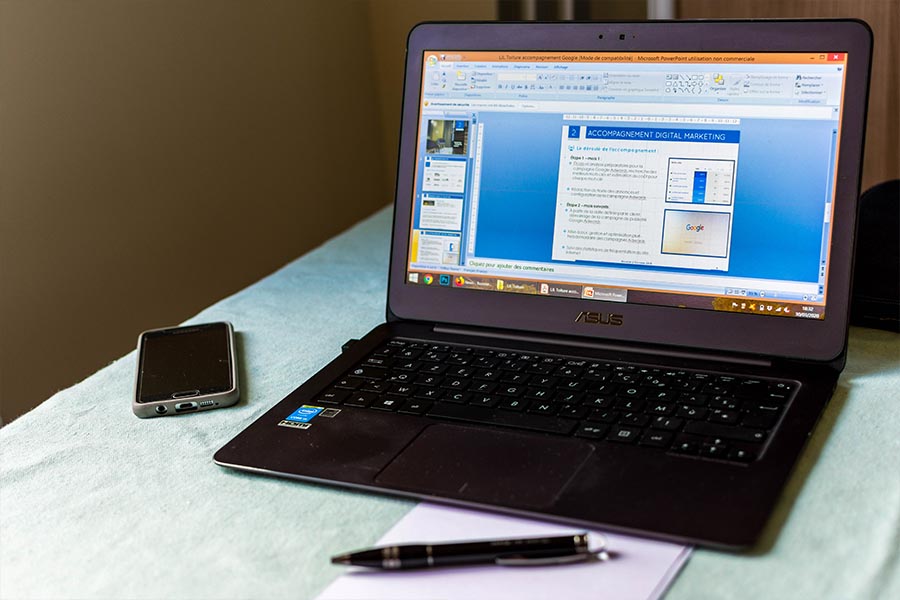 Adopt a surgical pricing… but do not lock up in your strategy!
Our list of Yield Management for hotels tips in the post-crisis period is coming to an end. But don't forget that Revenue Management, through the analysis of your hotel data, allows a fine optimization, day by day, with a 365 vision of your pricing policy.
Focus on your strategy today. A precise and surgical approach increases sales through distribution channels and global factors. Whether you're managing multiple properties or one, it's easy to overlook this area. Booster2Success will guide you through every step by validating your pricing policy, training, and yield management strategy for efficiency and results. Let our team of experience lead you to success today.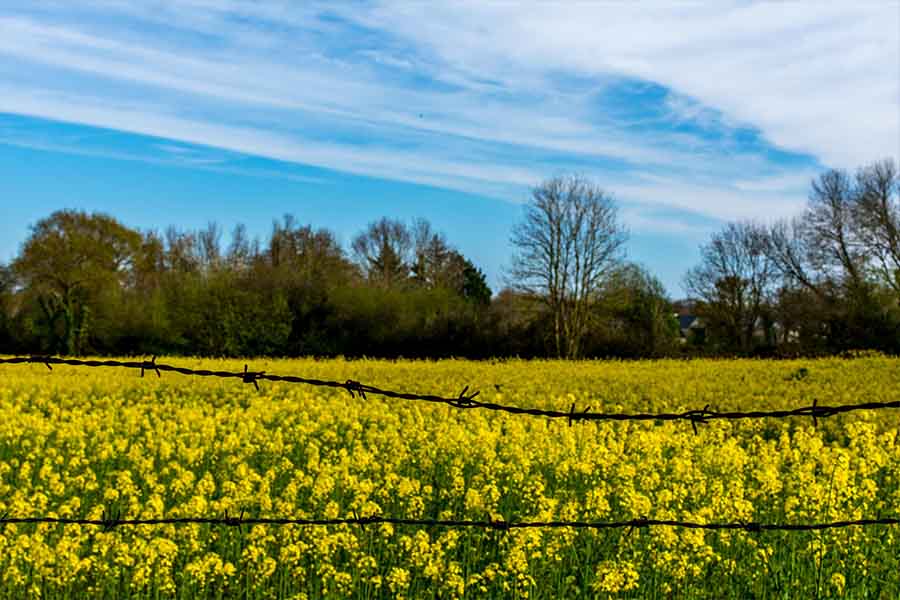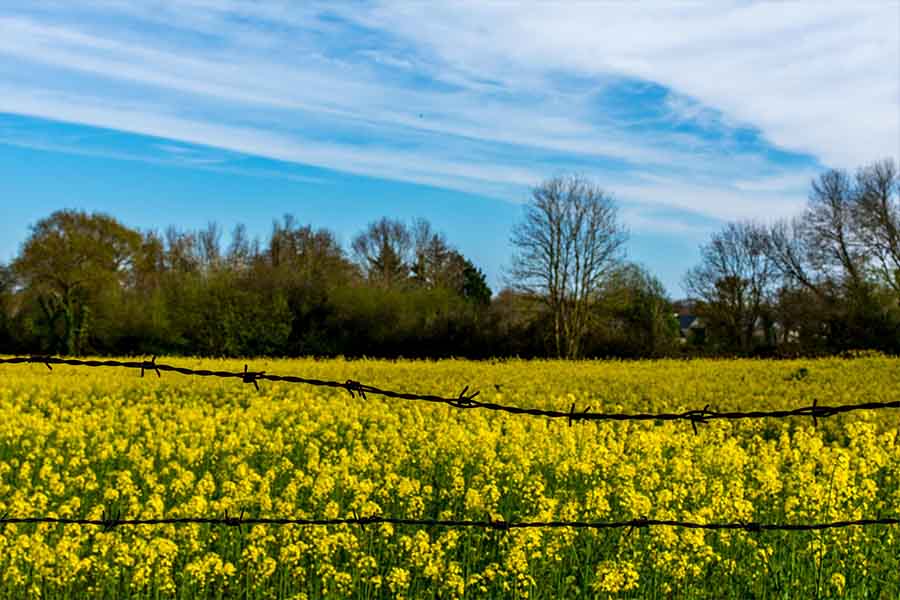 So don't get locked into a pricing strategy, thinking it's the best one. It may be the best at a given moment in time, but it may change in the future. To conclude, even if we are saying it over and over, be flexible in your yield policy!
Photo credit: Booster2Success
---
Booster2Success guides you in every step to grow your business.
CONTACT US to get more information about our services.