---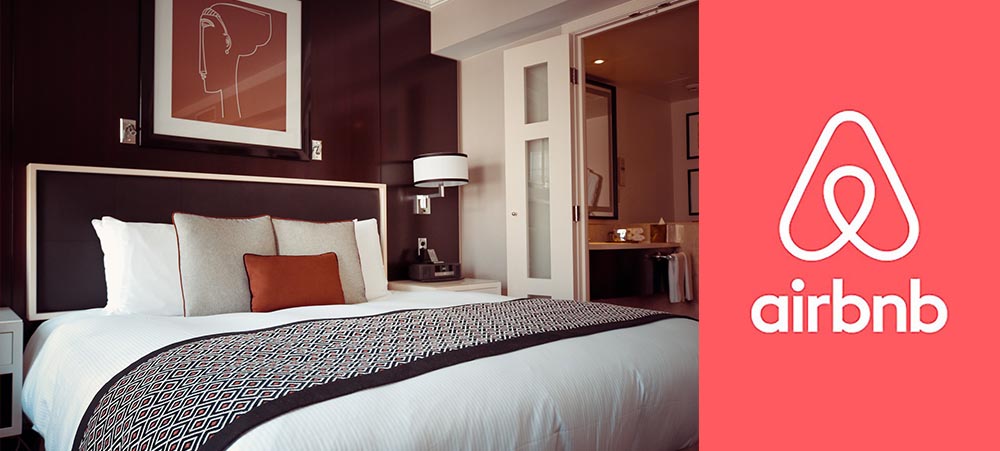 A lot of hotels see Airbnb as unfair competition. However, we all know that the key to success in the hospitality industry is innovation, and customers are choosing with their wallets. Rather than seeing the sharing business model as competition, chose to see it as opportunity it is. In 2019, one of our partners, who listed his hotel on Airbnb, made more than 175 000 € ($ 195 000) in revenue in one year on the platform. Why don't you be the next one?
Airbnb a new commercialization model replacing tour operators
Airbnb is popular, tested, and the commission is only 3%. The client is paying fees from 6 to 12% of the booking amount (or only 15% for the hotel, in this case travellers won't pay the platform service fees).
In total, Airbnb's commission is similar to other Online Travel Agencies, but for you, as a hotel manager, it's a win-win situation. Occupancy rates go up with increased market exposure.
Another advantage for you is that payment by Airbnb is fast, generally one day after the client's check-in and bank transfer, so your revenue isn't tied up. In order to compete on the platform, you should adopt a rate a little lower than the rate on your website. You also need to be competitive in pricing your rooms in comparison to similar listings on Airbnb. You still keep the control on your listing, prices, opening and closing dates and conditions. Yet it is not the same with tour operators, reselling you at a really low price on the third party websites.
As you can choose between both models, you should take advantage of them: being creative and innovative. Adopt Airbnb!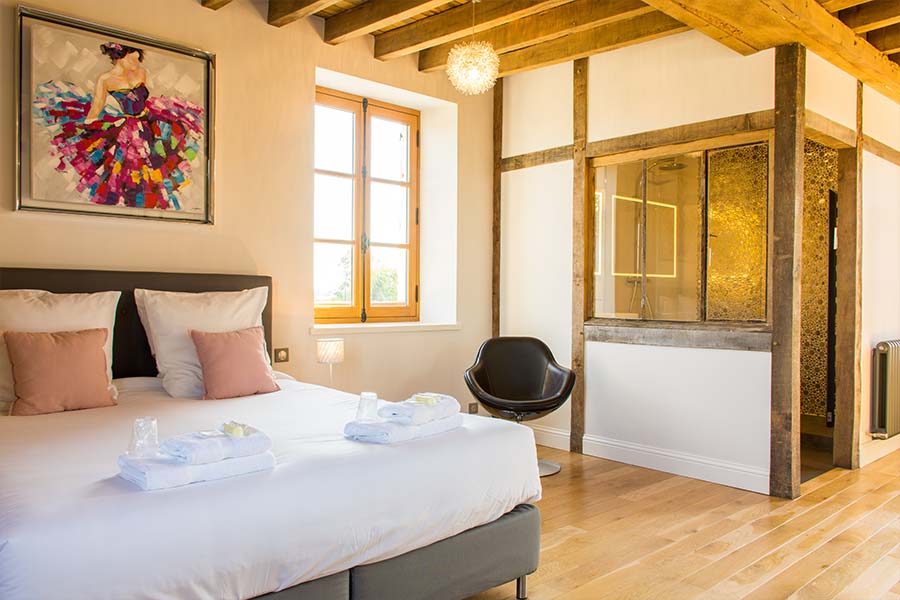 Get new customers with your hotel on Airbnb
If you aren't familiar with the Airbnb platform, we're here to help you list your hotel on Airbnb. Our experienced staff can guide you in choosing the right rooms for your best return on investment. We can write your descriptions in English, French (or other languages) and select the best images to boost your sales. In addition, we'll manage your e-reputation and are your personal Airbnb concierge to answer all client requests 7 days a week.
» READ ABOUT – Yield Management services for your hotel, get better results and increase your revenue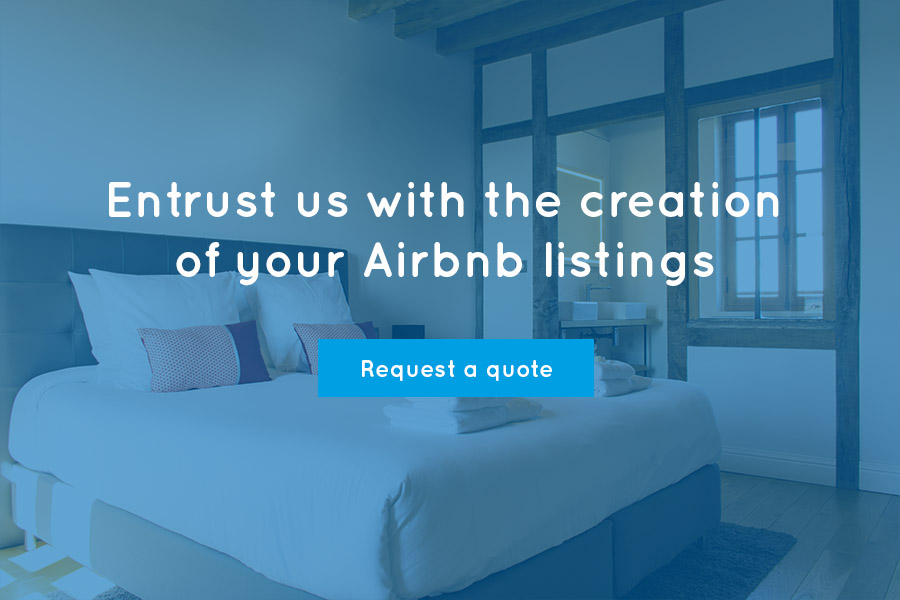 Airbnb customers needs: human interaction and customization
Digital clients have new expectations and need quick responses with human contact. If you answer within 15 minutes you have 80% more chance to get a booking confirmation. Clients often ask their questions through the internal Airbnb chat before booking confirmations. You will continue your service by chat throughout the booking as they will still ask you about the best arrival information, advice regarding the city, neighborhood, and other tips. Being timely in responses is also a key to successful reviews and we can respond in multiple languages. We manage your e-reputation to build a strong customer base with more bookings.
On the client side, it's clear the customer will be in a hotel as opposed to a home before booking, but they don't know the name yet. Choose your rating strategy without being in competition with your own website.
Booster2Success is here to list your hotel on Airbnb, create a successful listing, provide 7 days a week concierge service, and increase your revenue!
Photo credit: Pixabay, Booster2Success – Gite 5 épis la Marie Jeanne

---
Booster2Success is a marketing and event agency specialized in tourism based in Paris.
CONTACT US if you need more information regarding our services.