---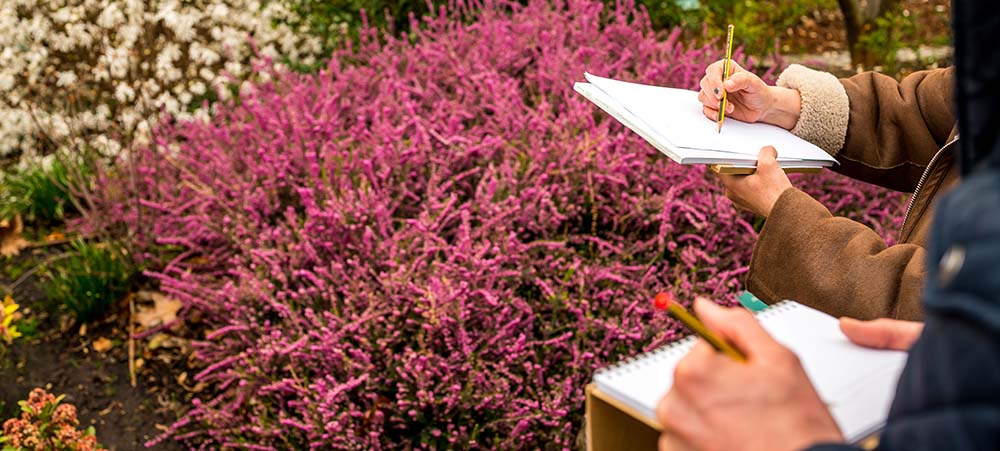 Imagine… with your own fingertips, your strokes will freeze time in the most beautiful parisian gardens. Let your eyes guide your hands when looking at the models or the gardens – such as Parc Monceau – which inspired Monet. Booster2Success invites you to liberate your artistic soul through an artistic team building, teaching the art of drawing in the heart of Paris. You will strengthen your team's creativity by walking in the footsteps of the greatest painters. So, who will be the next Renoir?
Inspiring budding artists: creative team building
Following in the footsteps of the painters who made history in the world of art, you will take your time observing the beauty of the Parisian gardens and museums. The architectural details, colours, shapes and light will guide your eye, making our creative team building activity a peaceful moment that your colleagues will never forget.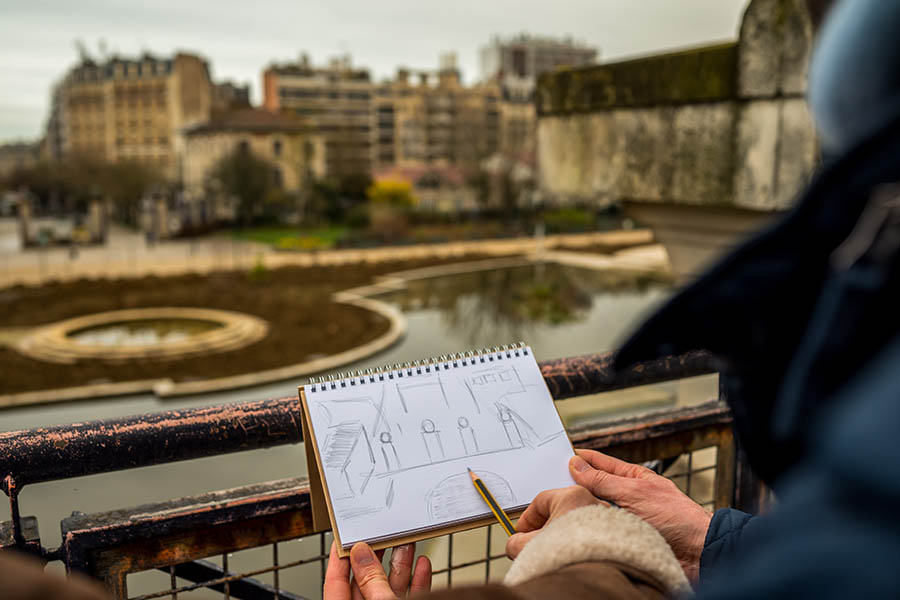 Discover the first step of an artwork, sketching. A metaphor for any business project requiring a solid foundation, sketching is imperative to the success of a painting. While participating in team building art, you will develop your creative spirit and your artistic sensibility. You will leave with the fruits of your labour and can proudly display the works of your team in your offices! !
» READ ABOUT – Artistic team building at the Orsay Museum with a scavenger hunt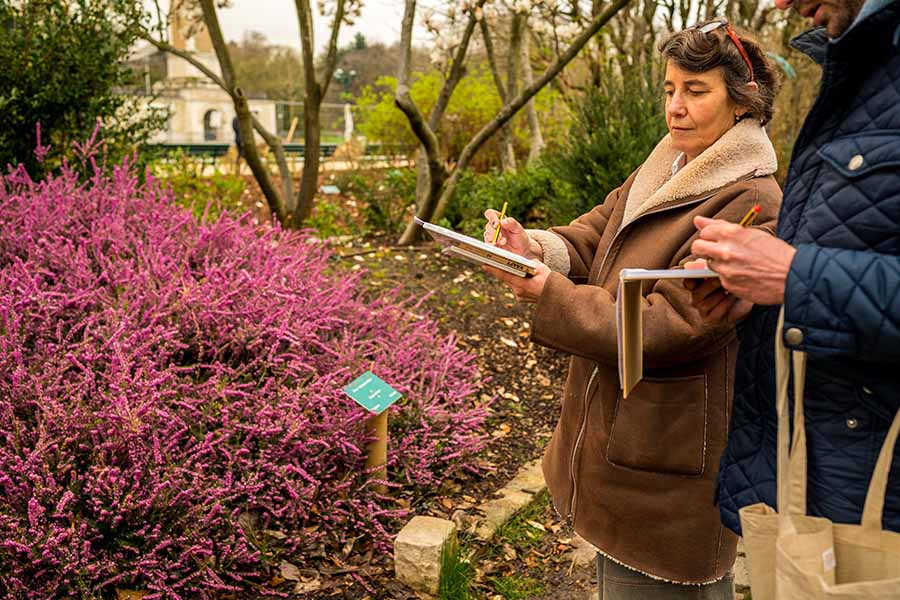 How artistic team building works: a look into the details
Available year-round, this team building is designed around a walk in the centre of Paris. Our activity lets your team discover the process of drawing. Alone and then as a team, your pencil strokes will draw strong links between you and your colleagues. Our artist-painter will guide you step by step and line by line throughout your apprenticeship, and will give you the necessary materials to let you express yourself through art. You will start with sketching simple things by following the methodology of your artist.
Gradually, your team will mix so that you can attempt drawing as a group. Each of your artistic capabilities will have a chance to shine through. Your team will come together to form a bouquet of budding artists. This activity prioritises cohesion within a team and stimulates creativity.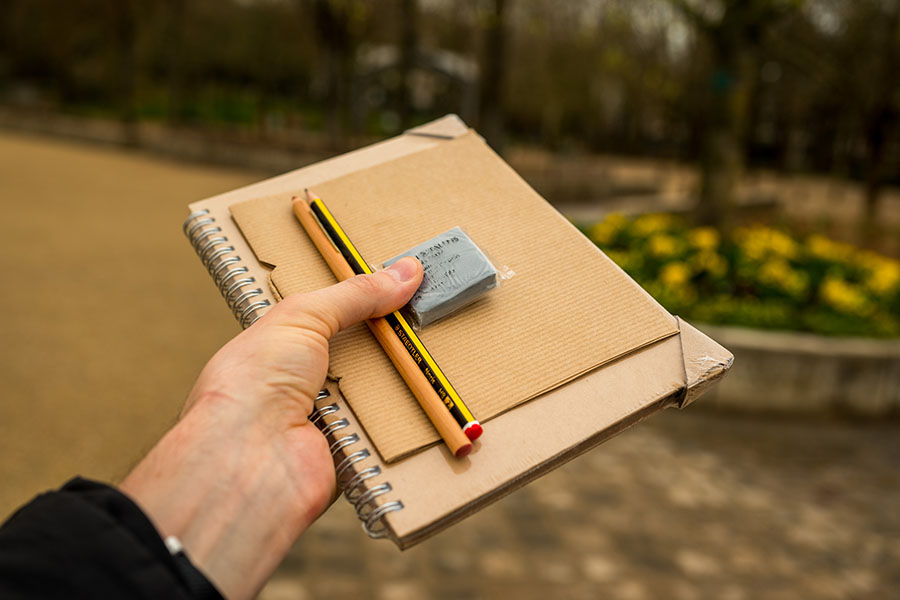 Booster2Success gives you free reign when it comes to your desires. For this creative team building activity, you can do it in a park, like the parc Monceau, which inspired Monet during the 19th century, or in the Tuileries garden, which inspired Monet around the same time. You prefer to let your artistic soul wander among the most beautiful works in the world? Our artist will guide you to the Louvre museum, alongside the Mona Lisa, or in front of Van Gogh's self portrait looking over the Orsay Museum. You will have around 2 hours and 30 minutes to learn how to sketch the inspiration of your choice. laisse libre cours à vos envies.
Come stroll through one of the most beautiful places in Paris and make your colleagues the next Picasso! At the end of your activity, you will leave with your wonderful works of art, memories drawn in ink in your hand, and smiles on your faces!
– OUTDOOR SPOTS: Monceau Park, Georges Brassens Park, or the Tuileries Garden
– INDOOR SPOTS: The Louvre, Orsay museum, or Cernuschi museum
– SEASON : Year-round
– DURATION : Around 2 hours 30 minutes
– NUMBER OF PARTICIPANTS : 6 to 15 people
– LANGUAGE : French and English
Photo Credit : Booster2Success
---
Booster2Success creates and selects team building for companies.
CONTACT US to organise an event in Paris.