---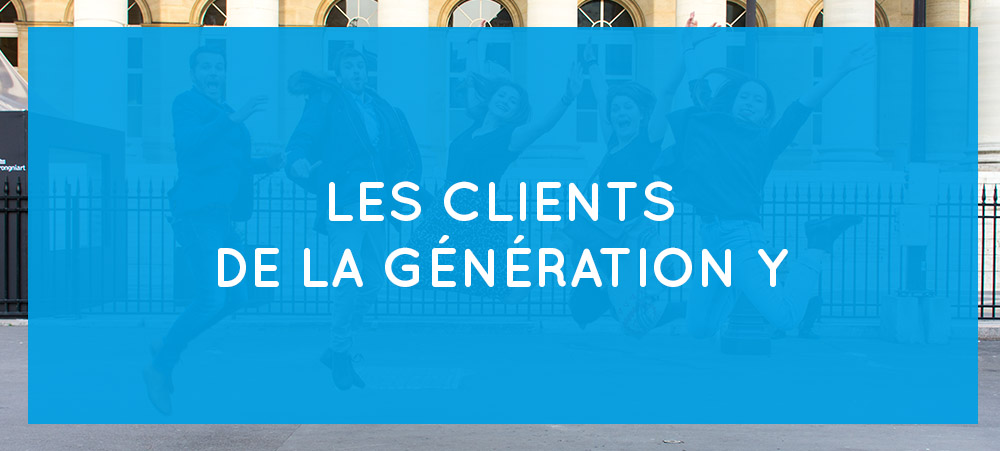 Generation Y apply to individuals born between the early 1980s and the mid-90s. For tourism and hotel business players, they are considered to be the brand-new clients on the market as experts and seekers of modernity, discovery and surprise. Large hotel groups are increasingly creating special chains with the only purpose to satisfy the strict expectations of Millennials.
Generation Y customers are hard to please and perfectionist. They ensure that their journey will be as perfect and structured as their schedules and expect a revisited luxury and cutting-edge technology to make their trips easier and to lessen their daily efforts!
Meeting their needs is not an easy task. Let's figure out their profile together.
Generation Y as curious city dwellers
The cities they visit are their only muse. The Y customers look for unique experiences in those cities. They belong to a new kind of adventurers that prefer hotels located in the core of local tourist and cultural activities. They mean to discover, in a connected way, all the spots around an initial place to stay. The latter has to take on the role of tour guide by offering them a whole set of services to direct them through their visits and experiences.
» READ ABOUT – Increase your turnover, set up a Revenue management strategy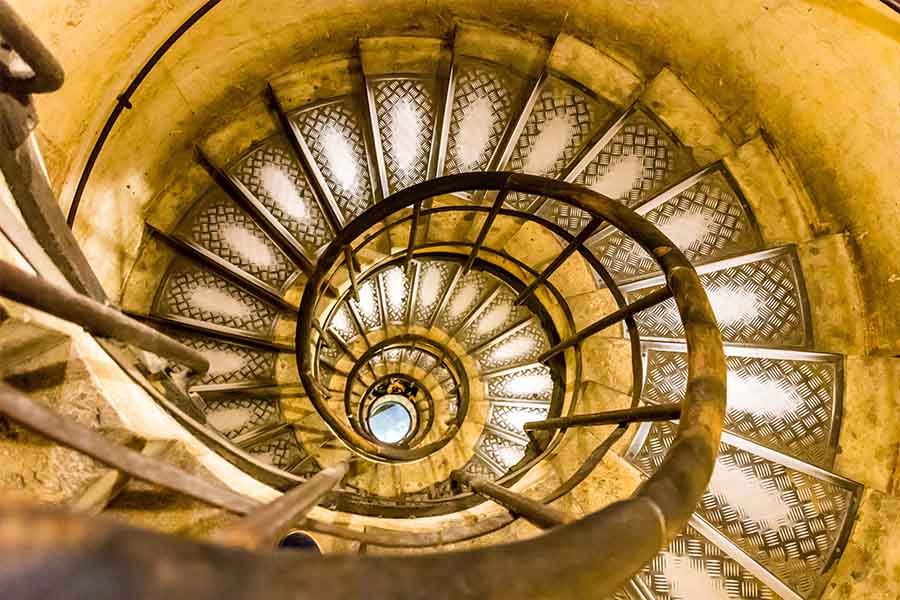 Llyod Hotel & Cultural Embassy meet the Y
The Llyod Hotel & Cultural Embassy hotel, planted in Amsterdam in the Netherlands, amaze the Y explorer with its amusing and unusual style by offering 1 to 5-star rating rooms! An incredible concept in hotel business.
As an open and informal place of hospitality and culture, this hotel offers 117 rooms. It is the ideal place to curious travelers, seekers of surprises, for every single room is unique.
50 creators and designers contributed to the building's renovation. Its location brings forward the local culture while allowing generation Y customers to discover the city through experiences in the course of their own excursions.
Generation Y: always connected to apps
Techno-addiction is the right term to apply to the Y customer, always looking for technology novelty. They want to stay connected no matter where they stand. Before leaving a place, the "Y" look at the reviews on conventional apps such as Tripadvisor or Booking… Worried about the reviews left by others, they will leave nothing to chance! They sometimes book their rooms at a low price in the morning for that same evening, using apps as Hotel Tonight or Very last room.
» ALSO READ –Get new clients from all over the world, list your hotel on Airbnb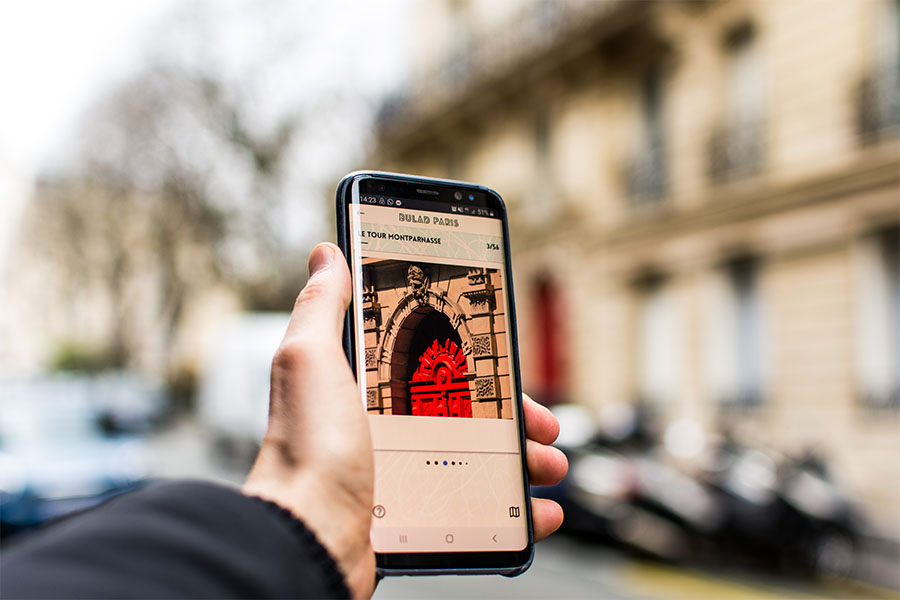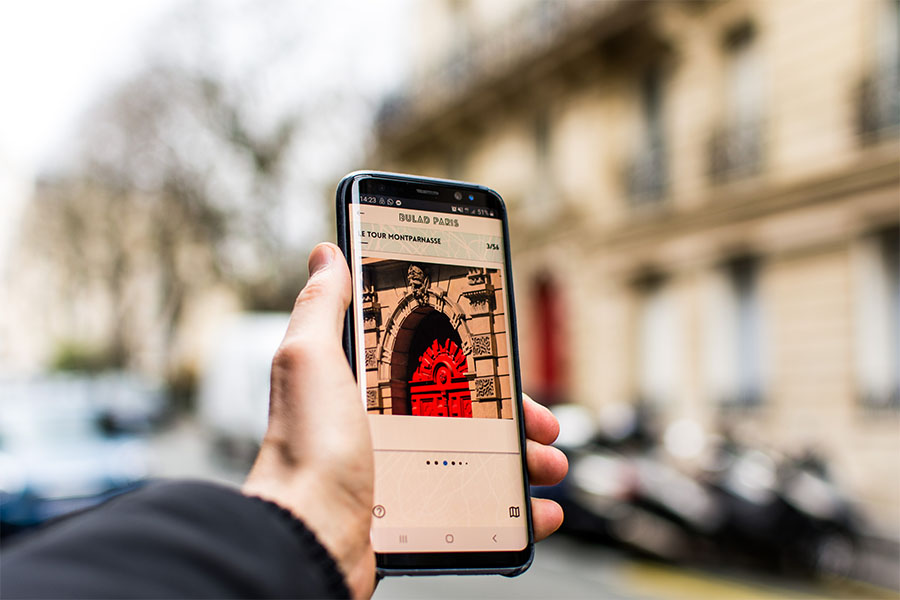 Being called upon to target this market, it is essential for the hotels to have Facebook, Twitter and even Instagram pages in order to reach this target and communicate the suggested offers and services in a regular, creative and efficient way.
Considering technology to be an important parameter, some hotels have created apps to control the air conditioning, to handle the check-ins or to access the room without any keys!
Generation Y, preferring to check-in online rather than at the reception, the hotels with electronic terminals have a competitive advantage. Welcoming customers using iPads to check-in right away, to cash by credit card or even to encode the keys is a rather new trendy hotel concept.
Mi Hotel ahead of Generation Y expectations
The Mi Hôtel in Lyon sums up the generation Y expectations by offering the freedom of an apartment by erasing the lobby and the reception uproar!
Access has never been easier. Mi Hôtel gives a secret code following an online reservation to enter the room. At anytime of the day, the customer is the king of the place.
The absence of reception is not a handicap towards the delivered services, such as the on-demand service. A phone number that can be reached from 10 am to 10 pm is available for all services: spa, well-being, tour visit or even a golf game!
In co-operation with a digital agency and a home automation specialist, the Mi Hôtel offers 100% connected rooms, TV, Airplay, lighting and smart home atmosphere…
This ambitious and innovative hotel concept (2014 tourist echo Innovation Trophy) created by two young entrepreneurs will succeed in appealing this generation Y ?
Generation Y: businessmen called "Yolo Networker"
The customers Y live according to the "You Only Live Once" principle and wish to fully enjoy their stay. Today, more than two thirds of the business clientele extend their stay after their business trip, because they are satisfied with delivered animations and activities in the hotel.
Nicknamed "Hard worker", the "Y" wants to enjoy its free time to diversify its activities. Thus, it goes towards institutions that offer exchange, meeting and sharing spaces. It wants its business trip to turn into some sort of leisure!
As a result, hotels tend to transform their lobbies into flexible spaces, ready to welcome, to have a drink or some places to work.
Multifunctional lobbies are more and more popular among the hotel industry. The St Regis Shenzhen in China sets an example and shows it with its modern design lobby, which gives the generation Y customers the impression that their business trips also include leisure moment.
Generation Y: On the way to a local, cultural catering business
Appealing the Millennials in its dining room seems to be a simple mission but delicate. These young people again check the reviews left by their kind on the social networks. Institutions with a digital and active social presence tend to be the most attractive.
Unlike the given image, Millennials prefer a healthy and balanced cuisine to junk food, choosing a traditional and cultural gastronomy, made with local and organic products. Always faithful to their explorer instinct, they love discovering new tastes. However, they also favor restaurants with flexible and H24 available services.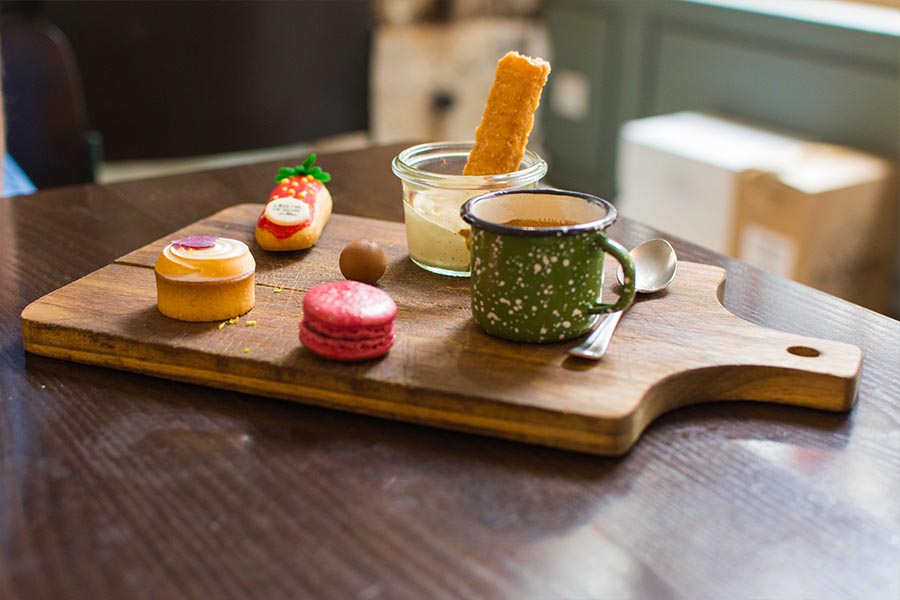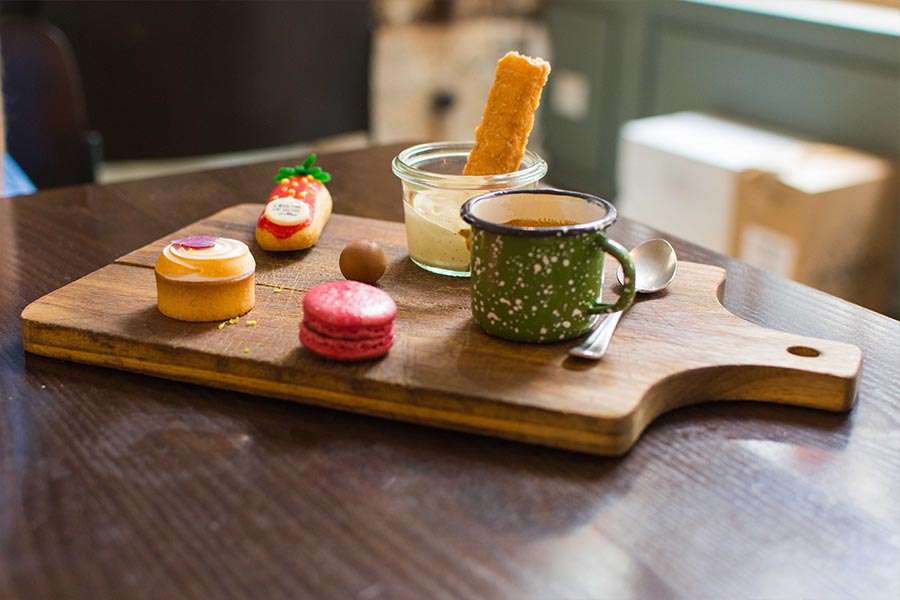 A plus for the institutions that put in place a rewarding system with gifts and special offers on their social networks, which make generation Y to constantly look at their pages.
As in hotel business, restaurants that catch the "Y" interest are those that change their rooms into meeting and sharing places, where the "Y" can meet, socialize or work.
Generation Y has become an essential target of the hotel and tourism industry. In addition to its influence, it represents a major part of the business clientele. Going beyond their expectations and surprising them has become the main mission of every hotel and restaurant owner and tourism actor.
Photo credits: Booster2Success
---
Booster2Success guides your business in all step of your digital strategy.
CONTACT US to get more information about our services.