---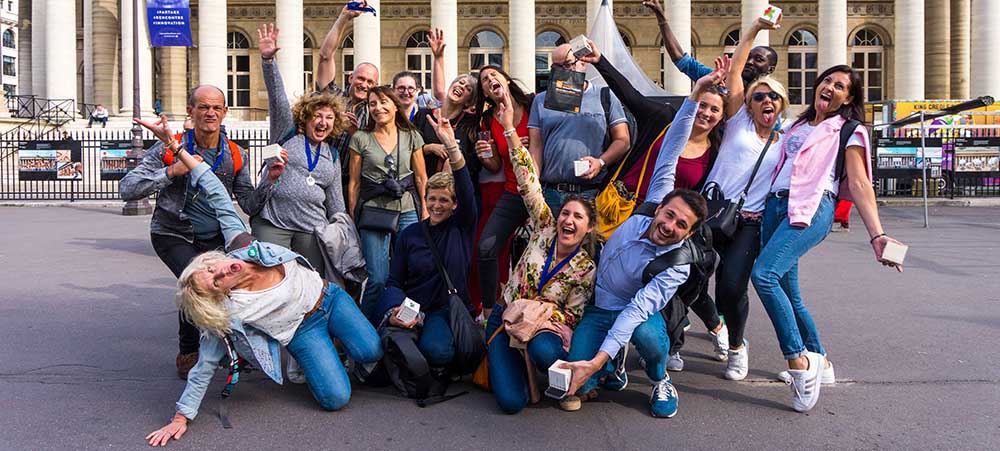 As the end of the year is getting close, it's time to reward your colleagues for the good job they've done the past few months. Organizing a year-end team building is a great way to build your team and is a reward for them!
Cultural and playful activity inside the Louvre museum
Wander across the Louvre , the biggest museum in the world, during a playful scavenger hunt while discovering masterpieces from across the ages. The ancient palace, with its numerous original works of art will surprise you in many ways.
Indeed, various challenges and riddles await your team on the way of this adult scavenger hunt. Divided into teams, and equipped with your roadbook, you will travel on your own in the museum but our hosts will give you additional challenges at key points of the tour… It's the perfect idea for an indoor team building in Paris!
Louvre museum scavenger hunt – from 8 to 120 people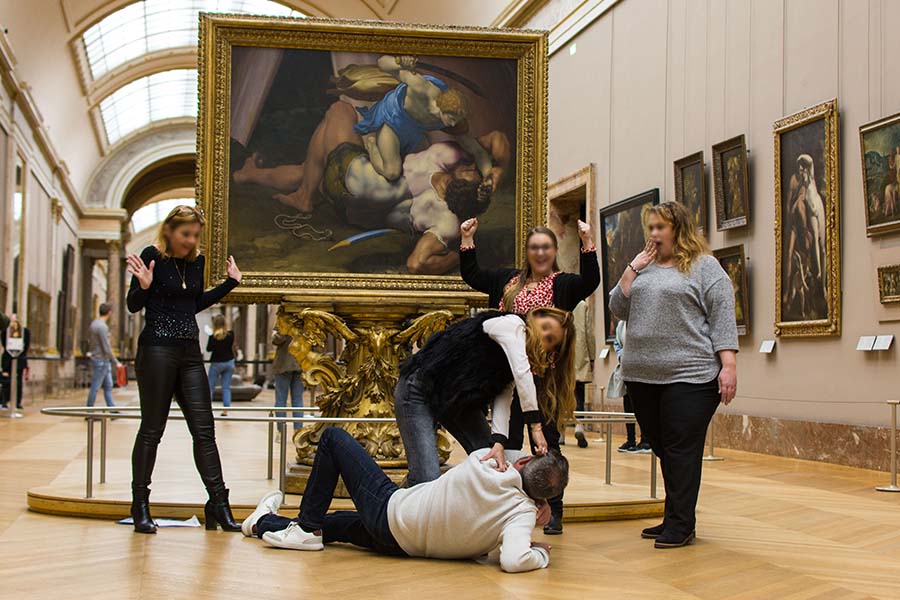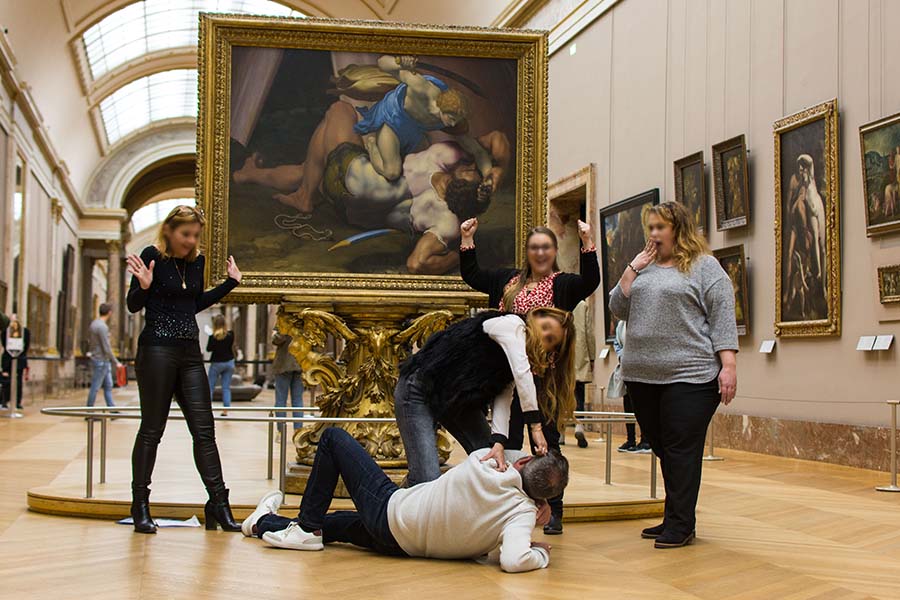 Year-end team building: explore the Parisian covered passages
Have you heard about the Parisian covered passages? These famous galleries are abundant as you can find around twenty of them in Paris. Constructed in the 19th century, each of them is unique. Some are hosting restaurants or cafes, others theater (such as Passage des Panoramas), or different kinds of shops such as Vivienne gallery.
Looking for team building ideas, this treasure hunt for adults created by Booster2Success is ideal for your year-end team building development needs. Come discover several covered passages while accomplishing challenges to strengthen your team's cohesion and morale.
Parisian covered passages team building – from 8 to 60 people
» READ ABOUT – Montmartre hill exploration during a treasure hunt team building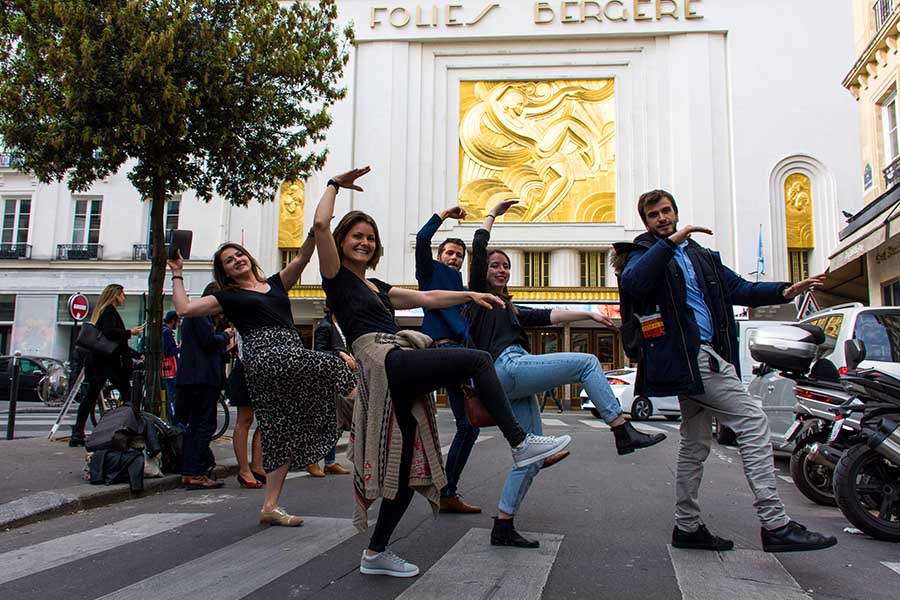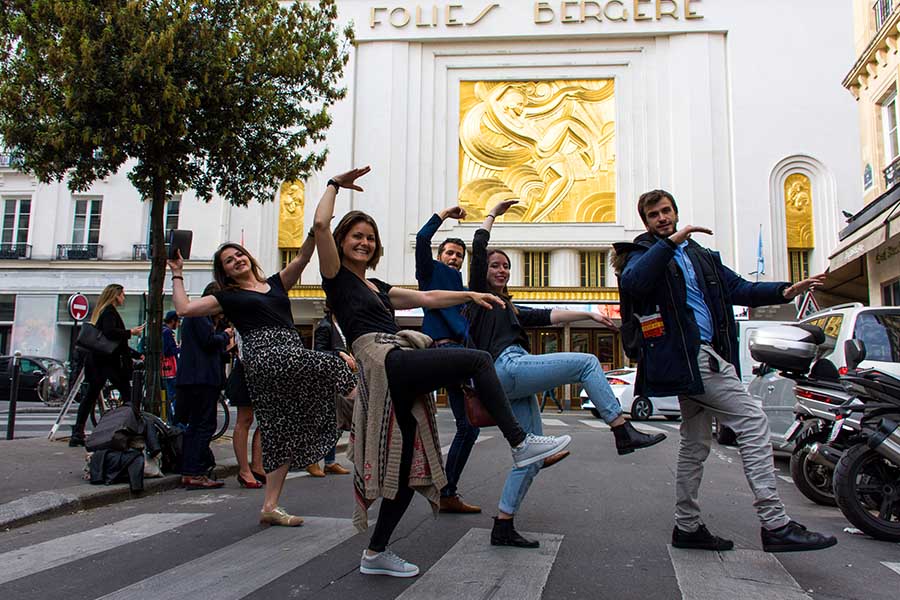 Orsay museum: impressionist and artistic team building
The Orsay train station was constructed at the end of the 19th century along the beautiful Seine river. In 1986, French President Valéry Giscard d'Estaing converted the building into a museum. The Orsay museum introduces Western art from 1848 to 1914, with the largest impressionist collection in the world (with more than 1100 paintings). Be part of a playful team building in the heart of this vast art gallery. An immersive adult treasure hunt awaits you.
Orsay museum team building – from 8 to 40 people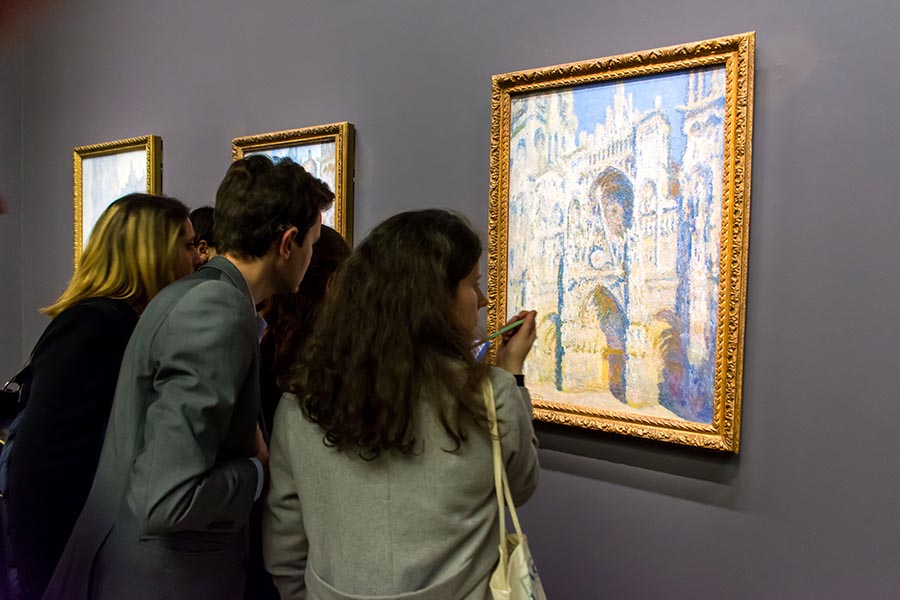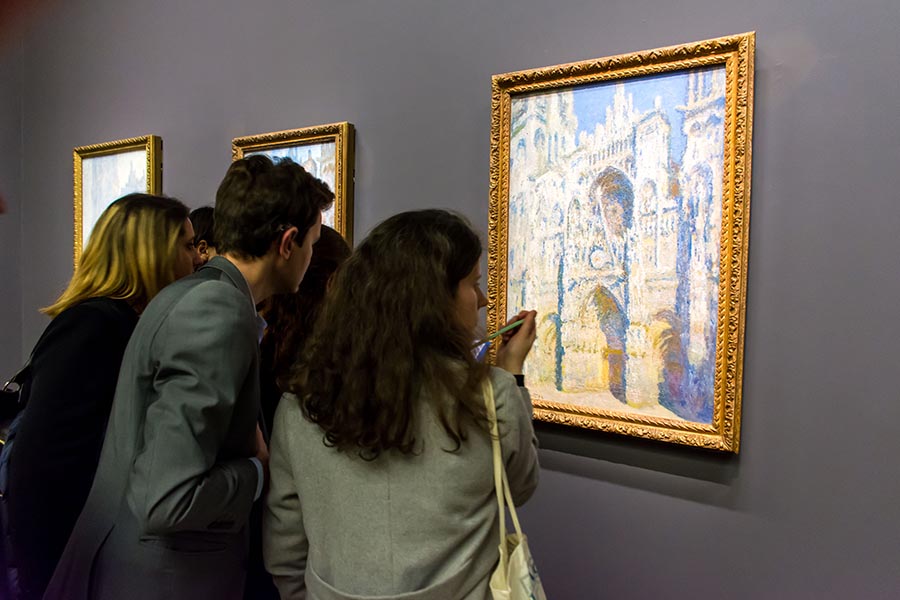 Put a crown on your team building day with a festive night at the restaurant
After your team building scavenger hunt game with Booster2Success, plan a dinner with restaurant recommendations from us in order to gastronomically finish your end of the year-team building. If you are looking for a festive and musical atmosphere, we recommend the Hollywood Savoy restaurant, which is really close to our covered passages team building excursion. If you prefer to book the Louvre treasure hunt, here are our top 5 favorites places in the museum district!
Voir cette publication sur Instagram
Other Parisian districts to explore during an end of the year-team building treasure hunt for adults are available on our website. See why Booster2Success is the right choice for your business needs today!
Cover Photo credit: Booster2Success
---
Booster2Success create its own treasure hunt team building in Paris.
CONTACT US to organize a corporate event in Paris.