---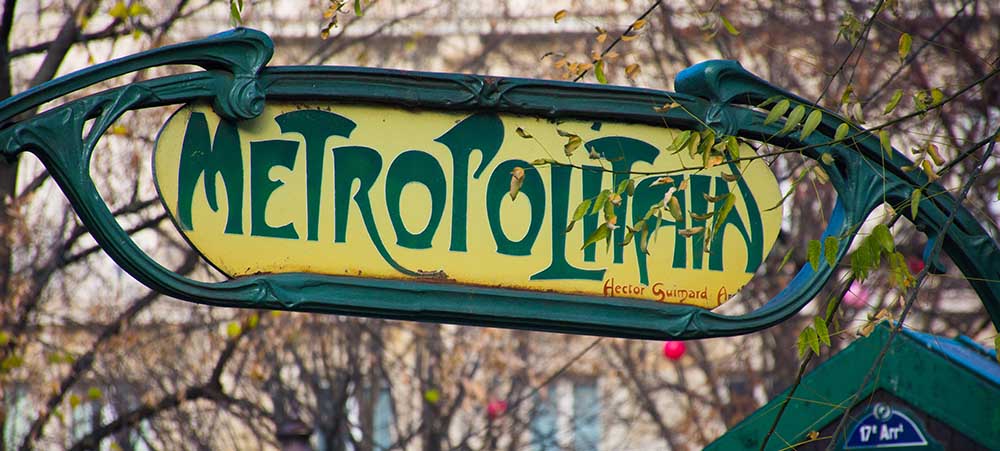 Are you looking for an original team building event to organize? Our team is already working for you and can create a tailor-made team building event in a destination of your choice. If you don't know where to go, we can guide you through the best travel spots in Paris, France, and Europe.
Be part of a tailor-made team building event developing cohesion spirit

Booster2Success, the tourist specialist, creates team building treasure hunts with a tourist styled itinerary to make your team discover a city in a unique tailor-made team building event.
Several Parisian districts are available to choose from, including The Marais, Tuileries-Louvre, or Eiffel tower districts. Or, if you want to go to a specific city, we design tailor-made team building event designs for you.
Can't choose between several choice destinations? We are here to share our knowledge and give you an experience your team will enjoy in the best team building treasure hunts in Paris!
» READ ABOUT – Team building activities on the Montmartre hill, a Parisian and trendy district
Organization of a tailor-made team building event

Choose your favorite location and our team will create fun and developmental team building games to help you discover French history and local culture. Your tailor-made team building event is always filled with discovered mysteries and mental challenges to entertain your teams.
How's it work? On D-day,  participants are divided into several teams. Carrying a roadbook, they'll start their adventure among beautiful streets and gardens in your chosen destination. Together they will have to overcome challenges in order to be the first team to win the team building's final contest. Bring your teams together to generate great morale and fun times.
If you're looking for a  tailor-made team building event for group sizes from 15 to 100 people for a 2 hour excursion, Booster2Success makes it easy. We'll help you choose a wonderful touristic city/district location offering a cultural/historical/architectural interest to build your team's morale.
Contact us today about your custom needs and our custom team building experiences!
– LOCATION: Tailor-made
– SEASON: All year
– DURATION: Around 2 hours
– NUMBER OF PARTICIPANTS: 15 – 100
– LANGUAGE:  English and French
Photo credit: Booster2Success
---
Booster2Success, the tourist & event specialist, is creating treasure hunt team building in Paris, France and Europe.
CONTACT US to get more information regarding the cost of our services.