---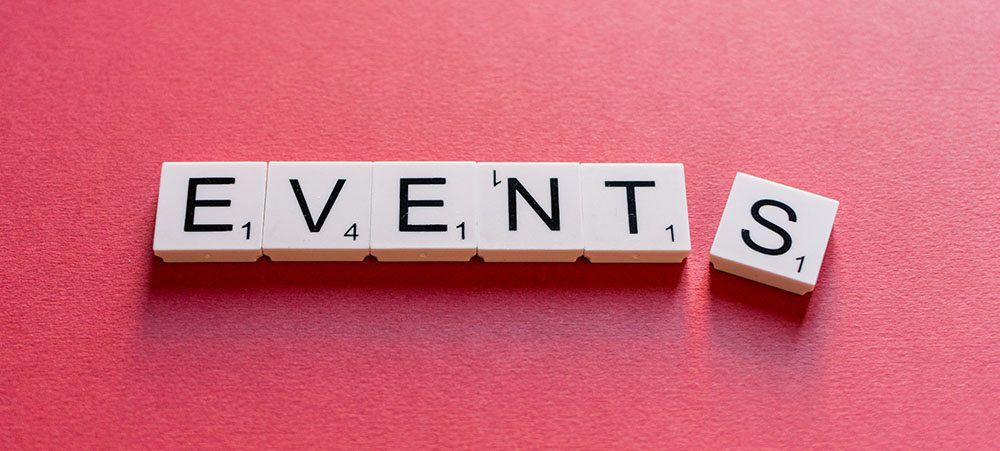 The challenges of today's society have pushed the food and restaurant industry to transform themselves in order to meet current demands in Food Tech and the event industry.
The Covid-19 pandemic has fueled innovation through digital technologies resulting in increased productivity and sustainability. Taking this into account, how will Food Tech and corporate events look in the future? Let's take a look.
Food and event management: industries that are reinventing themselves
The food and event industries must reinvent themselves constantly to compete. In fact, trends in Food Tech indicate that the industry is moving toward a healthier diet product and developing a more efficient and environmentally friendly supply chain.
Indeed, Food Tech startups in Europe raised over €2.4 billion in investments in 2020 that will be aimed largely towards research for improving agricultural yields and for developing healthier and less polluting alternative proteins.
Likewise, the event management industry is promoting more messages regarding social and environmental responsibility in corporate events. To meet these new demands, event managers increasingly organise carbon-free events (for example: holding virtual events with participants from different countries so that they can avoid travelling to meet in person). This meets both market needs and environmental goals.
» READ ABOUT – Team building at the Louvre: a remote business event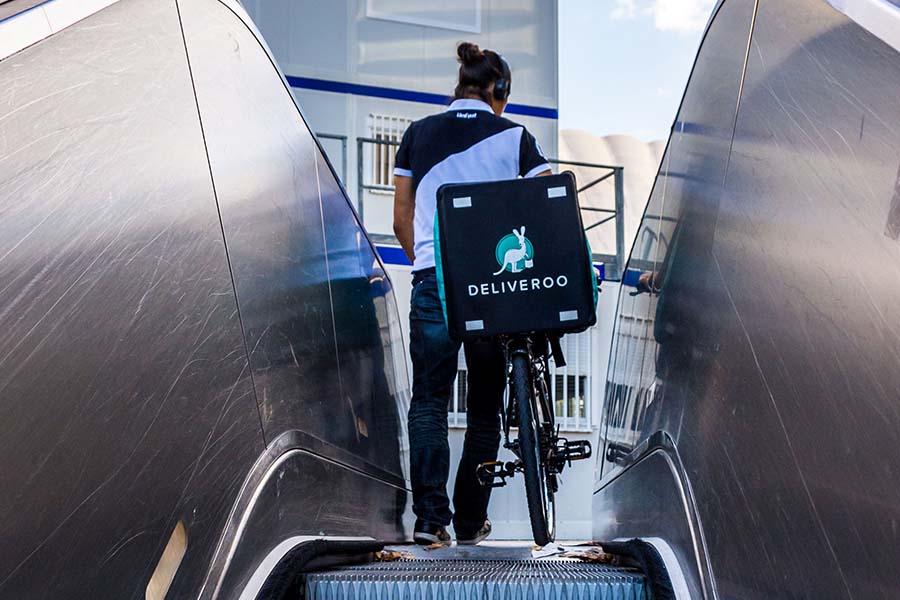 The Covid-19 pandemic has boosted innovation in these two sectors. On one side, the lockdown has generated a greater demand for food delivery apps such as Deliveroo or UberEats. To improve productivity, these companies such as the French startup Taster use dark stores and ghost kitchens created for online sales.
On another side, the event sector has been one of the sectors most affected by the pandemic and was forced to adapt to the digital world. Businesses have found creative solutions and created their own digital platforms to organise team building events remotely. With the generalisation of working from home, exchanges with colleagues have become less common: it is even more important for businesses to pay attention to strengthening team communication and cohesion, which can be the role of Happiness or Office Managers.
The advantages of digital technology for these industries
With the rise of digital tools, Food Tech and the event industry can provide a more customised and faster service as well as greater flexibility for consumers. The digital space in Food Tech can save time for consumers purchasing groceries online (taking less than ten minutes in some cities). Digitalisation also helps improve the user experience and the administration of startups by establishing marketplaces, virtual restaurants, and management software.
For event management, videoconference softwares like Teams or Zoom make the organisation of remote team building activities and other virtual corporate events possible as there aren't any more geographical barriers or constraints regarding the number of participants. Online events are less expensive than in-person since they take less time to organise and don't need to take into account location, transport, or catering costs. It's a good balance.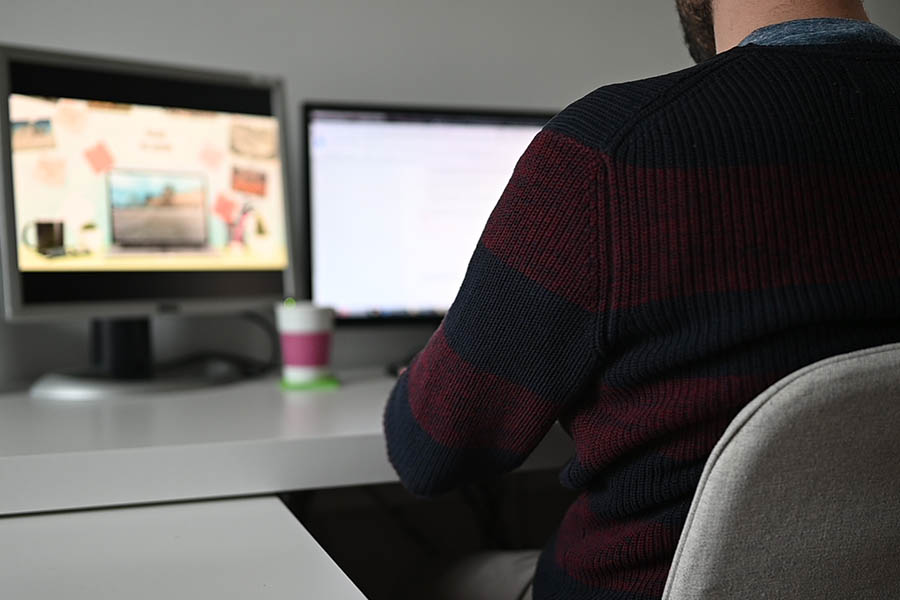 Finally, both industries can decrease their carbon footprint through digital technologies. For example, digital evolution allows farmers to optimise their yield with the help of agricultural management software.
In the event industry, the virtual format consumes less energy as there is no need for transportation, especially if participants are thousands of miles from one another. Certainly, we still consume energy in Zoom meetings, but it is considerably less than if we traveled for an in-person event. Online events also reduce the waste of food containers and bottles during corporate events.
The development of online team building
Online team building activities have become more frequent not only because of the pandemic but also with the generalisation of remote work and training of colleagues. With the same goal of reinforcing team cohesion, online team building events must maintain a friendly and playful spirit of in-person ones while encouraging participants to get involved in the activity.
For example, Booster2Success provides an online cooking class with a renowned chef with participants to cook a menu together (which they can taste afterwards), with the guidance of former TOP CHEF candidate Merouan!
A creative approach to adapt classic team building formats such as scavenger hunts and escape games and selecting the right platform is equally important to organise a livestream, a quiz, or a virtual conference.
» READ ALSO – Our selection of hybrid and online team building activities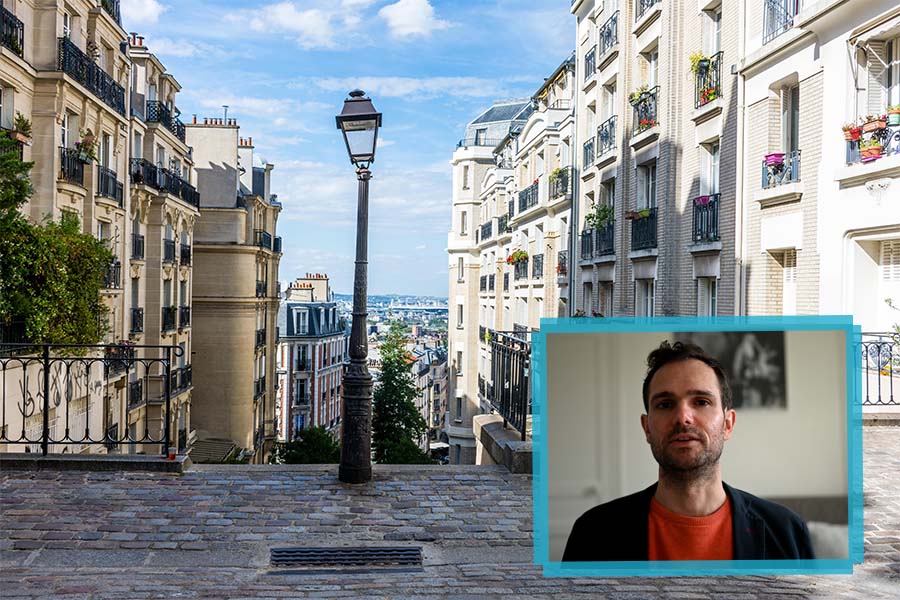 Let's take the example of an online team building event at Booster2Successsuch as the multi-quiz Montmartre Challenge. A live presenter helps you discover the famous Montmartre hill over a competition with your colleagues, either in an "all versus all" or "team battle" mode. This activity calls on your observation skills and spirit of initiative with varied challenges including a musical blind test and a virtual scavenger hunt!
The rise of hybrid events: the future of event management?
A hybrid event combines in-person activities with virtual ones. It seeks to improve the participant's experience on the basis of a physical encounter and the use of digital tools. For example, during a team building activity, a team in France and another one in the United Kingdom will be able to follow the same game simultaneously through a streaming platform.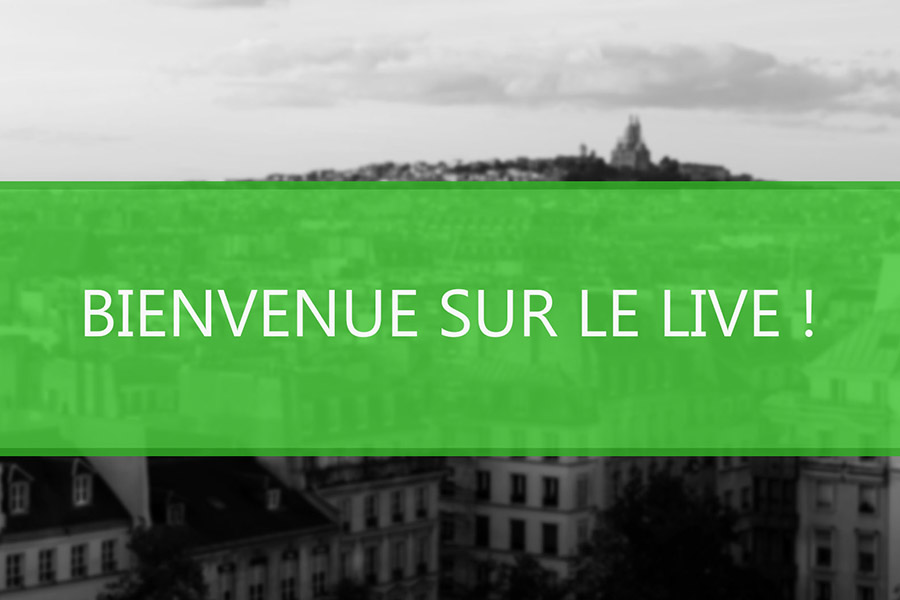 The complementary between in-person and the digital world makes the hybrid event attractive. Some of its advantages are the elimination of certain constraints of in-person activities, the increased organisational flexibility, and the reduction of an event's carbon footprint all while providing an even more immersive experience.
As you can see, digital technology offers many advantages and challenges and the event industry must continuously become familiar with newly available technologies. The hybrid modality will be very useful when undertaking the upcoming transition towards a return to in person.
Booster2Success are the experts who can help organise your next virtual or in-person team building event. Contact us today to see how we can help !
Photo credit: Booster2Success
---
Booster2Success organises in-person, hybrid, and online corporate events.
CONTACT US to organise a business event.