---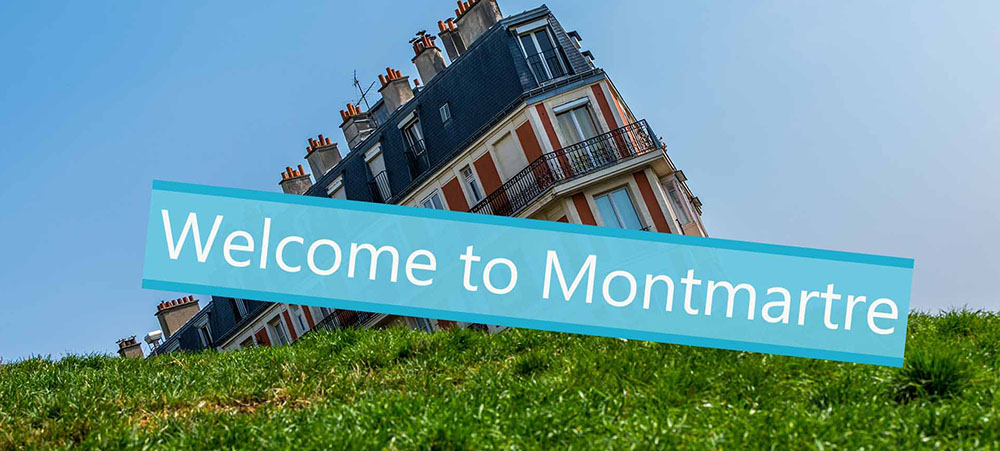 Look no further, we have your next virtual team building experience! On the way to the famous Montmartre hill for a team building online multi-Quiz Challenge game. Meet your colleagues online for a friendly and bonding afternoon!
Original distance team building activity for a team event
Explore Montmartre as a team and learn about one of the French capital's most iconic neighborhoods. Our live presenter will lead you to discover several facts about the famous hill, while giving you riddles to perform. Remote from your computer, but in a videoconference with your colleagues, take part in this Multi-Quiz Challenge and join us in virtual Montmartre!
Two game modesto choose from, depending on the size of your group, to play against you: *All against all*; or *Battle by team*. In both cases, you will need sharp focused concentration, keen observation skills, and lots of initiative to win this Montmartre Multi-Quiz Challenge.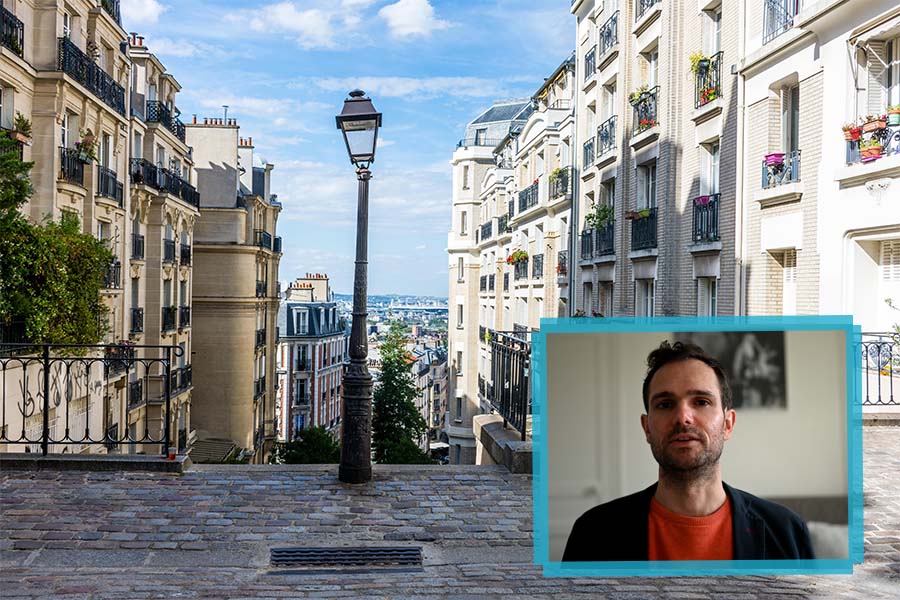 The course of this team building online Montmartre Challenge
For distance team building, there are two game modes according to the size of your group to choose from:
*all against all* mode – 6 to 10 people in the same videoconference
*battle by team* mode – for larger groups (up to 50), participants are divided into a virtual team meeting room
After a briefing from our technical assistant, the multi-quiz challenge begins. Our live video presenter will guide the participants through the game, alternating sequences of discovery of Montmartre and the quiz and challenge phases.
» READ ABOUT – Online team building at the Louvre for an artistic cohesive experience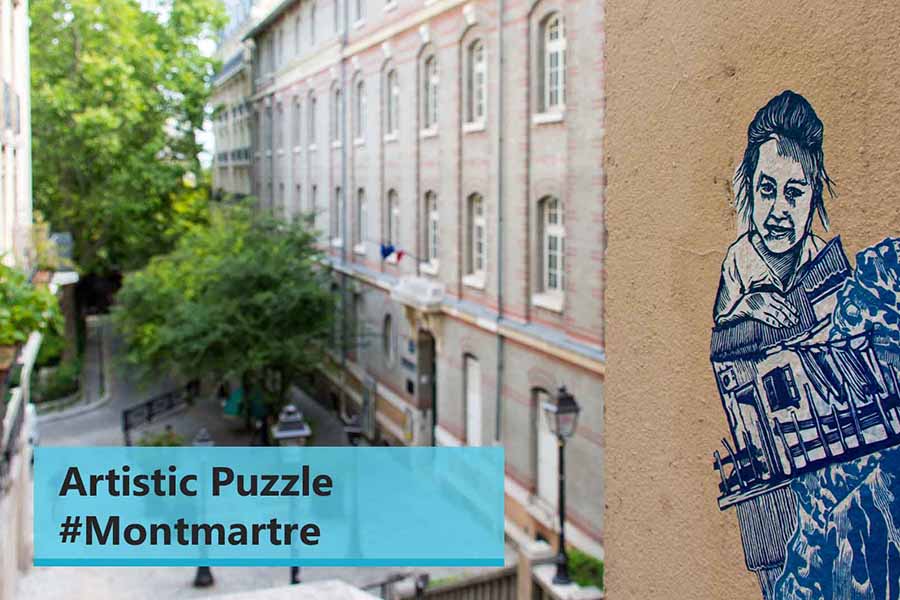 The game phases of our Montmartre team building online are varied and for all tastes: artistic puzzles, musical blind tests, gastronomic quizzes, and finally a virtual treasure hunt sequence!
Whether you are "as a team" or "all against all", our live presenter will set the rhythm of the virtual team building activity by regularly announcing the scores and progress of the teams.
TO SUM UP:
– Number of participants: 6 to 50 simultaneously (possibility of several time slots for larger groups)
– Duration: Approximately 1h15 of online or hybrid animation (briefing included)
– Video Solution: Zoom or Teams
– Language: animation available in French and English
Photo credit: Booster2Success
---
Booster2Success guides you in the organization of your corporate events.
CONTACT US to organize a team building online.