---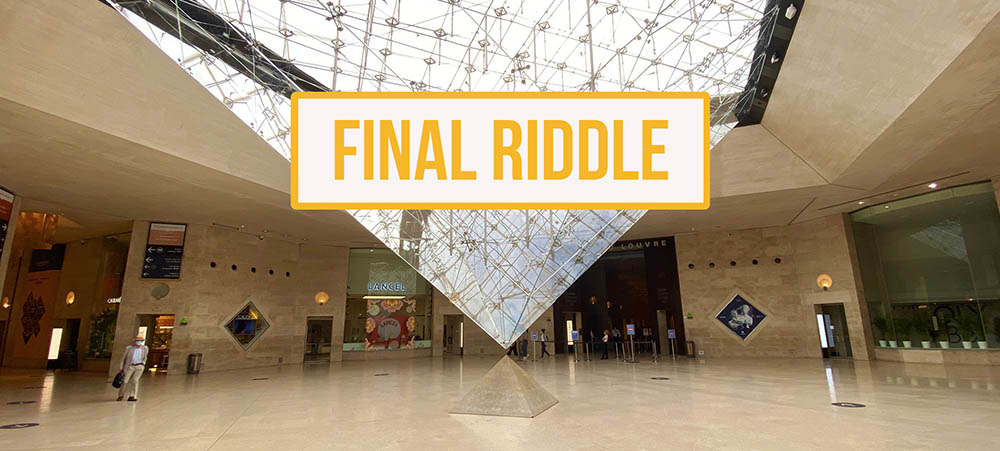 The events industry is evolving with new technologies. Thanks to various digital tools, Booster2Success has created an original format for online team building activities to strengthen the cohesion of remote teams. Discover how we were able to adapt to this new modality with two of our remote team building events.
Event management needed to reinvent itself with digital technologies
At Booster2Success we adapted to the Covid-19 pandemic by designing innovative team building events that could take place remotely. Even though the in-person modality was essential, the virtual modality provided new solutions in comparison to physical events. 
Organising a virtual team building has its advantages, especially in terms of cost. Indeed, businesses can save for example in transport, location or even catering costs. These events last a shorter amount of time (around 1 hour) and they bring together remote teams unable to travel. But, how can we organise a virtual team building activity that reinforces team cohesion and also complements in-person activities? By creating a new format around changing customer needs. 
» READ ABOUT – Our recommendations for remote and hybrid team building activities to boost team cohesion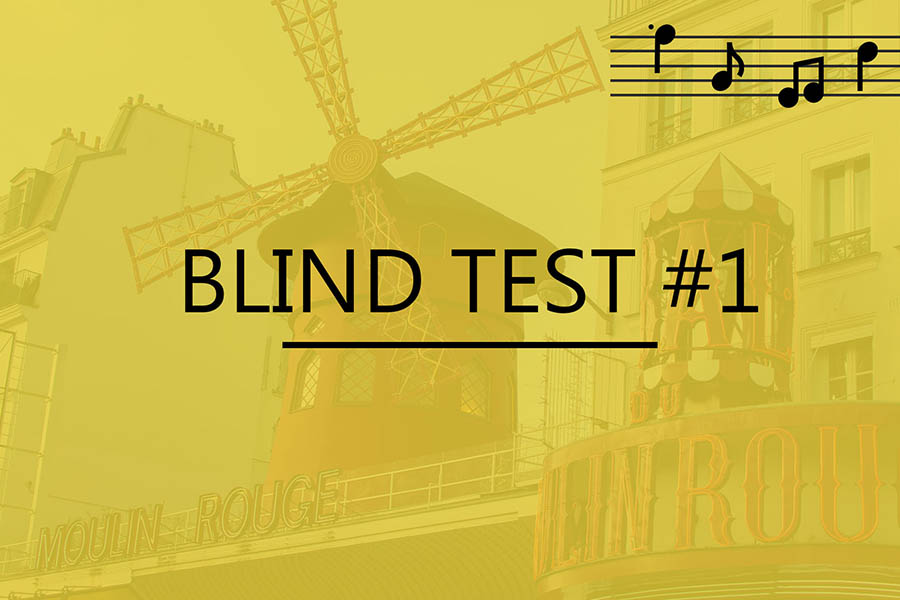 The solution: an innovative team building that can be done remotely
Last year, Booster2Success collaborated with the events agency Diverteo and imagined a new format for fun and original team building activities online. To achieve this, we combined our competencies: our agency's experience in digital and visual communication as well as our partner's organisational and team cohesion expertise. 
We use videoconference softwares such as Microsoft Teams or Zoom as well as a platform to livestream in order to host our virtual team buildings. We also employ other digital tools to motivate competition between teams, with the objective of favouring communication and cooperation.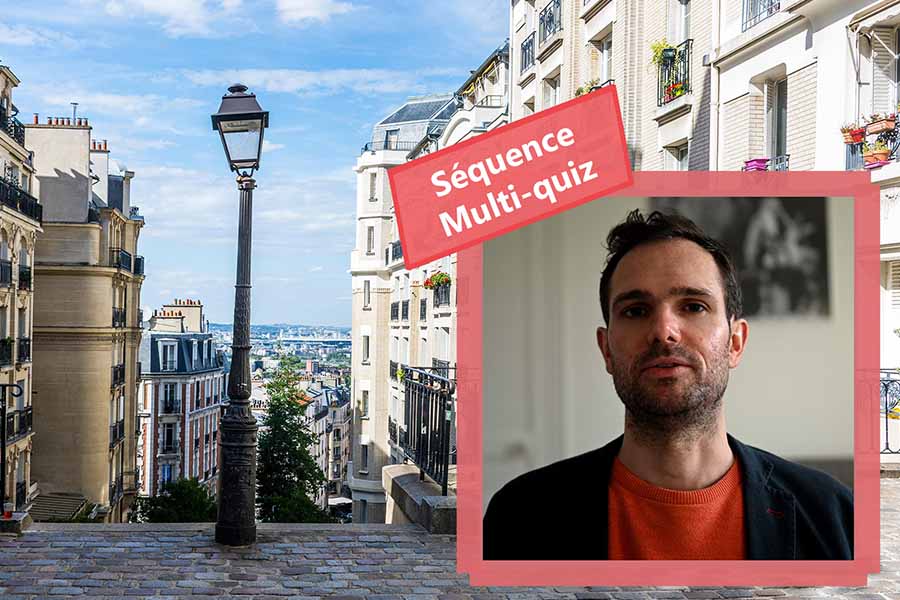 The first creation: discovering the Louvre Palace online and in teams
Initially, we wanted to unite teams by proposing an innovative team building at an emblematic place in Paris: the Louvre Palace, which was also closed because of the lockdown. This activity in French and in English allows participants to discover the history of the Louvre in teams, as well as some of the museum's masterpieces and other less-known gems. The game includes diverse tests such as quizzes, cooperative puzzles,  and even a relaxing break! To win, you need sharp observation skills and to cooperate in teams.
After exploring the Louvre Palace online, you might want to visit the museum first-hand. You can discover the Louvre in person with our scavenger hunt team building at the Louvre. It's one of our most requested events!
Creating the Multi-quiz challenge in Montmartre to explore the district on the hill remotely
Next, we developed and adapted the concept of these virtual team buildings in an iconic Parisian neighbourhood: Montmartre. Our remote Montmartre multi-quiz challenge is a live and friendly activity that can also be experienced in English. Explore this emblematic district and its rich cultural heritage (artistic, festive and also musical) with our live presenter. Different challenges await you such as quizzes, puzzles and even a musical blind-test! It's an excellent way to get to know your colleagues better.
You also have the possibility of discovering this neighbourhood in person afterwards with our scavenger hunt team building in Montmartre.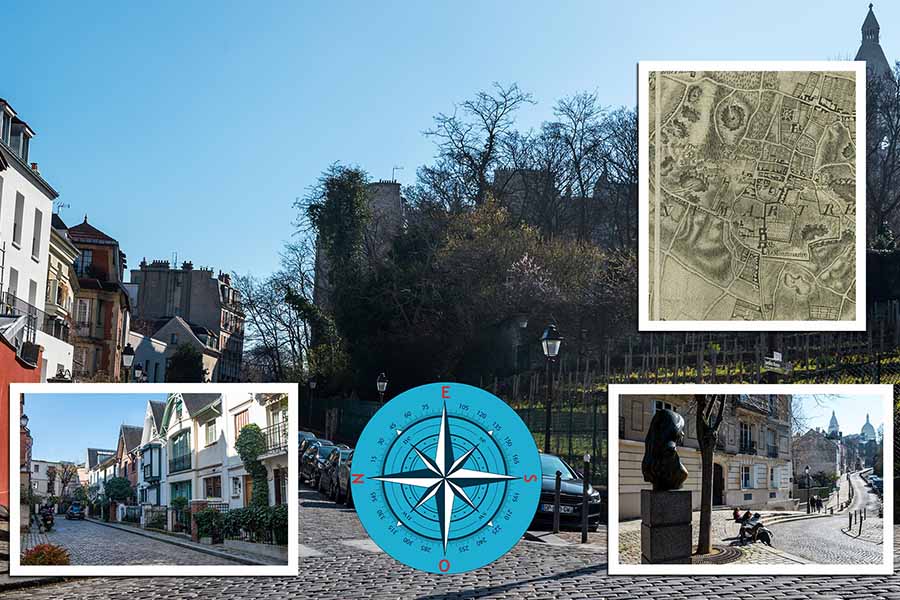 Hybrid events, which involve digital technologies and creativity, will surely be at the center of the events industry in the future. Our innovative team building activities adopted a virtual format to adapt to the crisis. This larger usage of digital tools will also allow us to improve the participants' experience of our in-person events in the future while also continuing to boost team cohesion!
Photo credit: Booster2Success
---
Booster2Success proposes fun and unique team building events.
CONTACT US to organize a corporate event.