---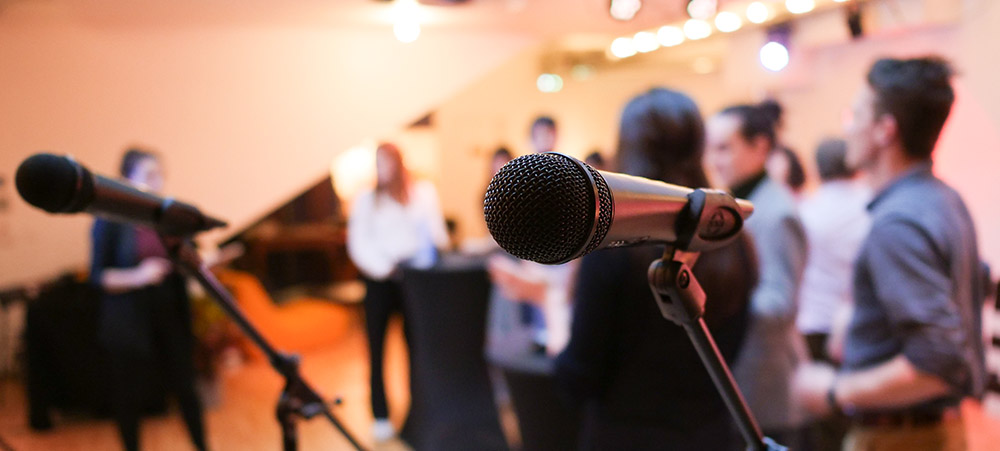 It is in the spotlight that you may soon become a new star of French chanson! Get ready to reveal your teams' hidden talents during a karaoke team building, where it will be all about good humour and working together. Warm up your voices, Booster2Success is setting the pace during an artistic team building that will remain engraved in your memories!
Are you ready to discover the revelation of the song of the year?
You might not know it yet, but there is a lot of talent hiding in your team. Hand them a microphone and you will soon discover during a link-strengthening music show who has Freddie Mercury's presence, Céline Dion's powerful voice, or even Eminem's flow! This team building karaoke will warm up everyone's voices and give your employees' self-confidence a boost while letting them share both a unique and emotionally rich experience.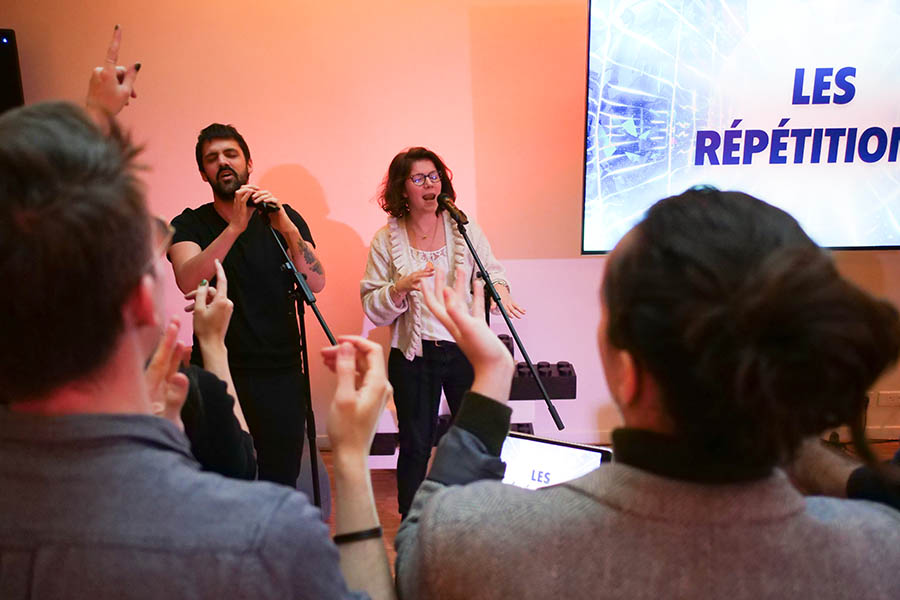 Prepare yourself to slip into the shoes of a casting finalist to shine like a star during a karaoke team building, because numerous musical stages await you before you take to the grand final! When you know the notes to sing, you can sing most anything… In order to become a star, the only assets you need are performance, good humour and of course, a strong desire to triumph! It is all about teamwork and creativity, and you might just win an award! This indoor team building activity is ideal for livening up your evening events, or as a well-deserved break during your working day.
» TO DISCOVER – Large group team building quiz: questions for a super employee!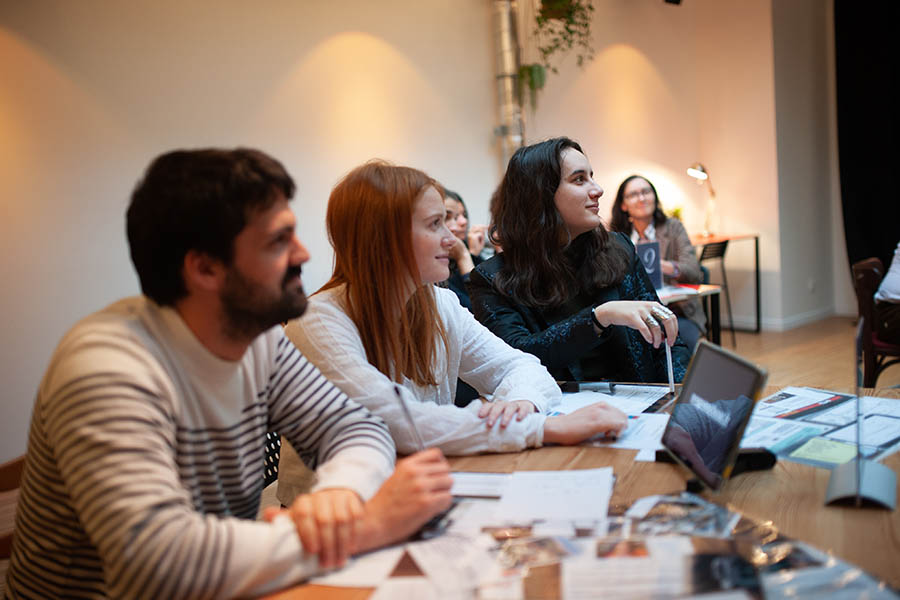 Practical details for a flawless karaoke team building
The hills are alive with the sound of music, and so is this karaoke team building! Available all year round for all the music lovers at the location of your choice, feel free to invite from 20 to 300 participants. Come and create unforgettable memories around this musical and creative team building…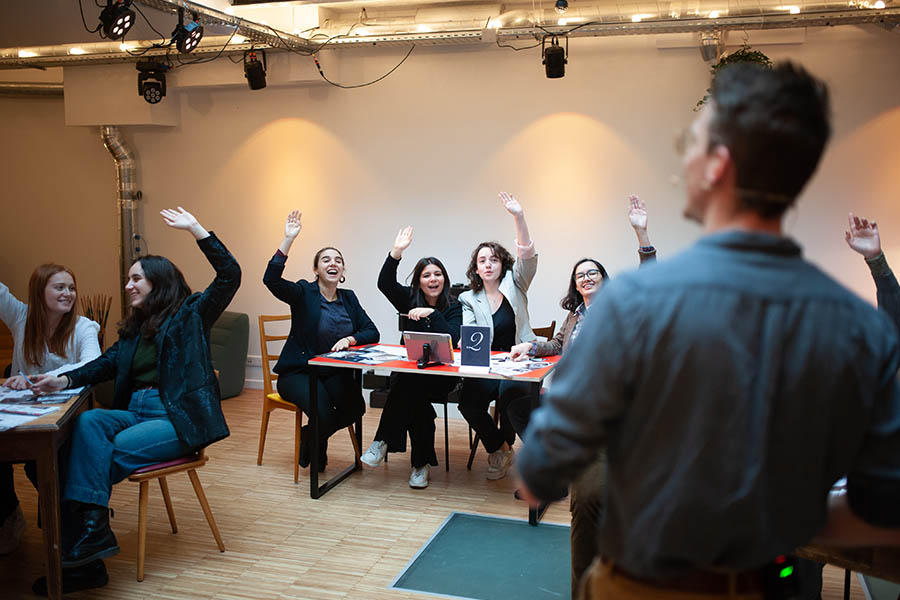 This team building karaoke will give all the participants the chance to show off their skills through a variety of tests. Blind test, karaoke, quizzes and group photos… Beware, each team will have to compete against each other in a collective karaoke battle before the grand final! For a duration of 1.5 hours, this federating team building will bring you together for a great and fun time. And you can also take advantage of an optional extra hour of karaoke and/or the presence of a live band who will perform alongside you and make you feel like a real rockstar!
Booster2Success will leave you in the hands of a professional host and a stage manager who will ensure that your karaoke team building goes smoothly. You will be provided with one iPad per team, as well as all the accessories needed for a perfect activity. You will also decide where the indoor team building takes place. All you need is a room equipped with a screen or video projector, a stage and a microphone for the animator, one table per team and another one close to the stage.
Would you like to give your colleagues an unforgettable experience by taking part in this karaoke team building, or to discover the 7th Art as in Hollywood? Contact us!
– LOCATION: the one of your choice (on your premises, in a seminar room, etc.)
– SEASON: all year round
– DURATION: approximately 1h30
– NUMBER OF PARTICIPANTS: 20 to 300 people (and more, on request!)
– LANGUAGE: French and English
---
Booster2Success creates and organises team building activities in Paris and the Ile-de-France region.
CONTACT US to organise your next event.