---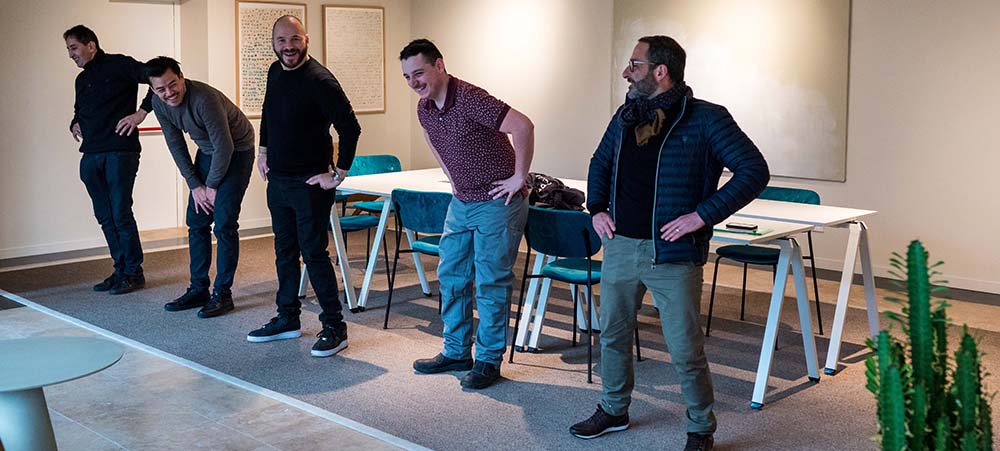 Does your office mate think he knows everything about your company? Do you think you can beat him and win the best employee medal? Booster2Success offers you a personalised challenge around your company. Take part in this team building in the office and discover or rediscover company culture, unusual or unpublished anecdotes about your company!
The history of your company at the heart of a team building activity
Whether you're freshly recruited or senior in your company, you are part of your company's history. This personalised adventure will plunge you into the heart of your company's values through playful challenges. During this corporate team building, come and play while testing your knowledge of your company and strengthen your team's links thanks to this unifying activity.
On your premises or in your city, the adventure will meet your needs. Are you looking for an integration team building? This innovative challenge will immerse your new recruits in the values of their new workplace. Do you want to strengthen team cohesion while cultivating your company's values?
The content, hosted on a smartphone web app, can be adapted according to your gaming desires. Sign up your team for this team building activity and make your employees the champions of your company!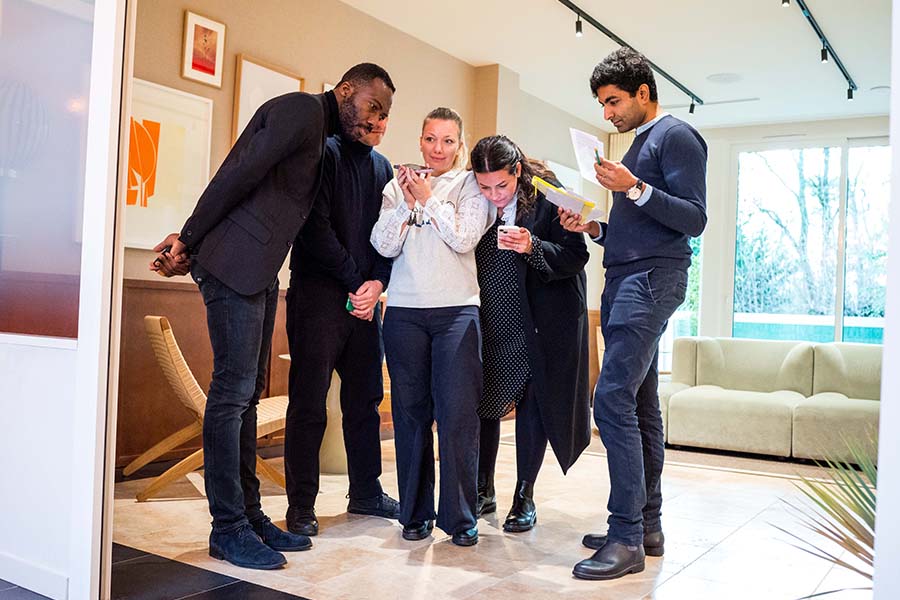 Beforehand, you will become the master of the game. You will be in charge of the team building organisation in direct collaboration with a project manager.
In order to best meet your expectations, you will customise the game together according to your objectives around the topics of your choice. Blind-test, quiz, or photo challenge, learn more about your company and discover the hidden talents of your colleagues through these serious or recreational activities. Your seminar will be built according to your needs and your image.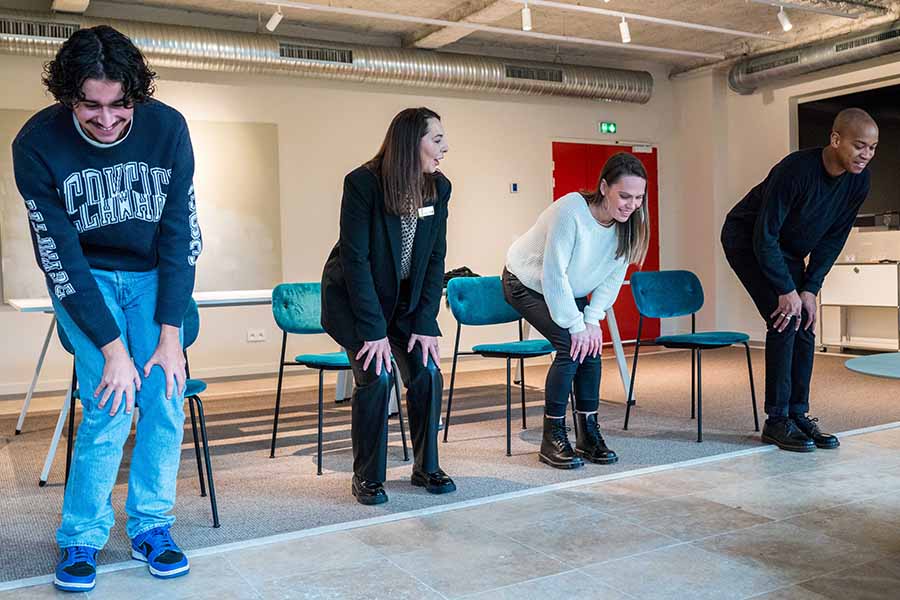 Become the champion of the team building in the office: a piece of cake!
Offer your colleagues the taste of victory with a side of accomplishment. This corporate team building lasts between 1h30 and 2h depending on your wishes.
The team building animation will be in the hands of great animators who will brief you 15 minutes before the beginning of the game. The team leaders will have access to the game via a mobile web application by flashing a QR code from their phones.
Then, the connected teams go off to play independently. When all the challenges have been successfully completed, the teams will join together, the winners will receive their rewards, and will be able to congratulate each other around the coffee machine!
» READ ABOUT – The beach in Paris: an indoor team building on the theme of the Olympic Games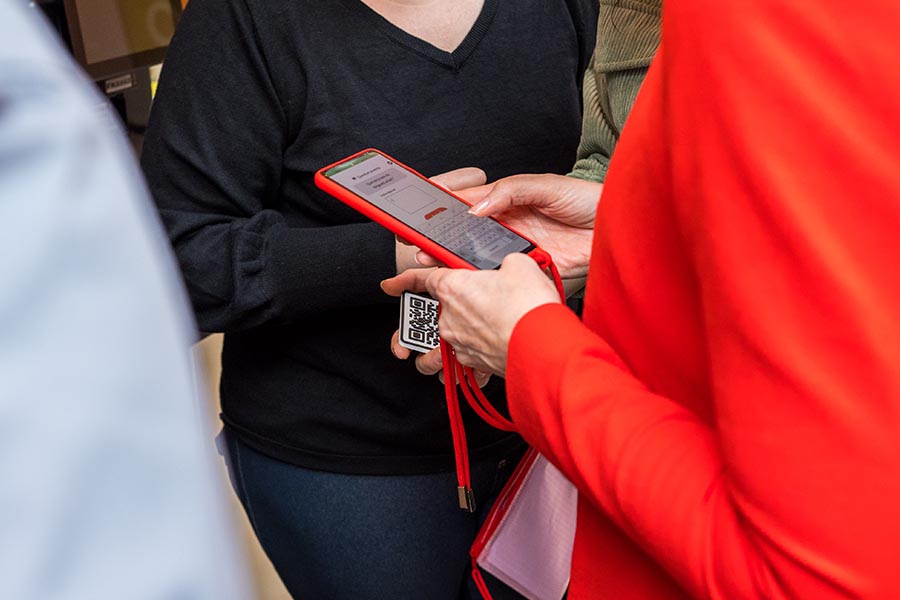 Available all year round and everywhere in France, Booster2Success recommends this team building in the office to strengthen the team spirit between your employees.
This activity around your company will make you think about the values for which you work there. Surrounded by our dedicated animators, you and your colleagues will share this adventure and will engrave unforgettable memories!
Contact us to become your company's champion or to participate in another fun team building activity!
– LOCATION: In your office on or your event location
– SEASON: All year round
– DURATION: Around 1h30
– NUMBER OF PARTICIPANTS: 20 – 500 people
– LANGUAGE: French and English
Photos credit : Booster2Success
---
Booster2Success creates and organises team building on-person, hybrid and online.
CONTACTEZ-NOUS to organise your next corporate event.