---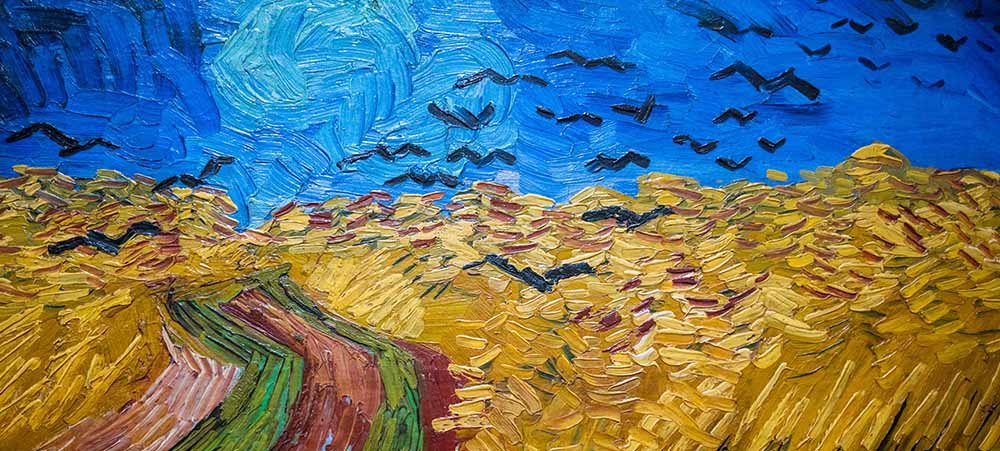 He put into his works the light and colours that were missing from his life. Using painting as therapy, his genius was misunderstood during his lifetime. In tribute to Vincent Van Gogh's 170th birthday this year, the Musée d'Orsay looks back at the last moments of his life in the Van Gogh exhibition in Auvers-sur-Oise, The Final Months. Booster2Success depicts the exhibition that will put stars in your eyes…
Vincent Van Gogh at the Musée d'Orsay: portrait of a misunderstood artist
His artworks have made his name shine and known to all, but his story still remains a mystery to many. Gifted at drawing since childhood, Vincent Van Gogh was the nephew of his namesake, Vincent Van Gogh, co-director of the international art trading firm Goupil & Cie, where he eventually developed a distaste for the artistic community.
After vacillating between numerous professions, his destiny finally took shape at the age of 27, the man becoming a painter.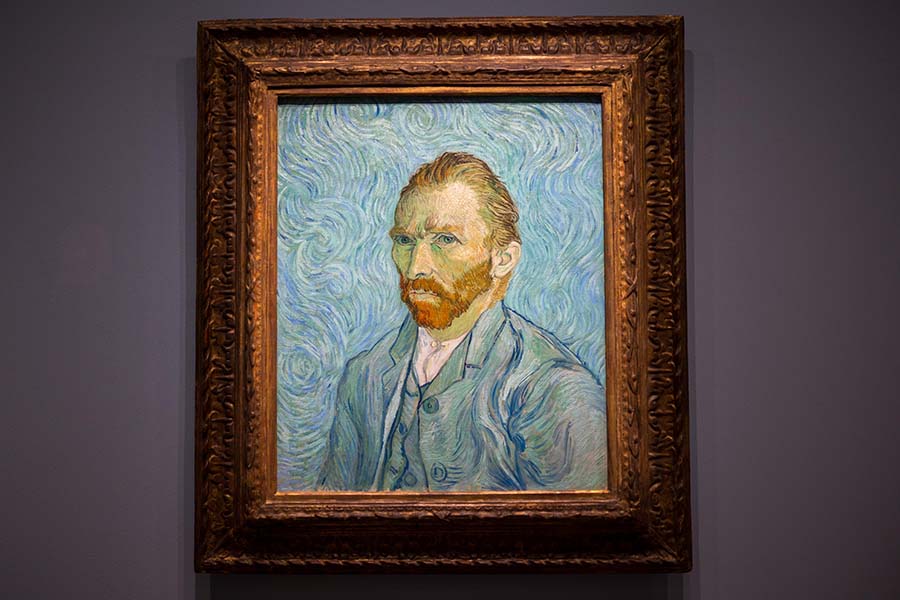 A true self-taught artist, Vincent Van Gogh could count on the support of his brother Theo throughout his life. His paintings bore witness to a journey to many destinations. From his home town of Nuenen to Antwerp and Paris, he drew on a variety of artistic cultures, which he conveyed on in his paintings.
Nature, landscapes and encounters… Going against the grain of the artistic movements he used, his muses remained the same until the end of his life, as evidenced by the Van Gogh exhibition.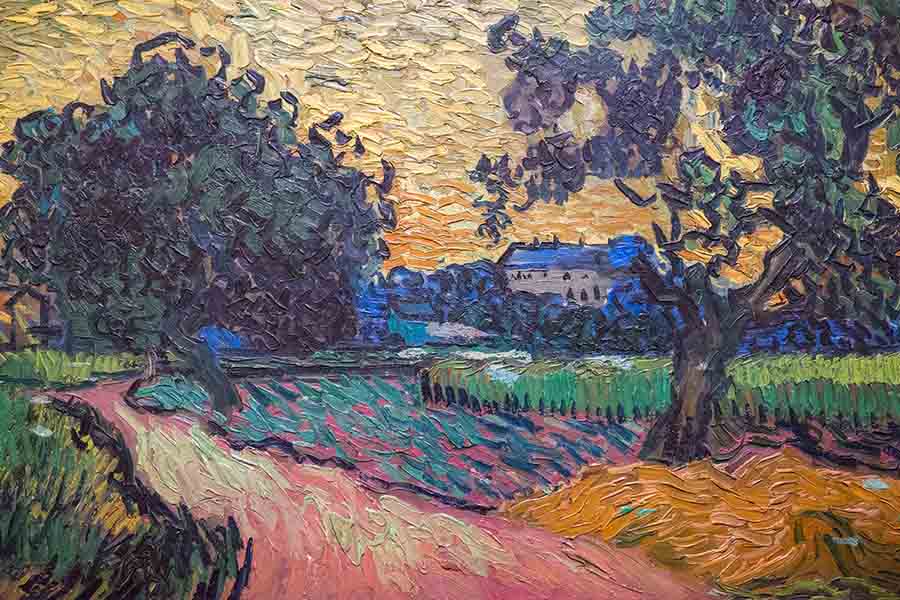 Behind this painter with singular features, Van Gogh was above all a human being with unstable mental health, but it was from his torments that he created true masterpieces, such as one of his most beautiful canvases, Starry Night. The last years of his life plunged him into an emotional chaos that drove him to commit acts of madness.
The Van Gogh art exhibition bears witness to the paroxysm between the last moments of a tortured life and the paintings born of a breathtaking artistic revival, which you can also contemplate during our cultural team building in the heart of the Musée d'Orsay.
» TO DISCOVER – A cultural and artistic team building activity at the Musée d'Orsay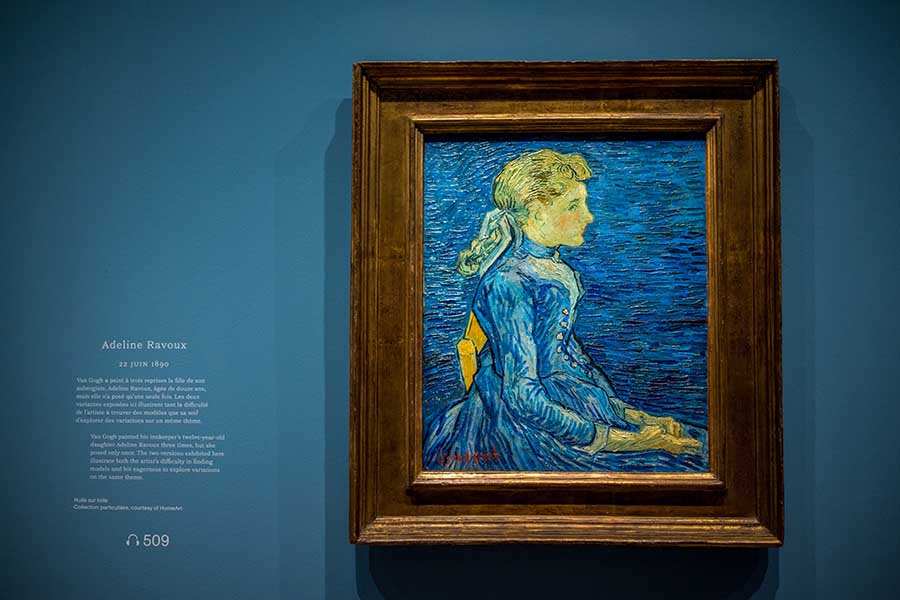 An unprecedented tribute: the Van Gogh exhibition will inspire you with a breath of freedom
This Musée d'Orsay exhibition is a tribute to the anniversary of his birth, but if the museum has hosted many temporary exhibitions on Van Gogh, this one brings a breath of fresh air. Indeed, this is the very first devoted to the artworks created in the last moments of the painter's life at Auvers-sur-Oise.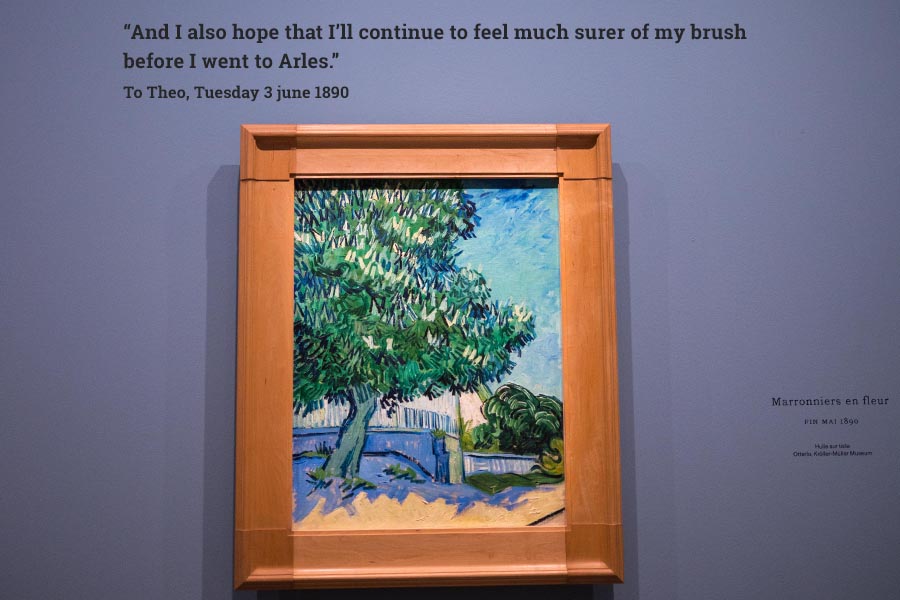 The last two months of his life were enough for him to produce 74 paintings and 33 drawings, including world-renowned artworks such as Church at Auvers or Wheatfield with Crows. Throughout the Musée d'Orsay exhibition, you will have the opportunity to admire around forty paintings and twenty drawings from the end of his life, accompanied by Dr Paul Gachet.
The Van Gogh exhibition is a richly varied artistic experience, based on original artworks by the painter and their sources of inspiration, as well as never before seen digital scenography. This is the perfect opportunity to try out a unique interactive experience and discover some of Van Gogh's masterpieces and techniques.
Take advantage of this enriching cultural outing to boost your creativity. The Van Gogh art exhibition will enable you to discover the painter as you have never seen him before, in the heart of one of the most beautiful museums in Paris.
And if you think you know every secret about the place, come and challenge yourself with our fun team building at the Musée d'Orsay!
Photo credits: Booster2Success
---
Booster2Success creates and organises team building activities in Paris.
CONTACT US to organise a team cultural event.