---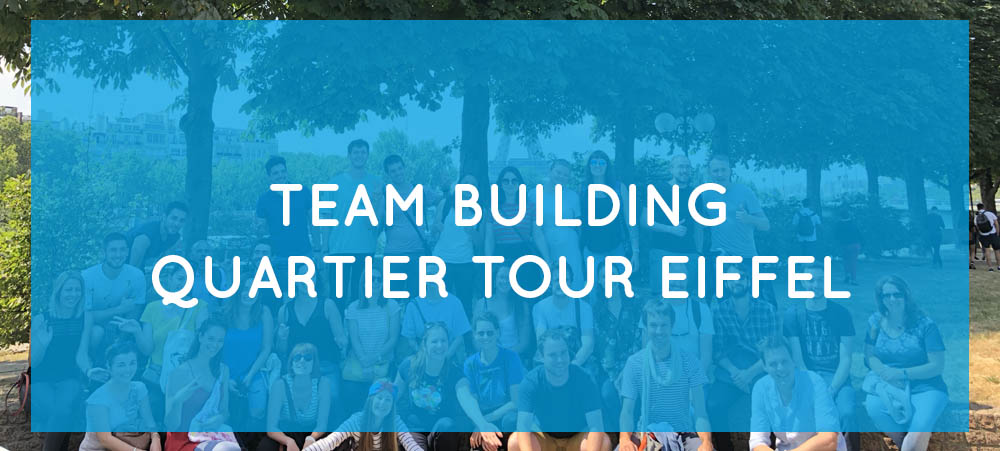 Booster2Success, the tourist specialists, invite you to discover one of its team building activities in Paris offerings in the Eiffel Tower district. Follow in the steps of Gustave Eiffel through the ages as we build relationships and team-building strengths as we go on a treasure hunt.
Join us as we guide the team through activities and challenges, building team spirit in one of the most historical districts in beautiful Paris.
Eiffel Tower treasure hunt, one of our original Team Building activities in Paris

The Eiffel Tower arose in the race to meet construction deadlines. The nearly 2-year project would be completed for the 1889 Universal Exhibition and shows the genius of the French engineer: Gustave Eiffel. Today the charm of the steel tower radiates throughout the arrondissement and neighborhood.
With our team building activities in Paris created by Booster2Success, you will travel through history and discover famous people and undiscovered monuments, hidden alleyways, and beautiful French gardens along the way.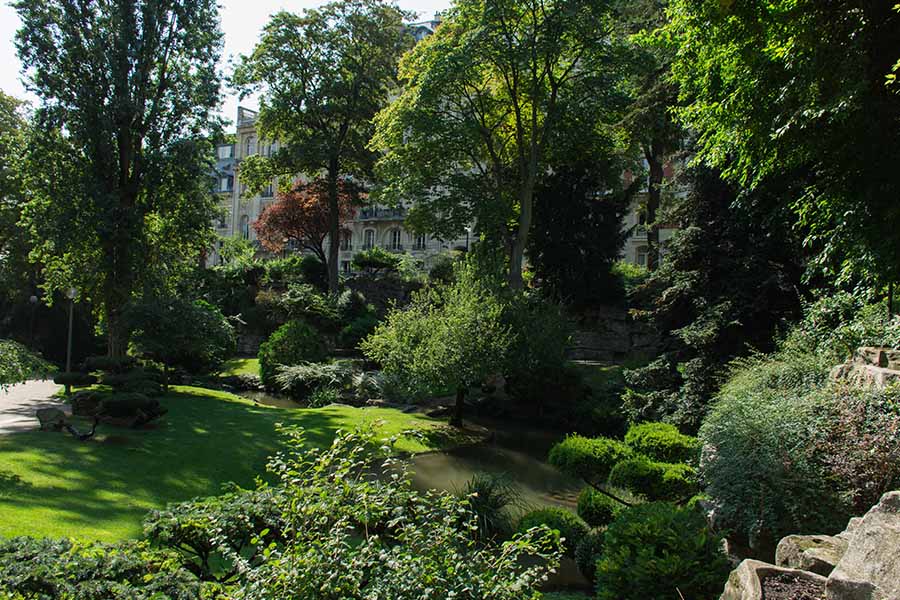 How's it work? Our tourist leaders will brief each team and be given a roadbook before starting for the hunt. During the team building session in Paris, participants will demonstrate Initiative, organization, and cohesion skills to solve puzzles and win the final challenge!
»READ ABOUT – Our Team Building activities near the Louvre, in the Palais Royal district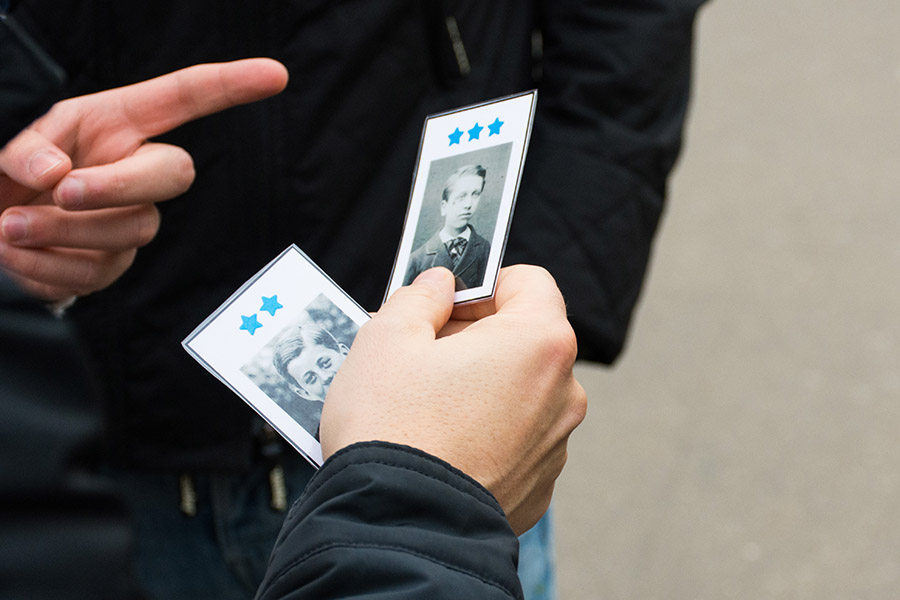 Paris Eiffel Tower tour:  Team Building treasure hunt in Paris organization

The team building near the Eiffel Tower is available all year and can be organized in the morning or afternoon depending on your schedule.
Our Team Building Eiffel Tower is available for small groups (from 8 people) and for larger groups (up to 100 people).
During the 2 hour program, your teams will have fun, bond, and learn how to respect and work with each other to maximize the quality of your team, all while discovering a beautiful Parisian historical district.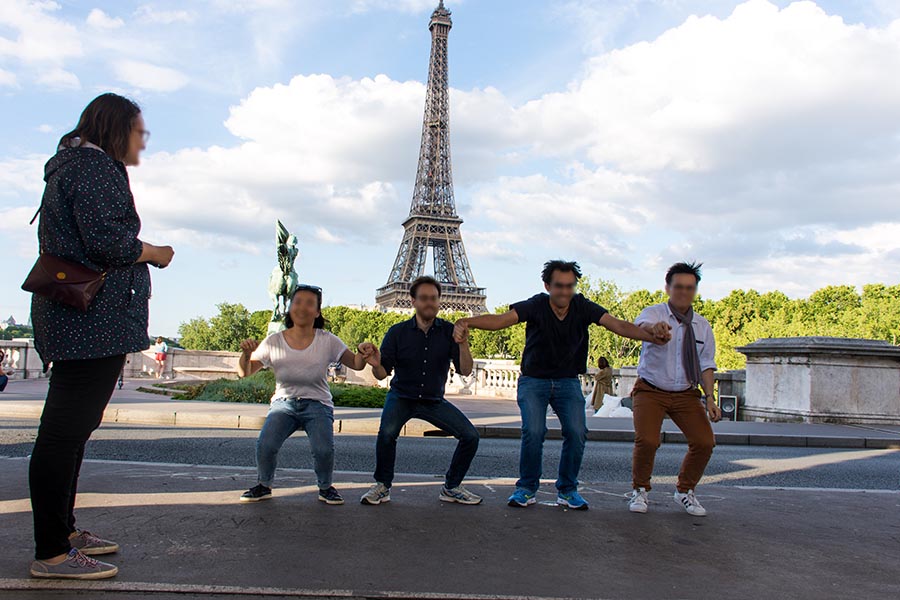 We meet at Passy metro station, a really convenient meeting point, 10 minutes from Charles de Gaulle Etoile metro station (line 6).
All of our team building activities in Paris are available in English and French languages.
– LOCATION: Passy – Trocadéro
– SEASON: ALL YEAR
– DURATION: Around 2 hours
– NUMBER OF PARTICIPANTS: 8 – 100
– LANGUAGE:  English and French
Photo credit: Booster 2 Success
---
Booster2Success explore the city of light to offer you the best Tourist Team Building activities in Paris.

CONTACT US to organize an event in Paris