Let Booster 2 Success, the premier tourist marketing specialists, take care of your every leadership need with your upcoming event, seminar or team building program in Paris. Located in the heart of Paris, our experts will turn your employees into a more productive team through better communications and focused sessions.
The Booster team organizes your team building program in Paris



We've created some amazing events and team building programs in Paris. And there's no finer a destination than the beautiful Eiffel district to experience it in. Let our talented and energetic staff create a fun experience to bring your employees closer together, improving company morale and productivity all while having a great time.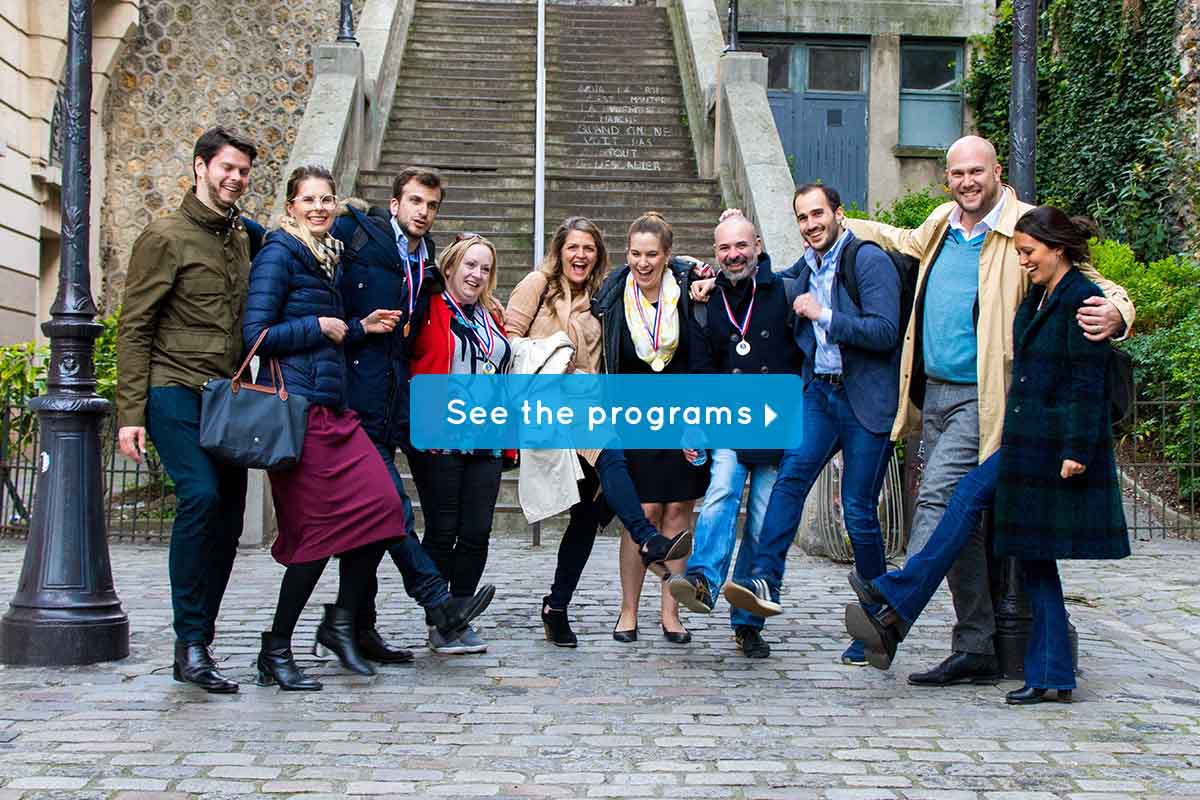 Our team building activities focus on creative, interactive FUN! Please give us a call or send us an email to schedule your personalized sessions. We look forward to putting together a rewarding team building program for your group that's innovative, fun, and off the beaten track.
We have several team building programs designed In Paris and we can also create customized sessions according to your needs and travel destinations.
The Booster team organizes your team building program in Paris and Europe
We'll organize your custom events from half day sessions to several days. Booster 2 Success is your very own team building consultant cultivating deep knowledge of the tourist, hotel, and restaurant sectors, giving you the best service with solid advice. To organize a corporate event, a seminar, or team building session with your team, just give us a call and boost your team's morale and productivity today.
---
CONTACT US if you want to organize an event or team building in Paris.