---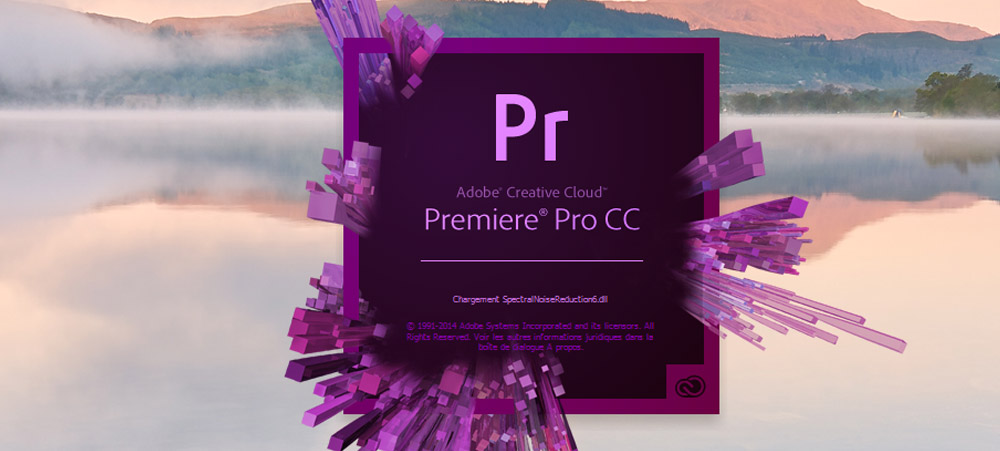 Do you want to build your skills and learn the basics of video editing? Take advantage of Adobe Premiere Pro training with Booster2Success allowing you to use your professional training credits.
Why you should learn to use Adobe Premiere Pro?
Whether you have some knowledge of video and image or are new to the subject, this Adobe Premiere course is for you. Aimed at a wide audience (jobs in communication, marketing, digital world, etc…) this Adobe Premiere training will enable you to master the basics of video editing for professional use.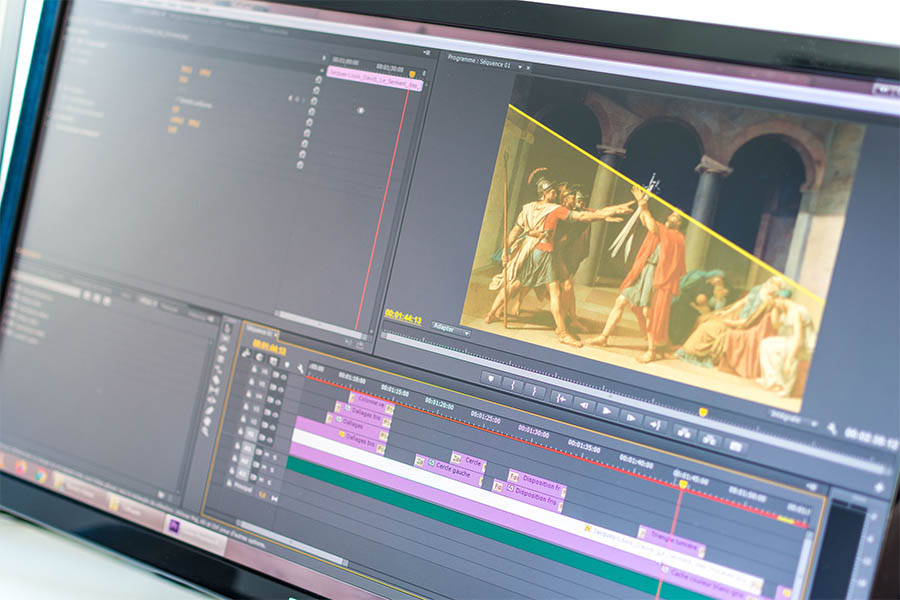 In this course, you will learn about images, video formats, and pixels. You will become familiar with editing terms, with the interface of the Adobe software, and finally work on a first video and sound montage. Discover effects, transitions, titling, subtitling, and learn how to master these options. Finally, export your sequence and your projects for final rendering.
» READ ABOUT – Adopt a blogging strategy in order to increase your website traffic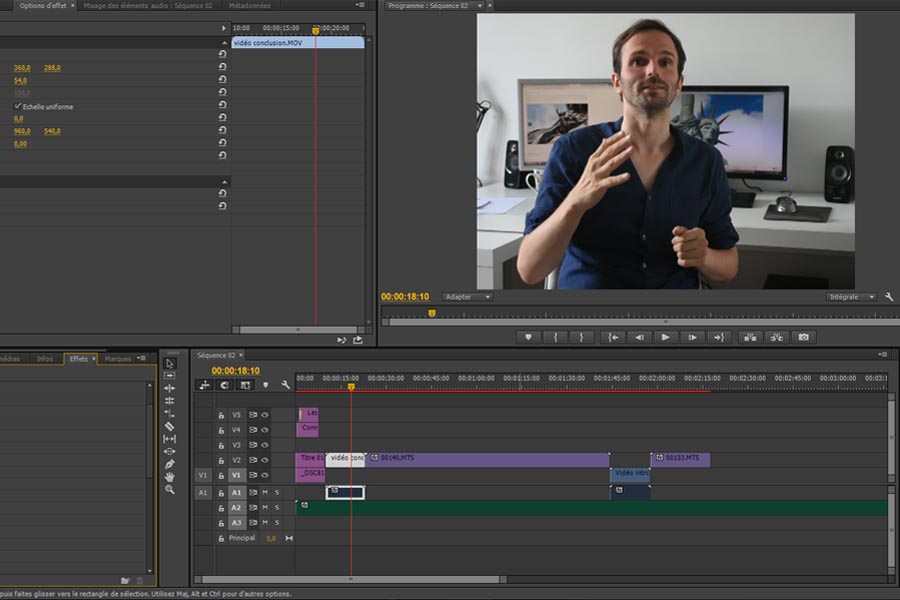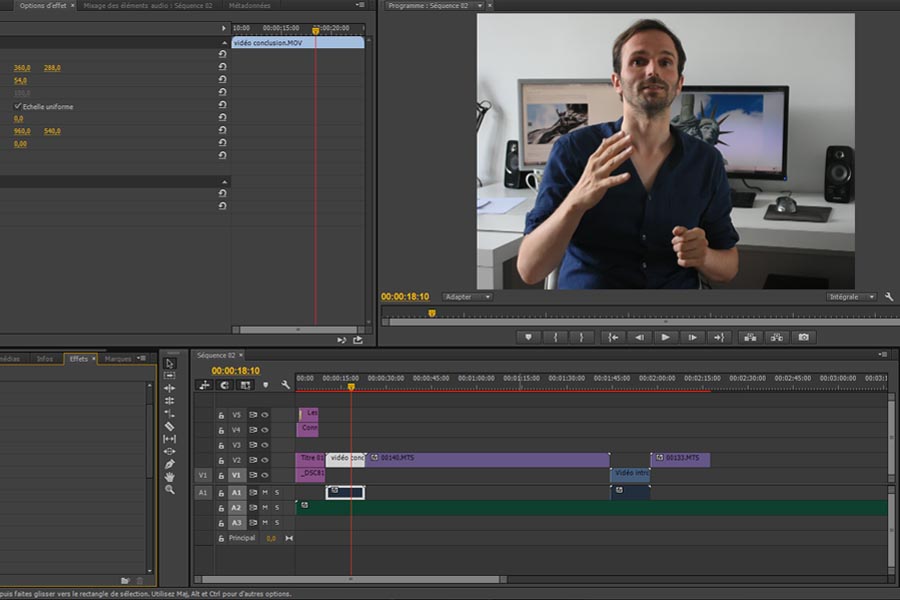 Sequence of events of the video conference Adobe premiere pro training
This Premiere Pro training is given by videoconference so that people from all over the world can take part. The duration of the training is personalised according to the trainee's budget and can thus take place over 3 or 4 days, in a private video conference with the trainer.
After a theoretical part, the trainee will have to carry out practical exercises before carrying out a personal project, accompanied of course by the trainer. The aim is to enable the trainee to acquire the basics of video editing for professional use.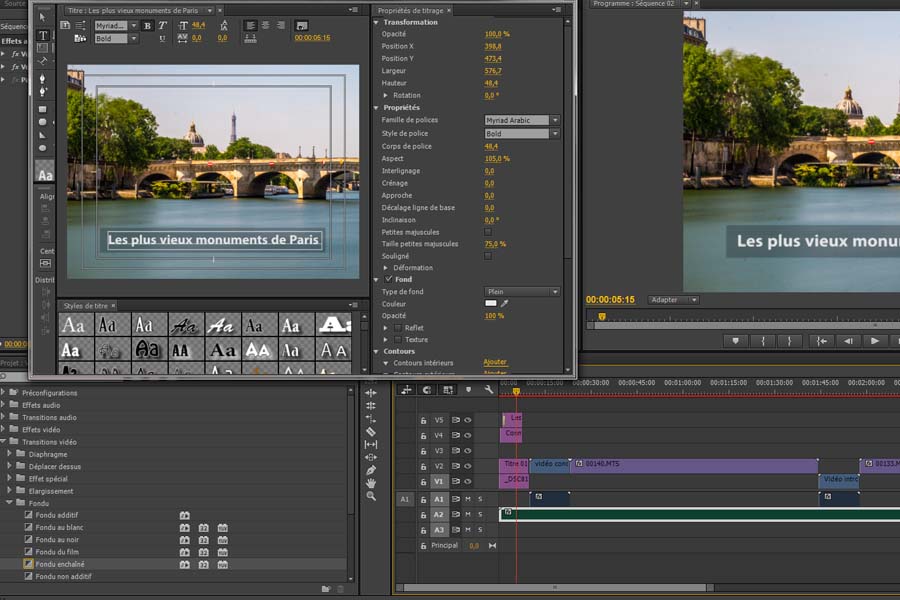 This training can be financed through your personal training account as Booster2Success has a training organisation number.
– TRAINING NAME: Video and photo editing on Adobe premiere pro
– GOALS: Acquire the theoretical bases of video editing on professional software and be able to create quality and high-resolution content
– TARGET AUDIENCE: Communication and press relations officer, communication assistant, community manager
– DURATION: 3 to 4 days
– PEDAGOGICAL MEANS: Training session in the form of an online video conference with screen sharing
Photo credit: Booster2Success
---
Booster2Success offers different online professional training.
CONTACT US to request a quote or to get more information regarding our services.